April 2016
Bangkok has given me everything that I needed without even knowing what that was. For a while now the city had been the goal we kept moving towards. Our list of errands was higher than ever and we were also looking for a little break from cycling. After being seriously overwhelmed by all the warmshowers and couchsurfing hosts on the two sites we took our friend Anselm's advice and asked his friend Toom if we could stay with him for a while. I felt a bit nervous about that as we never actually met Anselm himself, let alone Toom. Oh boy was that unnecessary!
Toom's couchsurfing / warmshowers / friends paradise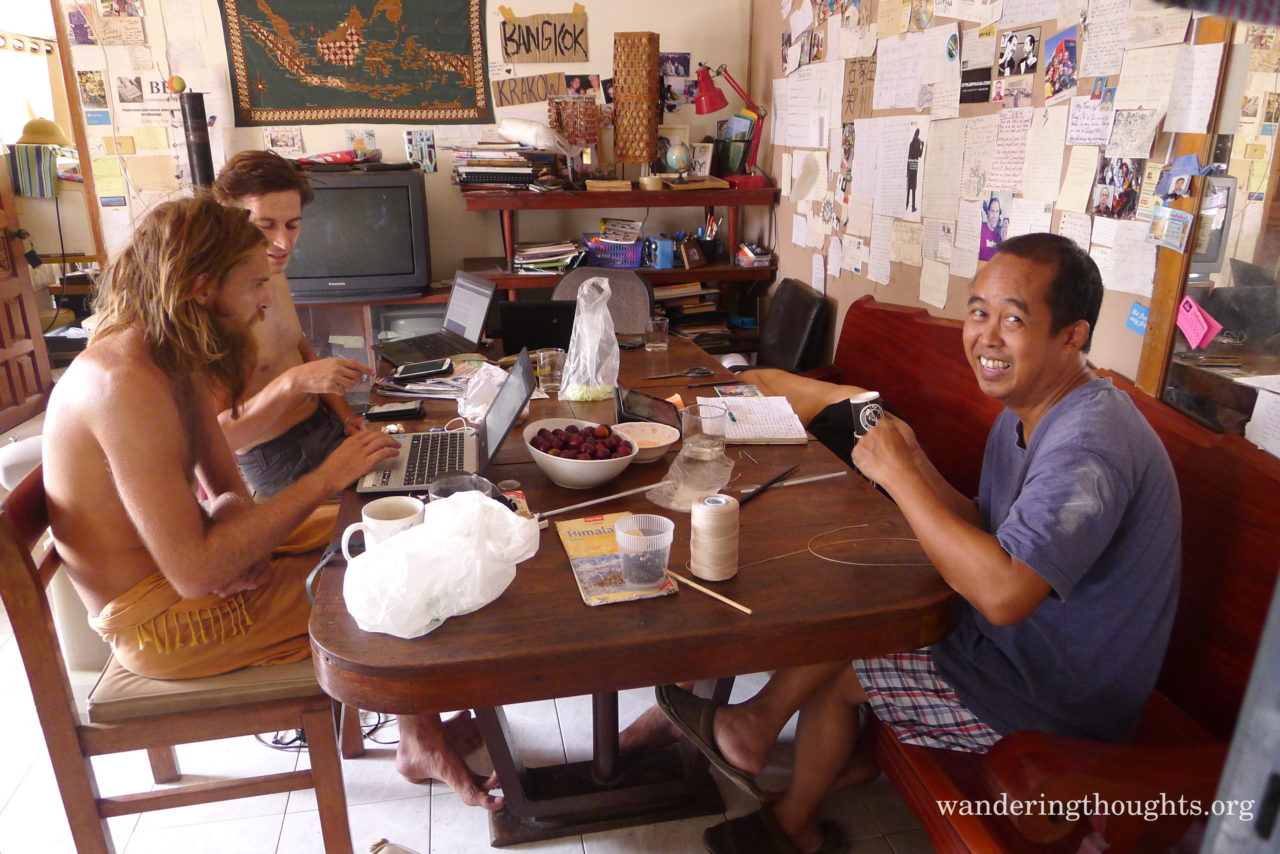 Toom has an apartment in the north of Bangkok and there are almost always people staying at his place. For some reasons that are his story to tell he likes having guests and friends around and due to the relaxed and inviting atmosphere most of those people tend to stay a bit longer than planned.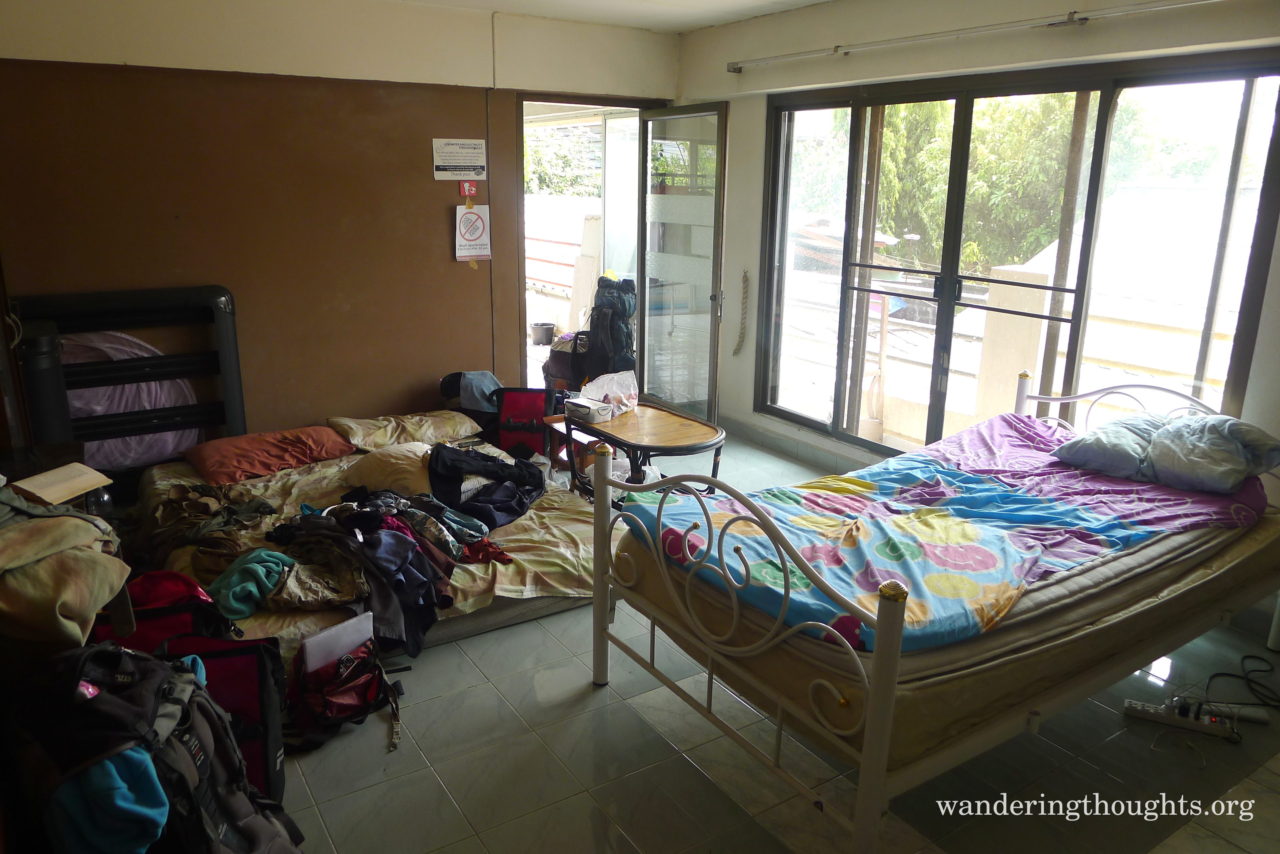 There is not a lot of privacy as everyone shares the available rooms. We slept on beds or mattresses on the floor, as close to the fans as possible to get some relief from the April heat wave. And I absolutely loved it. Usually I need some time to myself and some privacy at that. But somehow at Toom's place I did not miss it at all. First of all, Toom is an amazing person. Funny, softspoken, interesting to talk to, he is one of these people who manages to include people into the group so that everyone feels welcome. And we met so many more awesome people during our stay and I loved all the talks, the cooking and eating together, the time to just relax and not do much. The feeling of having a home base for a while is something that we don't have very often during this journey and thus enjoye even more.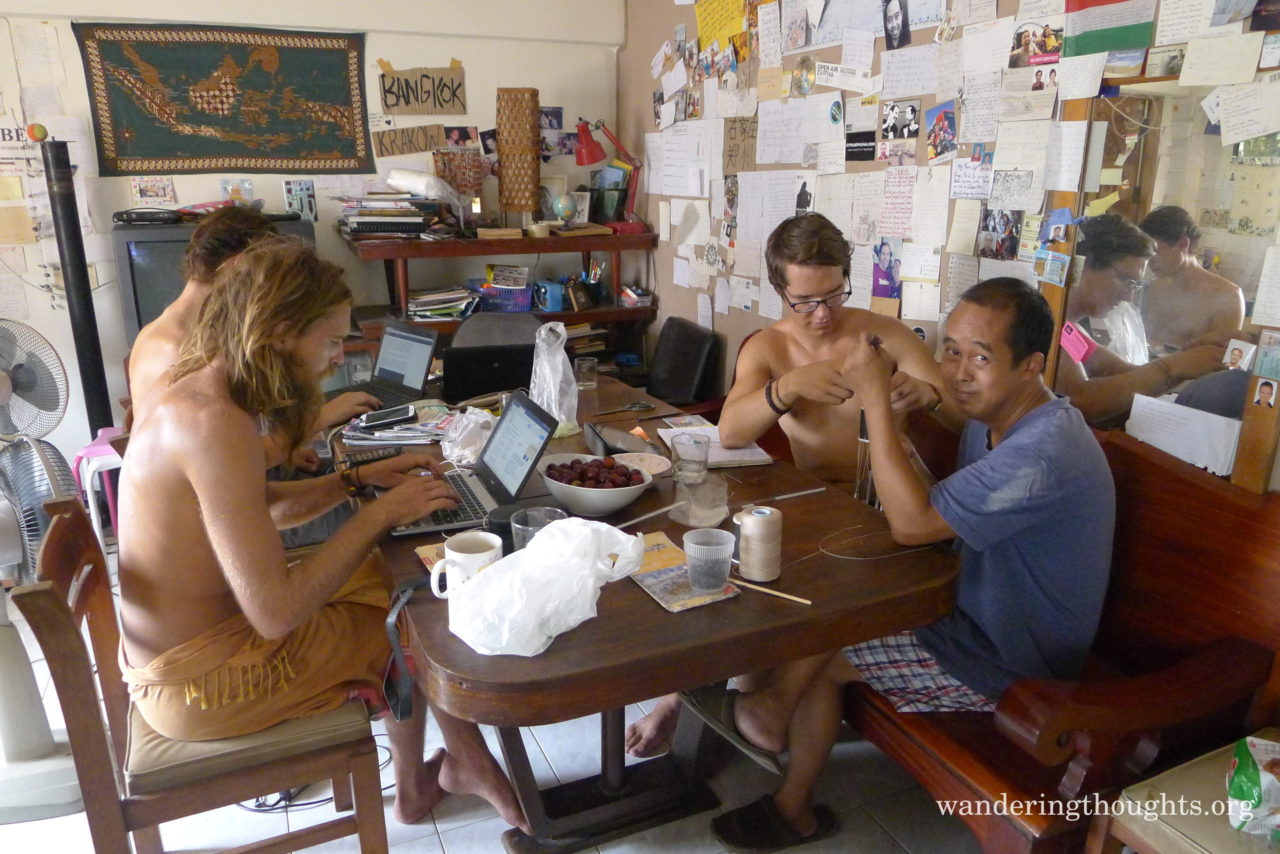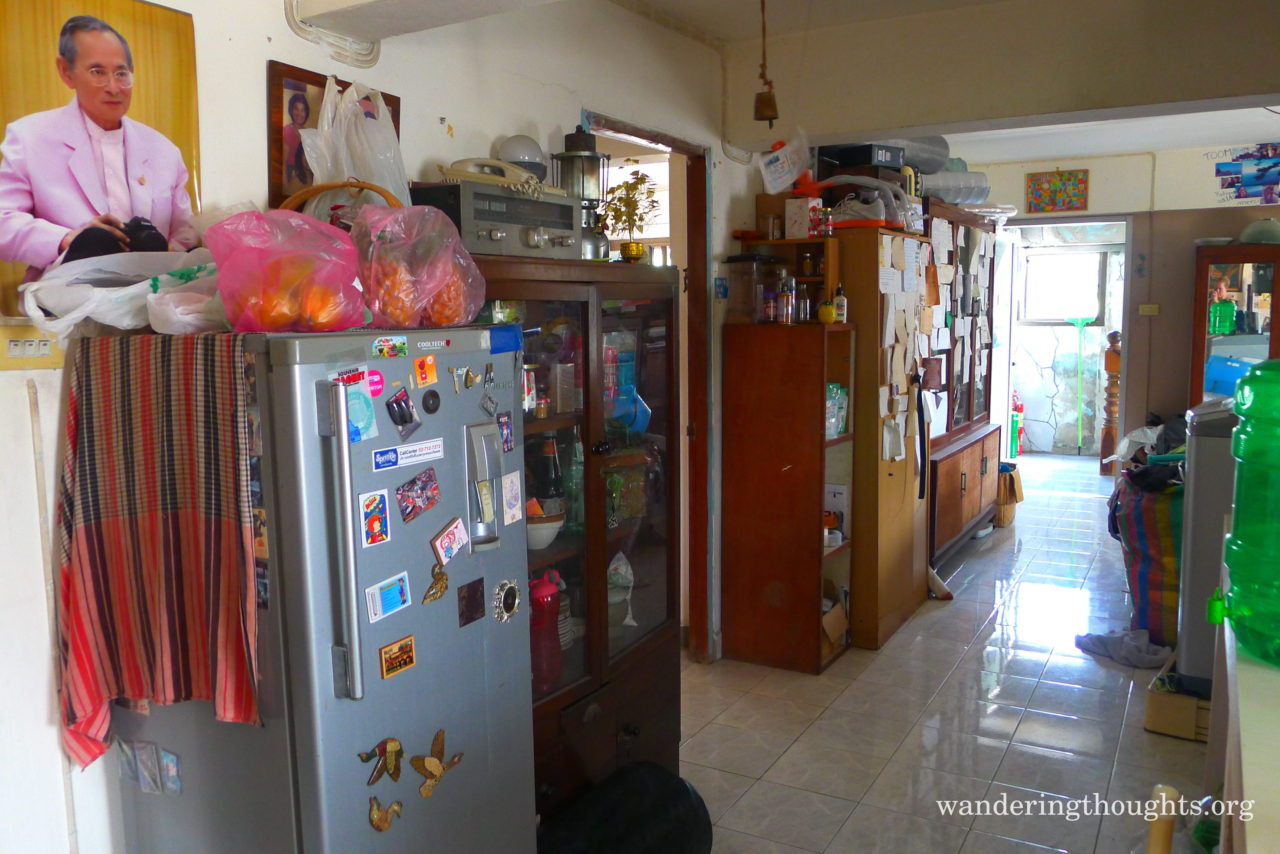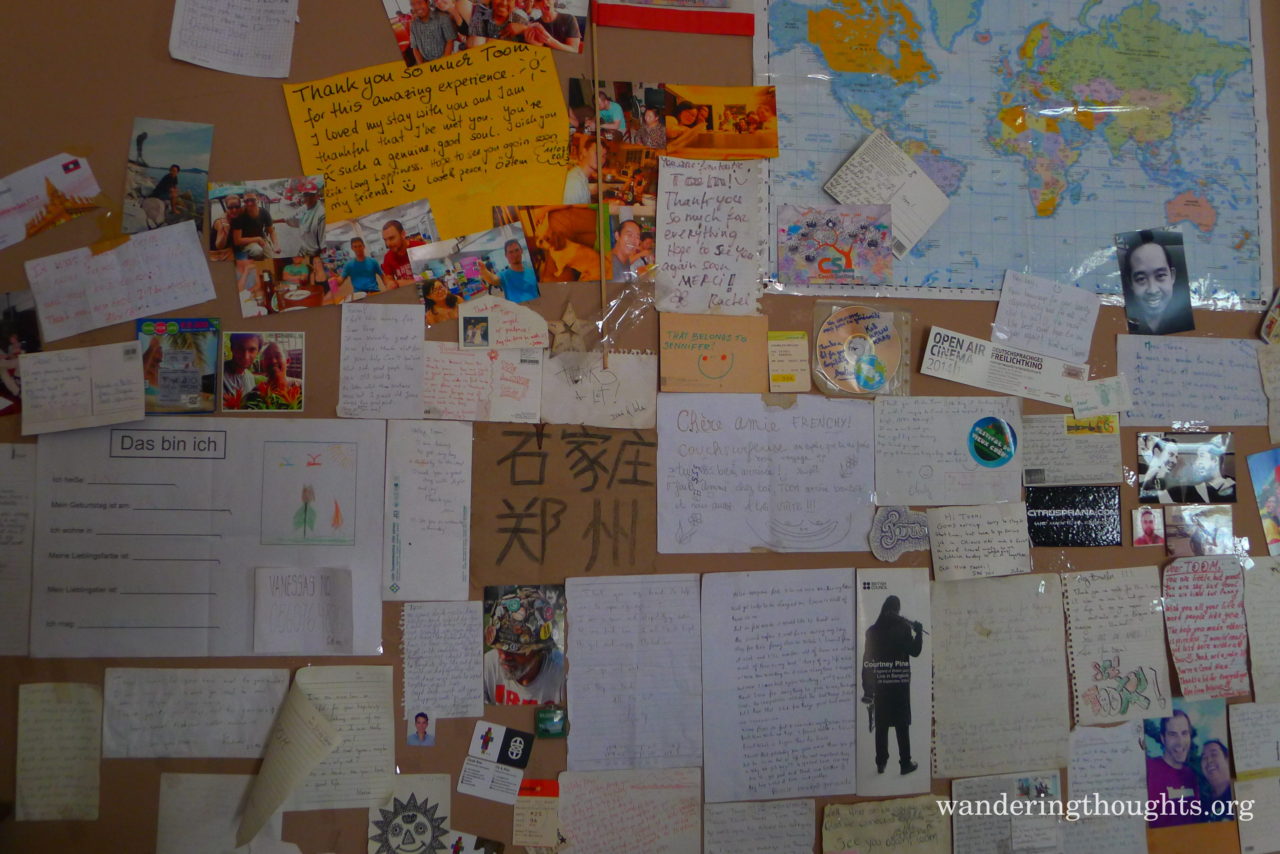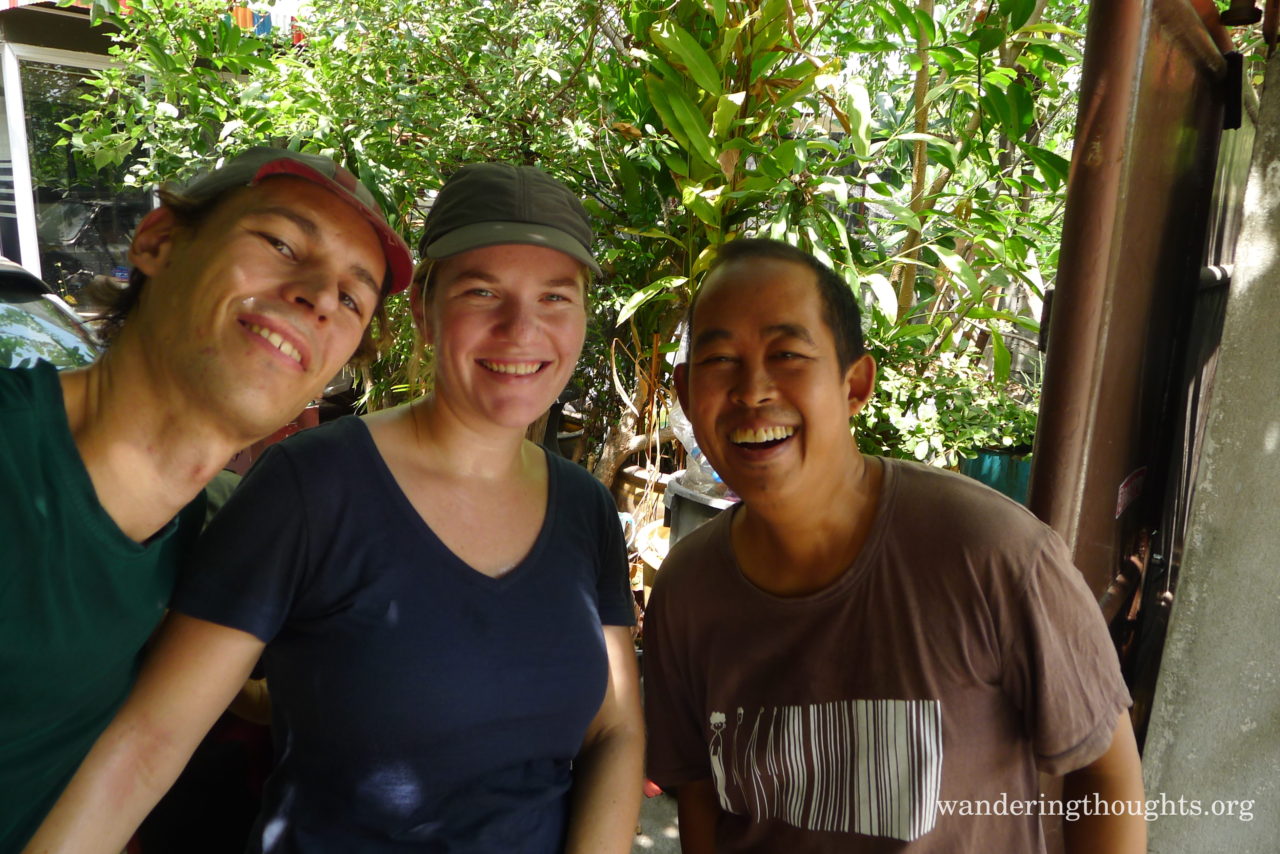 Cycling in Bangkok
We had quite a few errands to run during our time in Bangkok. From finding affordable sunscreen with a high SPF to finally getting our Chinese Visa and repair / replace my waterlogged phone.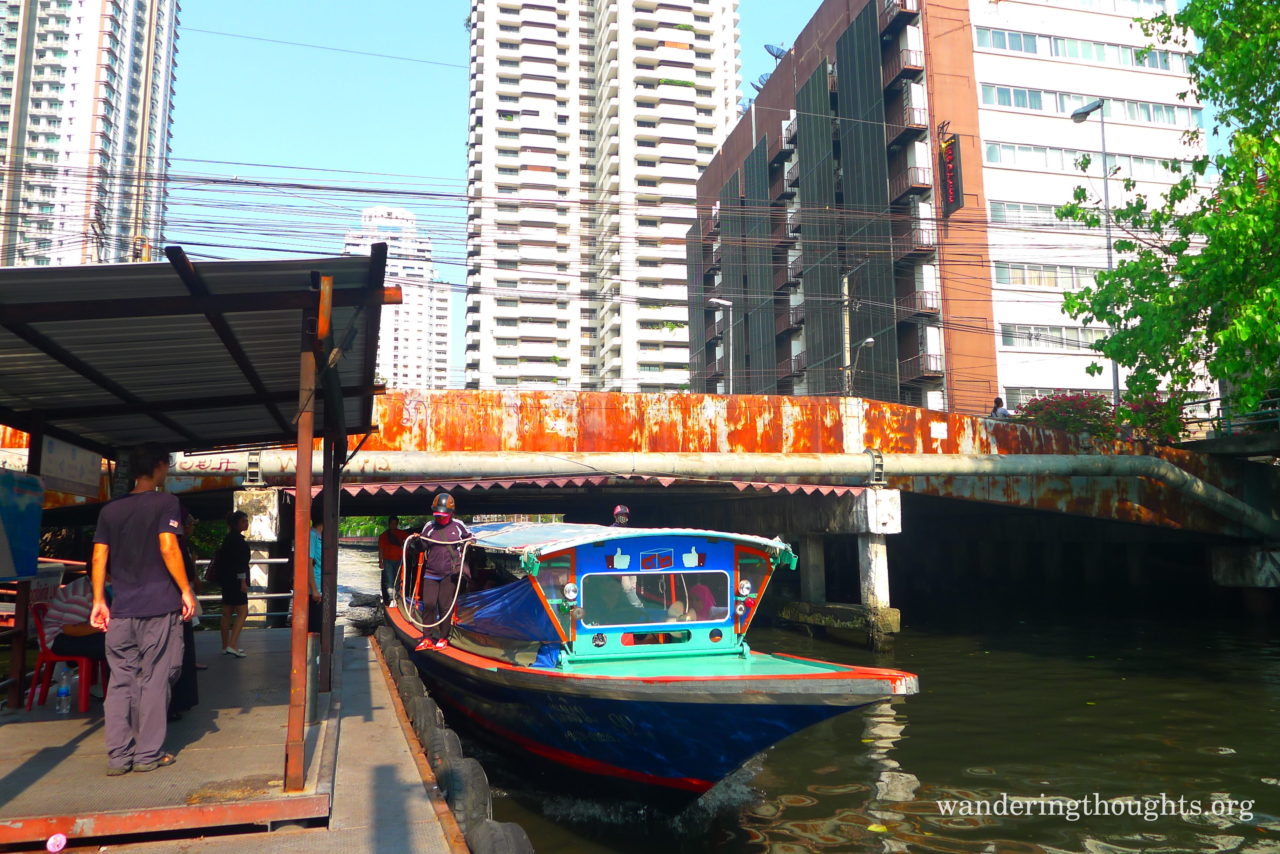 At first we tried using public transport which was partly fast (Metro) / fun (boat) / not moving at all (several busses) / not showing up (busses again). So in the end we cycled mostly everywhere. From reading many blogs I had thought that cycling in Bangkok would be a nightmare but it was actually fine. We were usually faster than public transport (excluding the metro maybe) and the traffic didn't bother me too much. Yes you have to be a 100% alert at all times and listening to your favourite drum n bass band at high volume is probably not the best idea.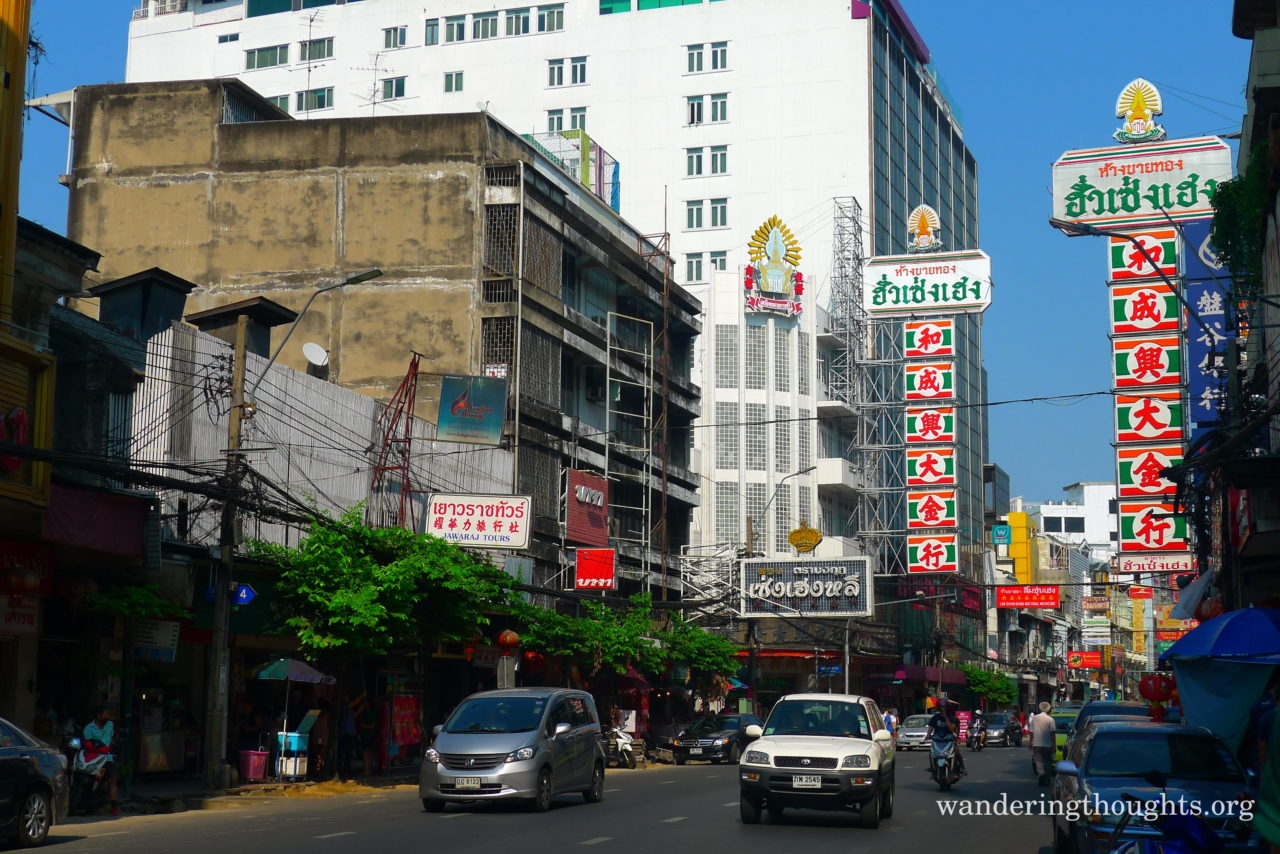 But given that traffic was either stuck in gridlock or slow moving most of the time it was actually fine for cycling. We're not talking fine as in meandering along a quiet country lane, it's still Bangkok. But you know, fine. Overall traffic here is really just too much in my opinion. Too many cars, too many traffic jams.
High and low, old and new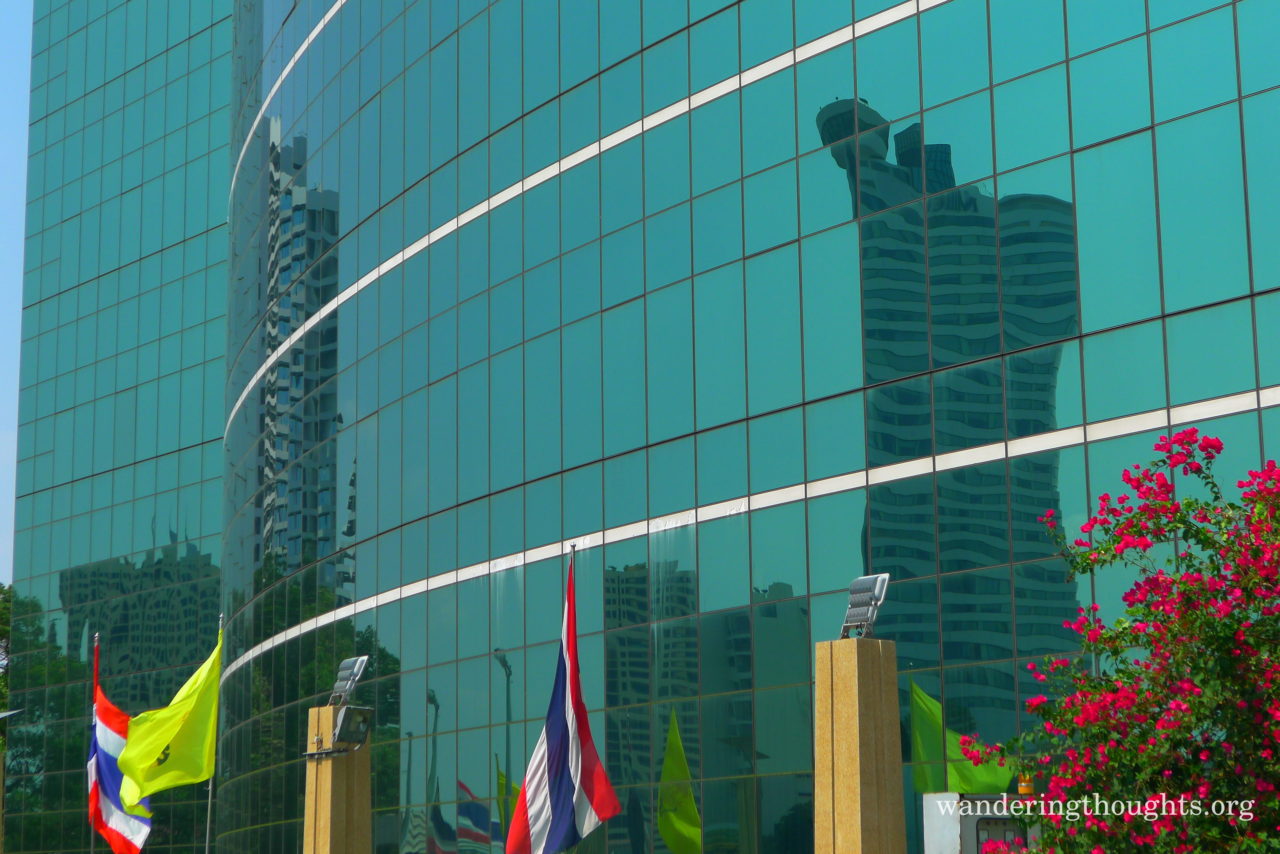 We didn't really do any sightseeing per se but cycling through the city we still discovered a lot. To me Bangkok seems to have it all. There are the huge skyscrapers but also small wooden houses nestled in between sometimes.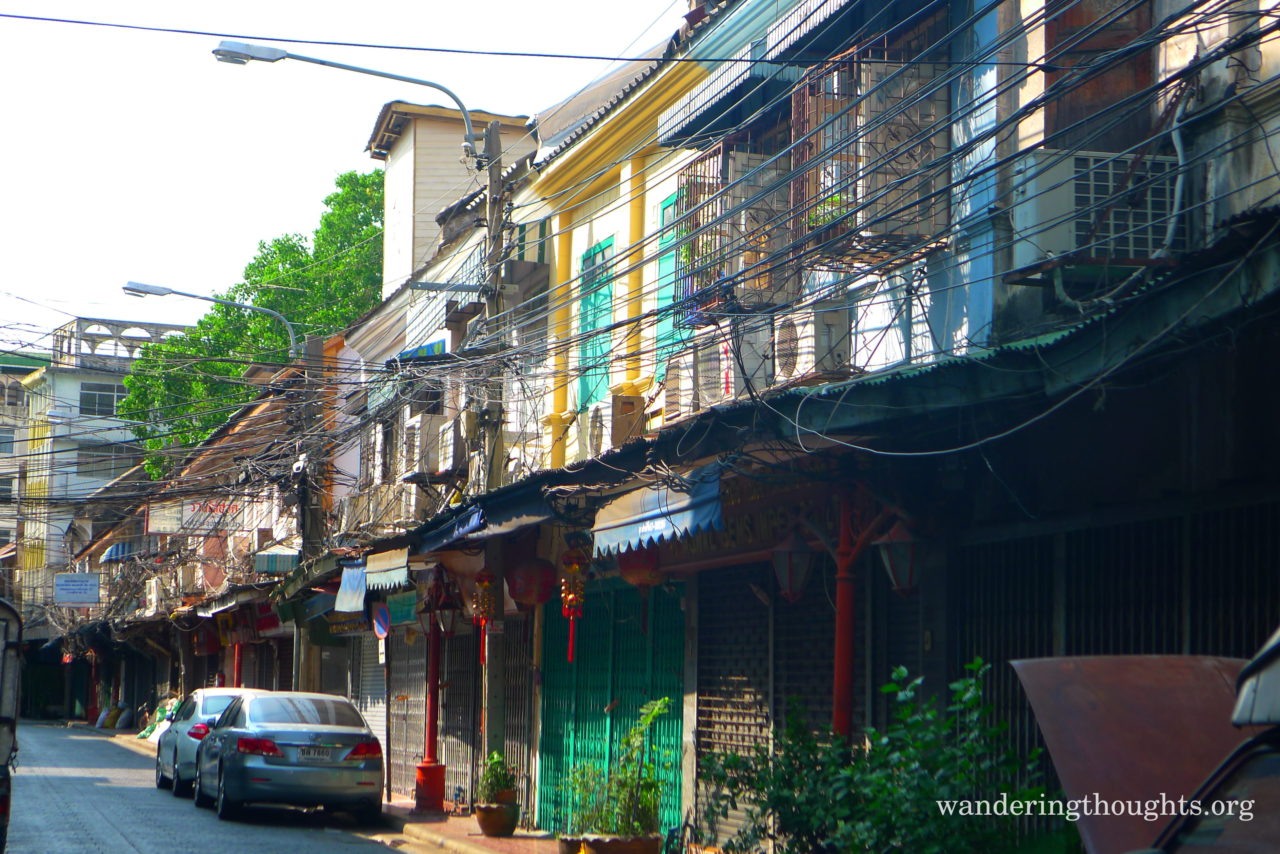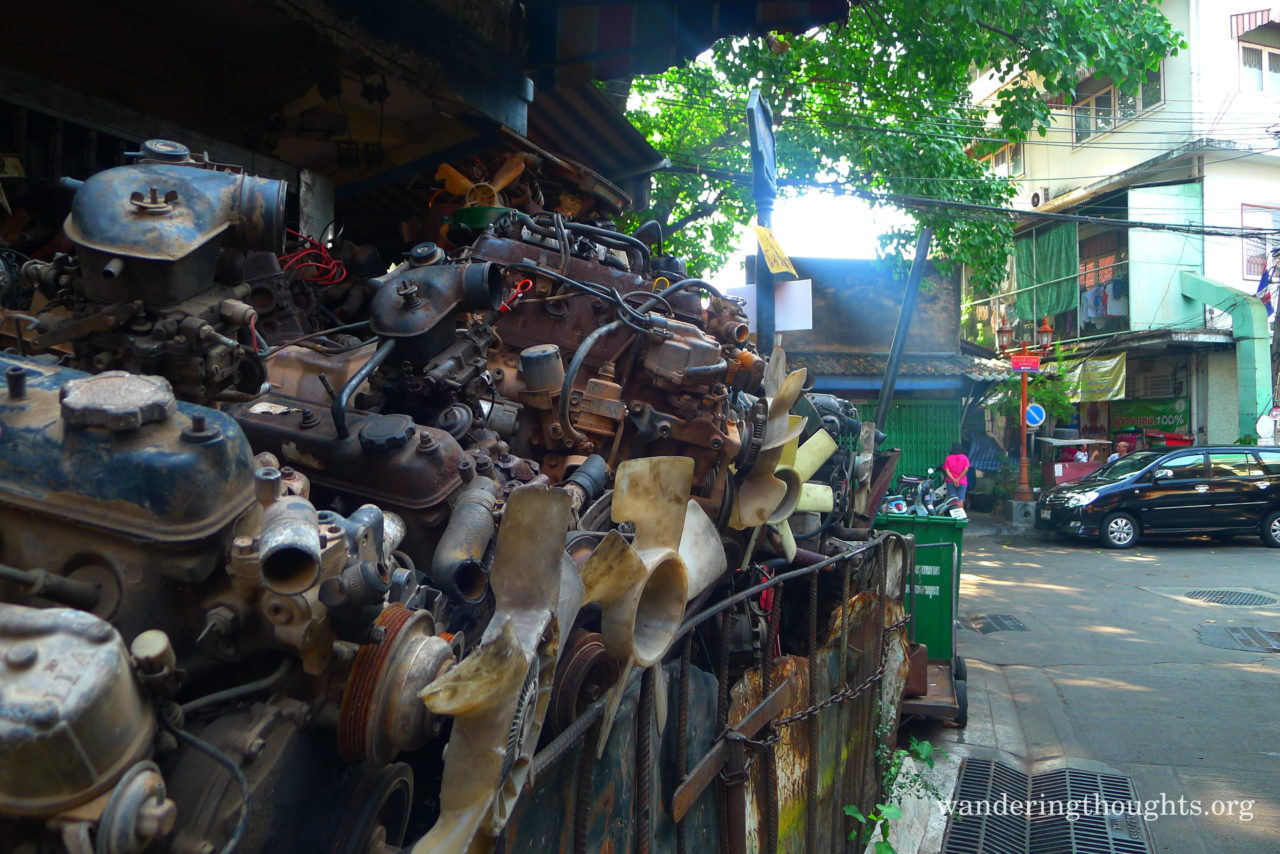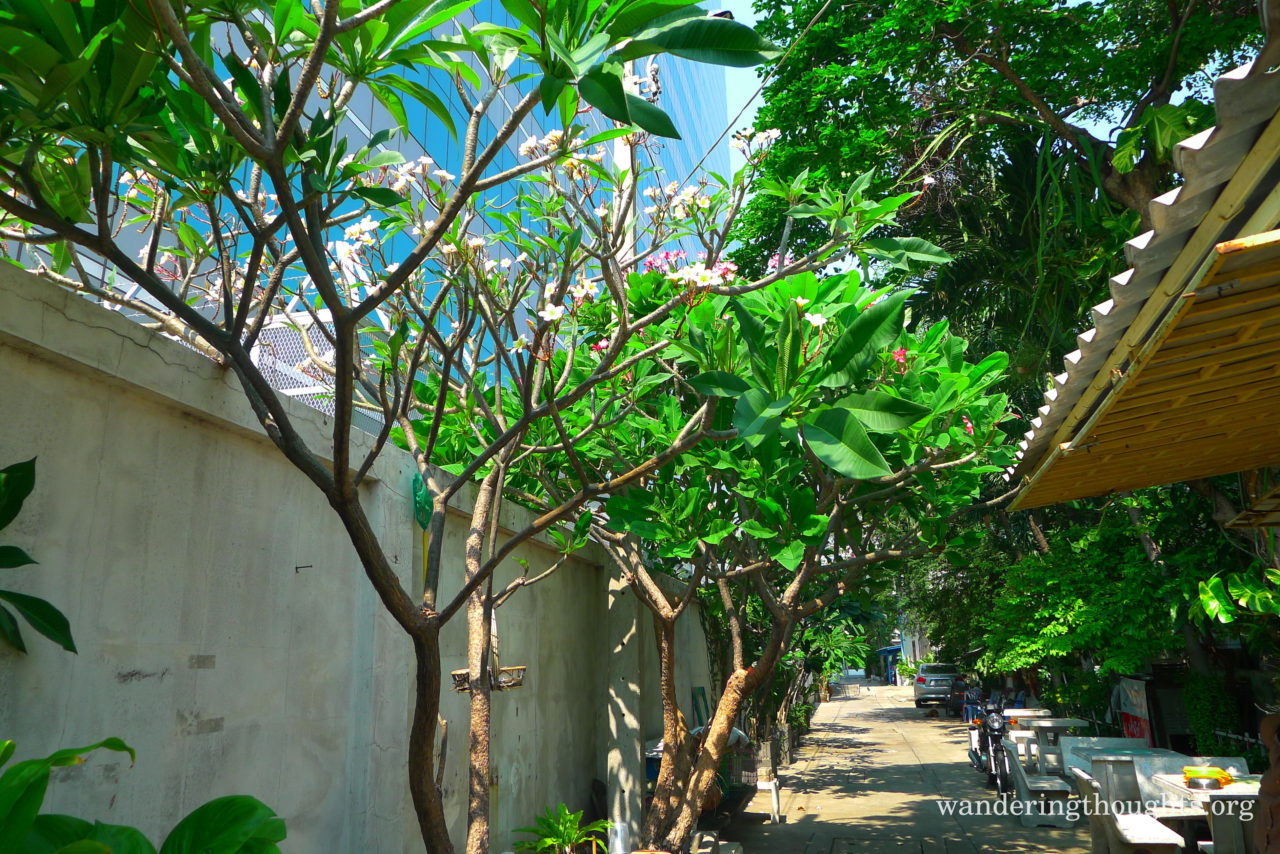 There are crazy busy 8 lane roads and then you take one or two turns and find yourself in a narrow motorcycle road in old Chinatown. There are touristy areas but it's not hard to avoid them.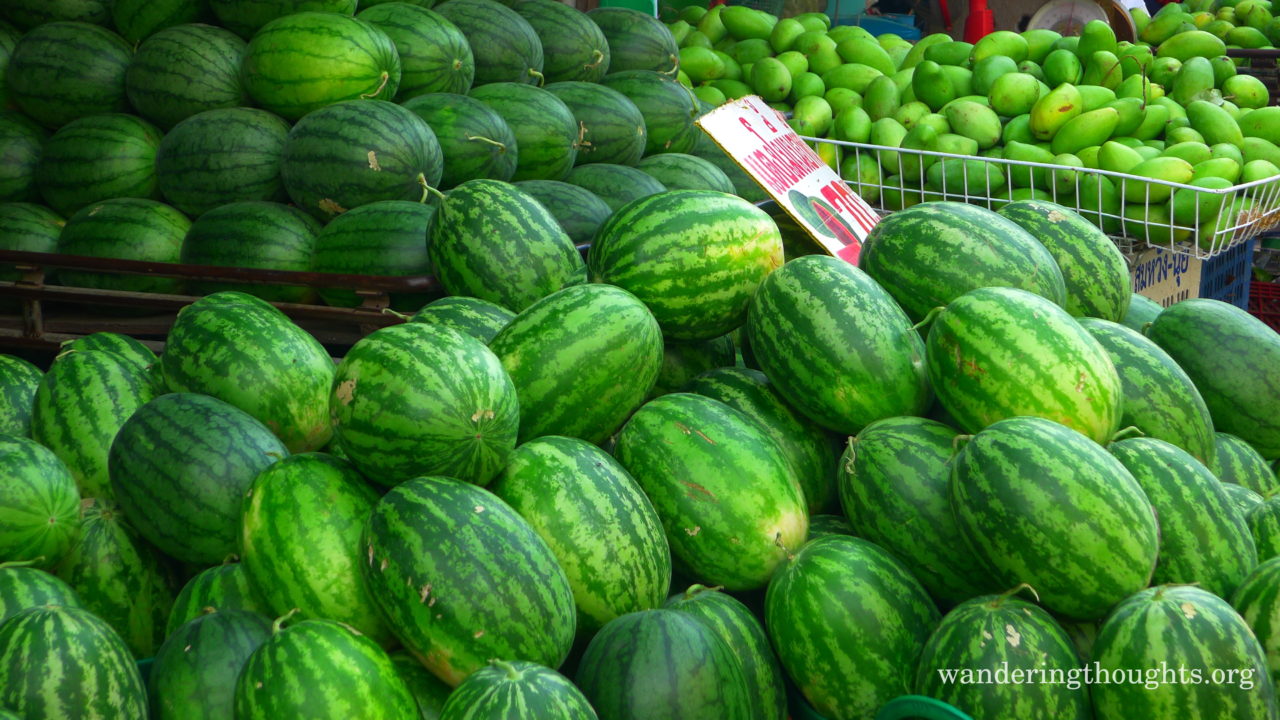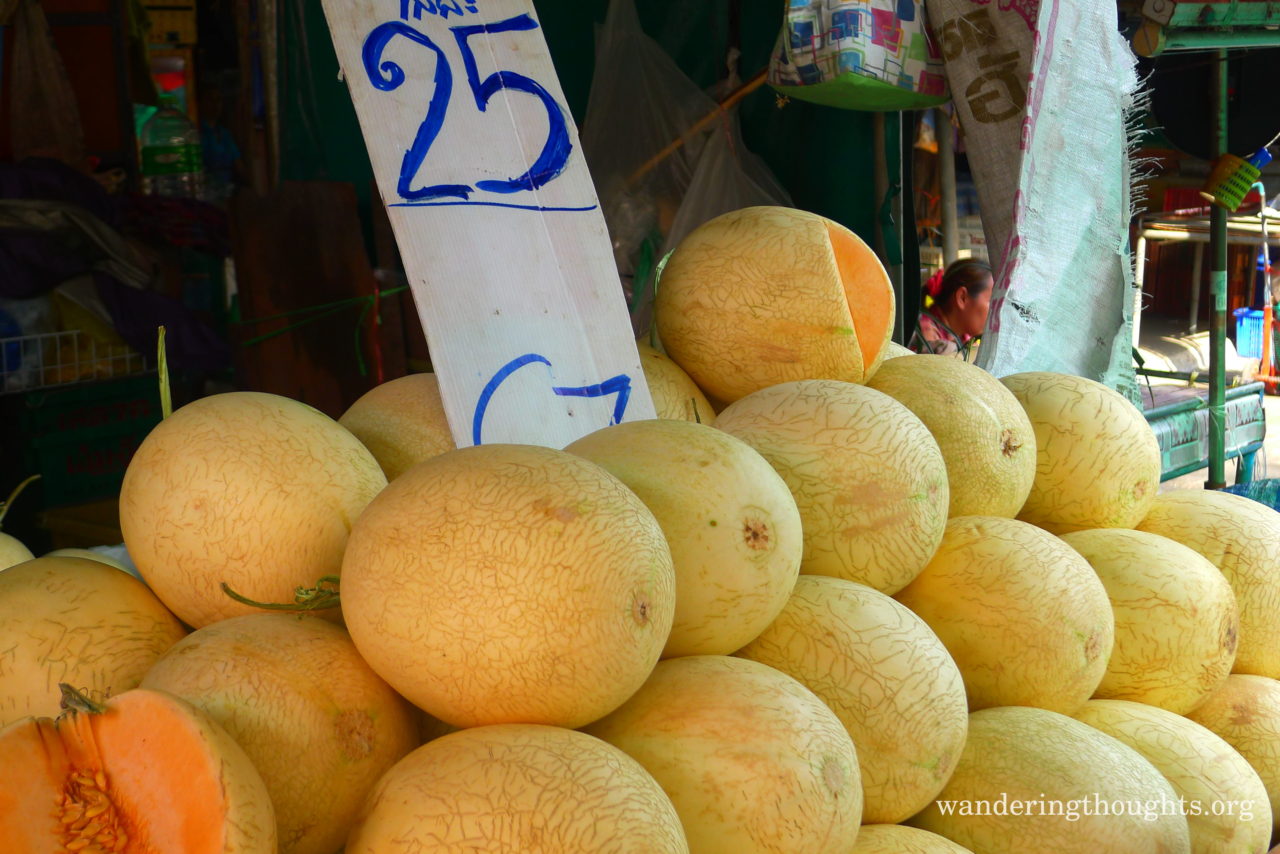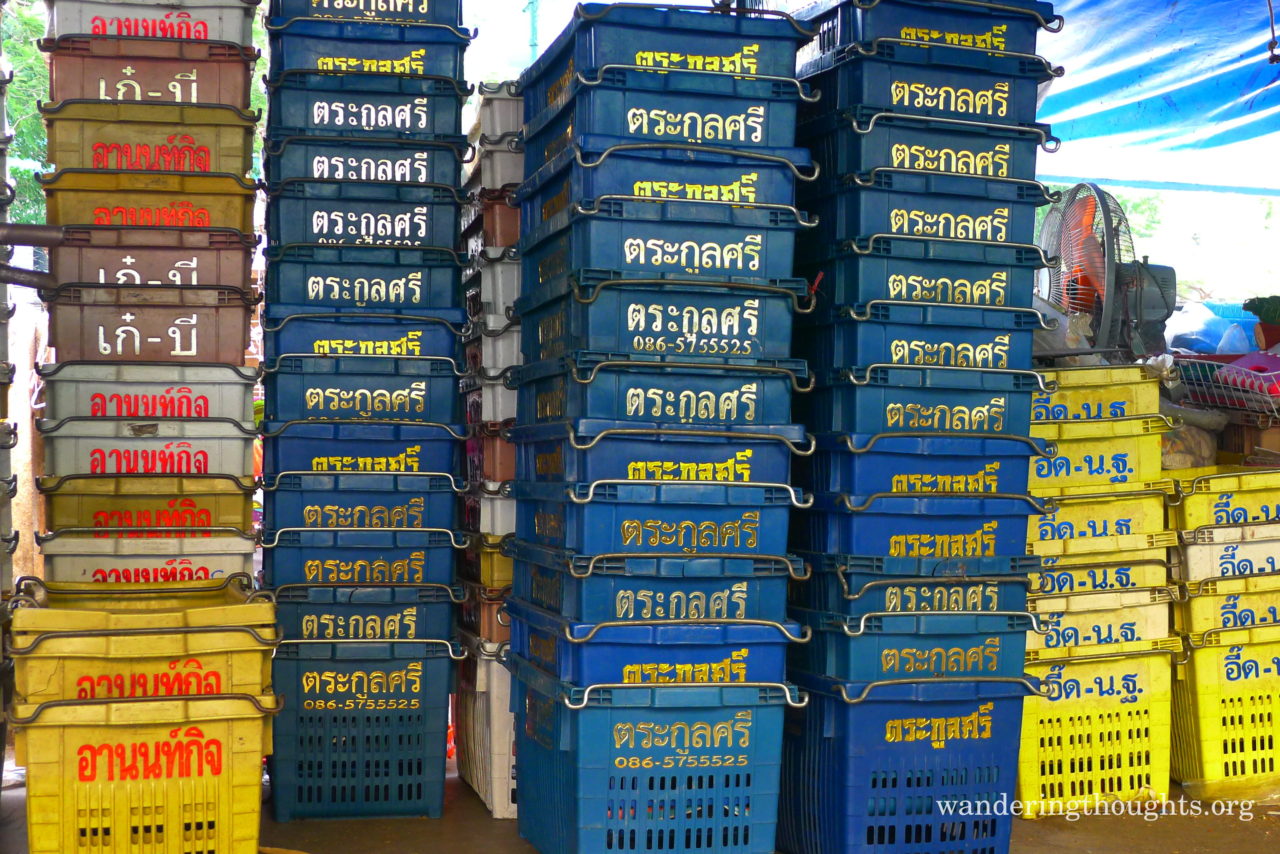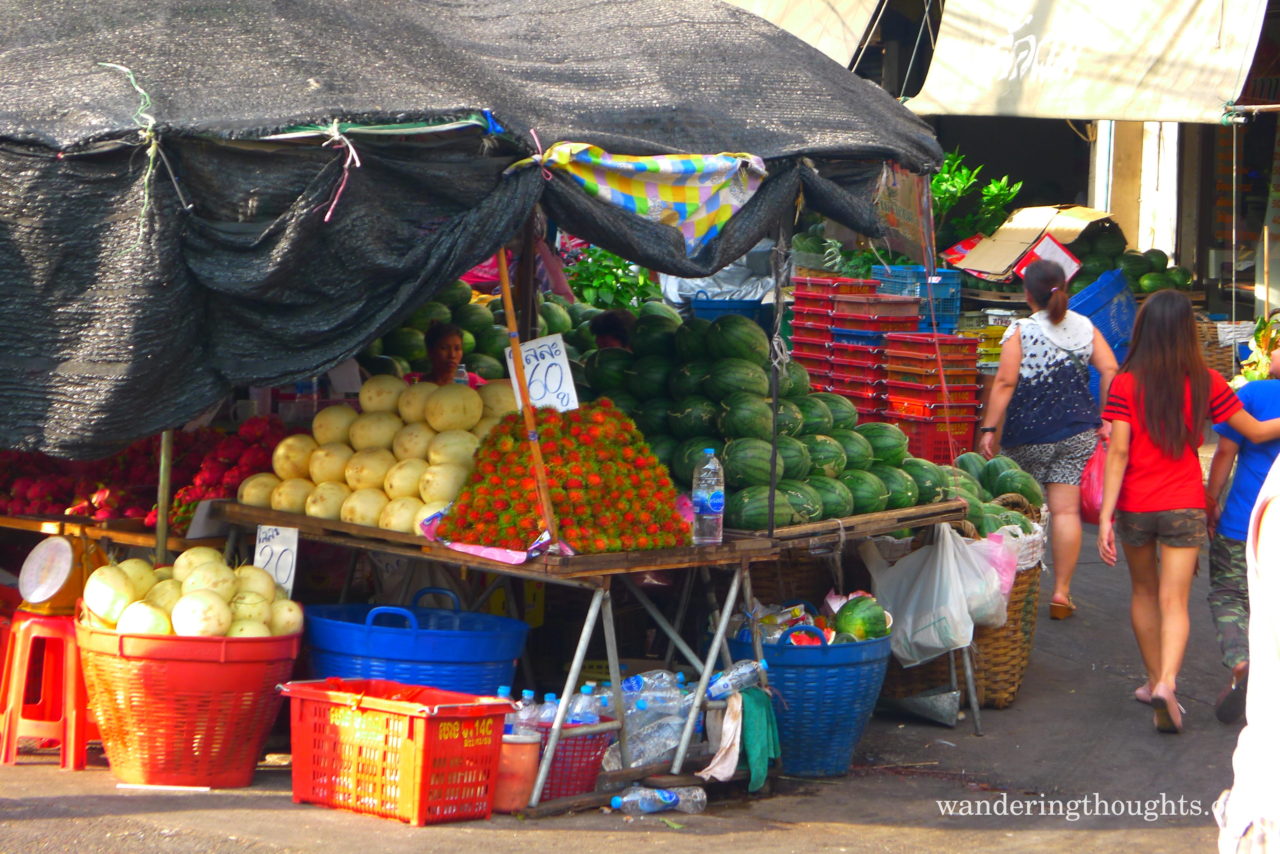 There are western supermarkets and a myriad of local markets which are absolutely amazing. Lots of parks, gardens, nice cafes, museums and so much more. My tip to stay sane: Don't try to do it all, it might overwhelm you. Take it slow, get lost in it all and find a thousand big and small surprises.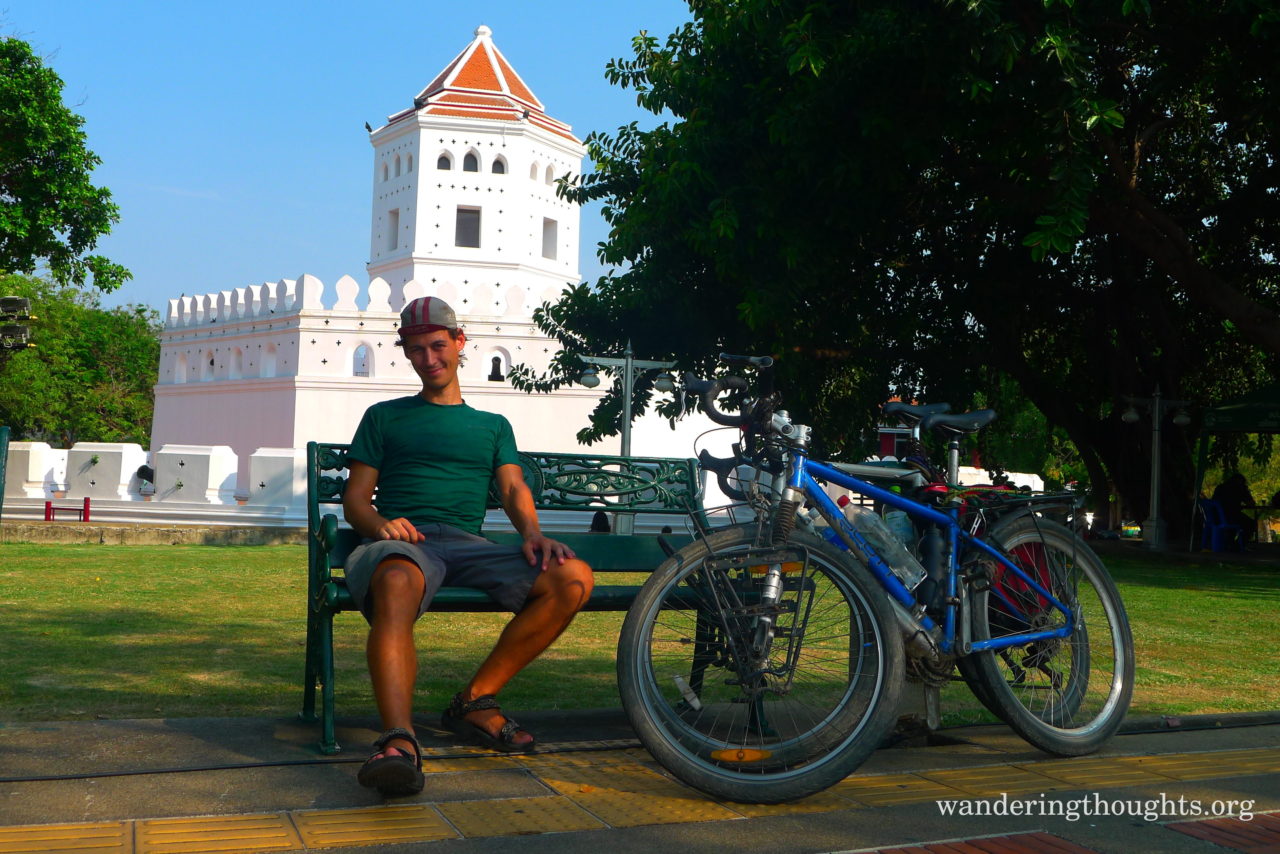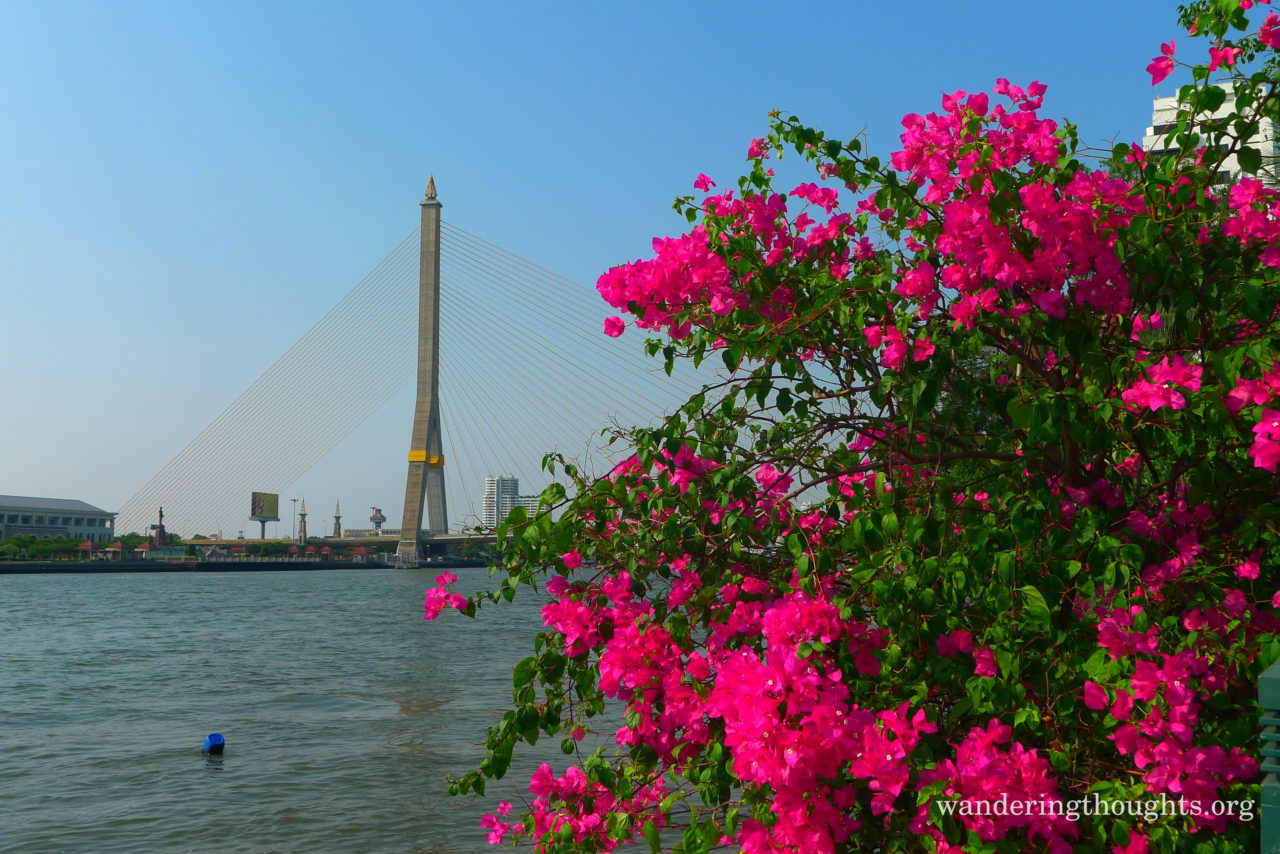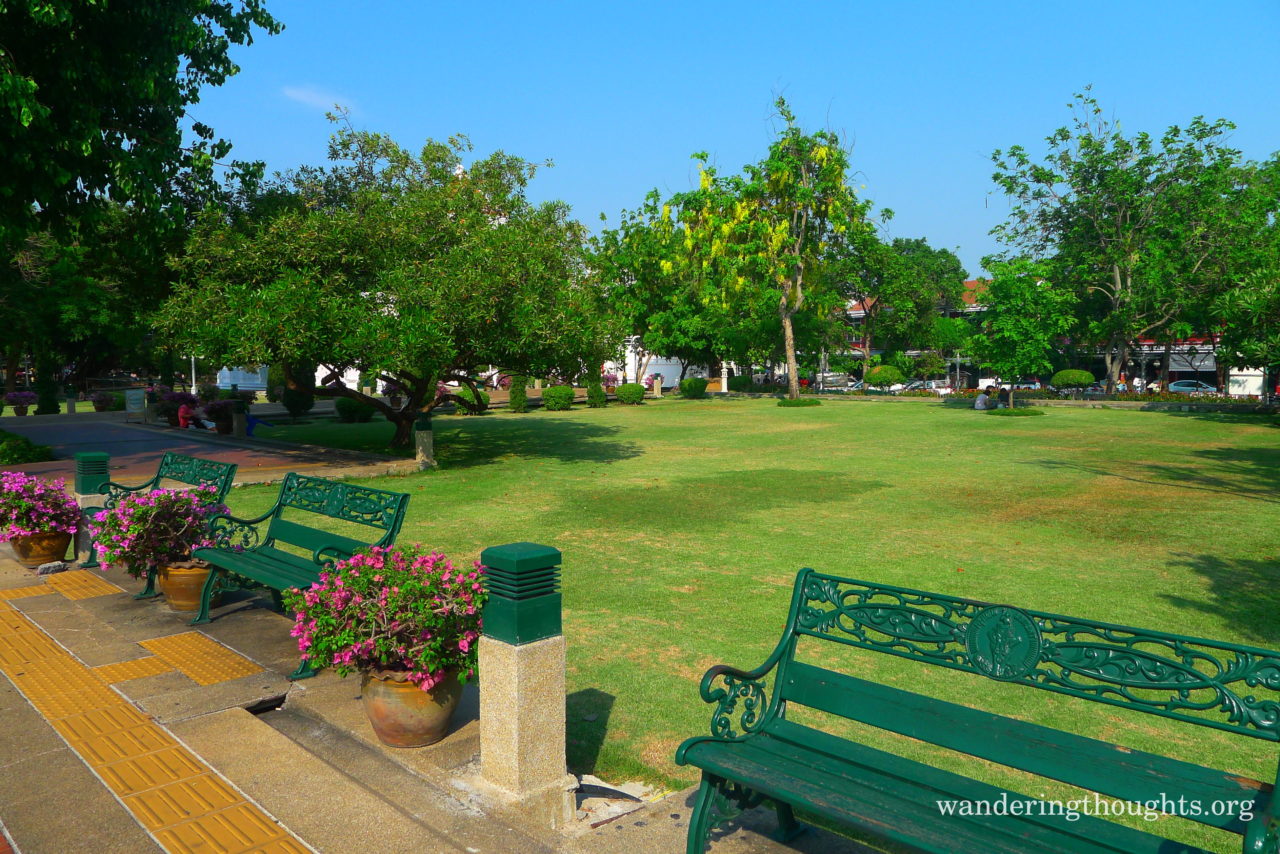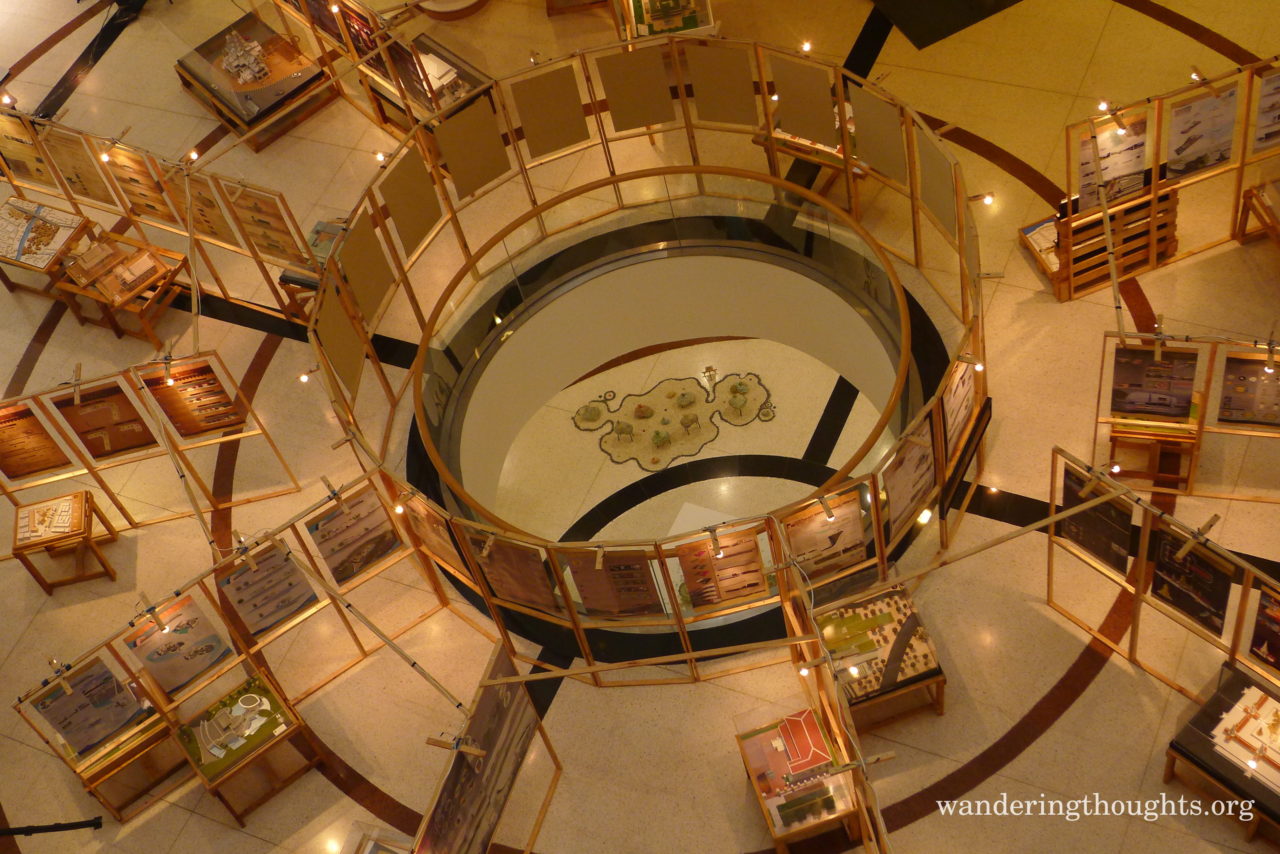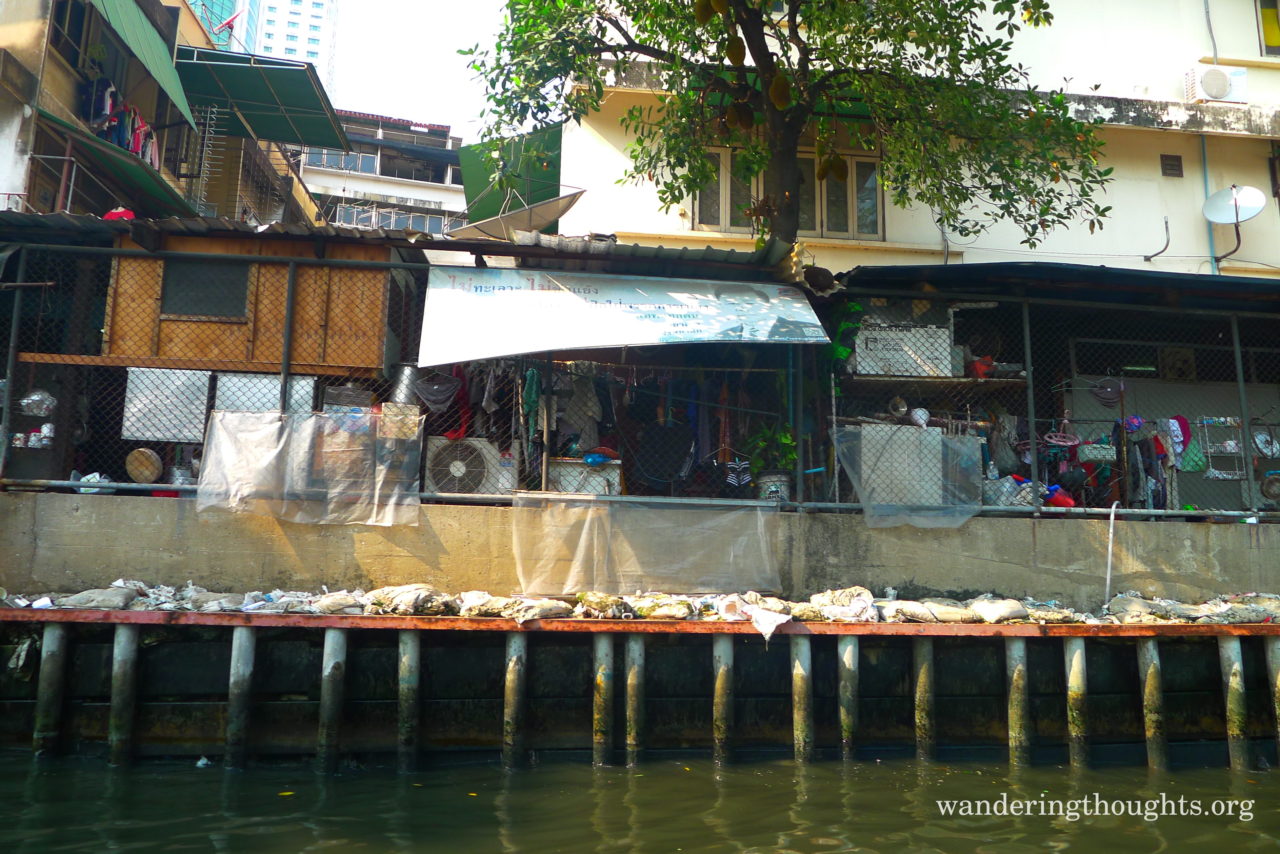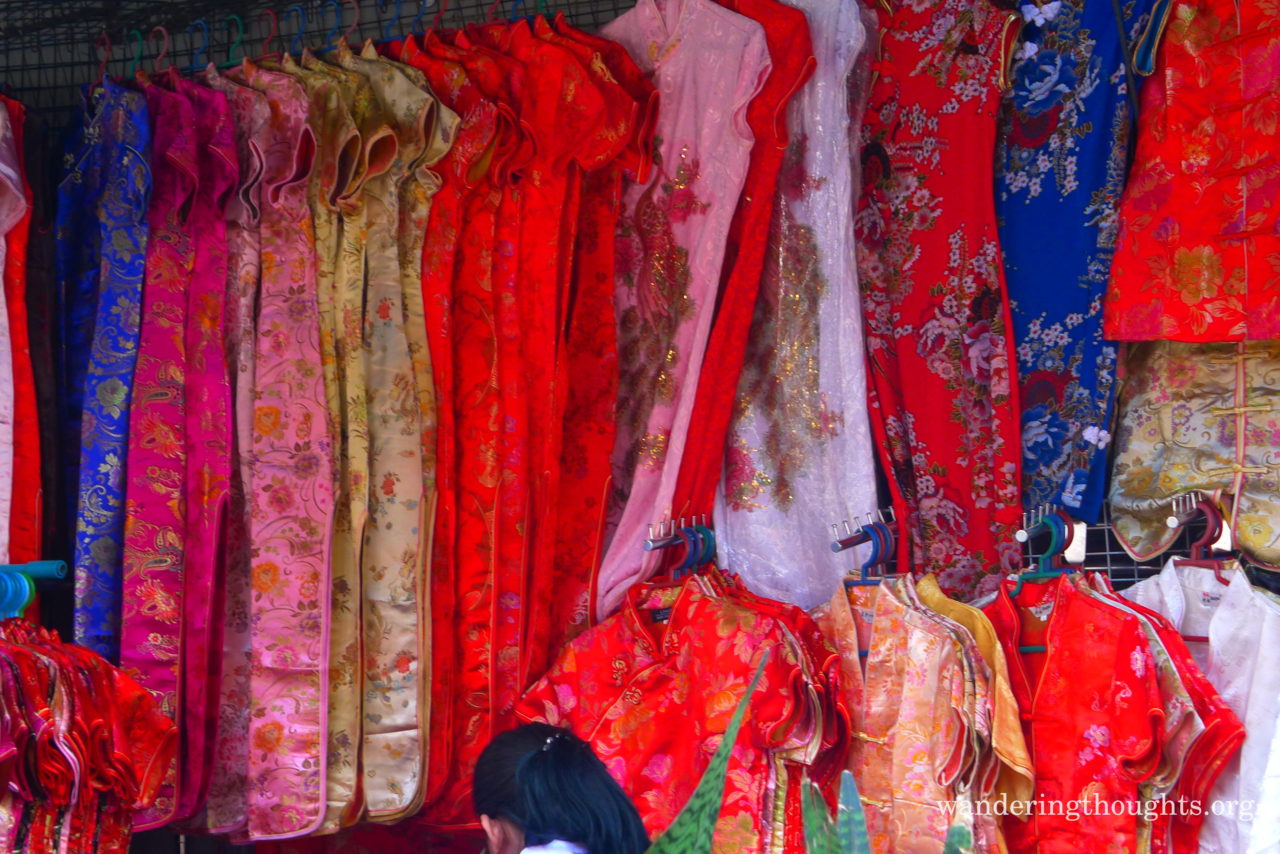 In the end we stayed for a full two weeks. When we noticed we were both surprised as the time had passed in an instant seemingly. There was just so much to see and do, people to meet and talk to, coffee and beers to be drunk and food to be eaten.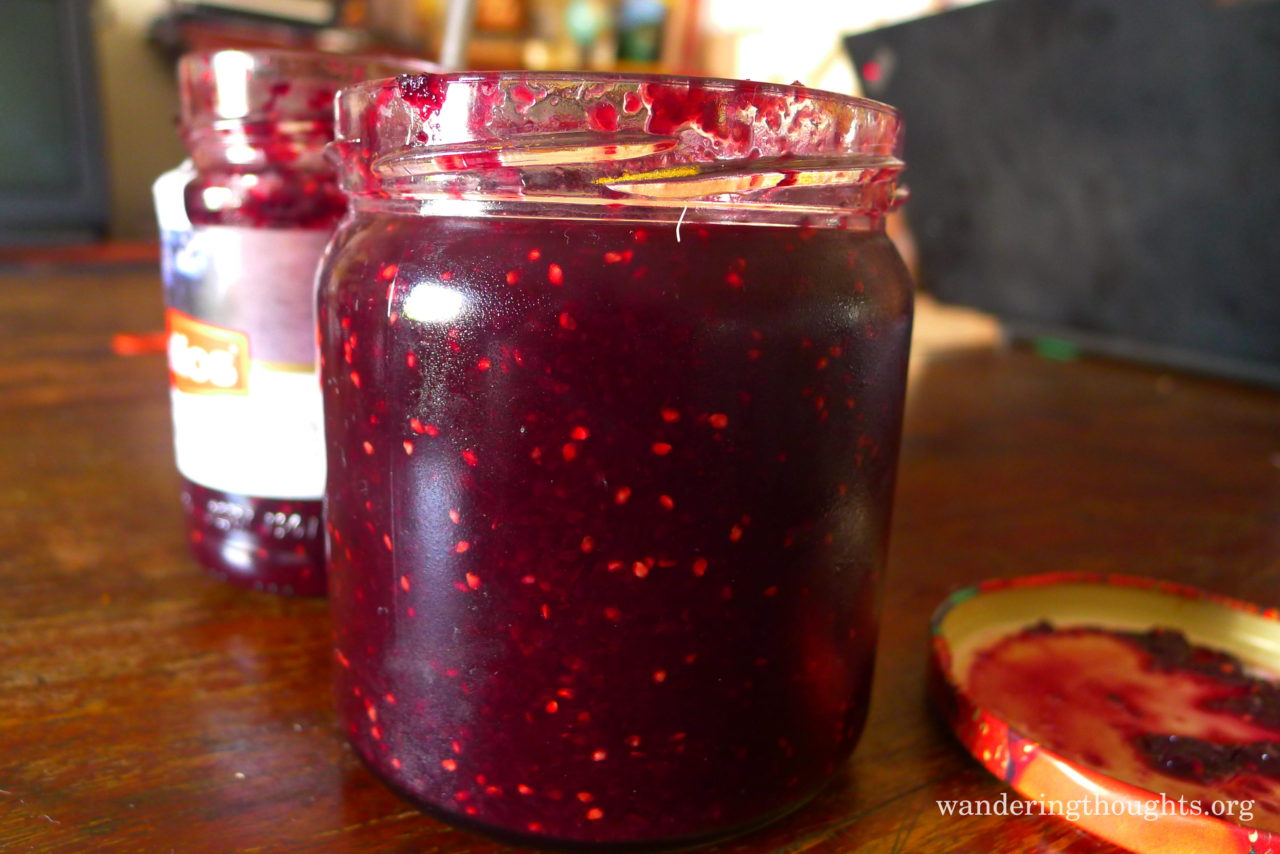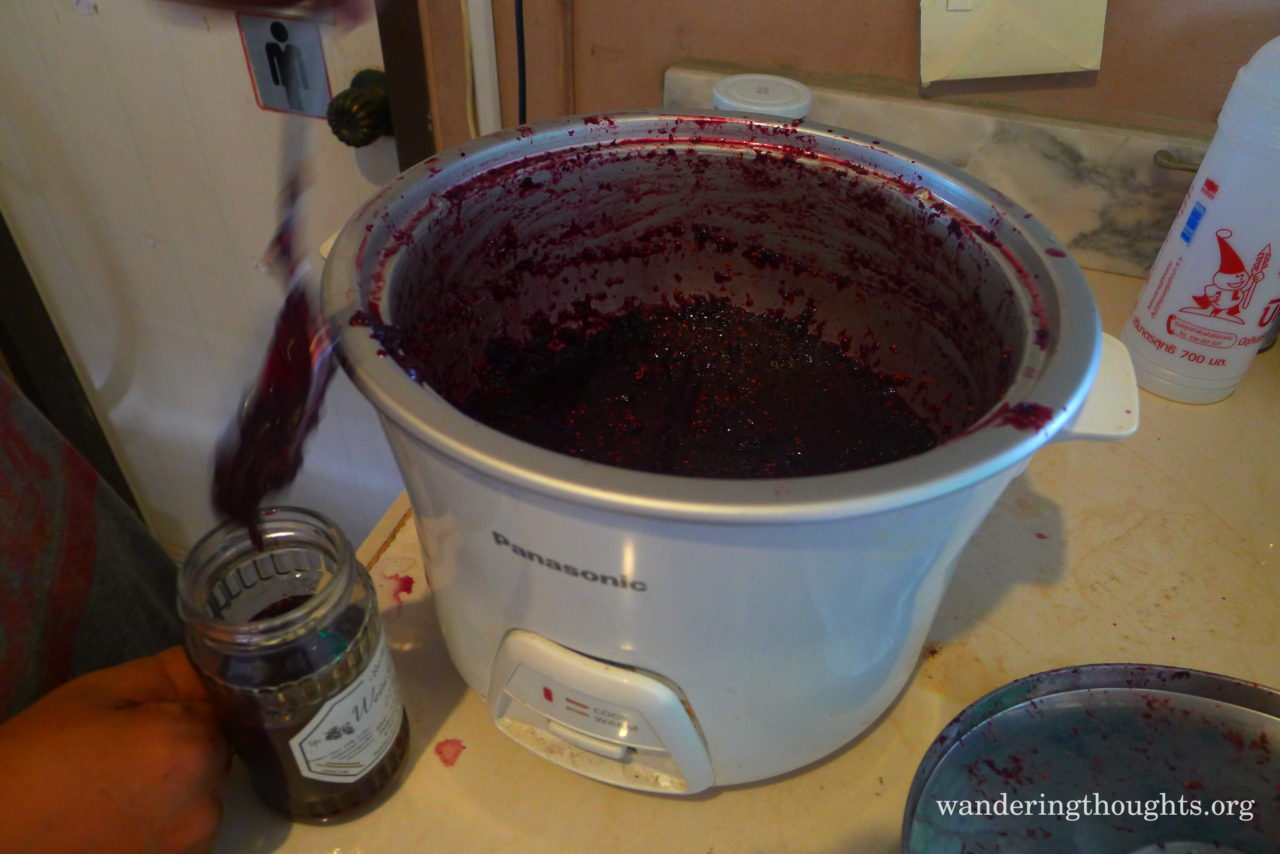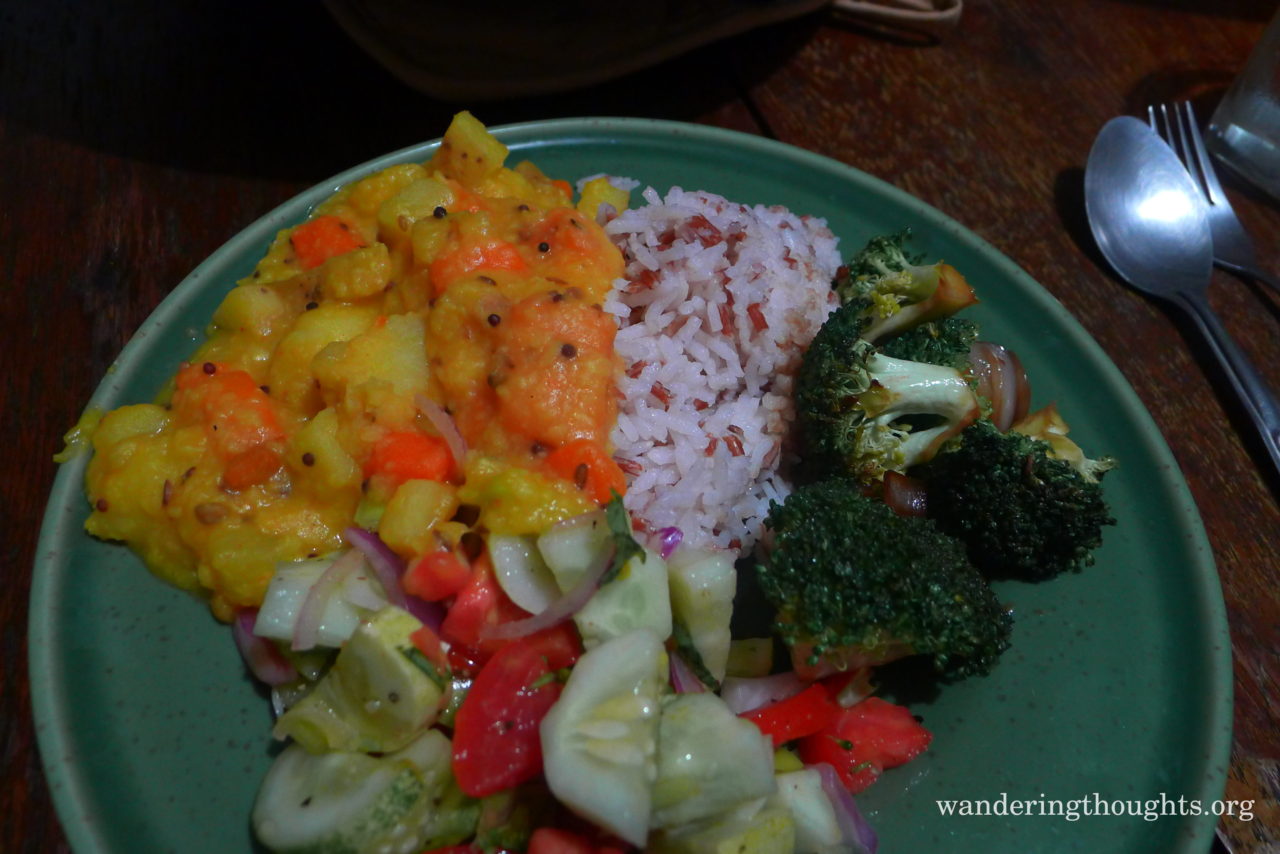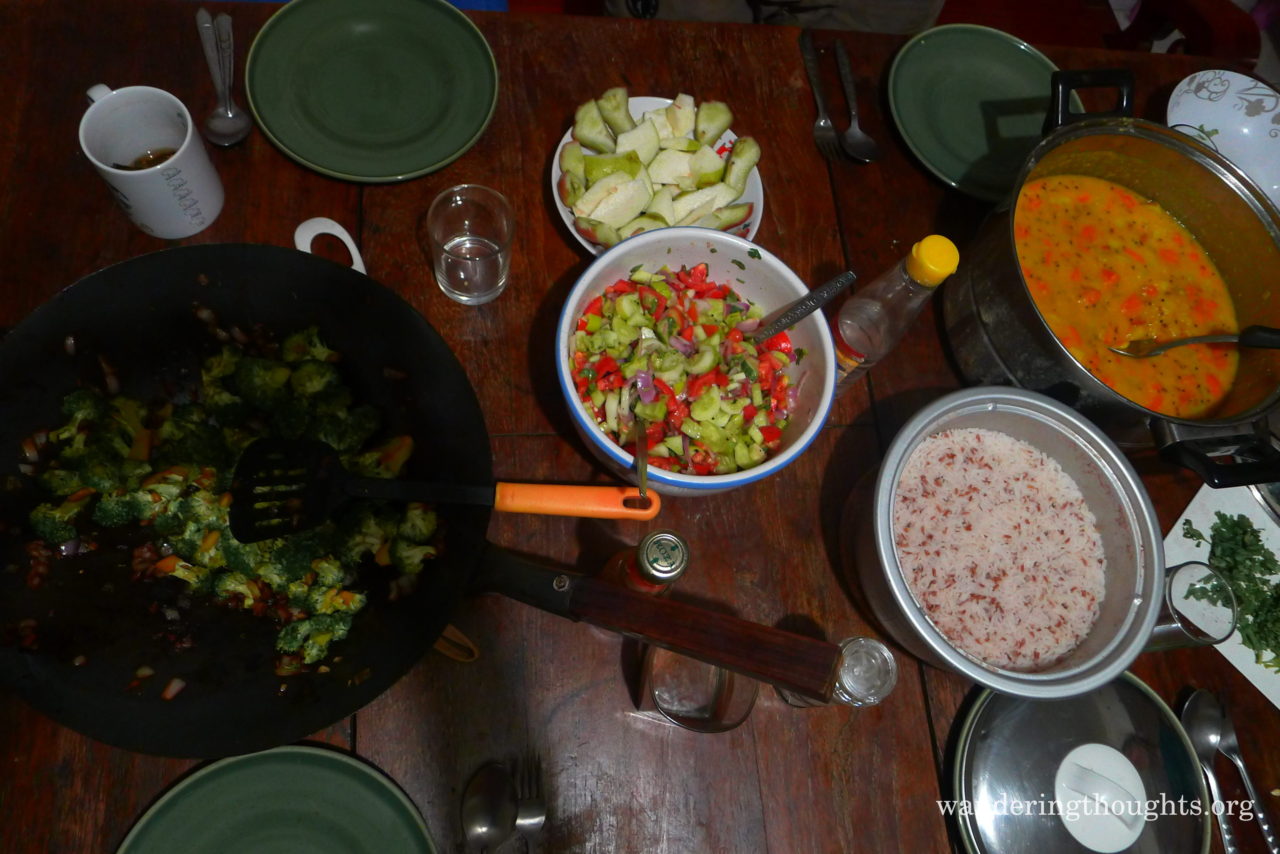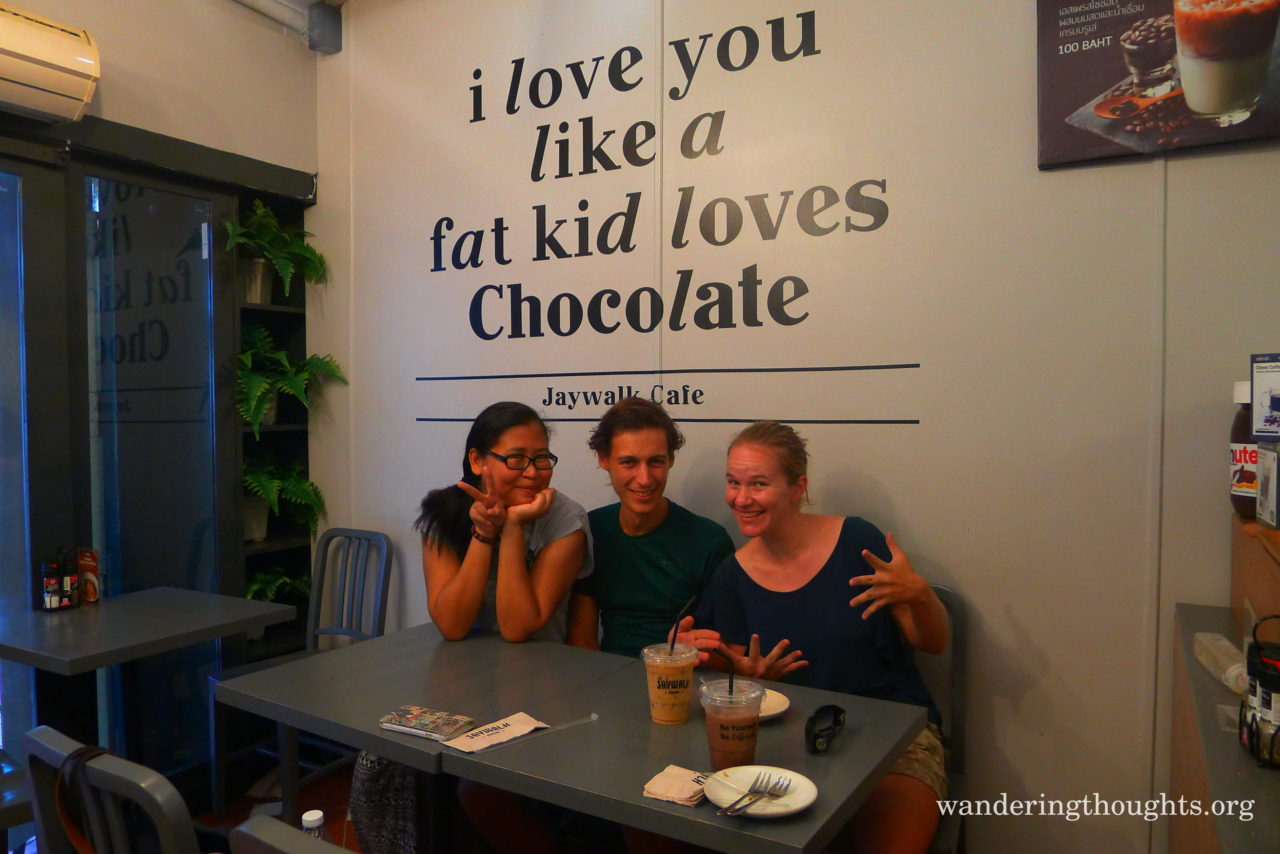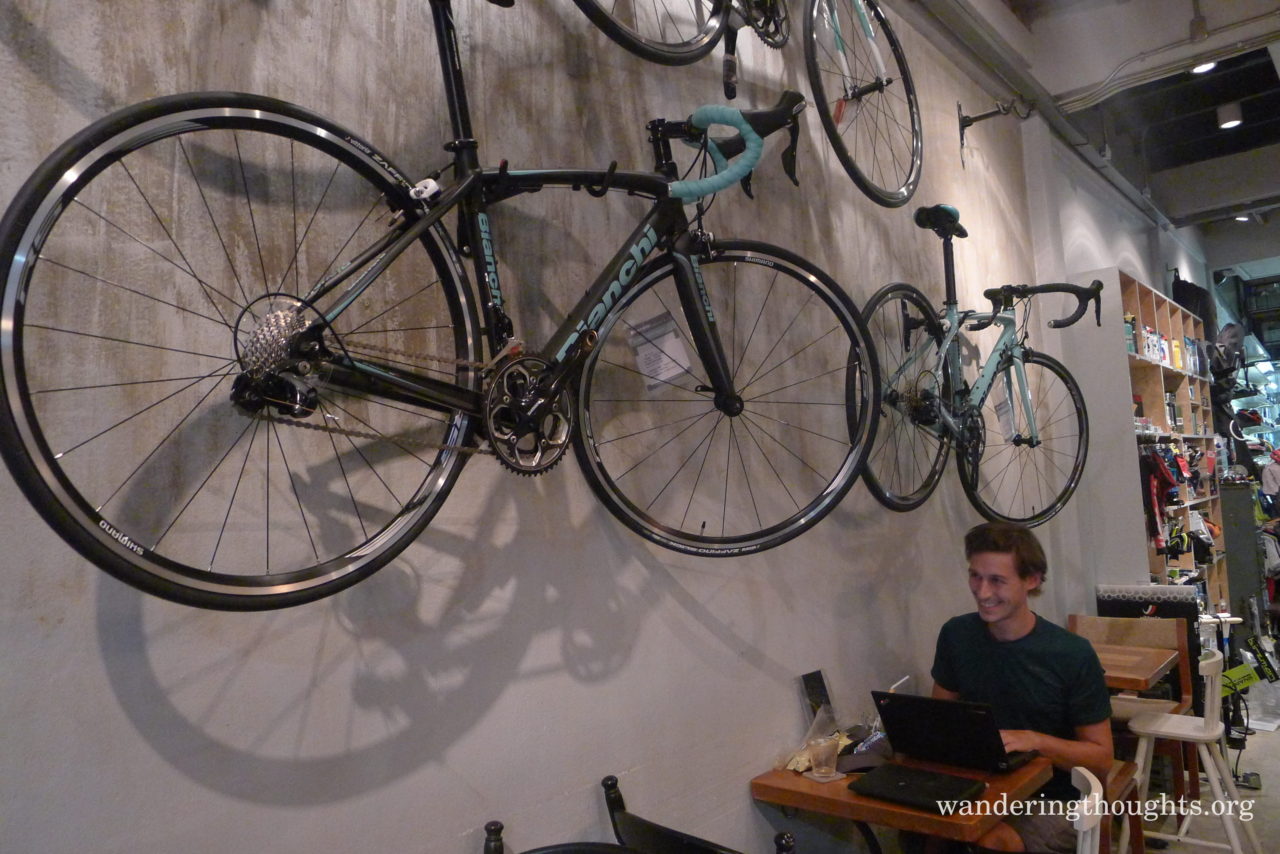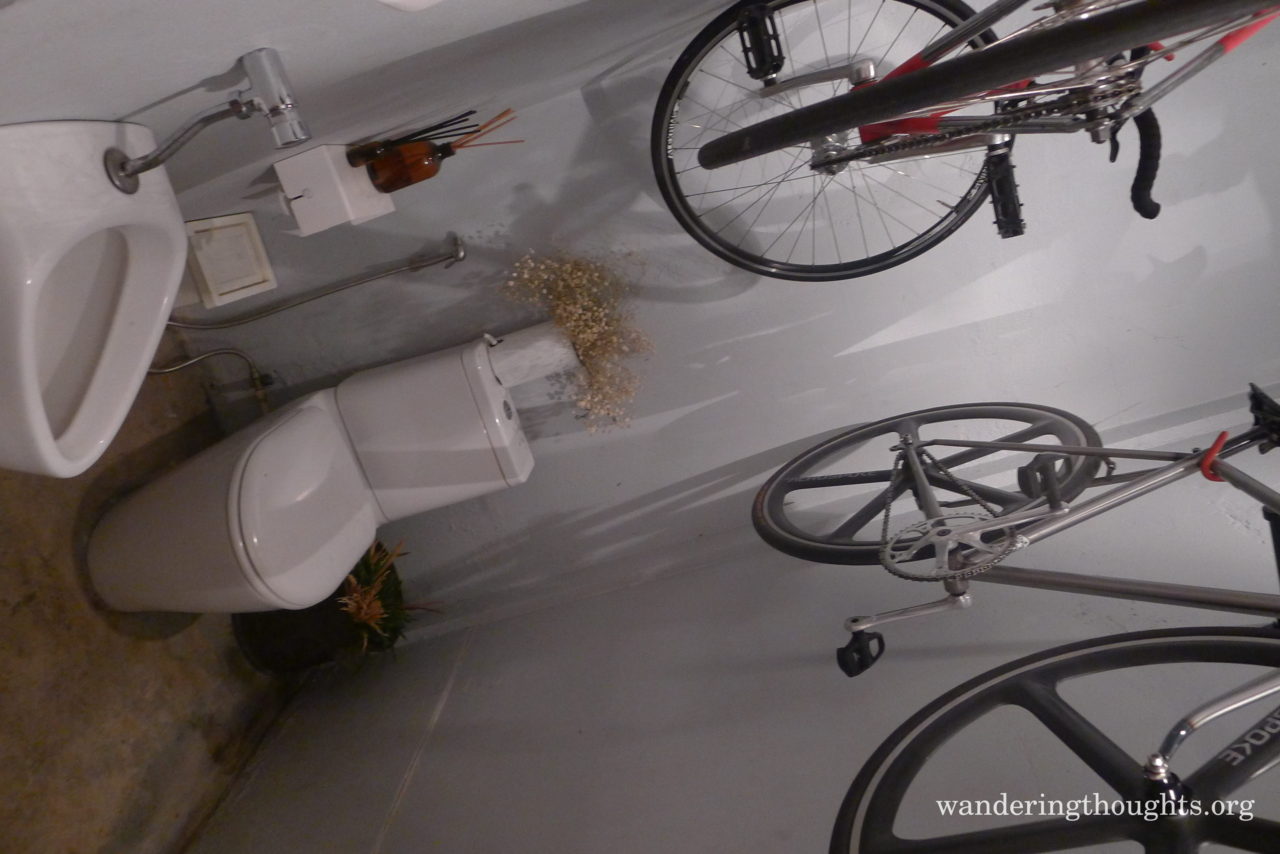 For all of that, thanks to everyone of you and especially to you Toom!! Never ever would it have been the same without you and your oasis of friends. Thanks heaps and please do come visit us anytime!
It was also fantastic to meet May, one of Torsten's friends back from his studies in Bangkok and to see Lily, our friend from Penang again!