May 2016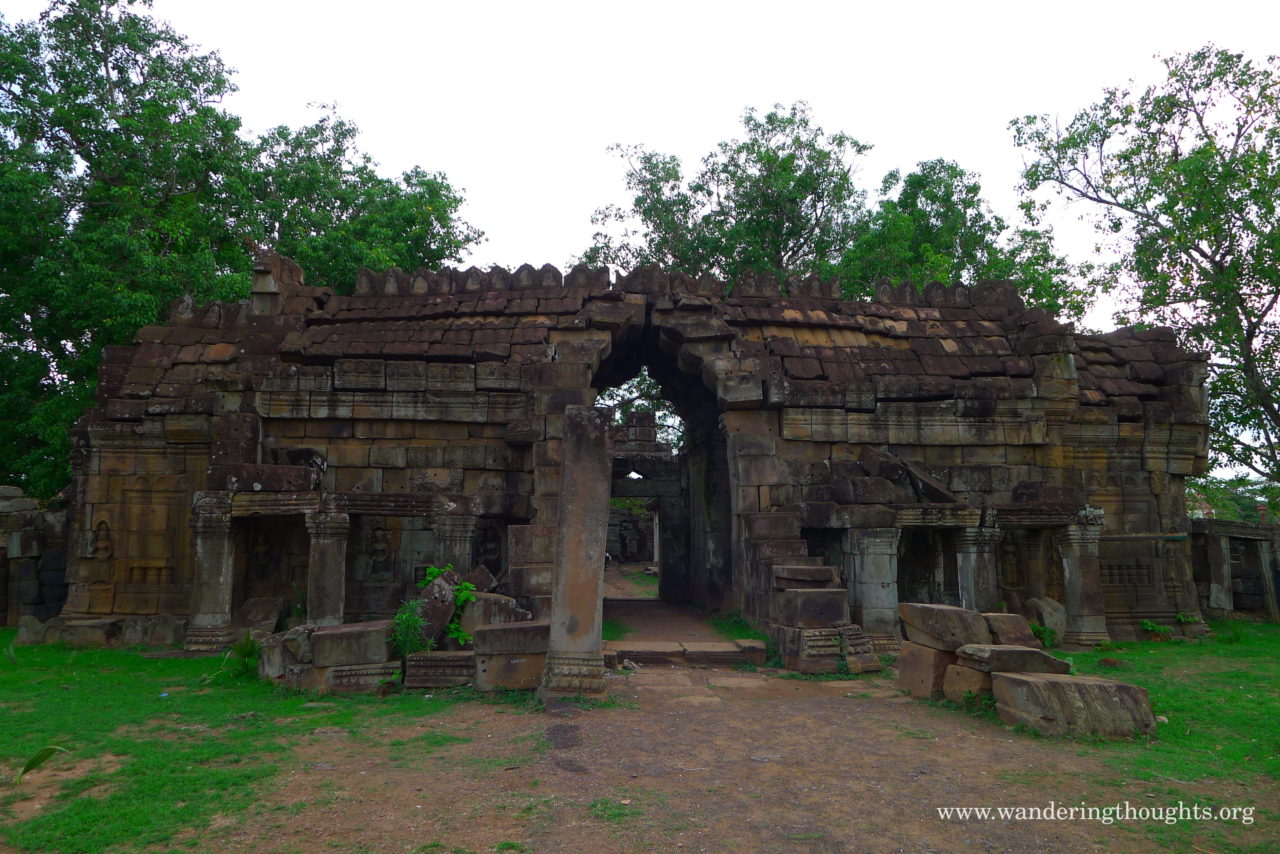 Before coming to Cambodia we had decided not to visit Angkor Wat. Firstly it wasn't really on our route, secondly it is rather expensive and thirdly, we are more interested in the things you discover by the road instead of the big tourist attractions. So the Nokor Bachay Pagoda close to Kampong Cham sparked our interest.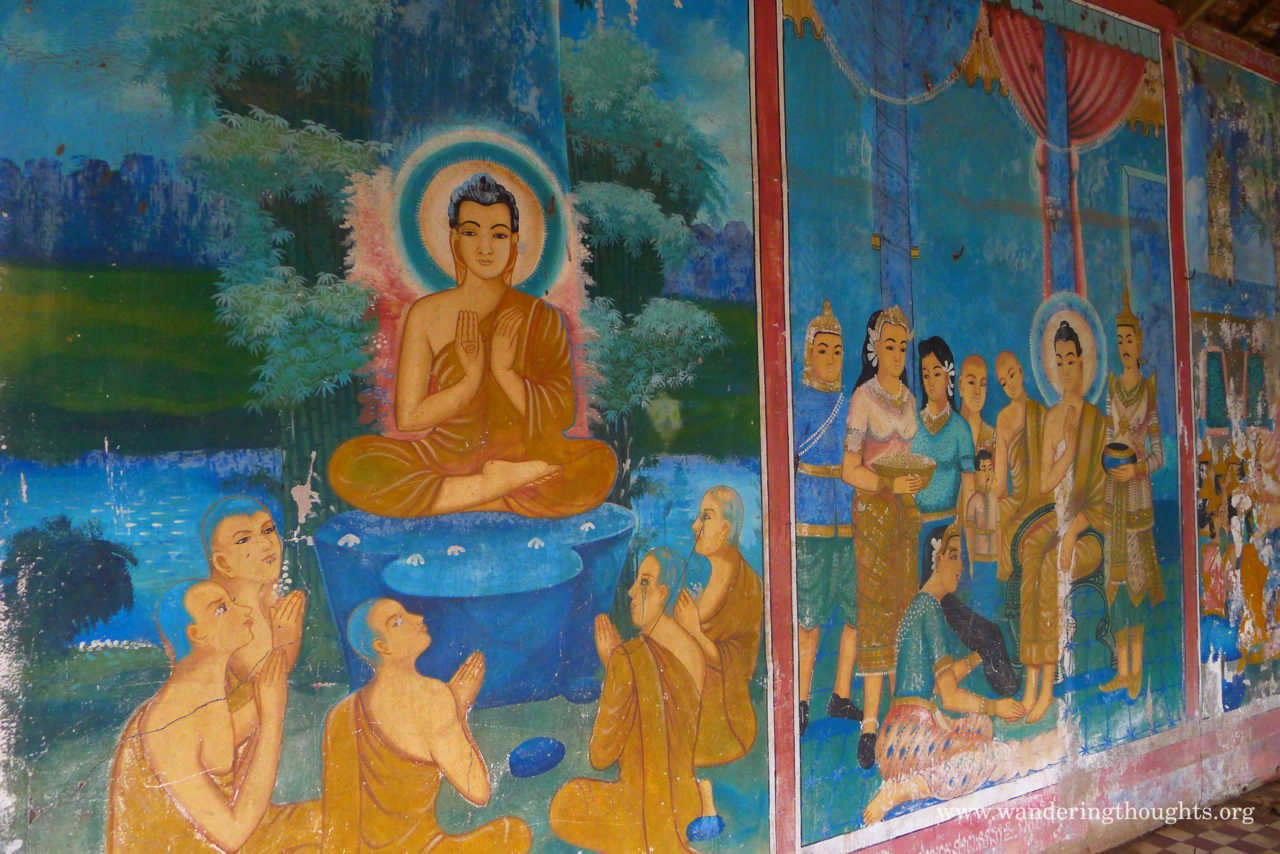 There is a relatively new Pagoda built in the remains of an Angkorian temple.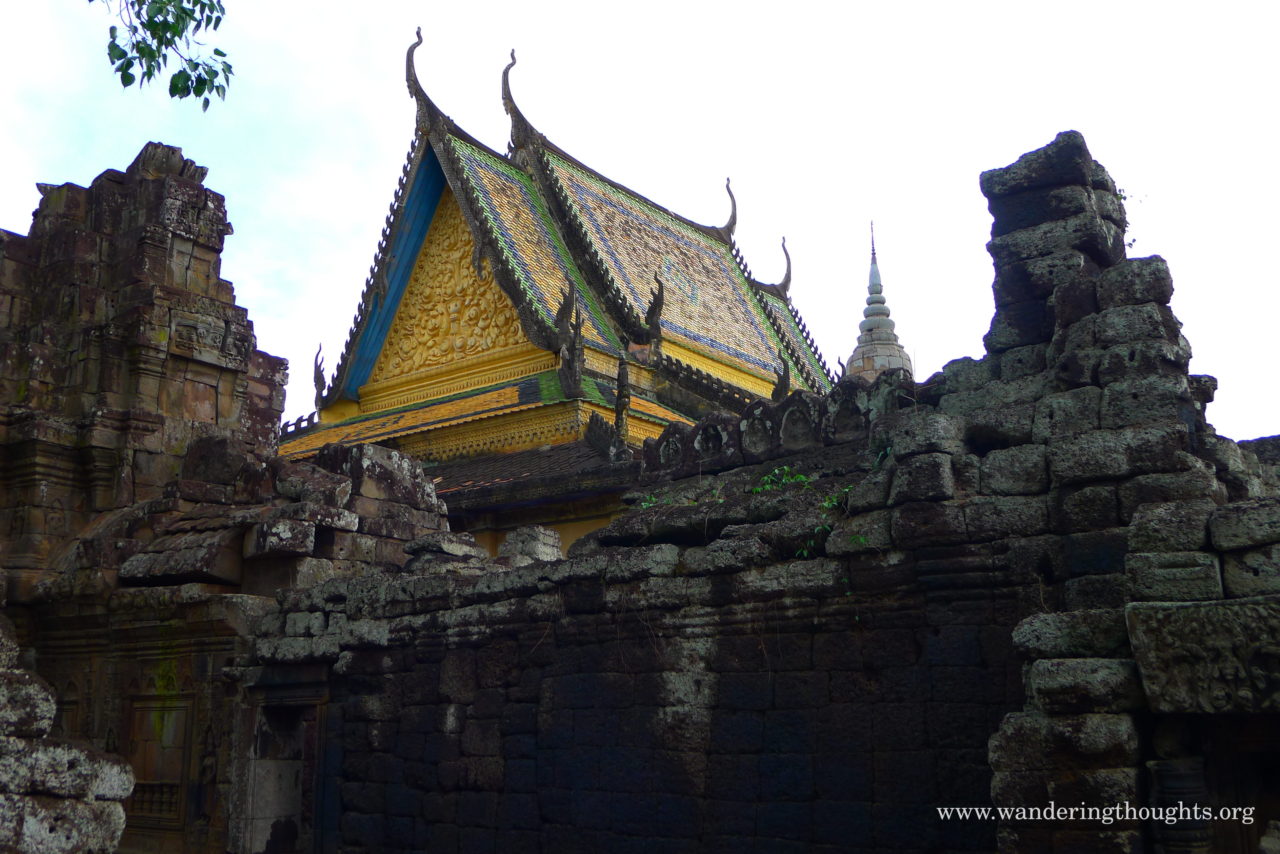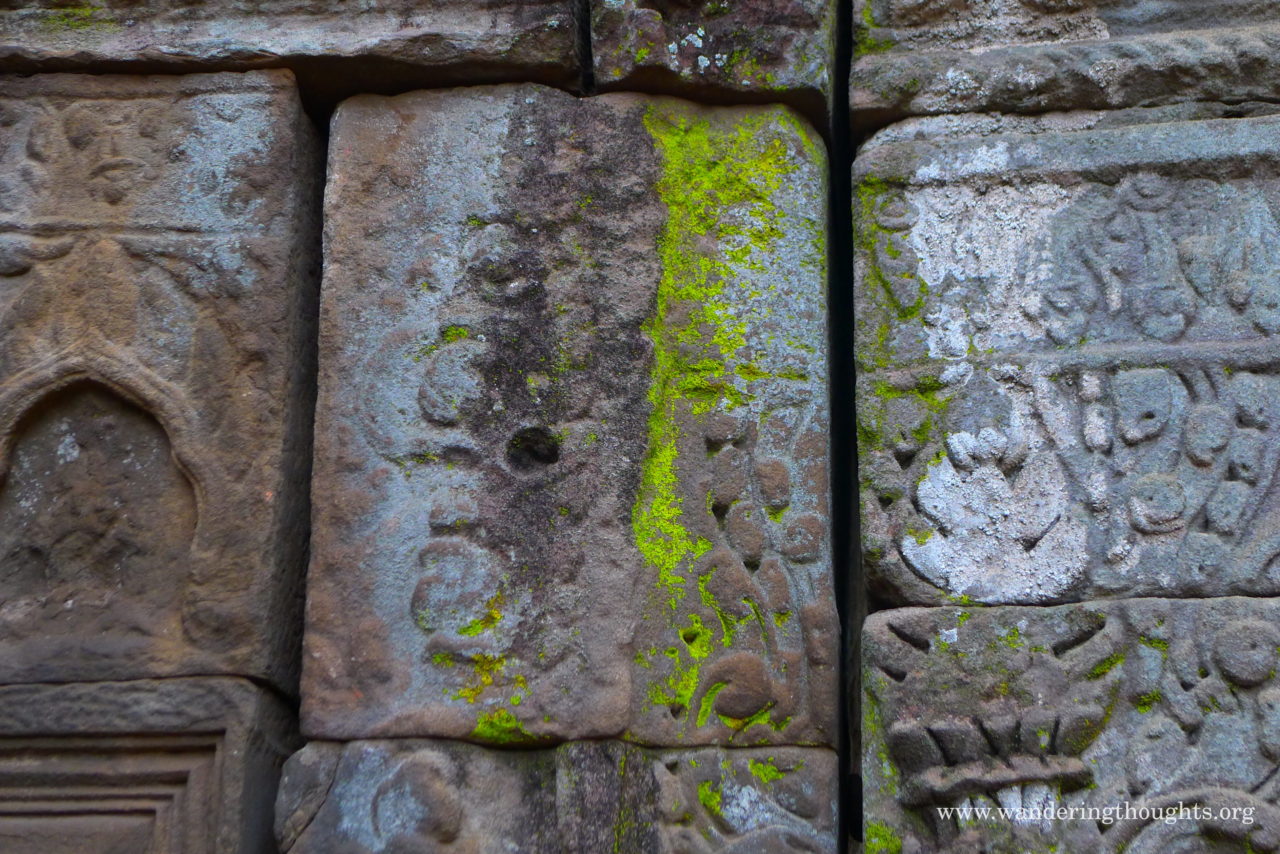 I always love the mixture of old and new…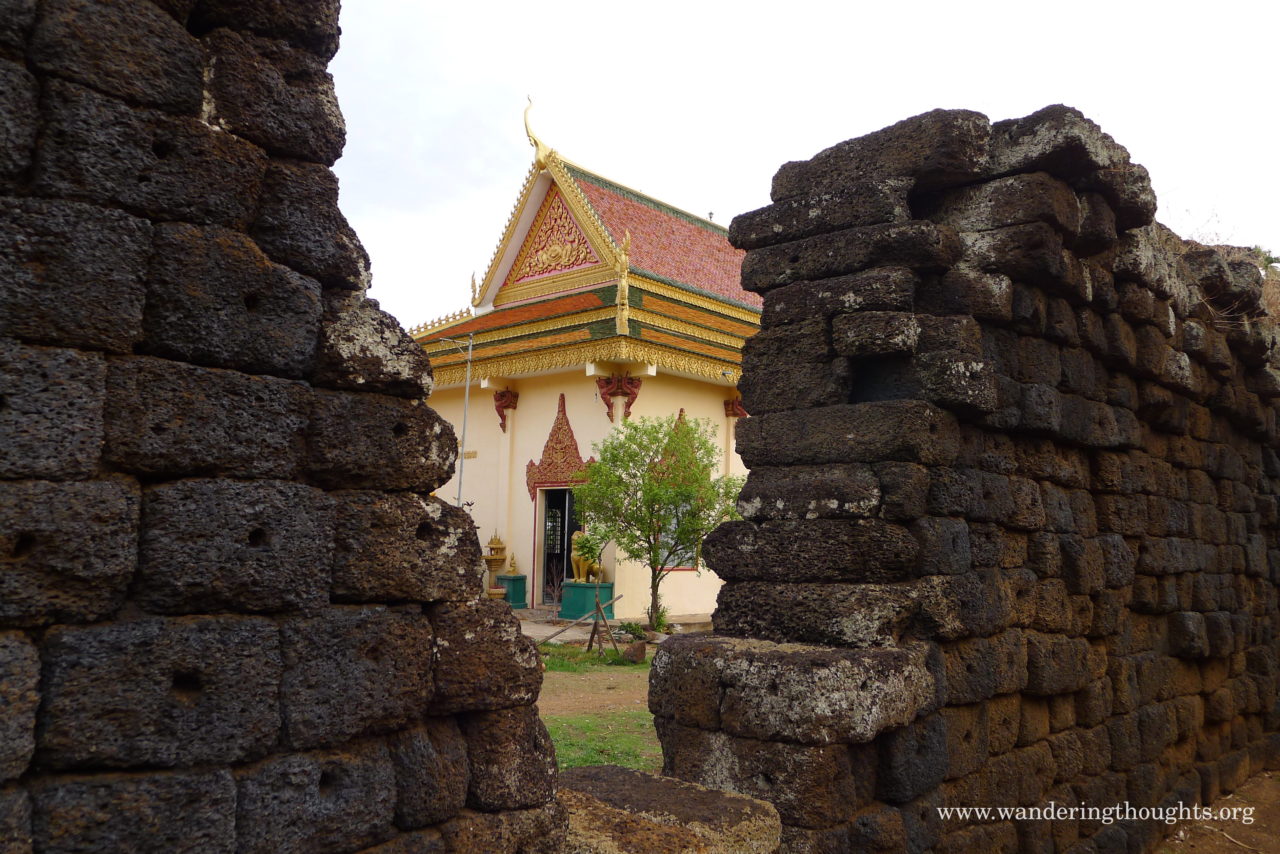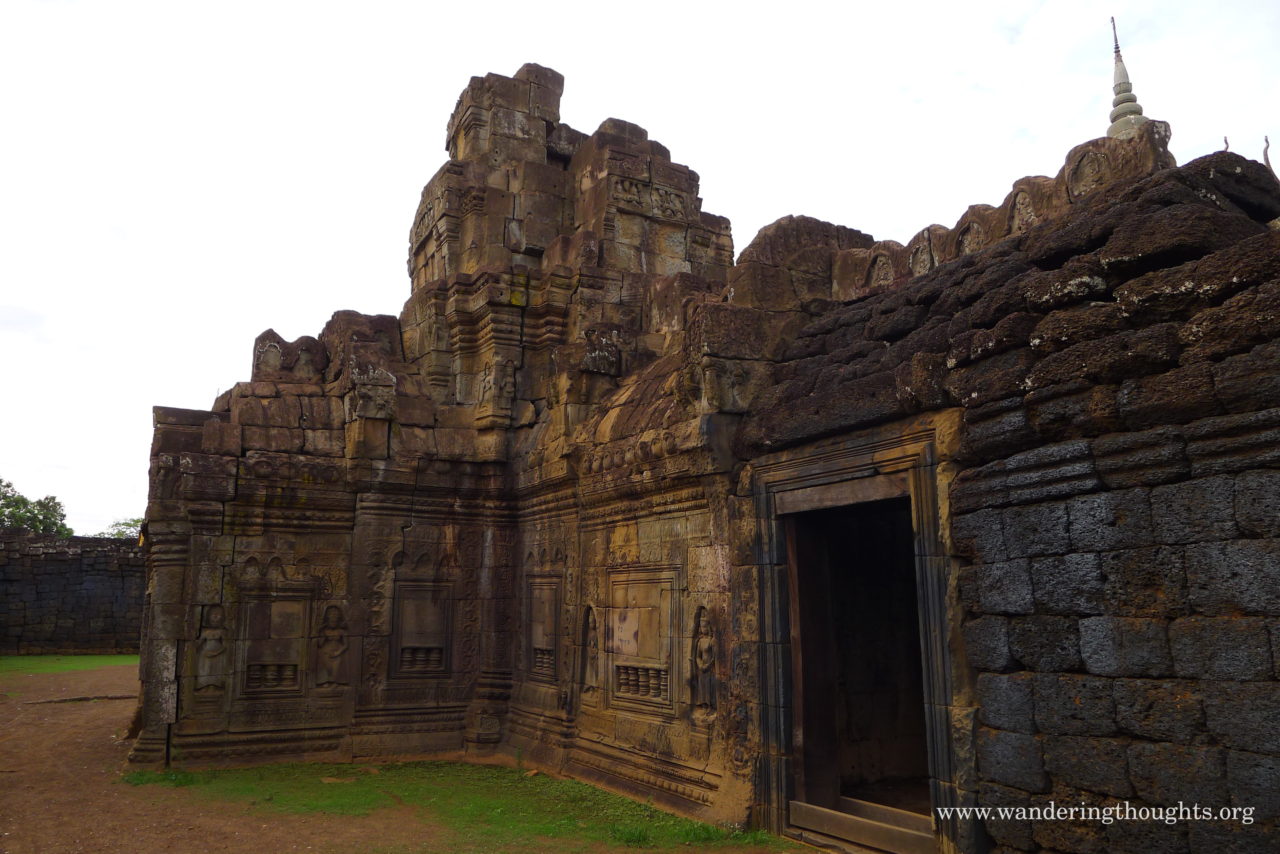 … and we found lots of interesting little details, too.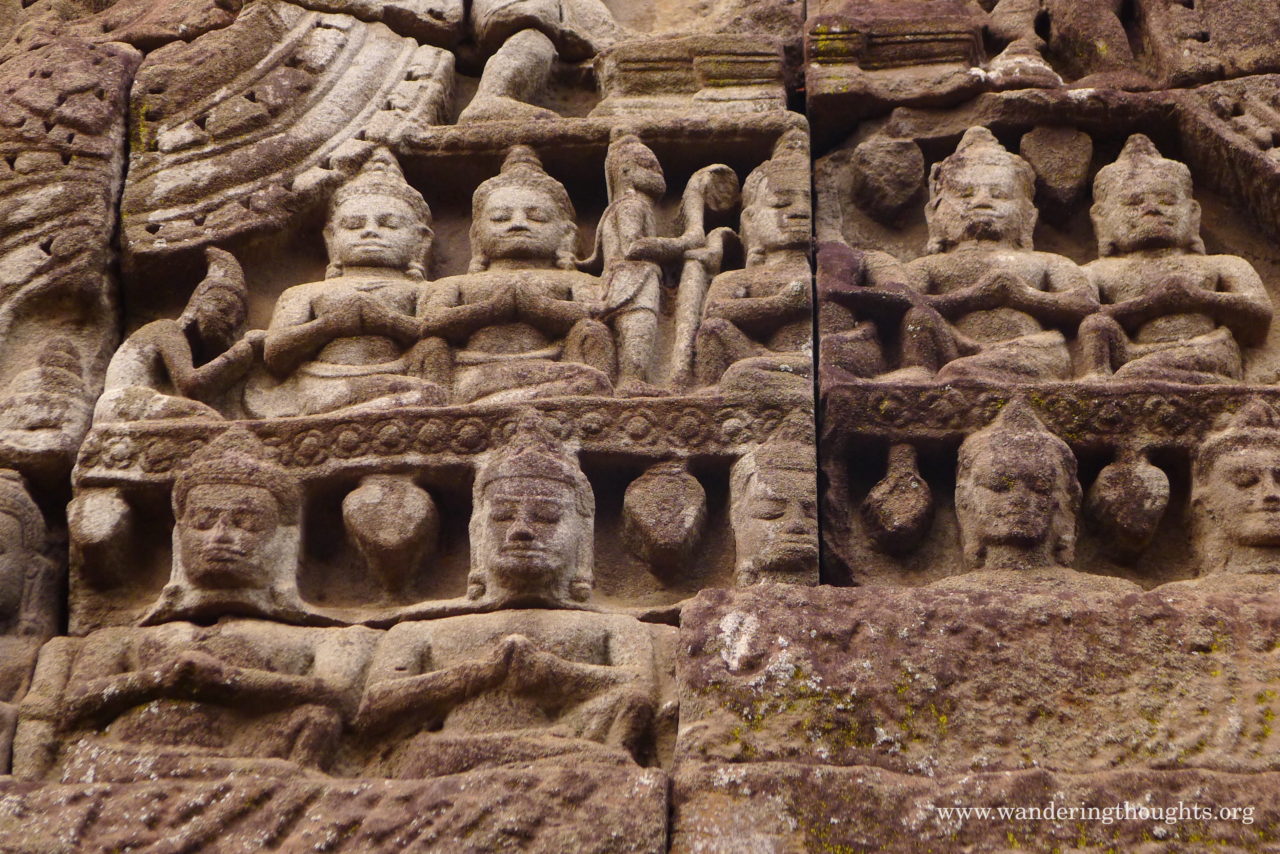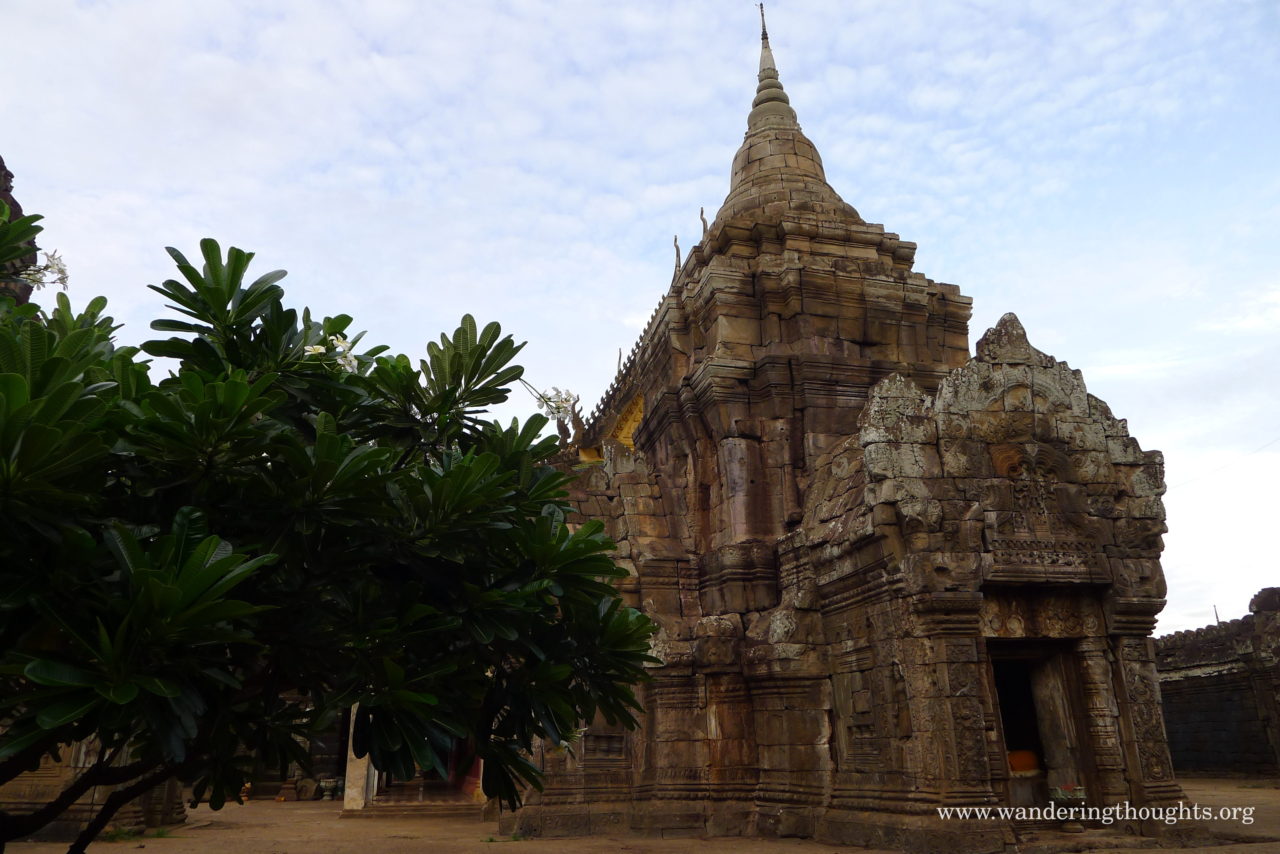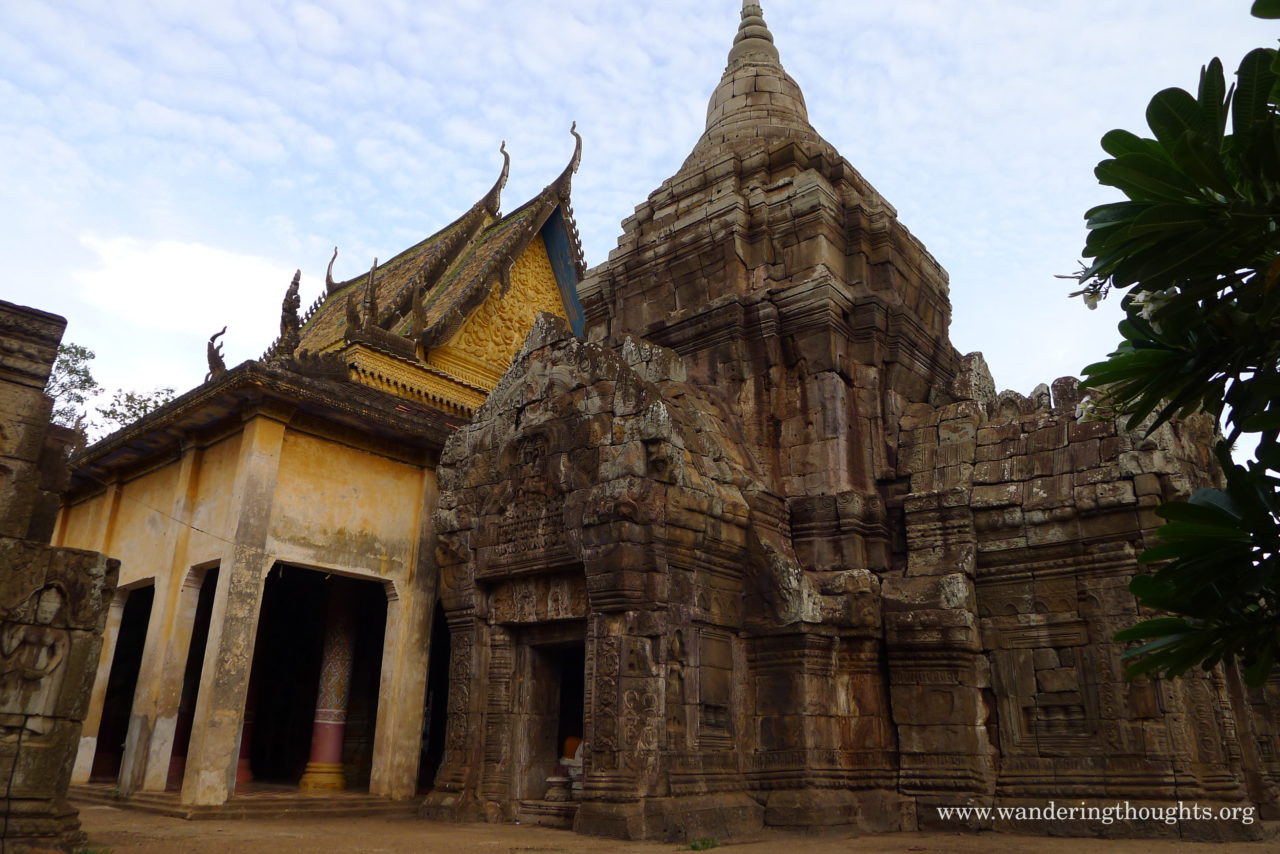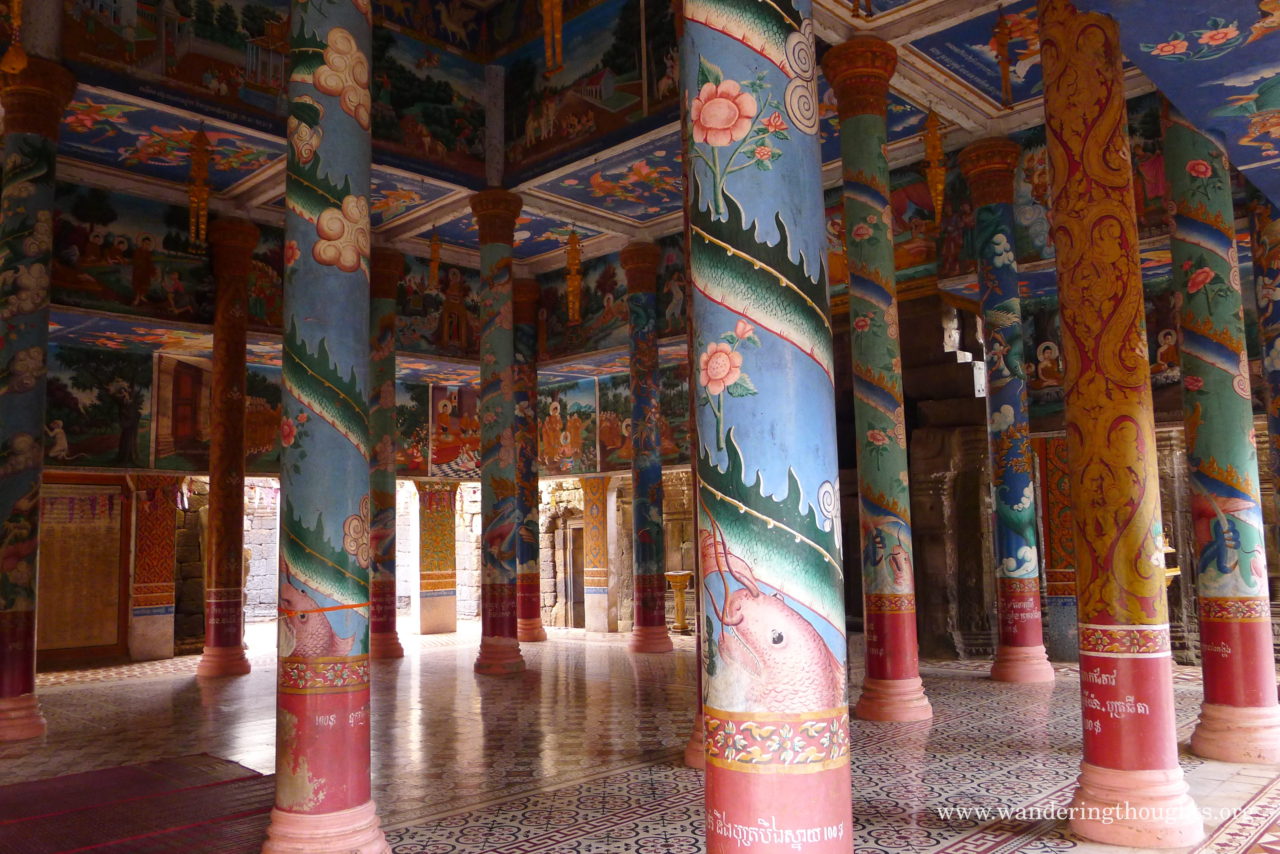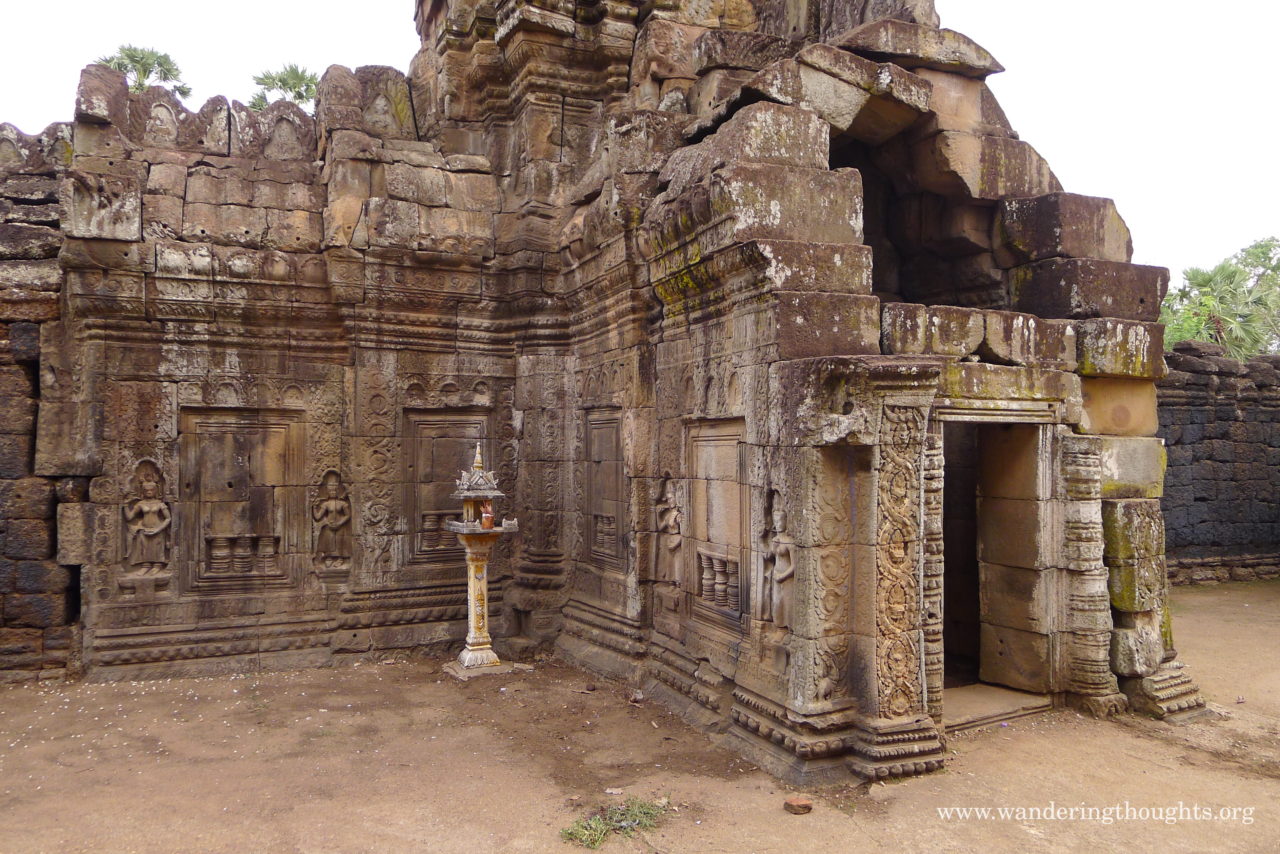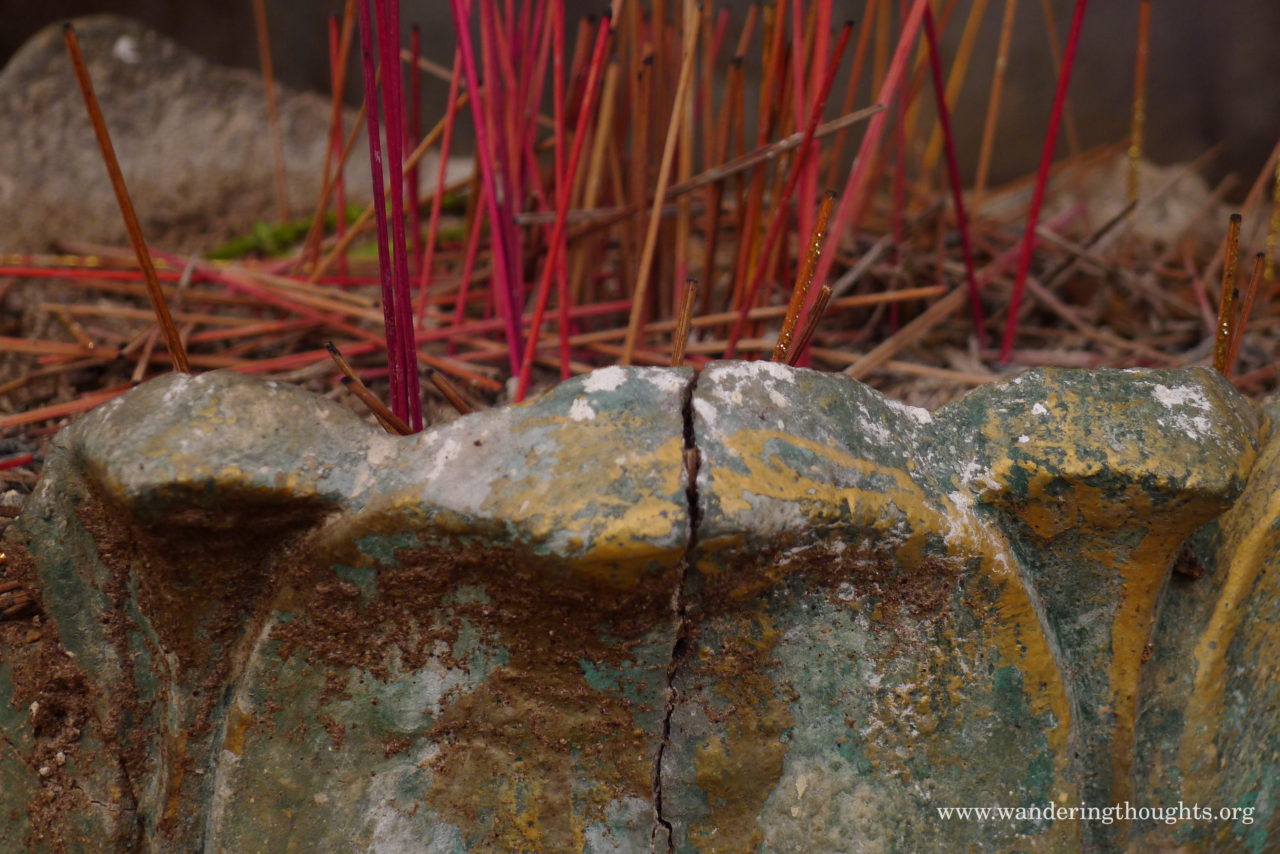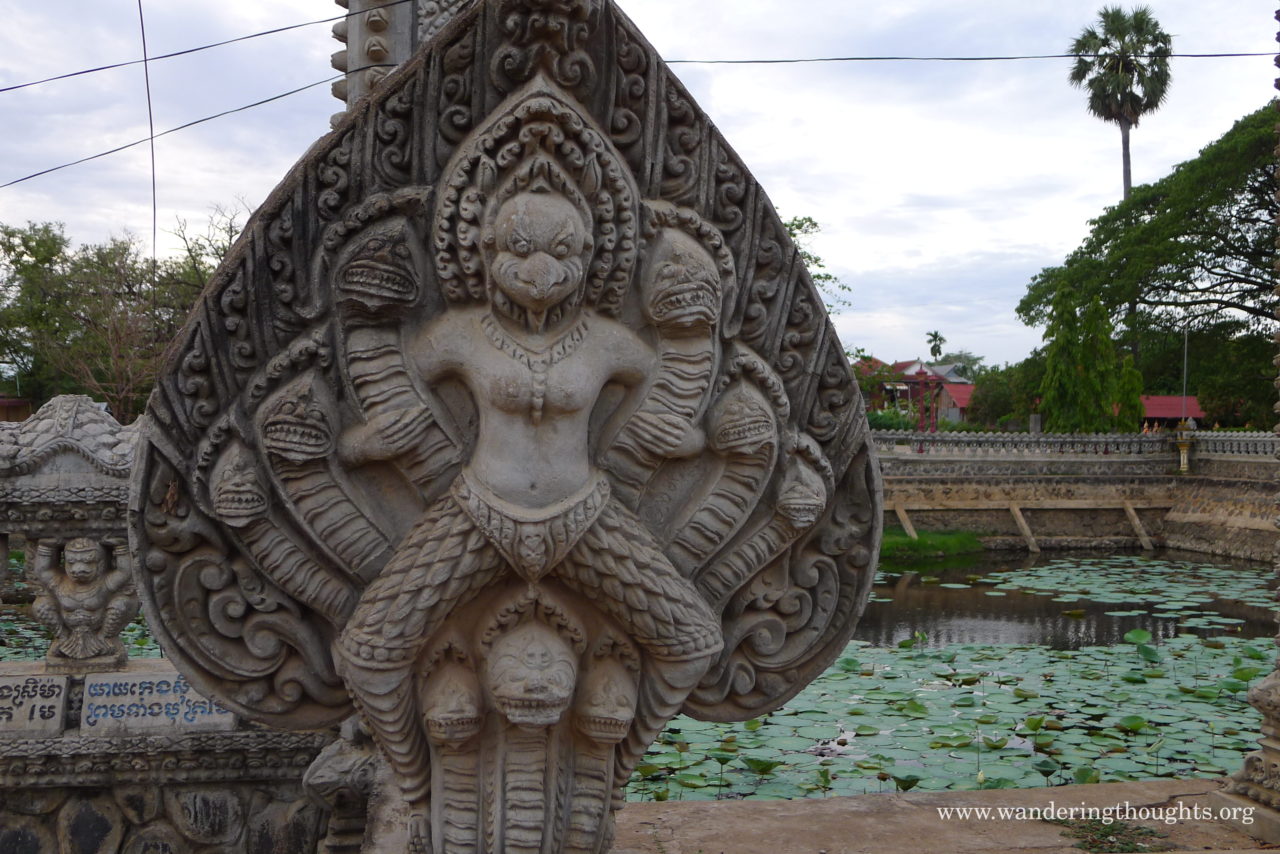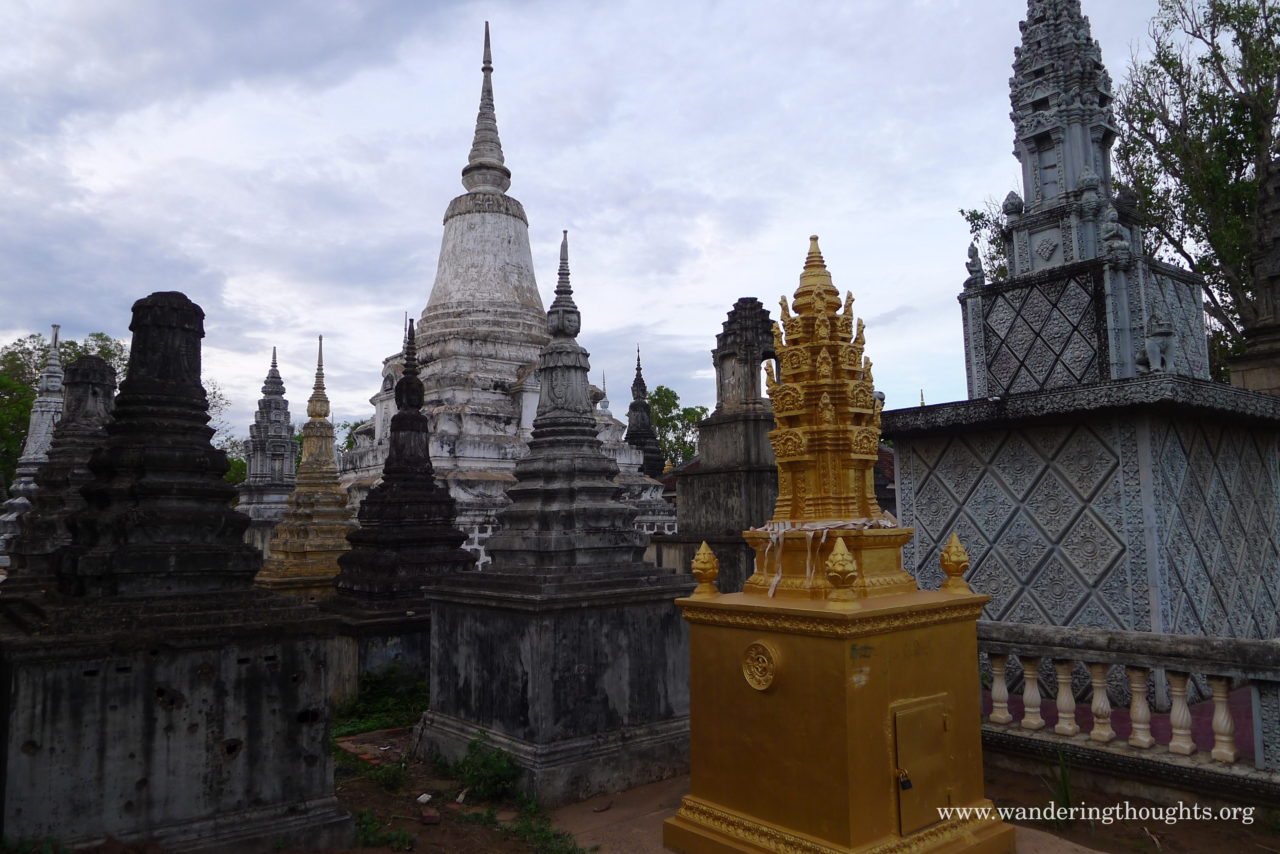 I'm sure Nokor Bachay doesn't have the magnificence of Angkor Wat itself. But on the other hand you can just wander around the temples almost by yourself. It was very quiet and the cloudy day added to the "Lost and Forgotten"-atmosphere of the temples. We loved spending some time there and exploring the grounds without crowds of tourists around us.