August 2016
Our time in Russia was mostly spent on trains as we only had a transit visa to cross the country. Not a bad thing though.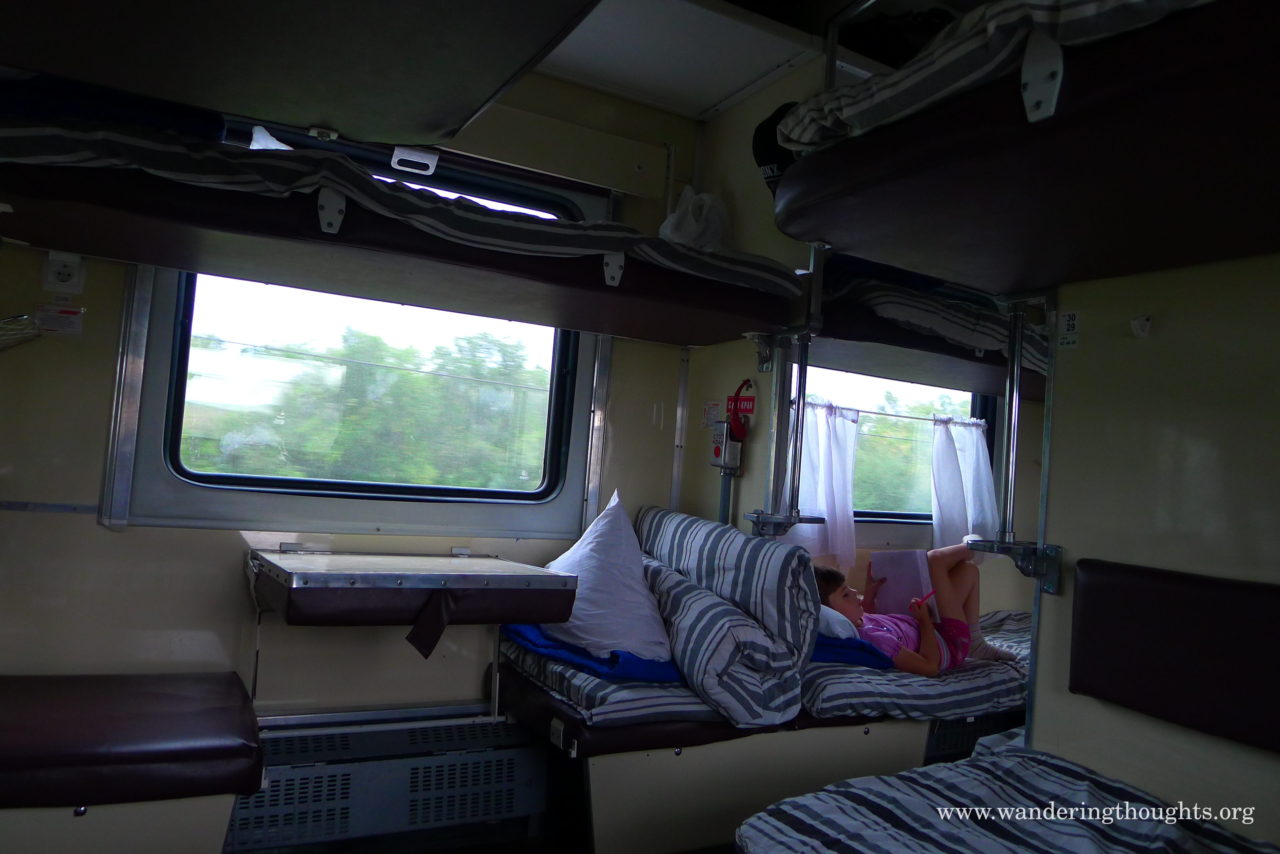 We absolutely loved spending all that time on the train. The beds were comfy, the people friendly and I just loved the feeling of slowly meandering through our surroundings. We made friends with a few kids and this awesome guy. They taught us a bit of Russian but he wouldn't tell us his name, saying that it didn't matter. I won't forget his gentle nature and generousness though.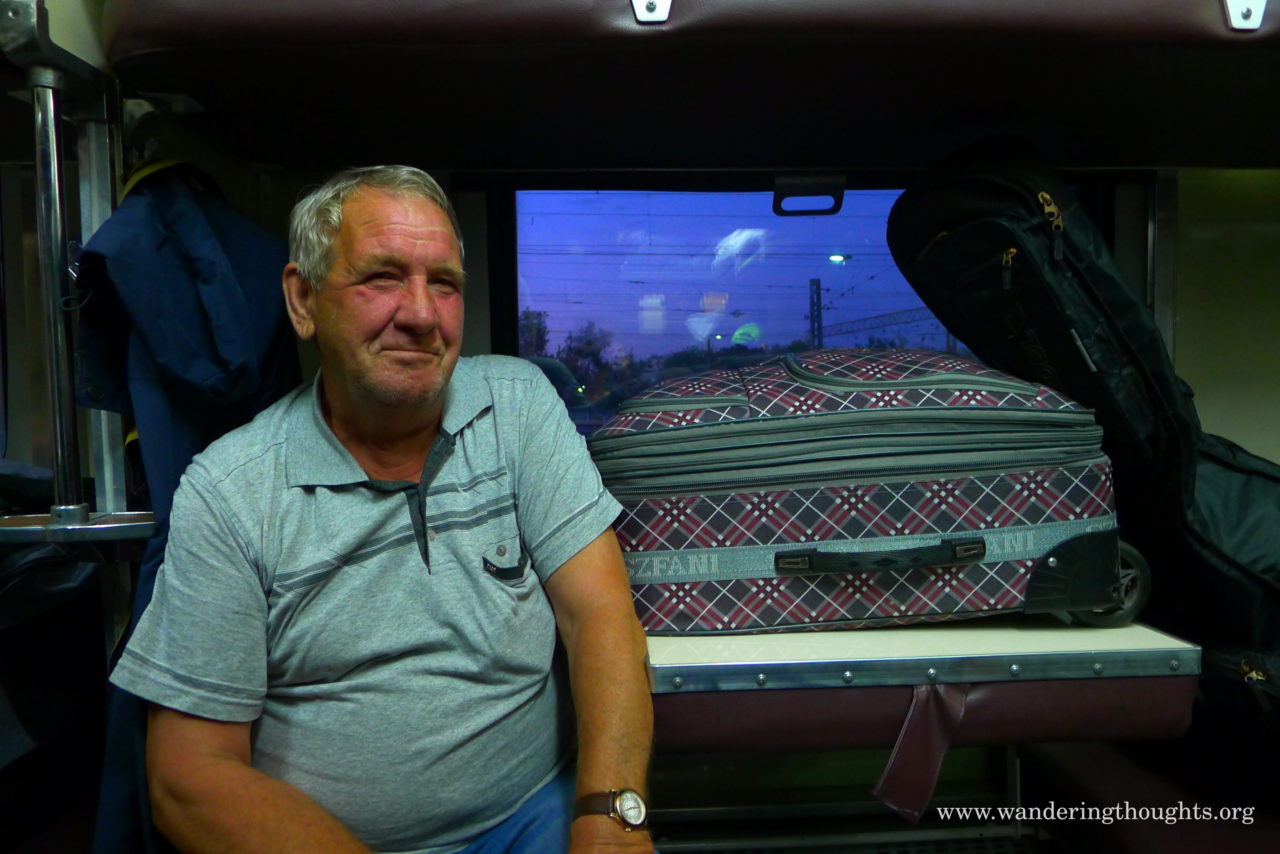 Arriving in Moscow was a bit of a shock to the system. We couldn't get over how posh everything was!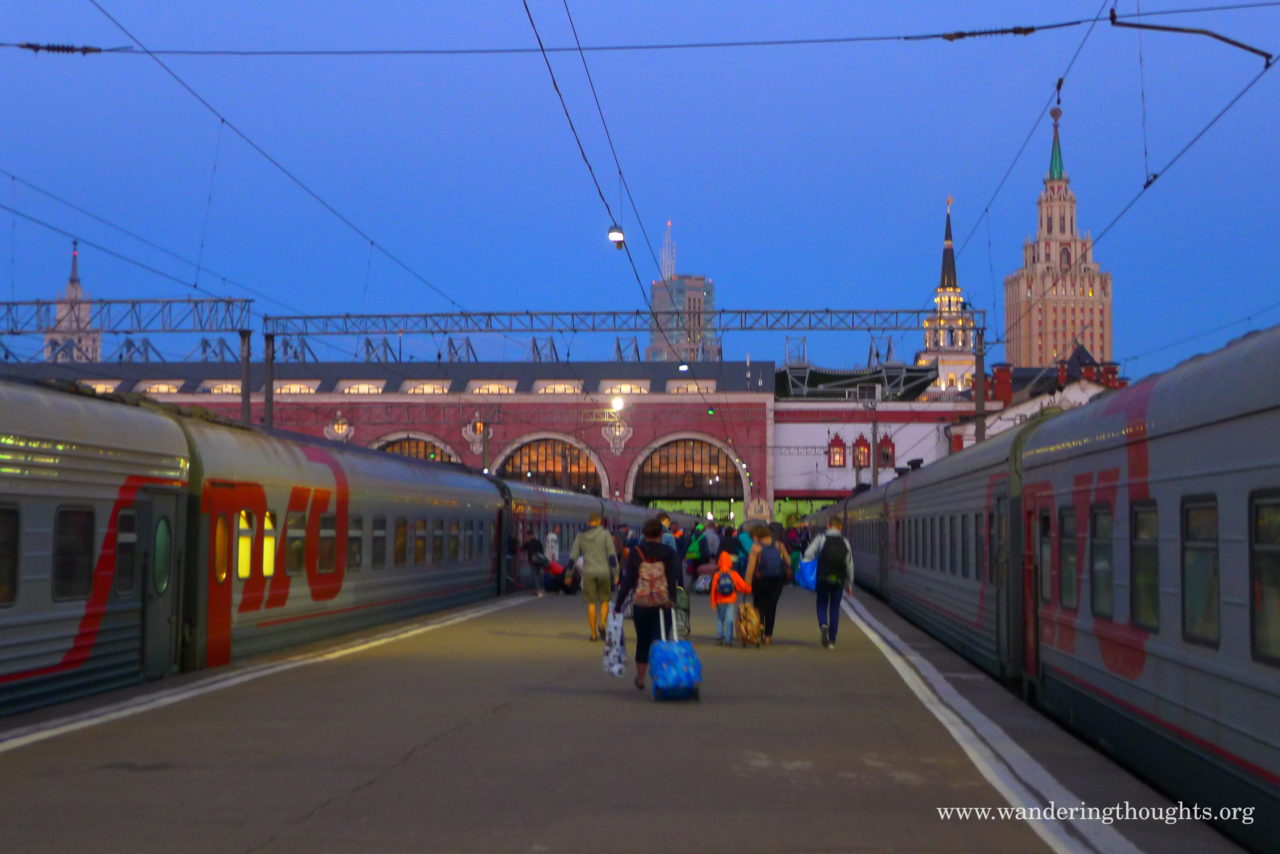 After accidentally spending 10 Euros for breakfast and quickly finding that Moscow might just be the most expensive city I've ever been to we took the metro to the center.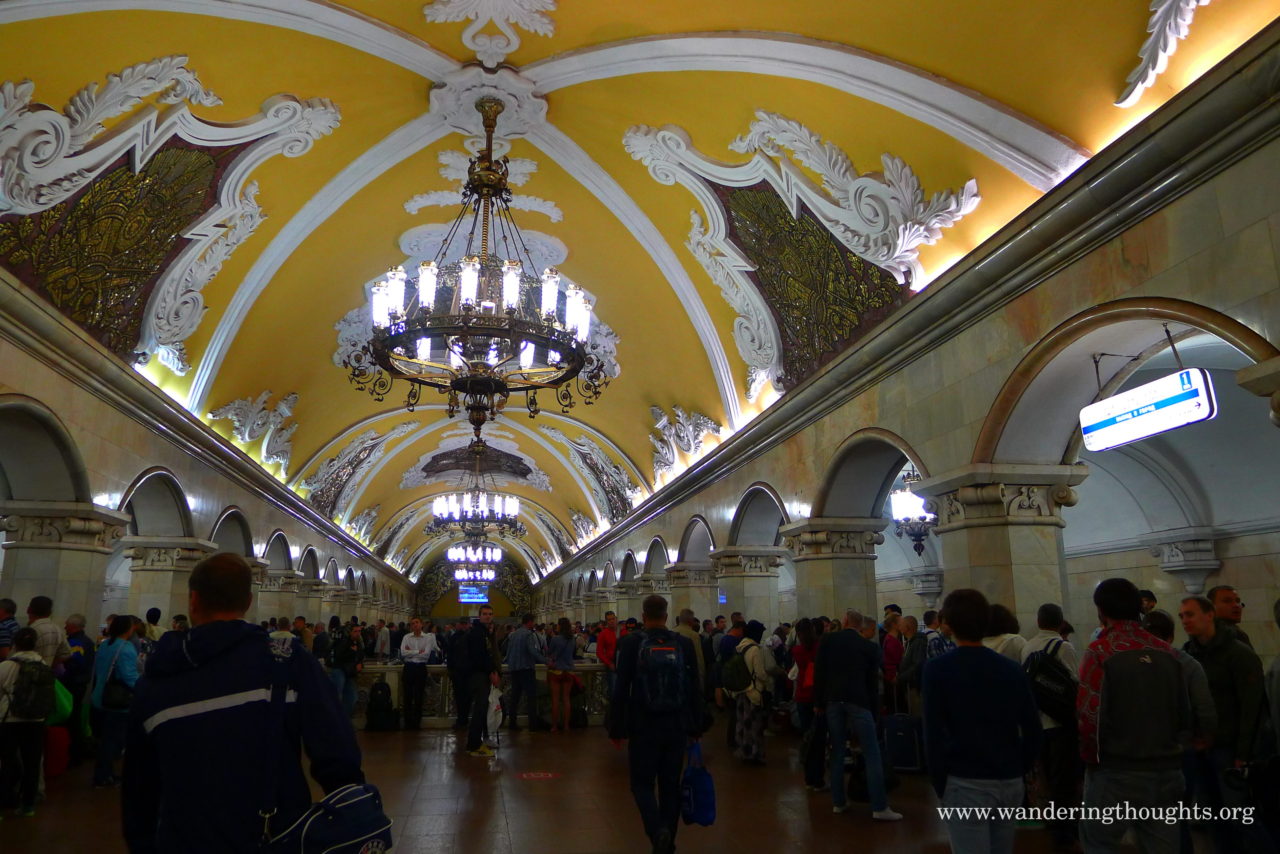 We spent our one day in the city walking around and marvelling at all the fancy buildings…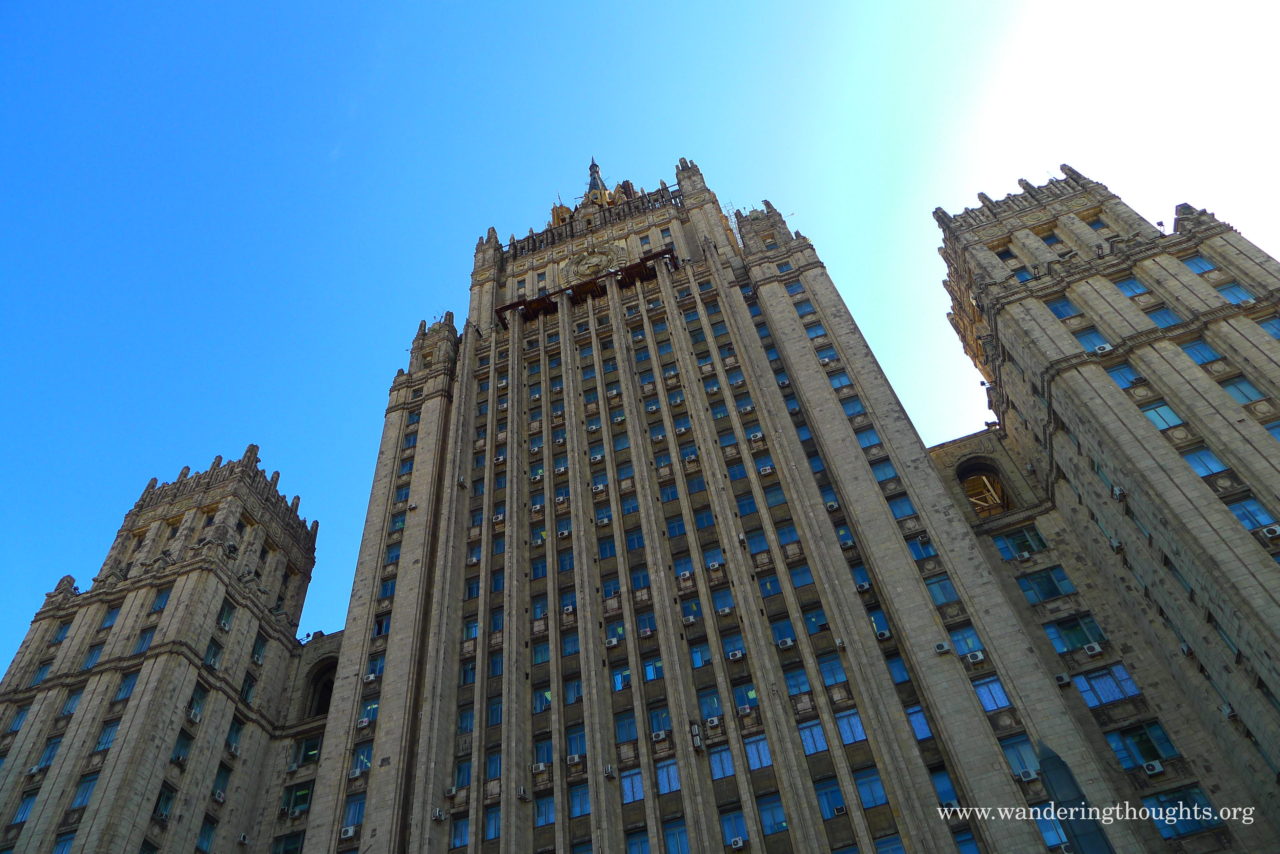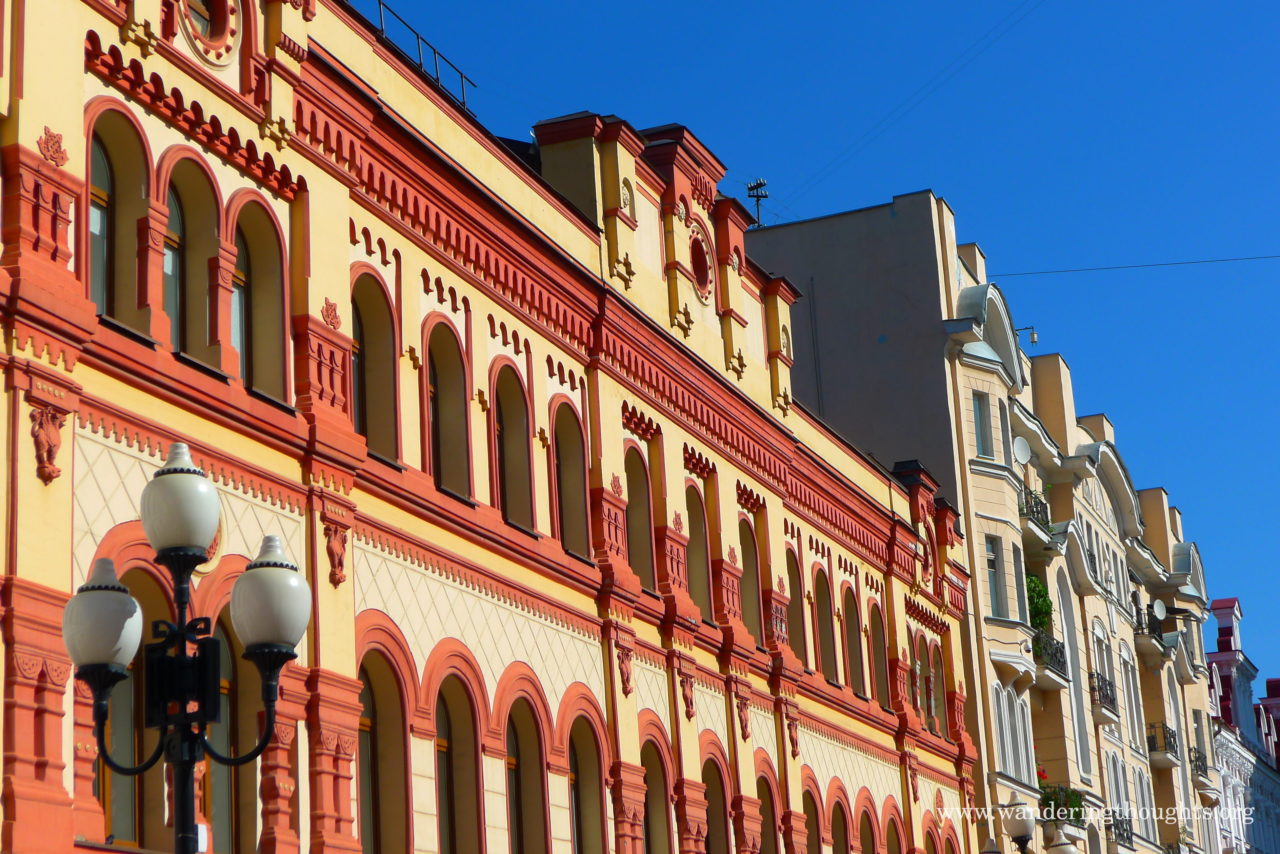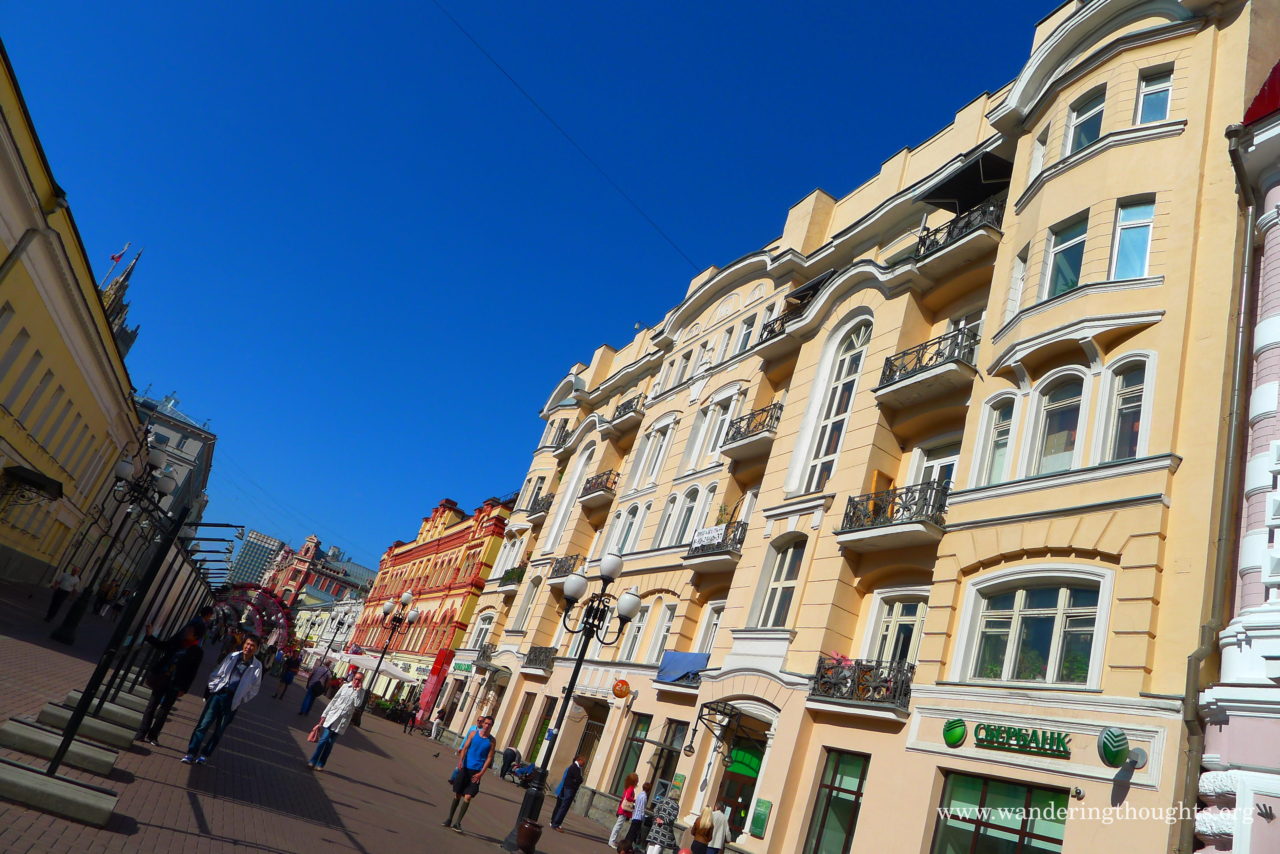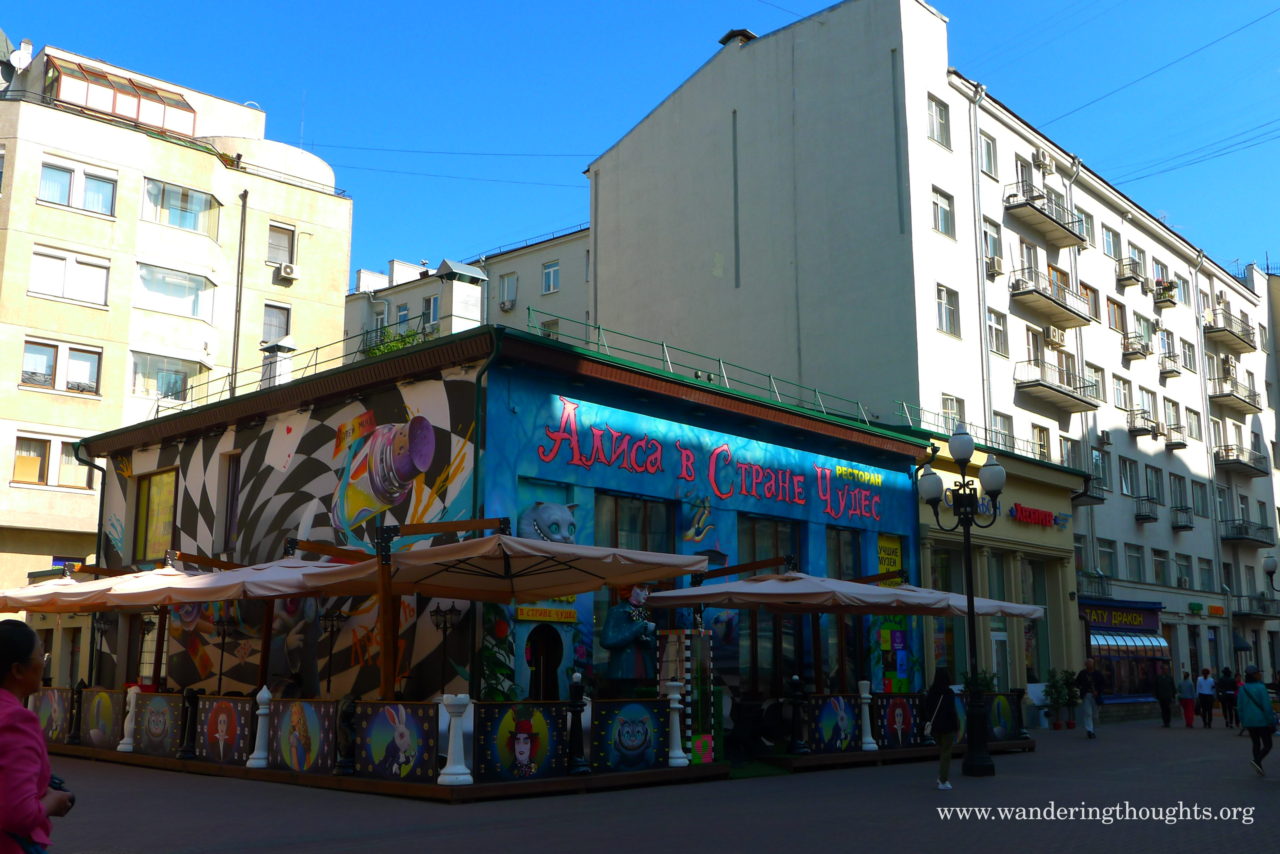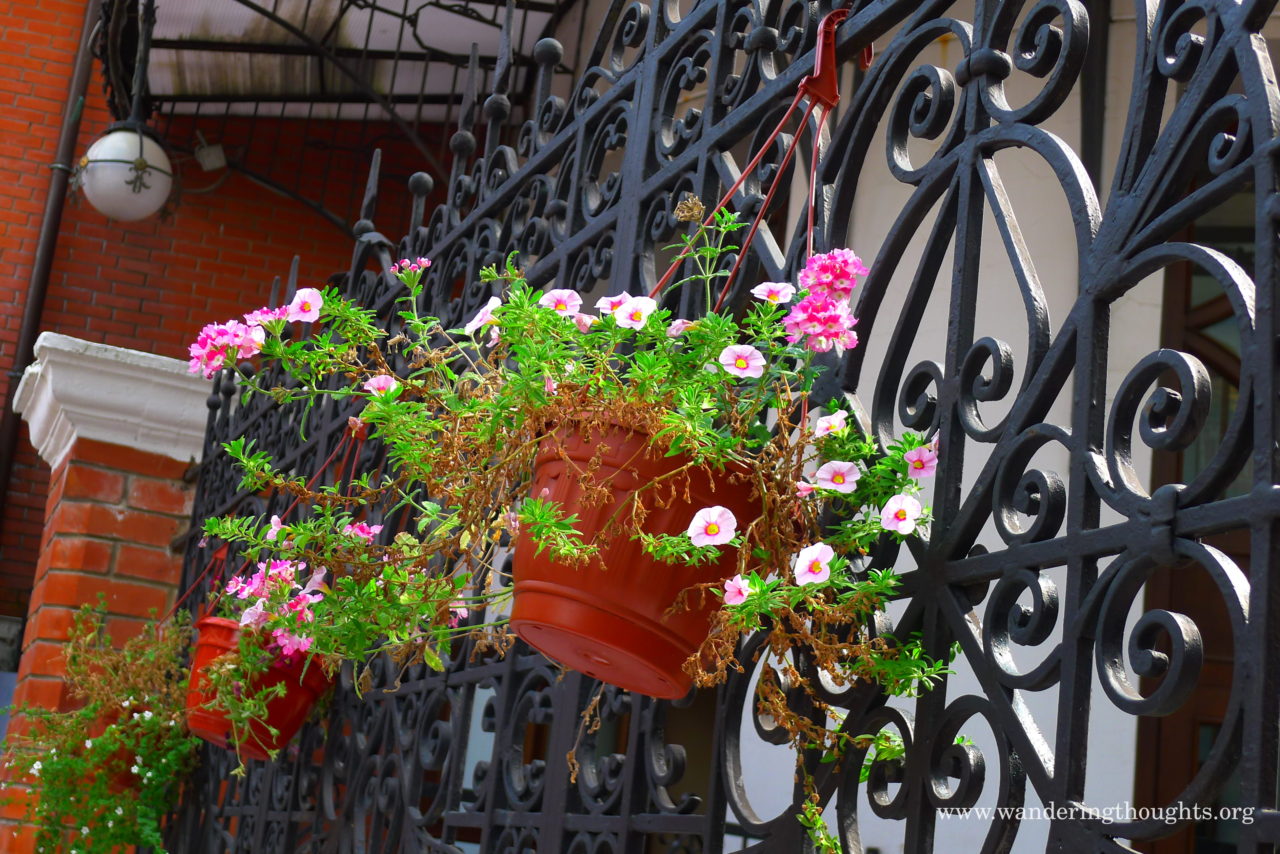 Then we spontaneously joined a free walking tour and walked around some more.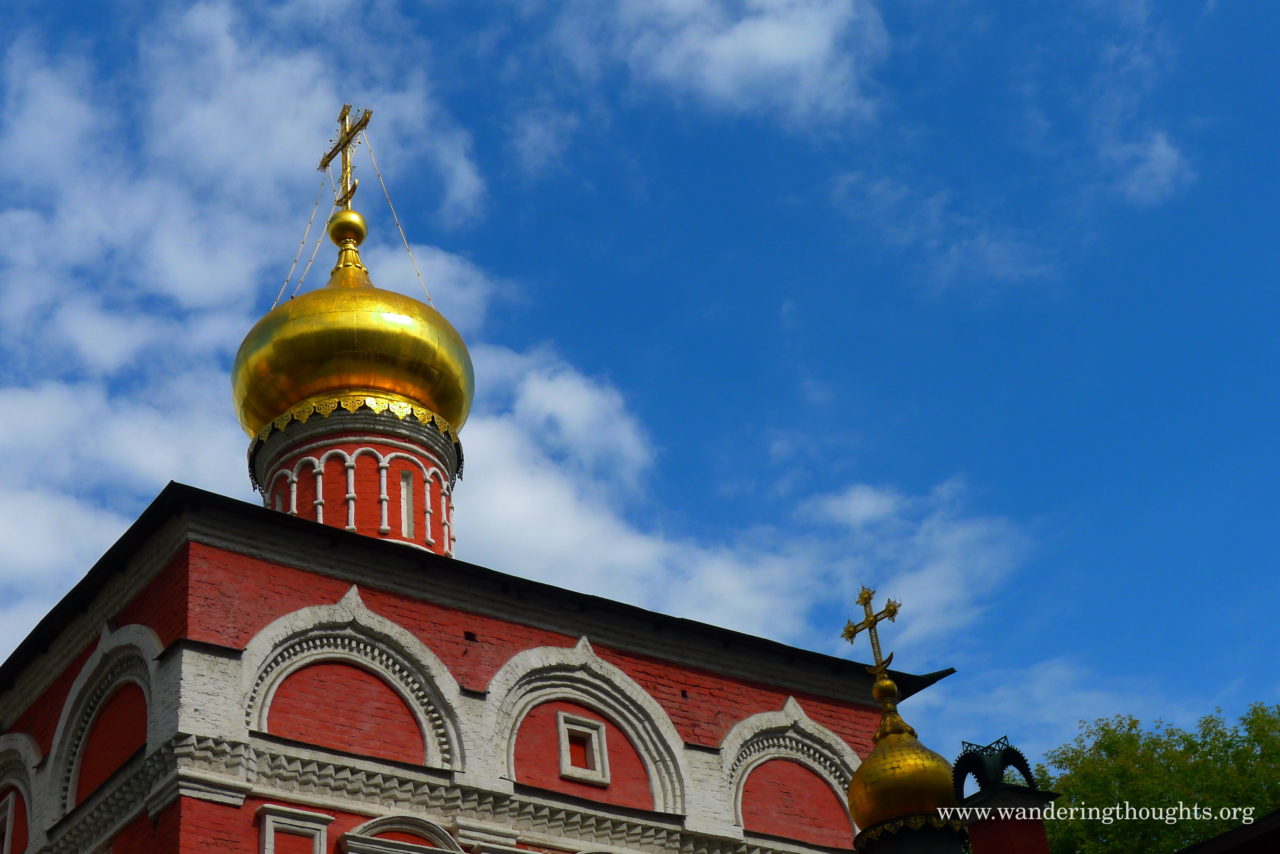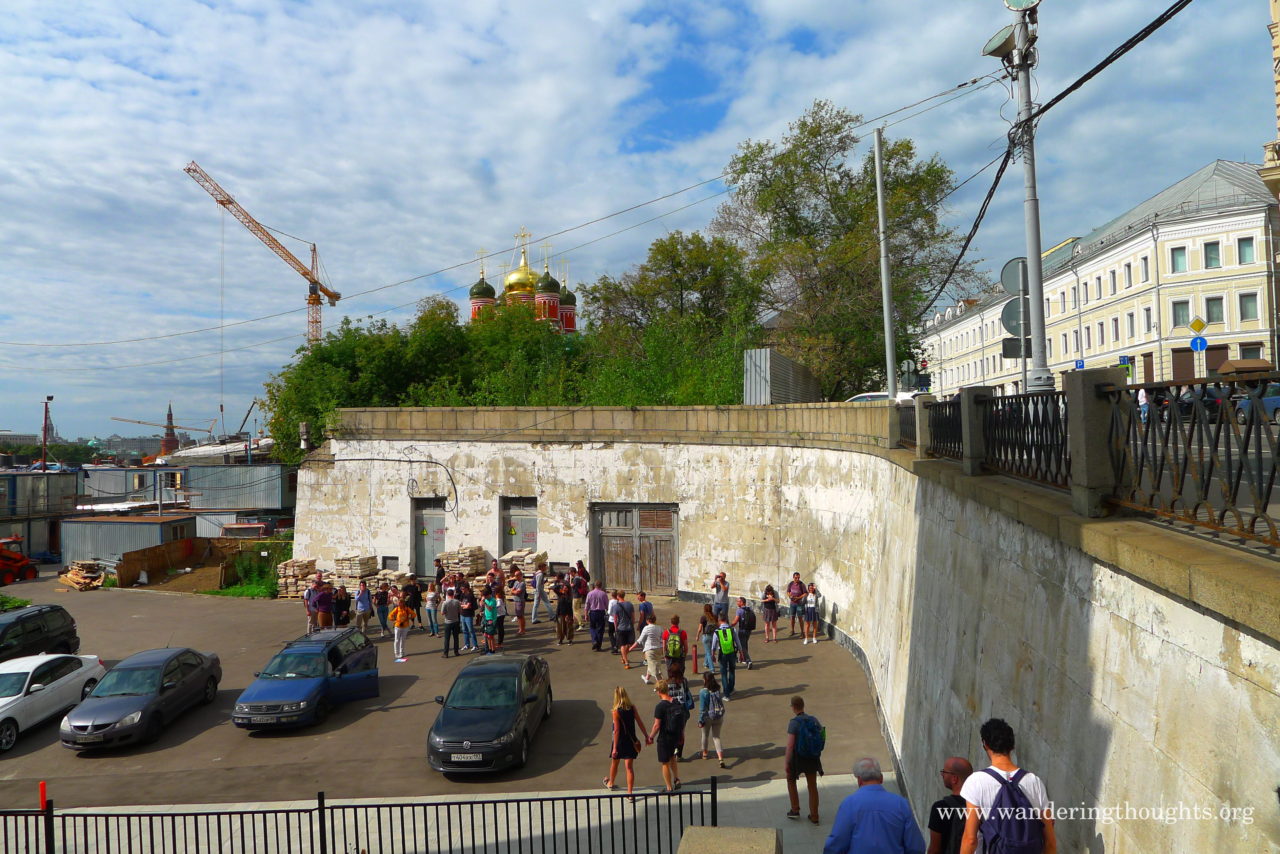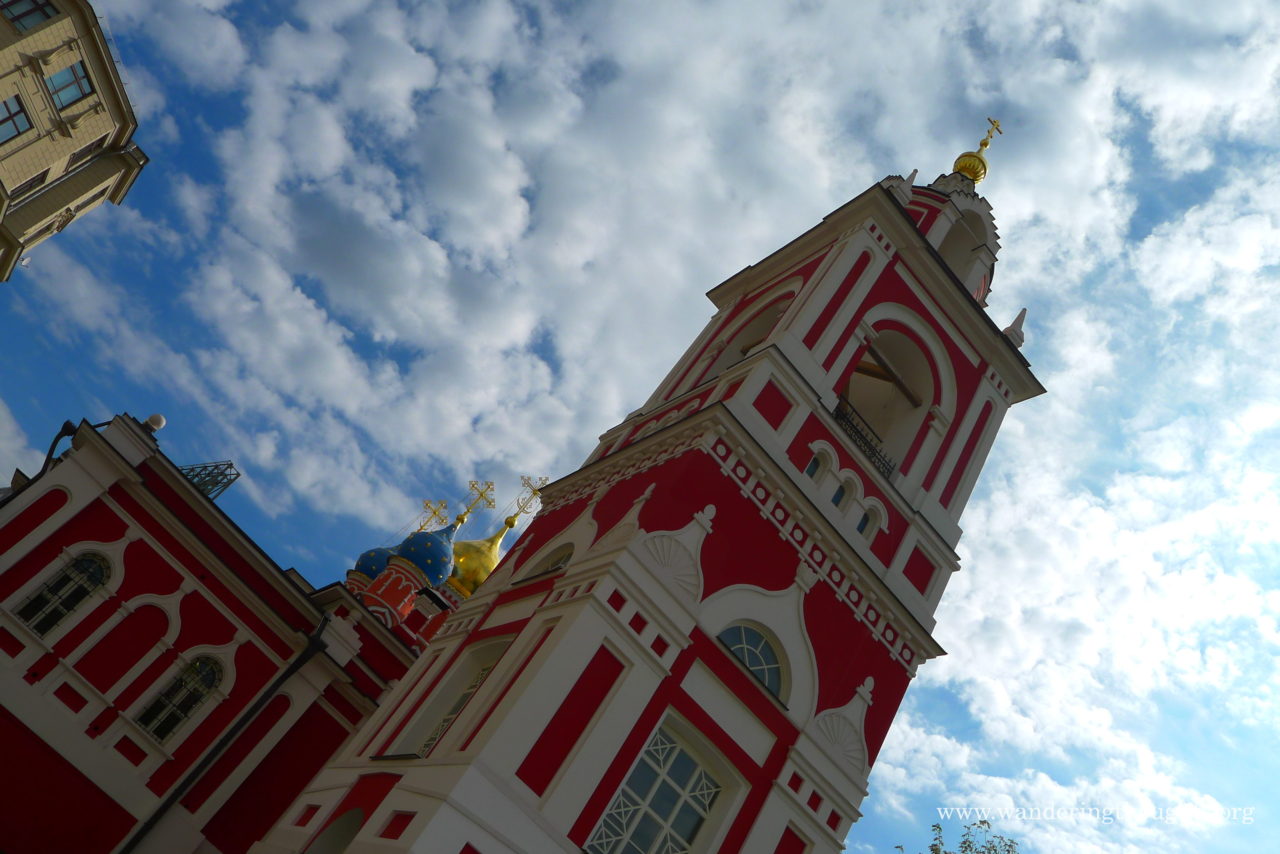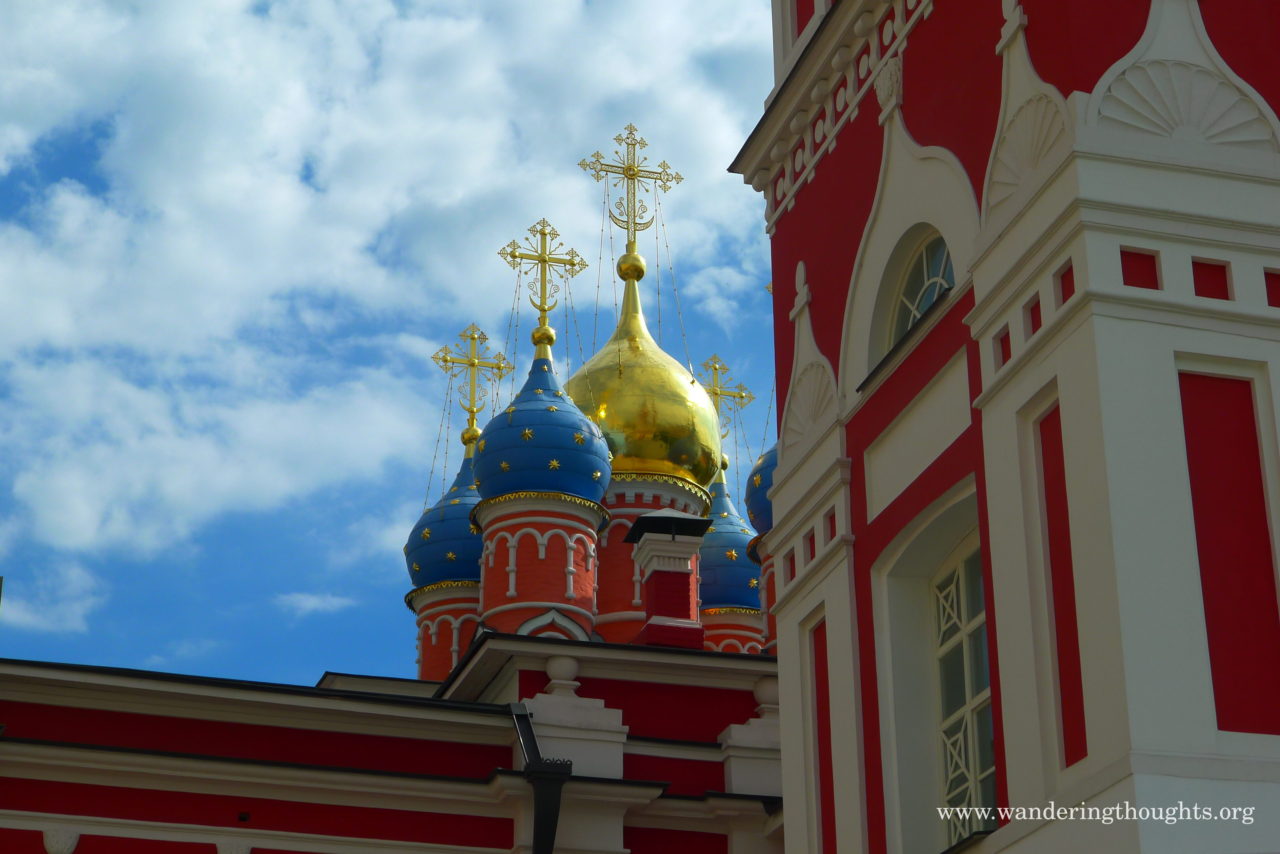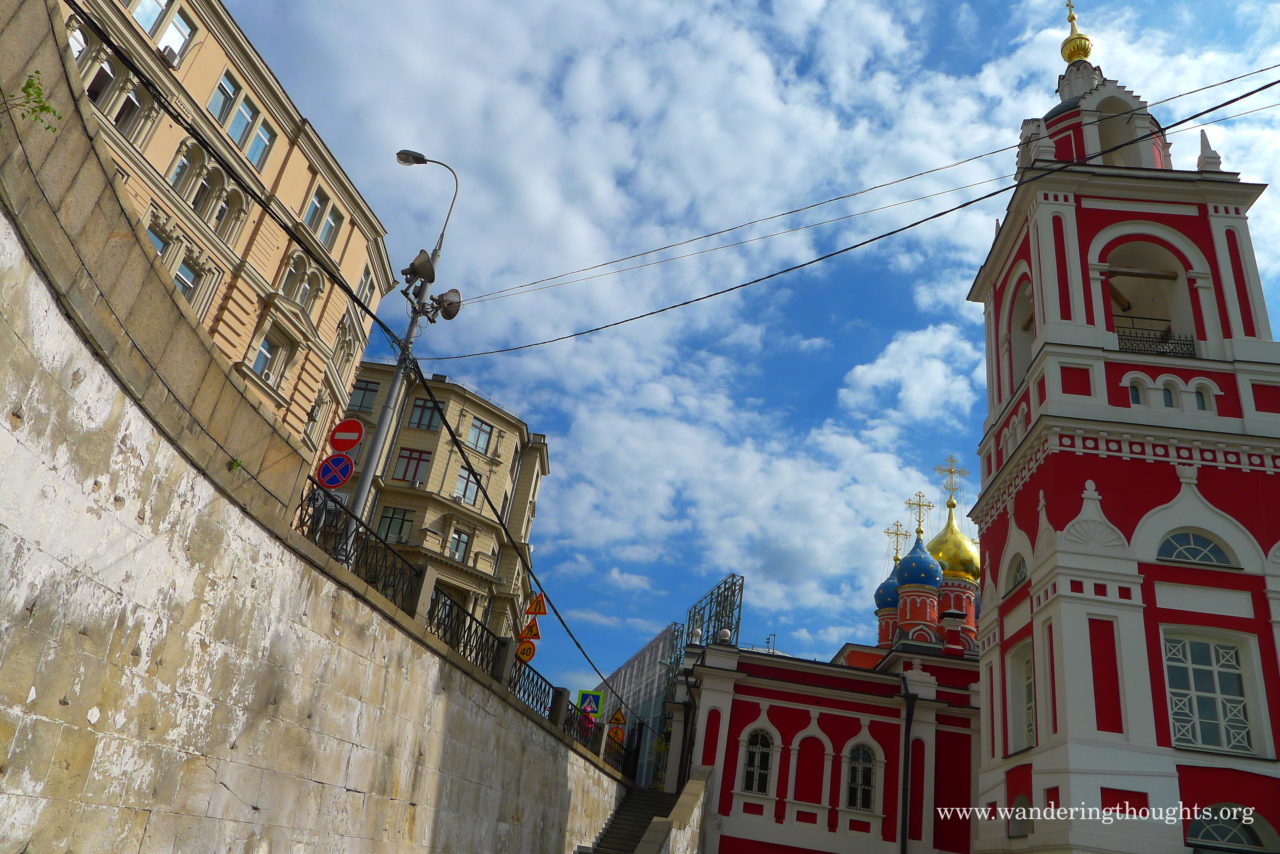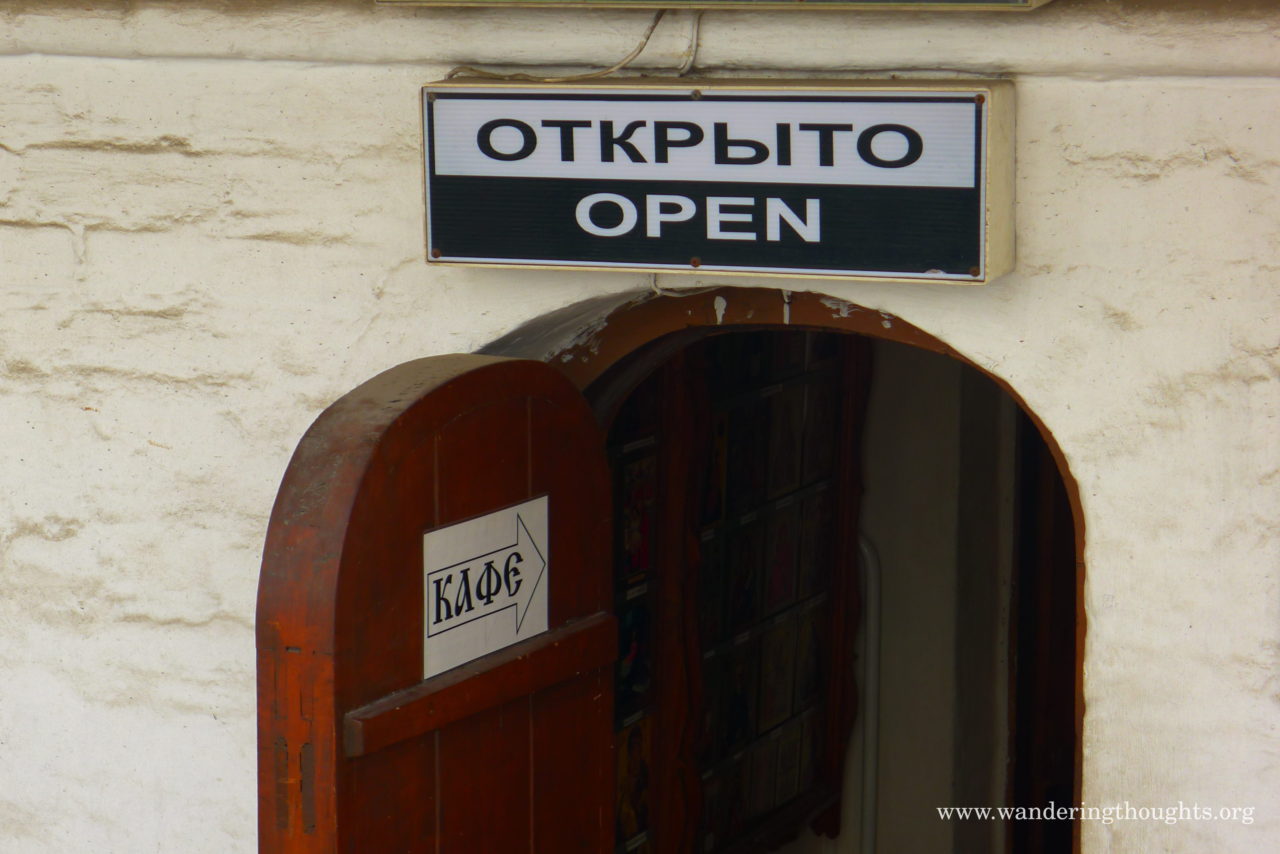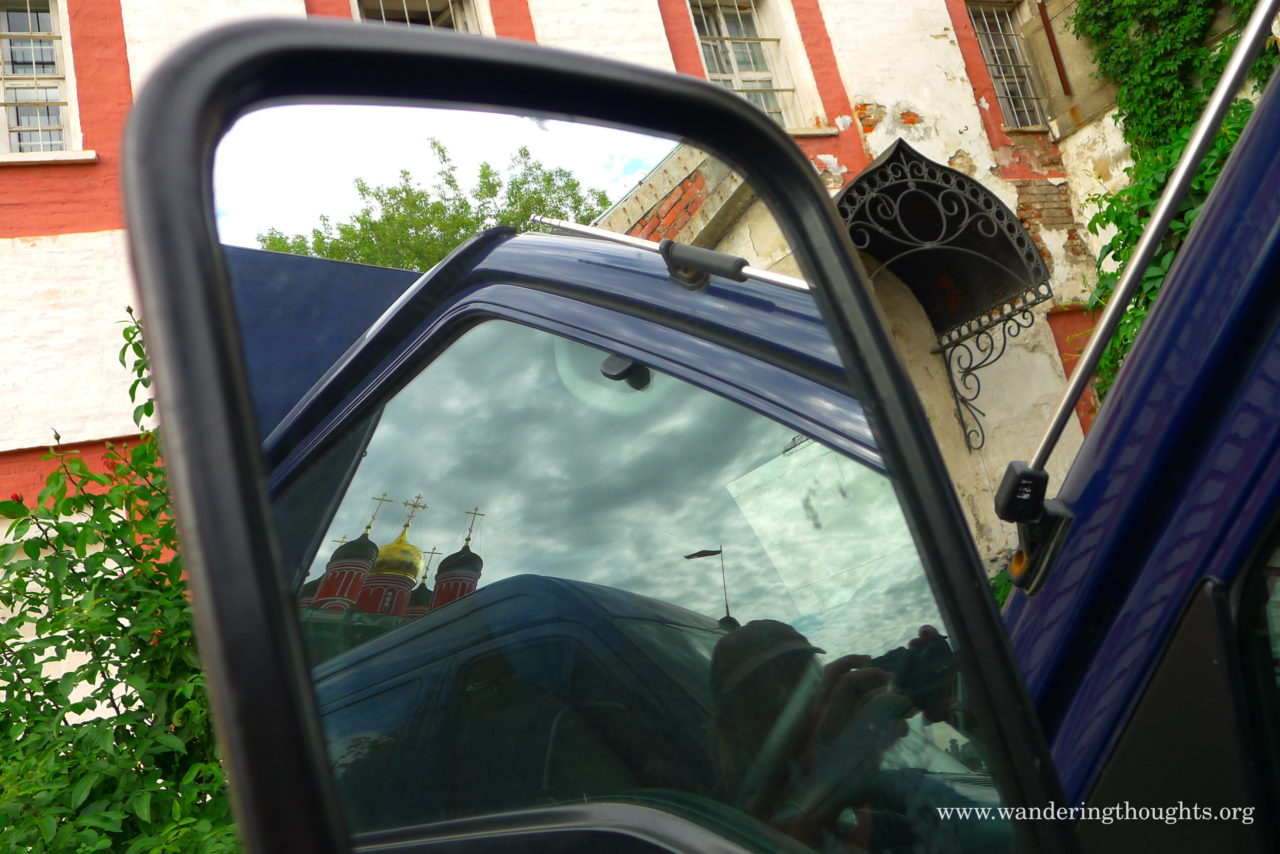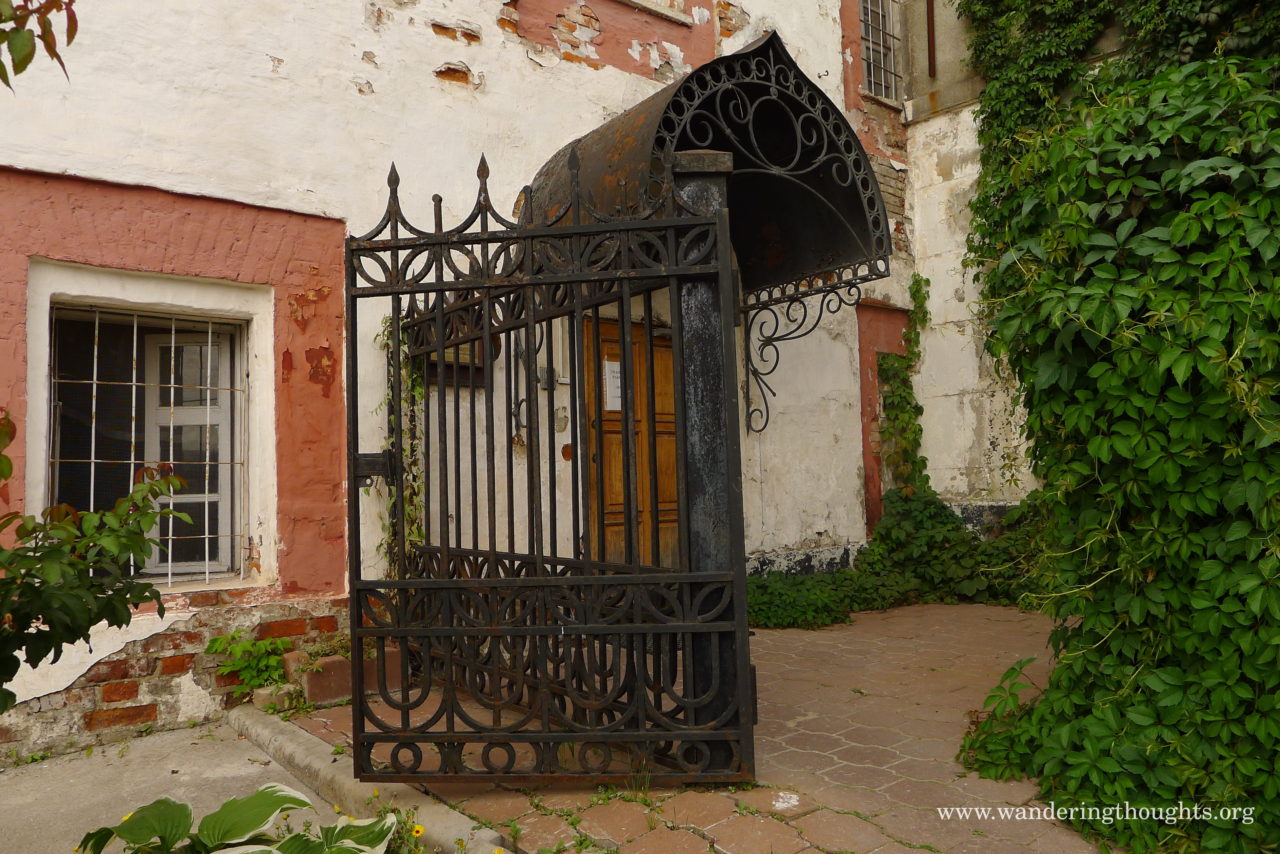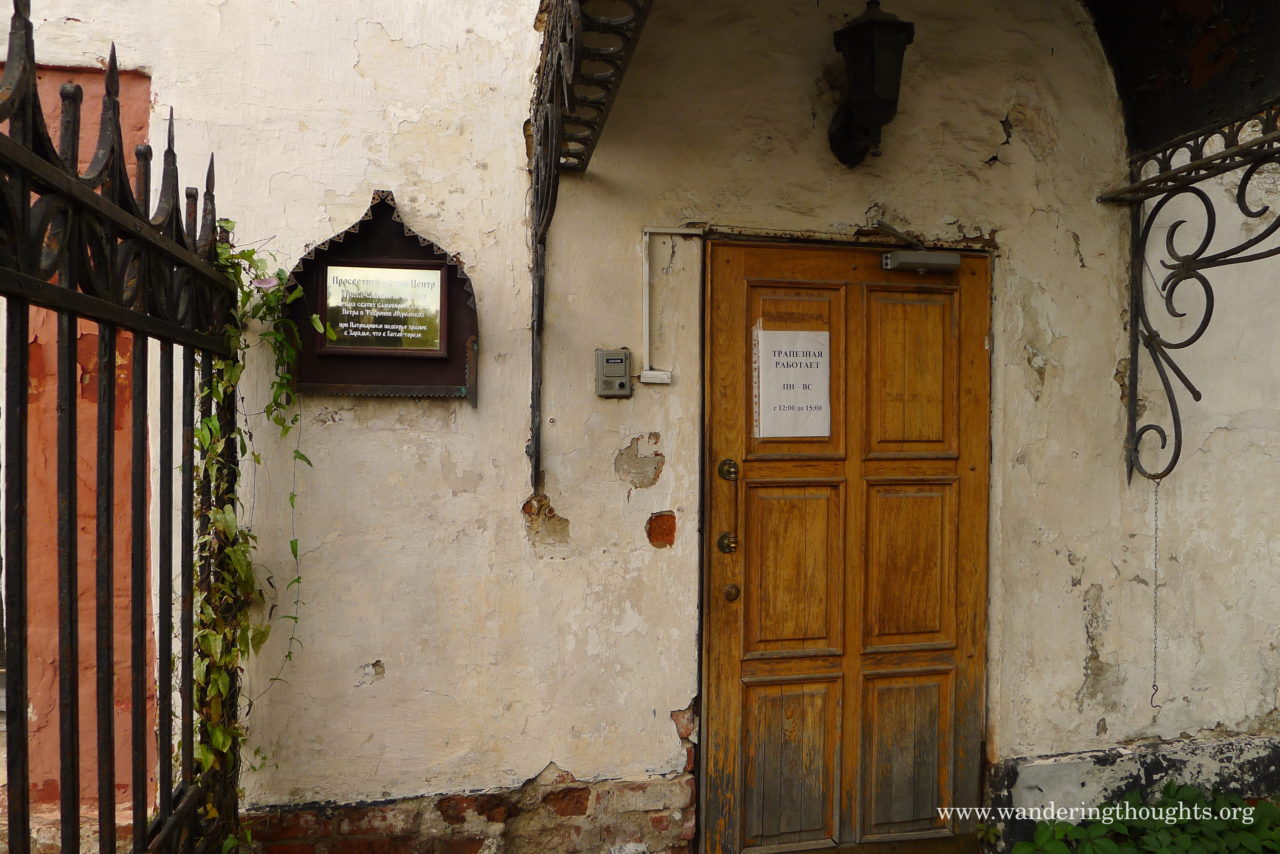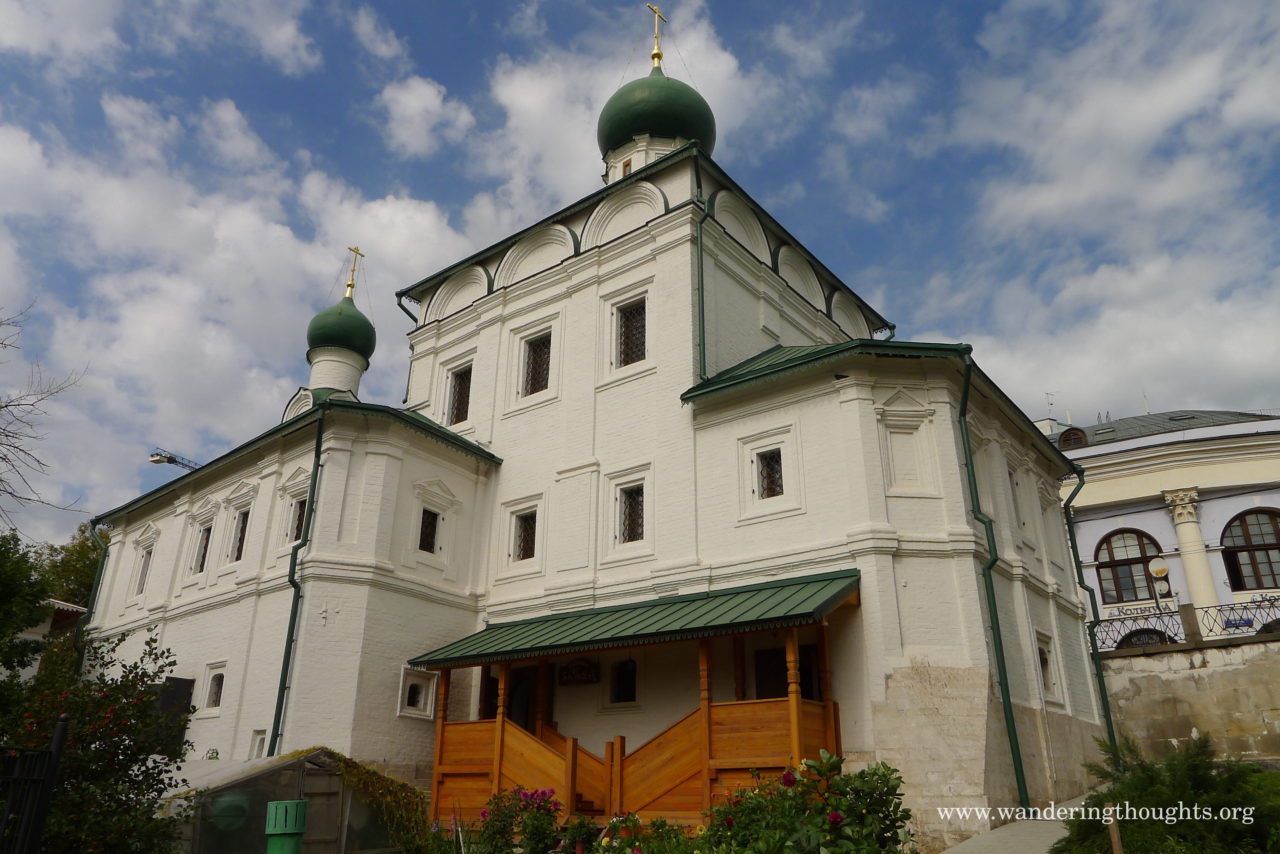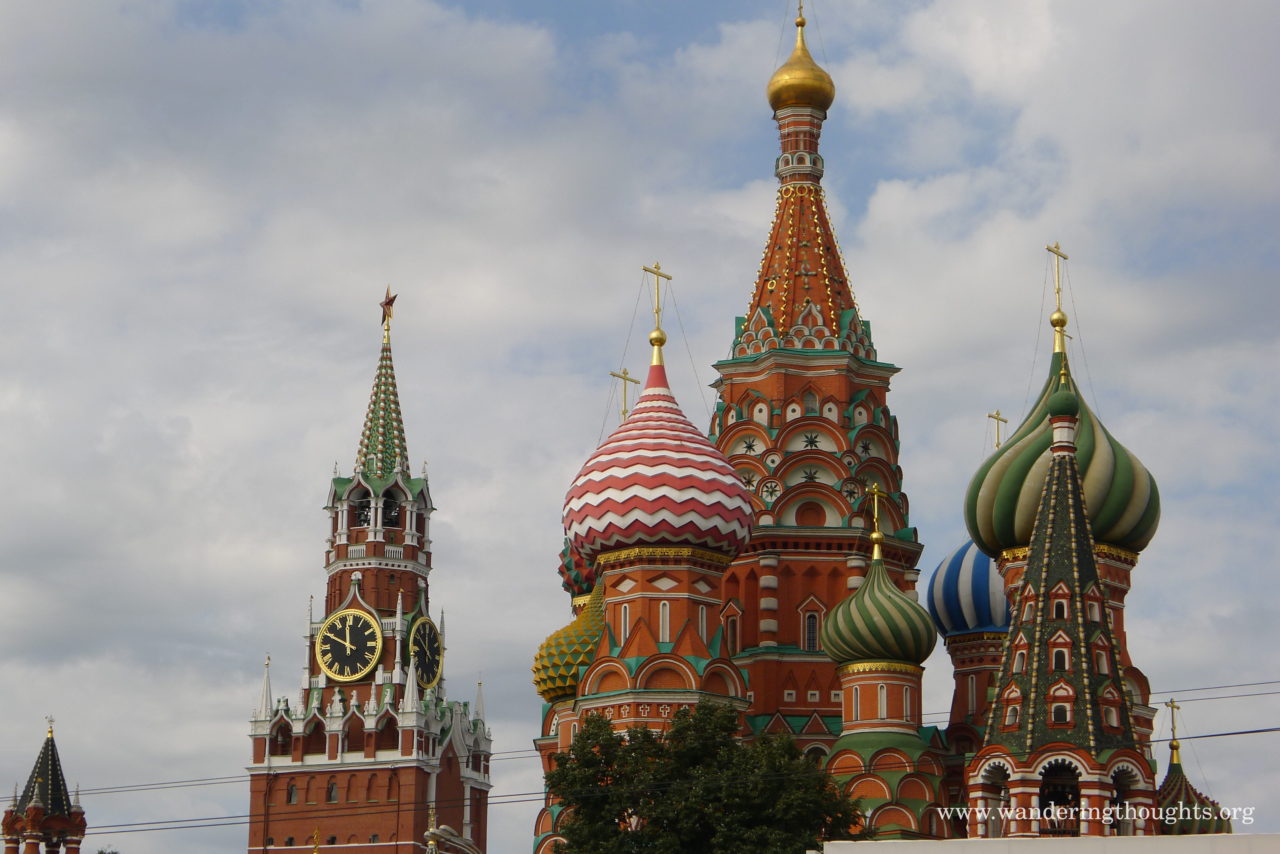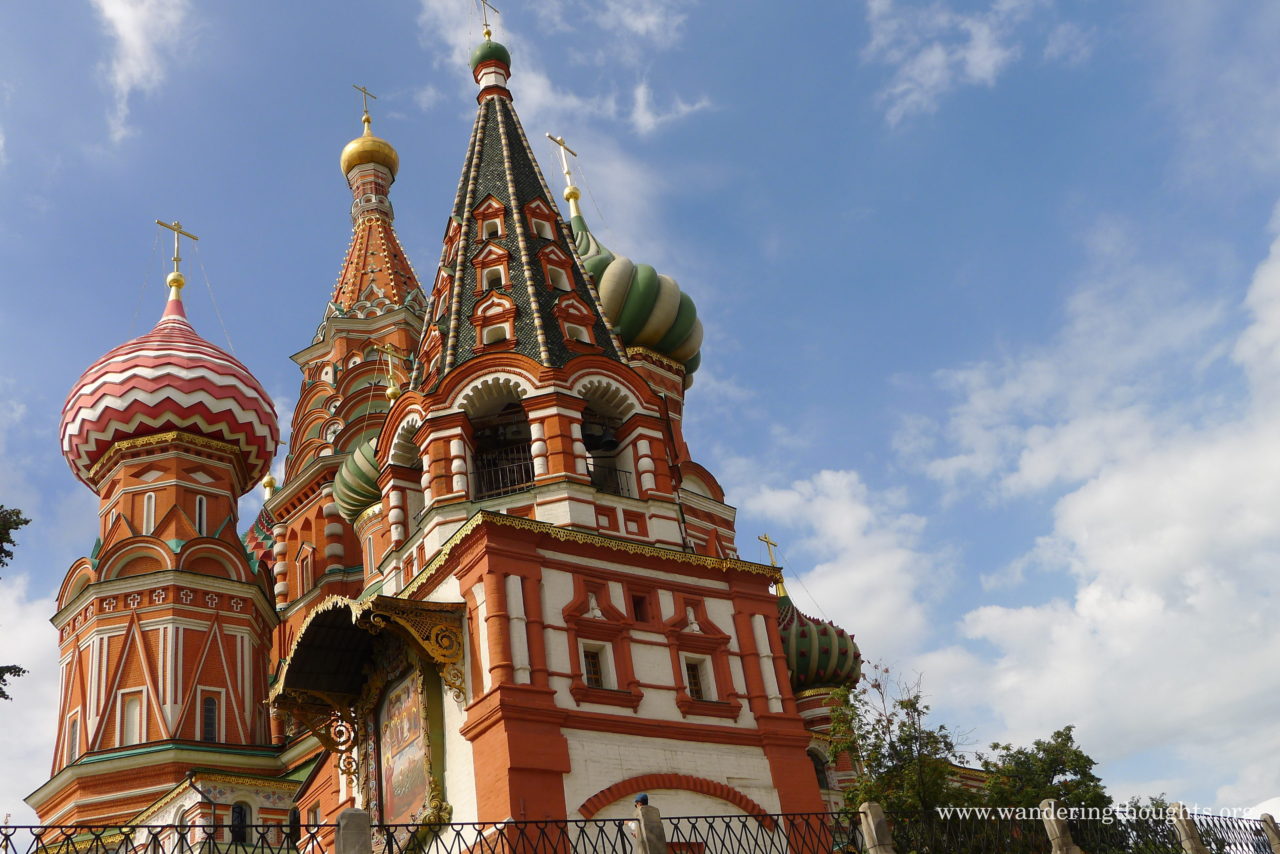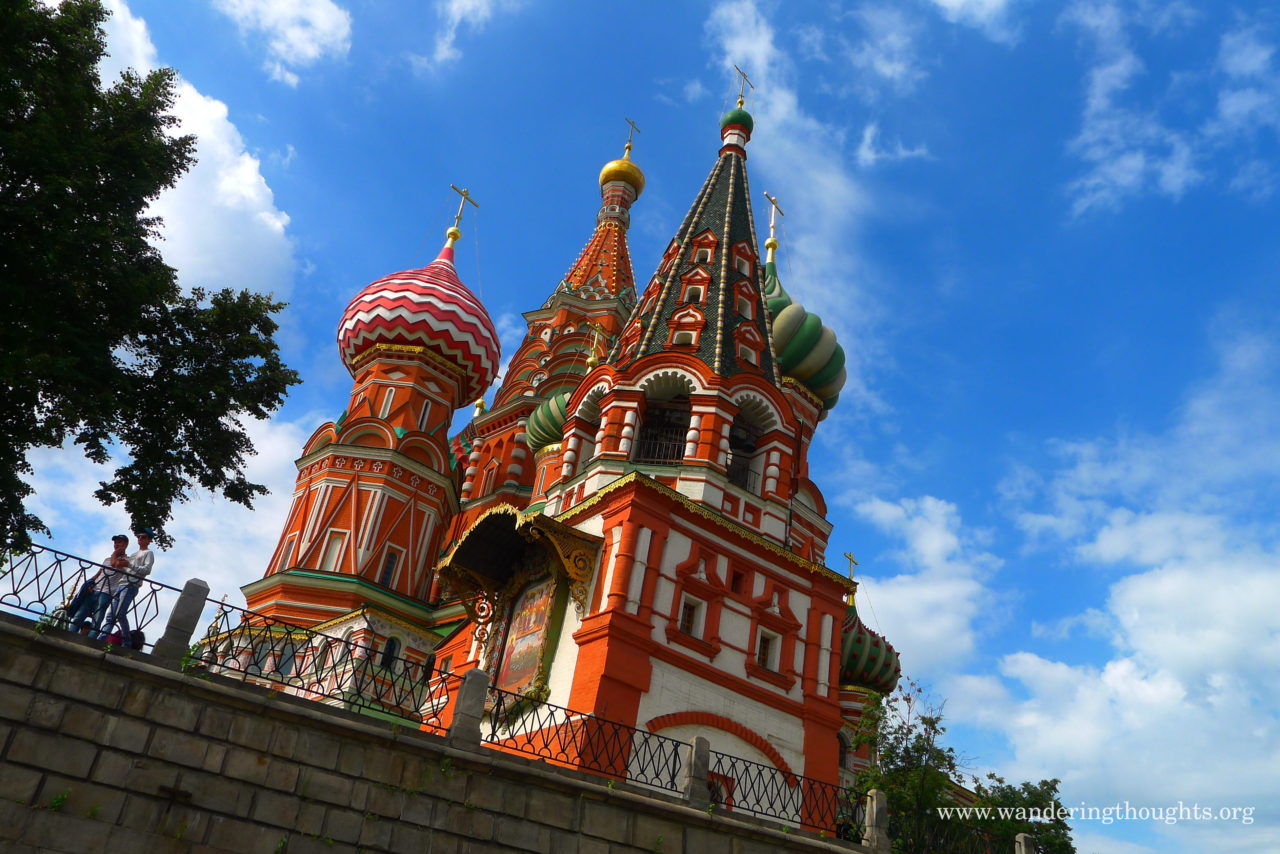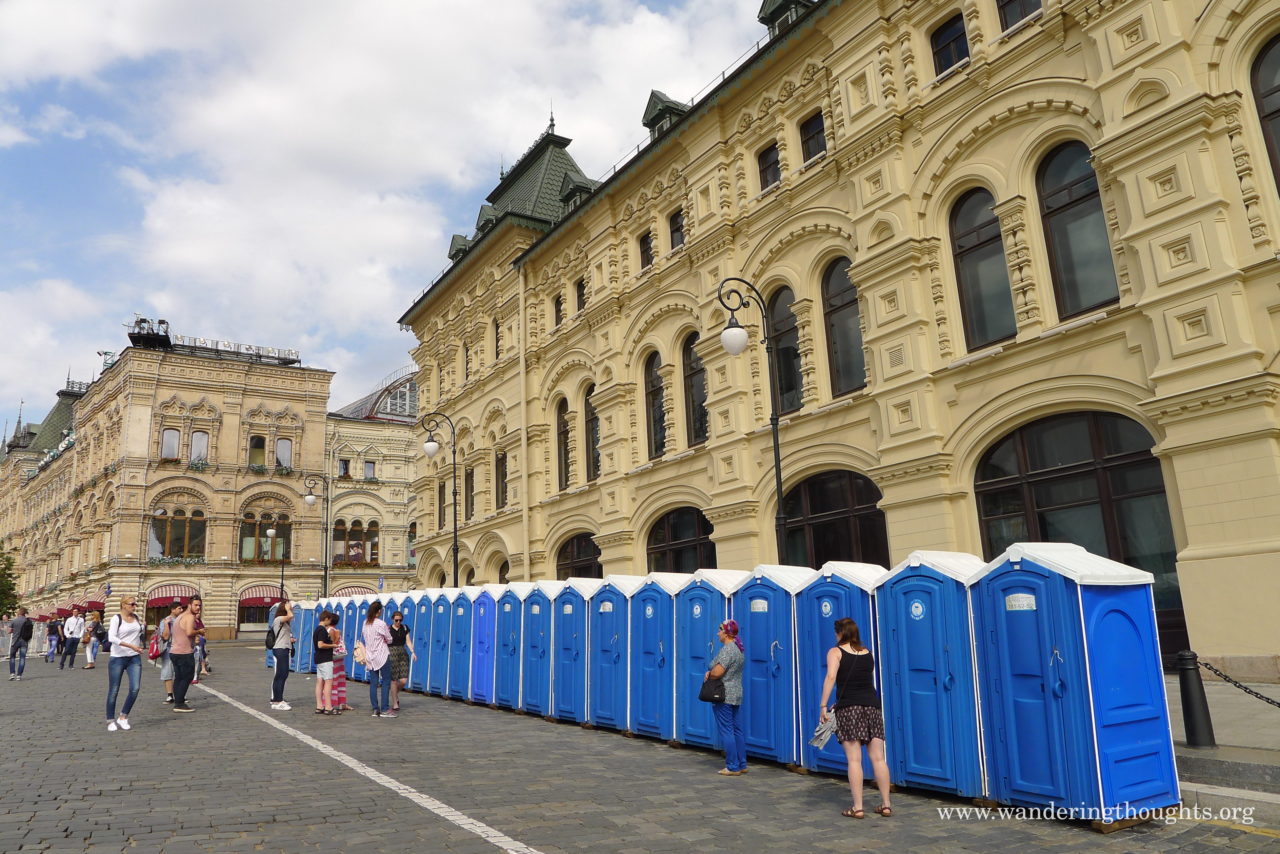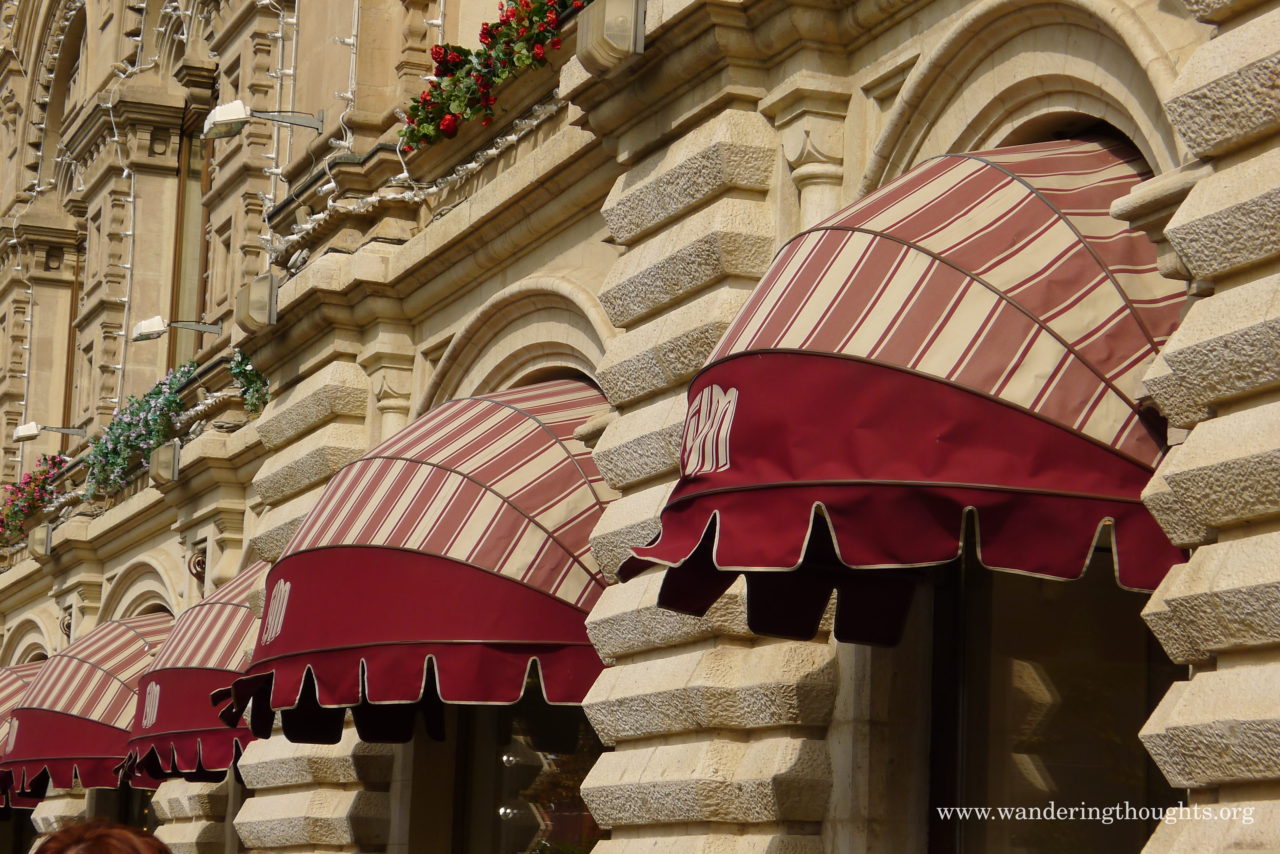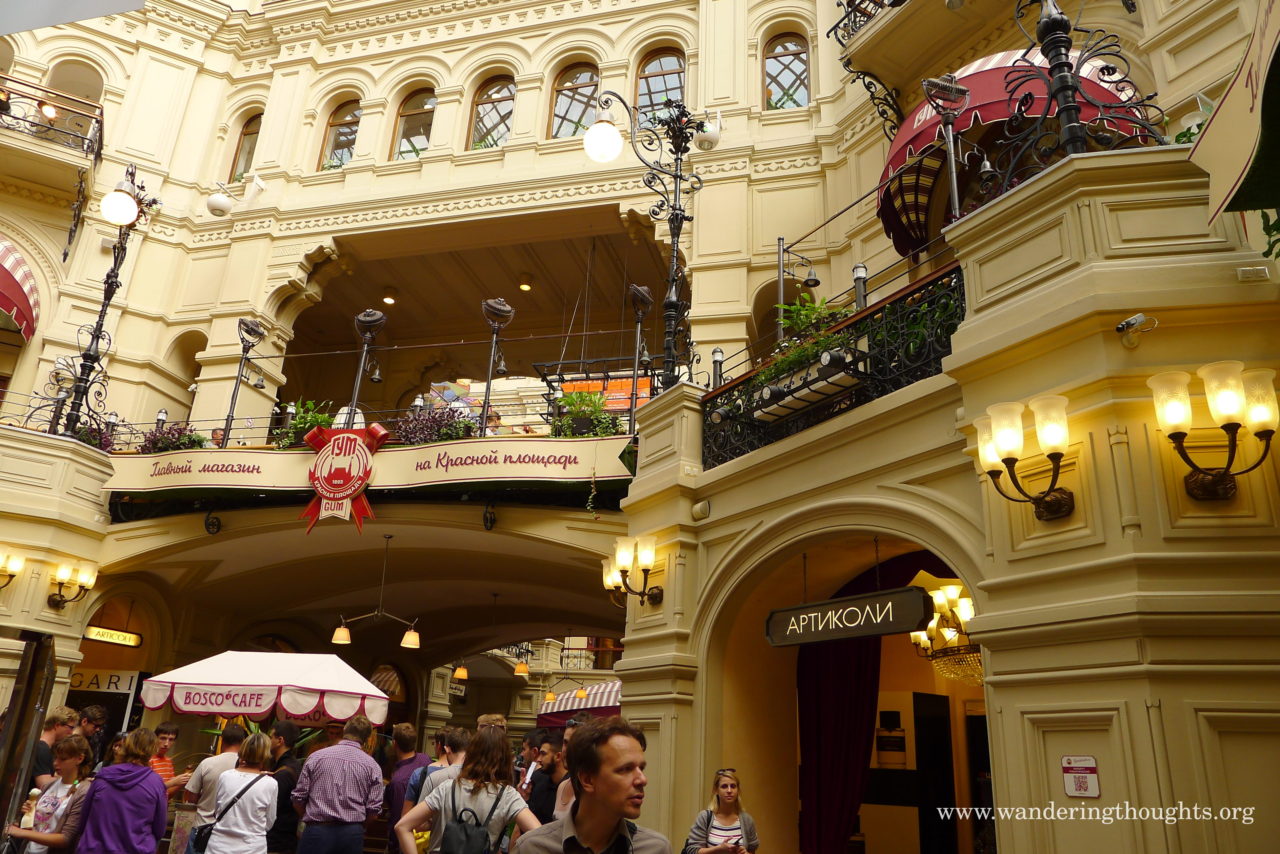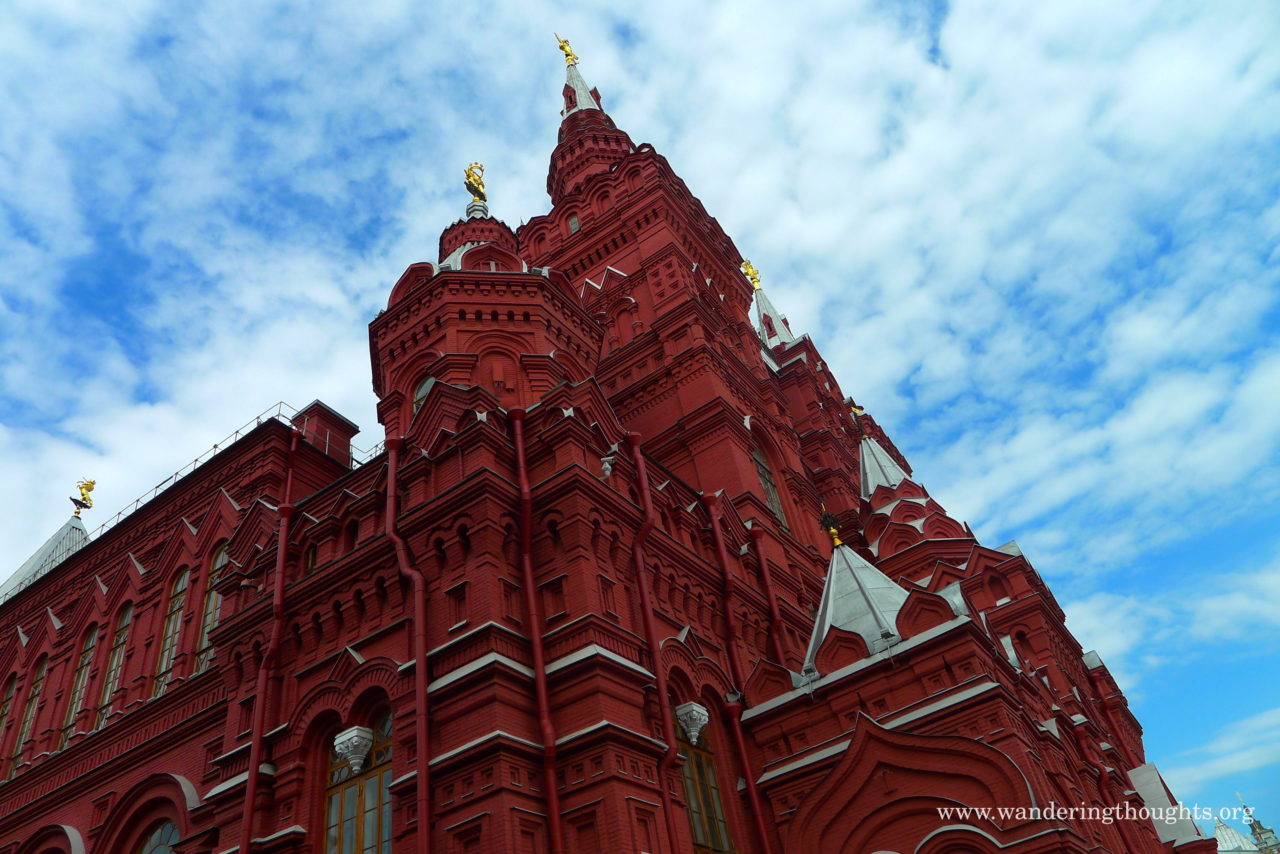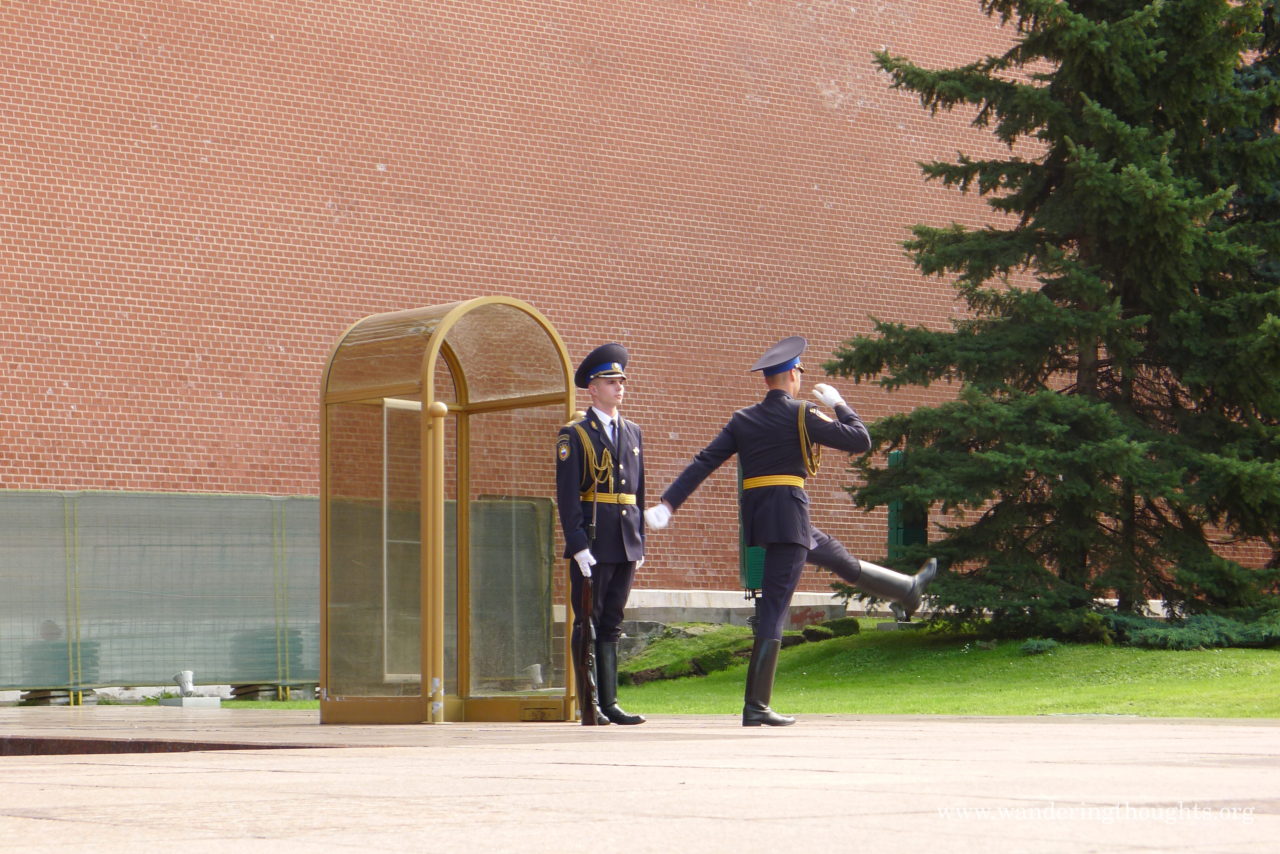 I guess it is beautiful in a way but somehow I much rather feel at home in simpler surroundings. From my very shallow first impression a lot seems to focus on luxury and spending money. But we'll come back on our way back to Asia, so maybe we get some different impressions next time.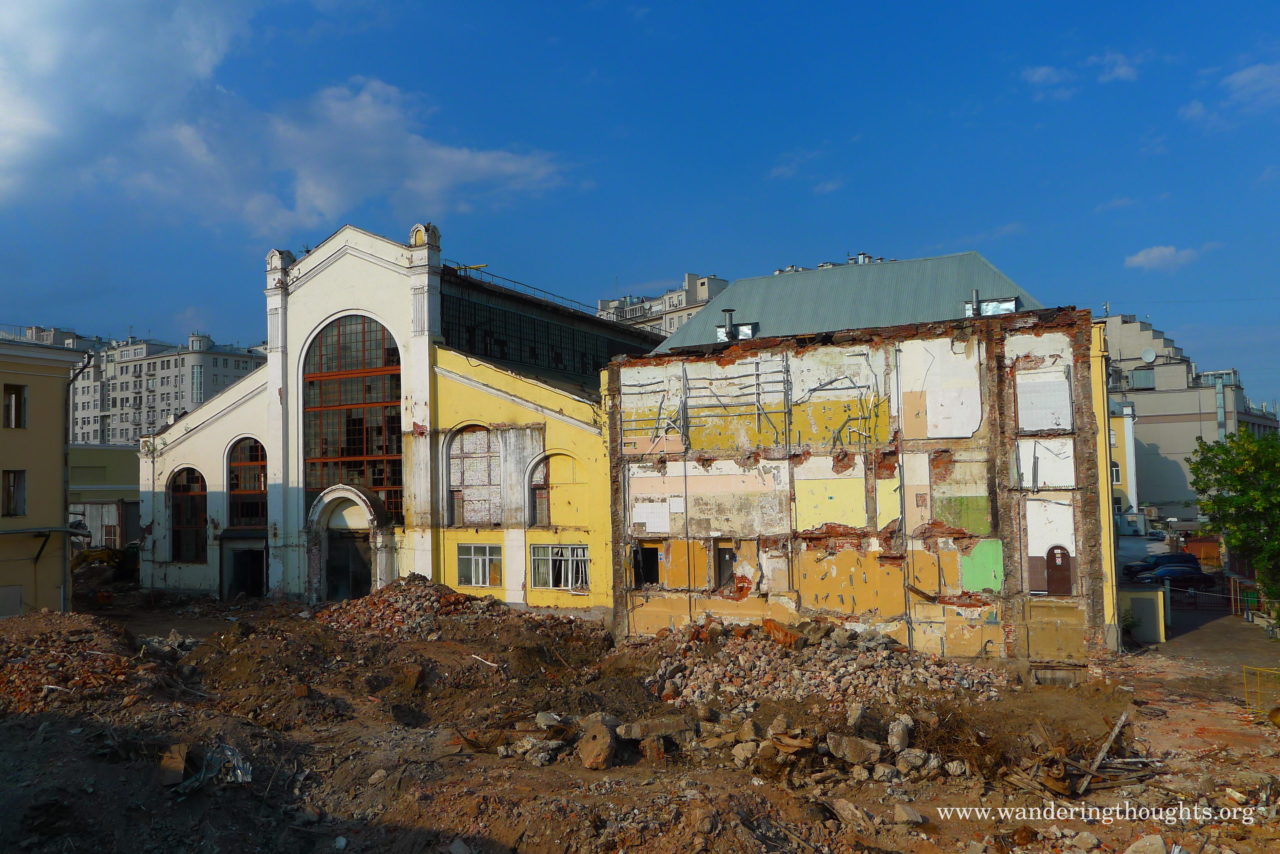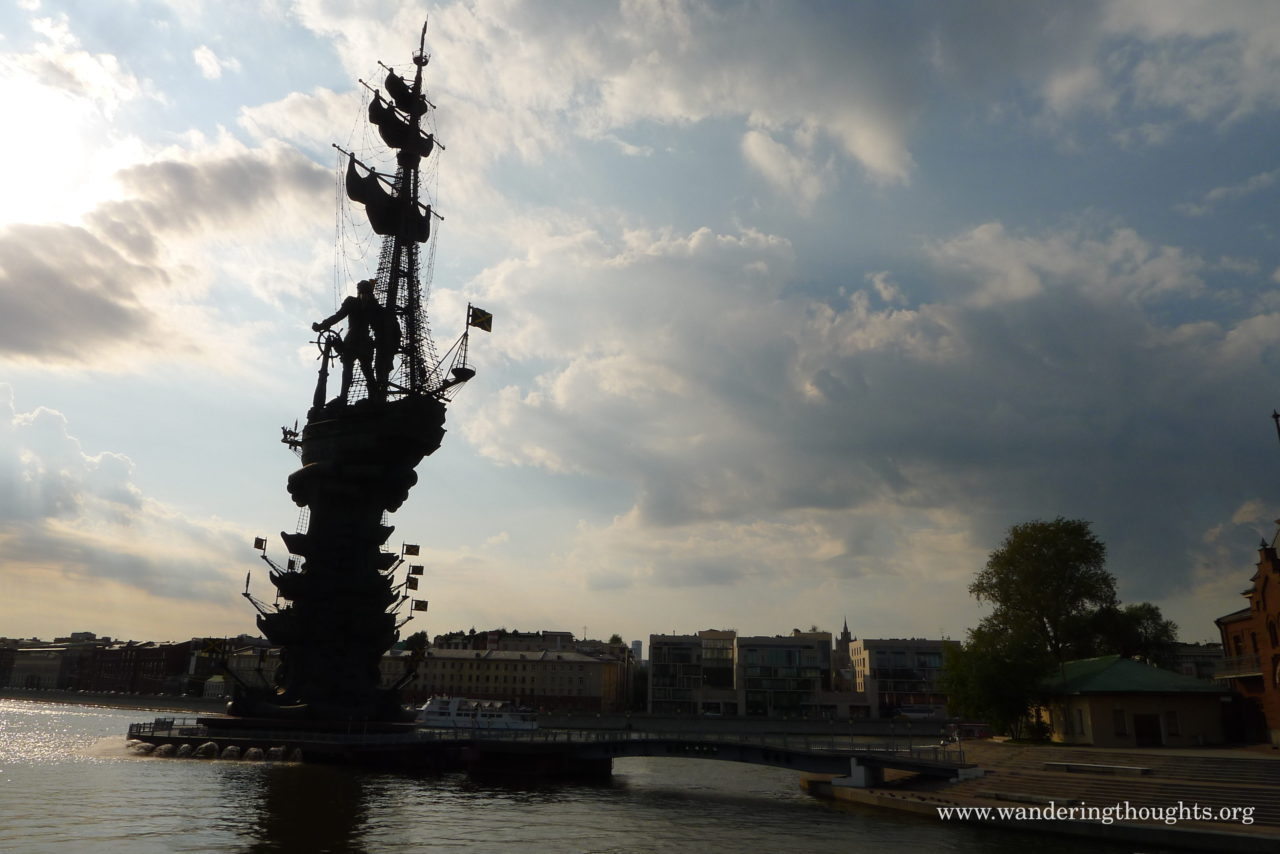 For no we happily whiled away the rest of the sunny afternoon in the areas leading to Gorki Park.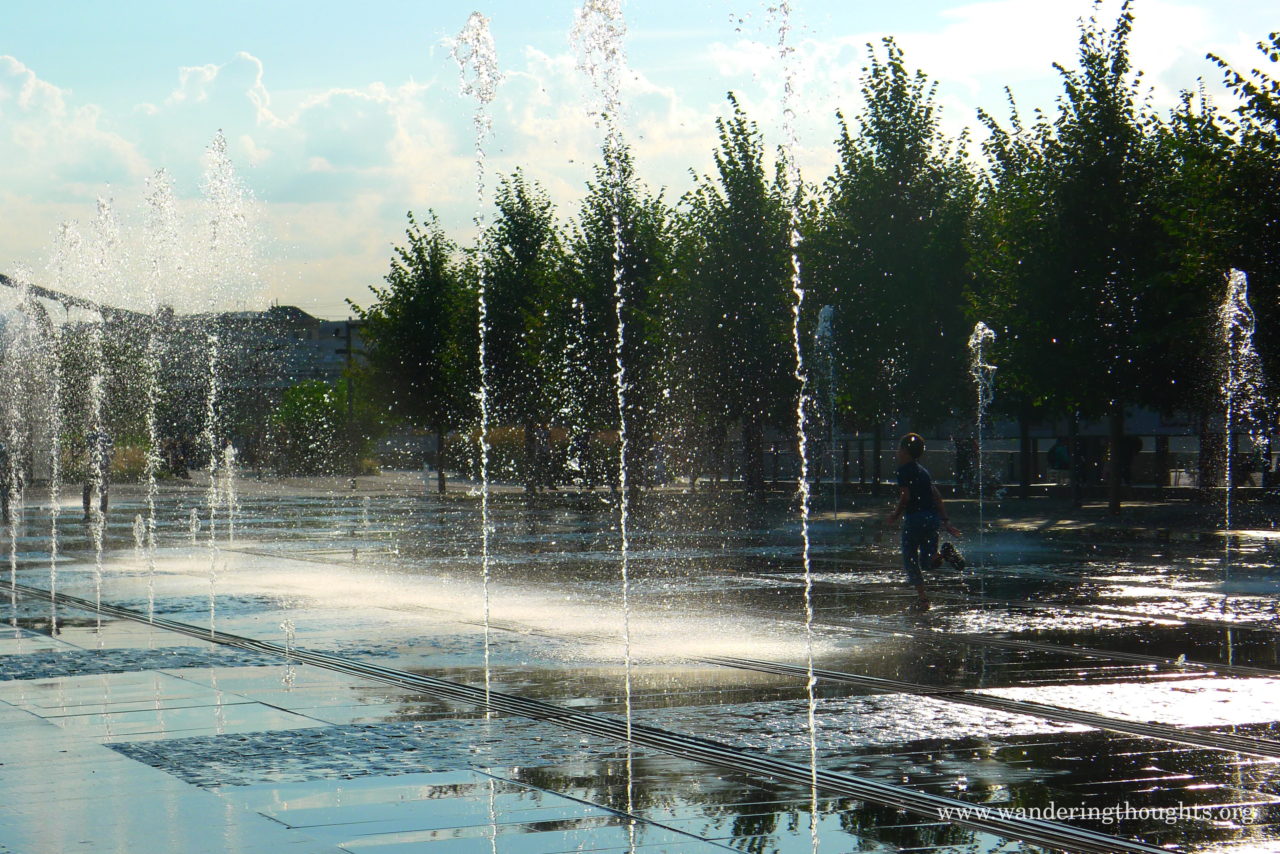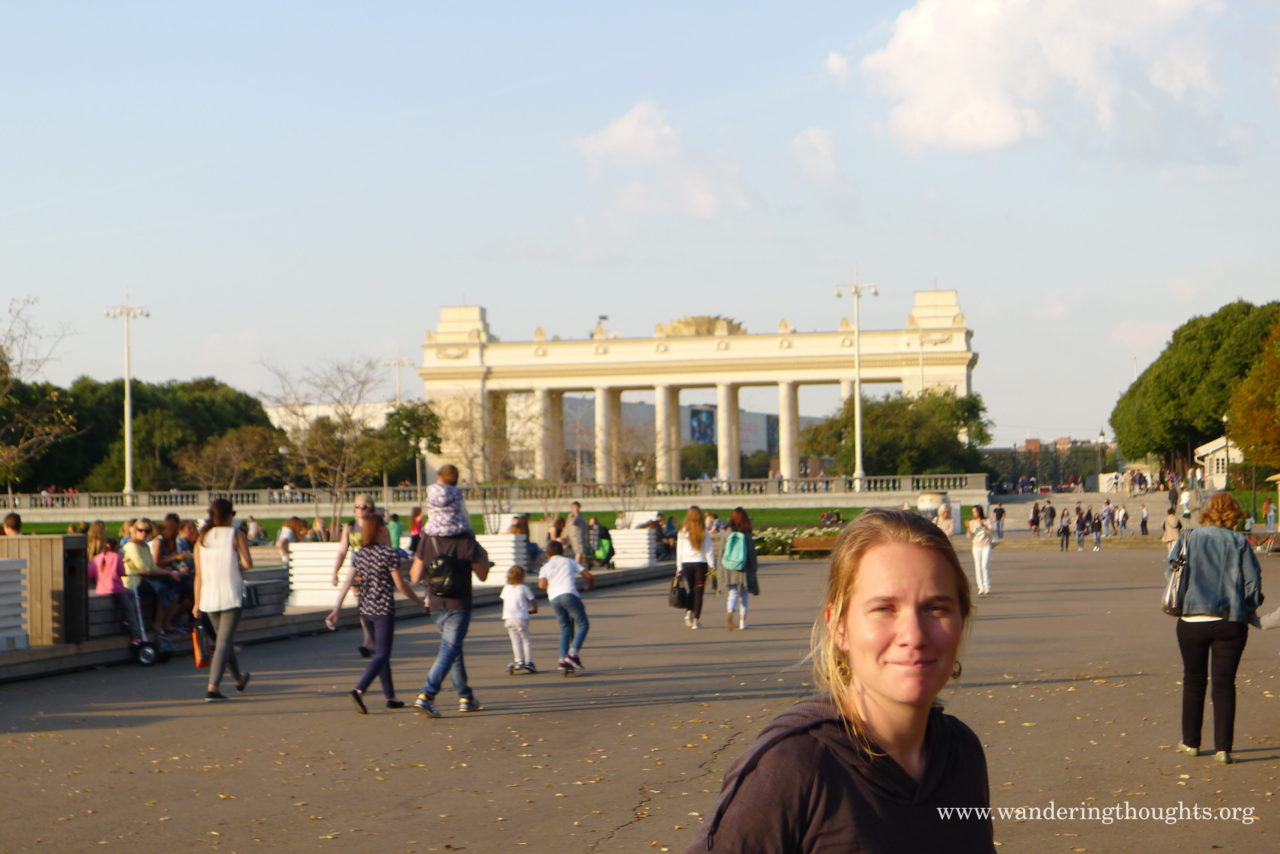 And then it was just another train ride separating us from Kiev, Ukraine. A bit more sleeping…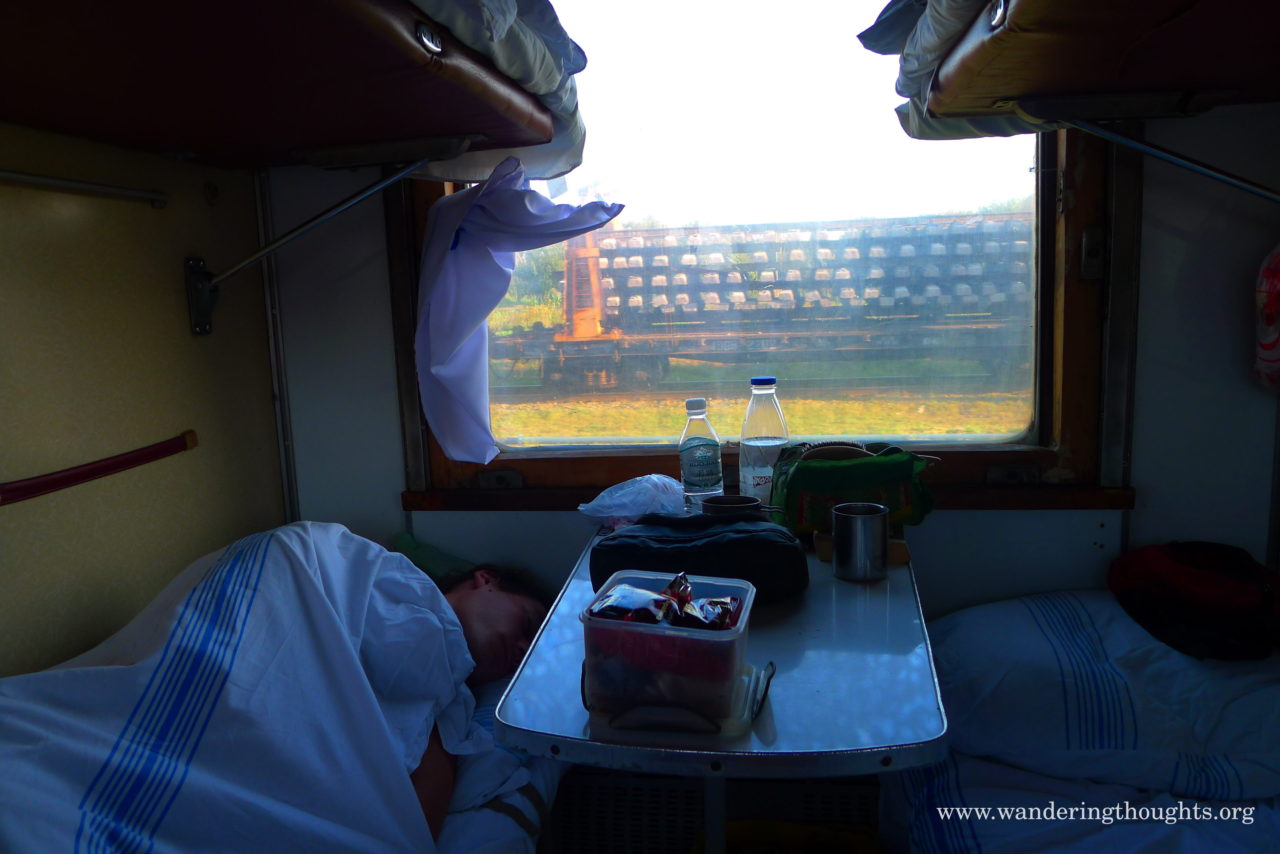 … lots of teas and coffees with hot water from the Samowar…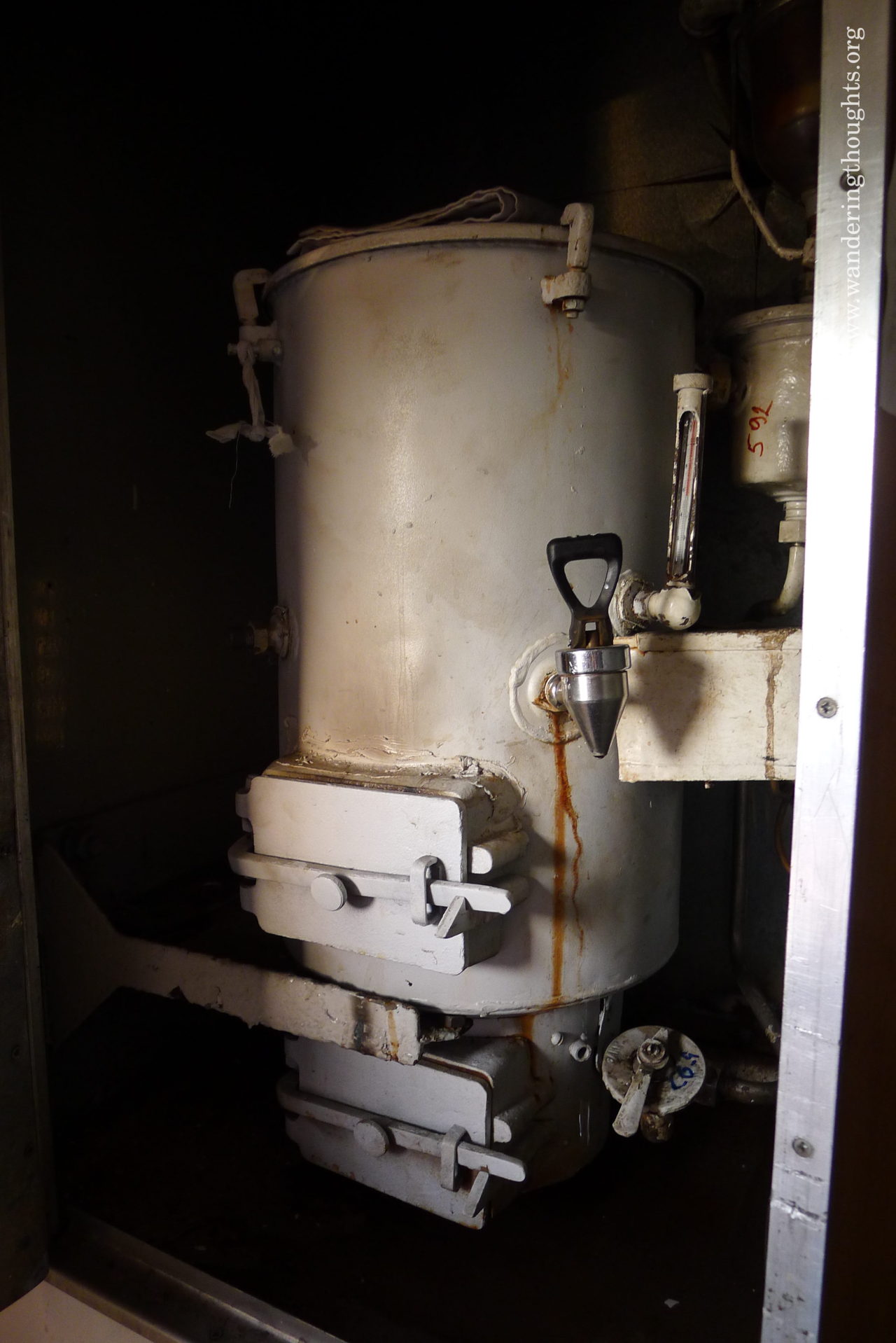 …and that just leaves some dirty laundry in the end.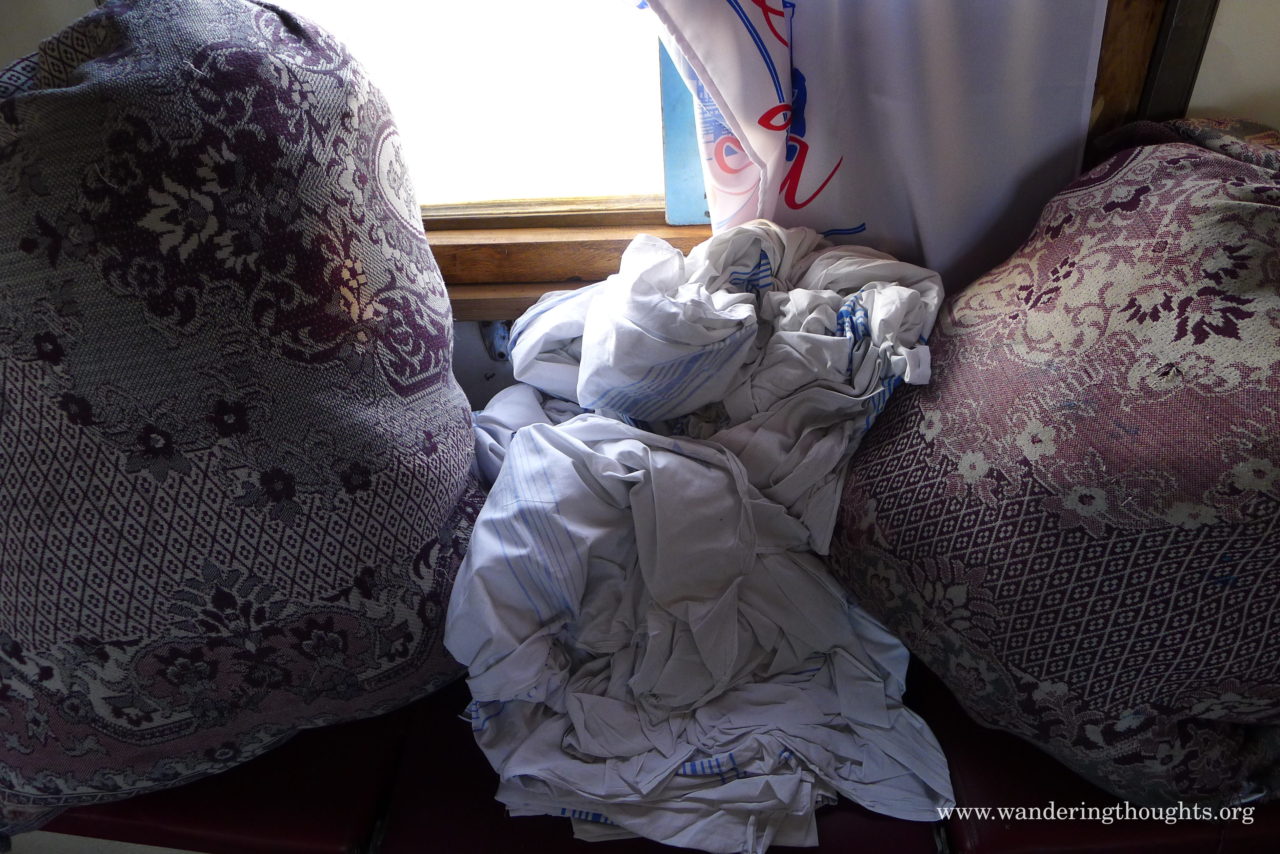 More on Kiev and some fantastic warmshowers hosts next time!