March 2017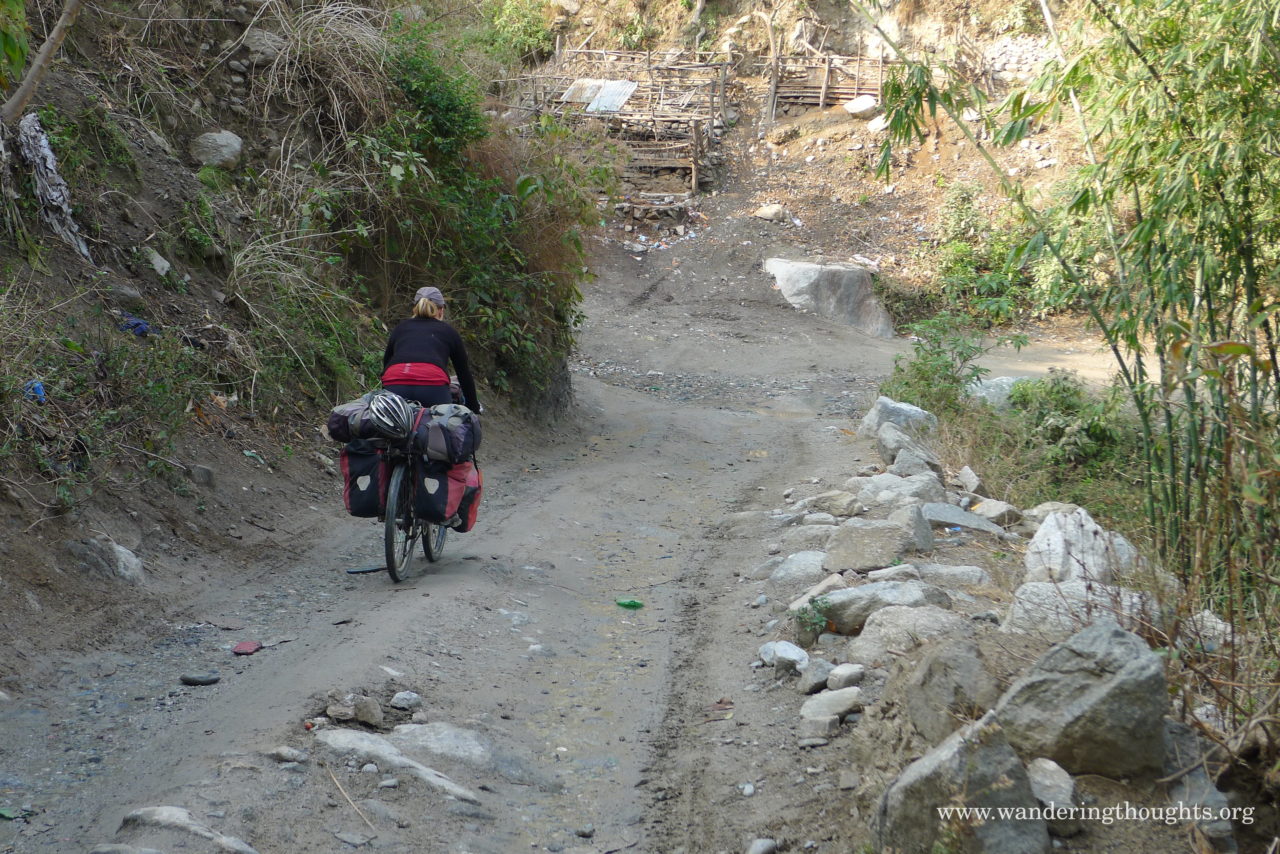 After descending from Okhaldunga we relished the warmth and set out to ride the middle mountain road towards Kathmandu. Not exactly sure about the road conditions after Gurmi we were thrilled when a guy told us it would be all asphalt after the first 5k.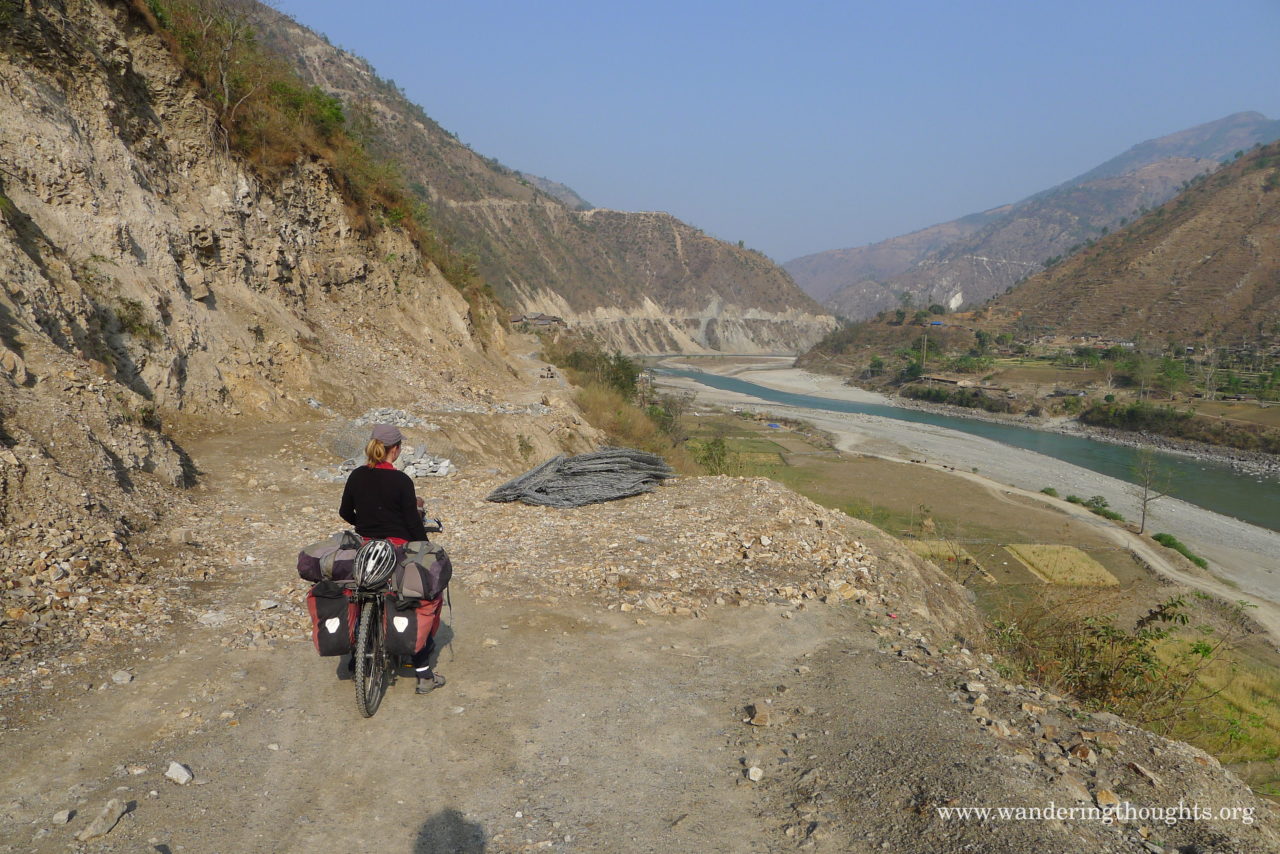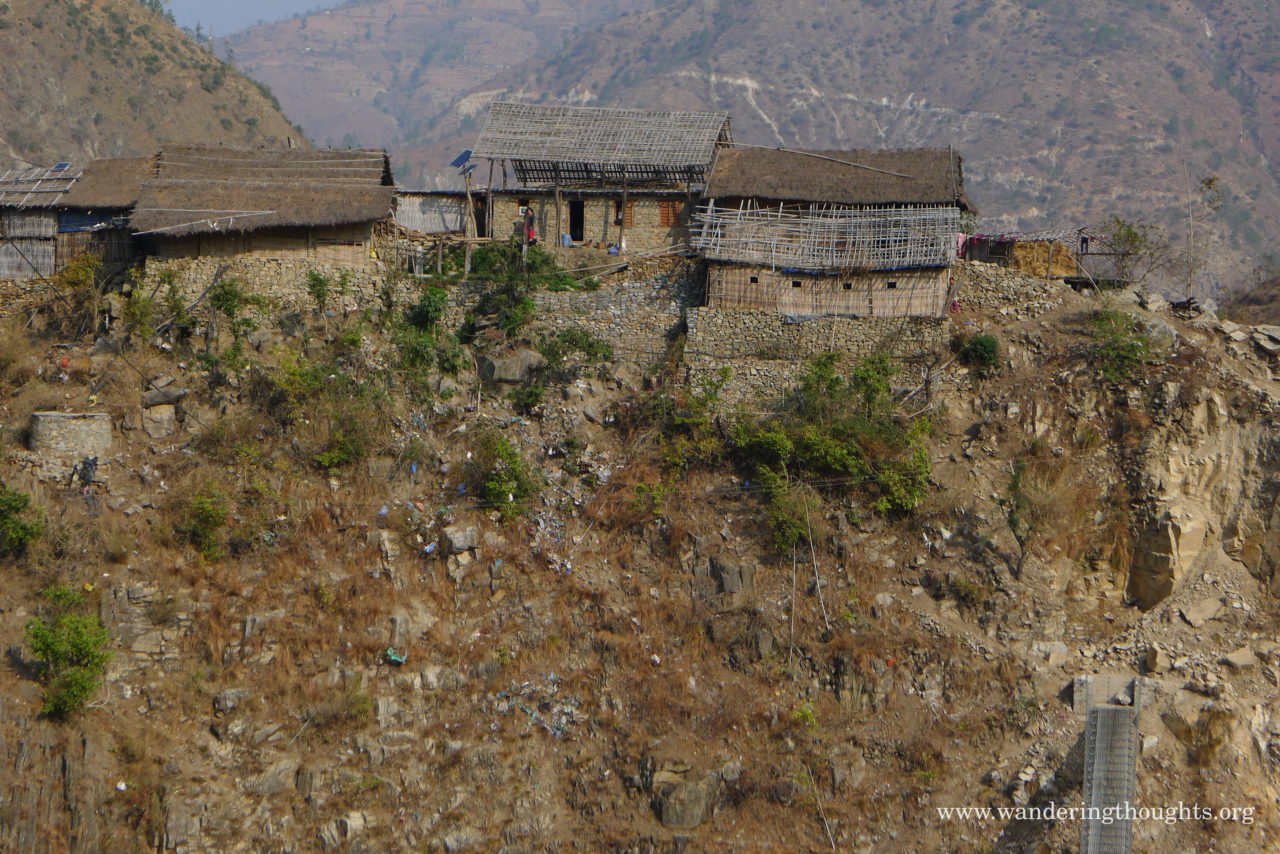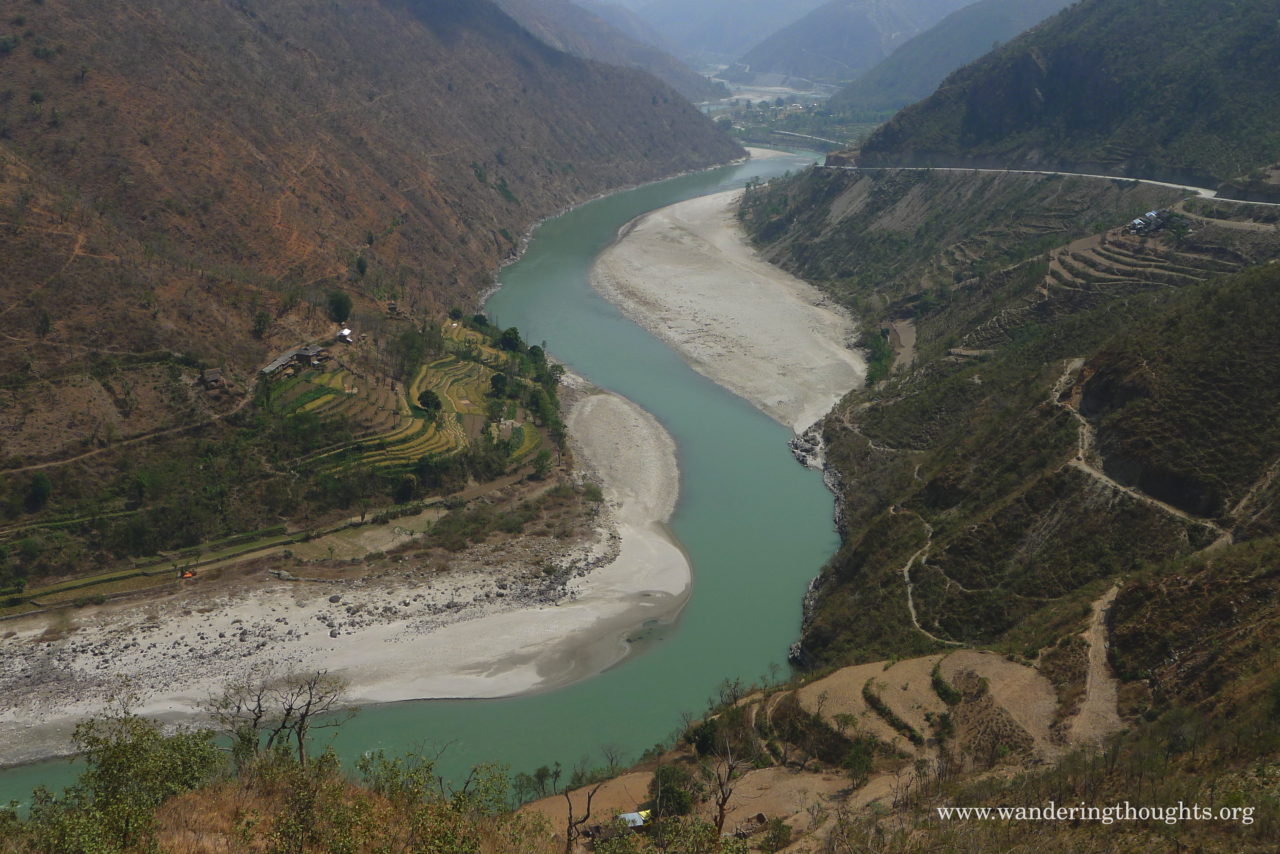 The road wound along this stunning blue river and was a beauty to cycle. Even when the steep up and downs made for a lohot of cookie breaks…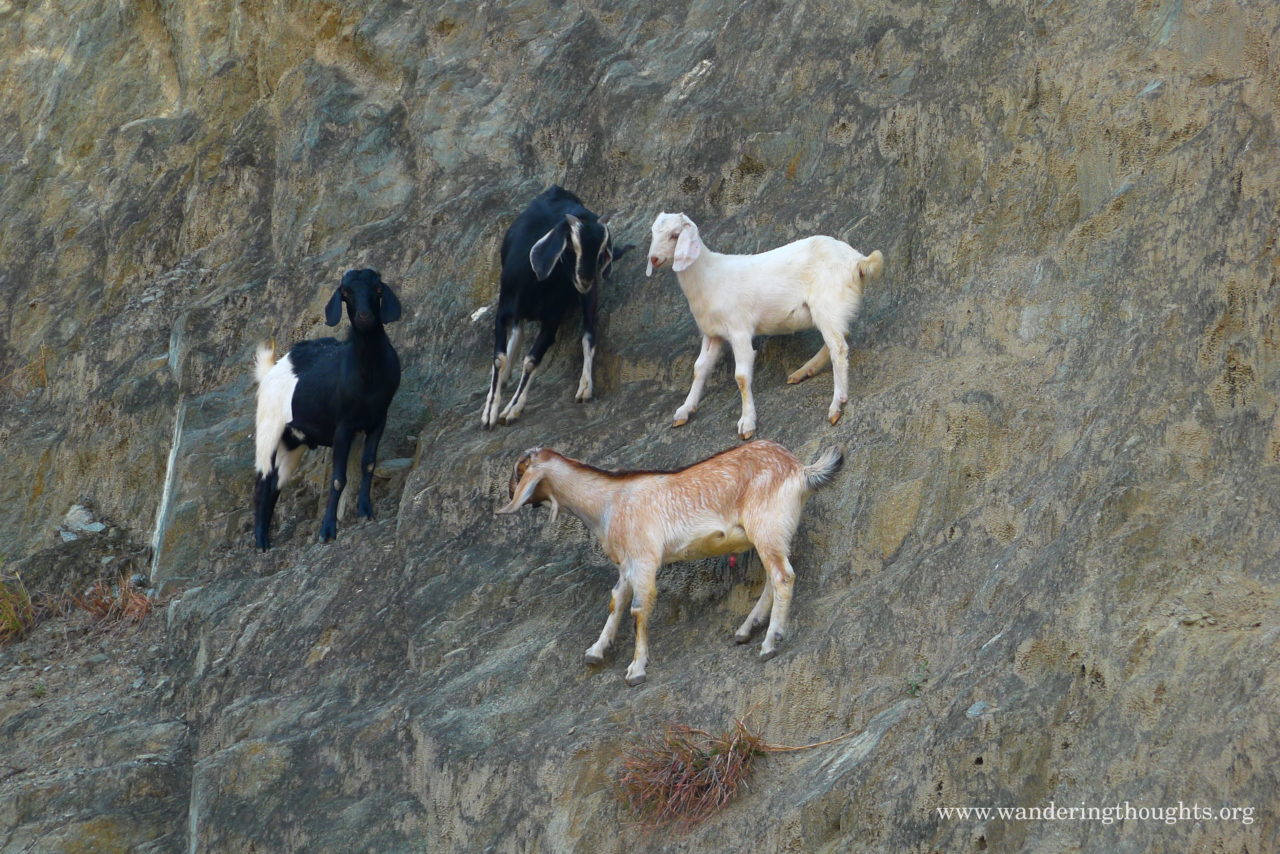 The earth is always moving…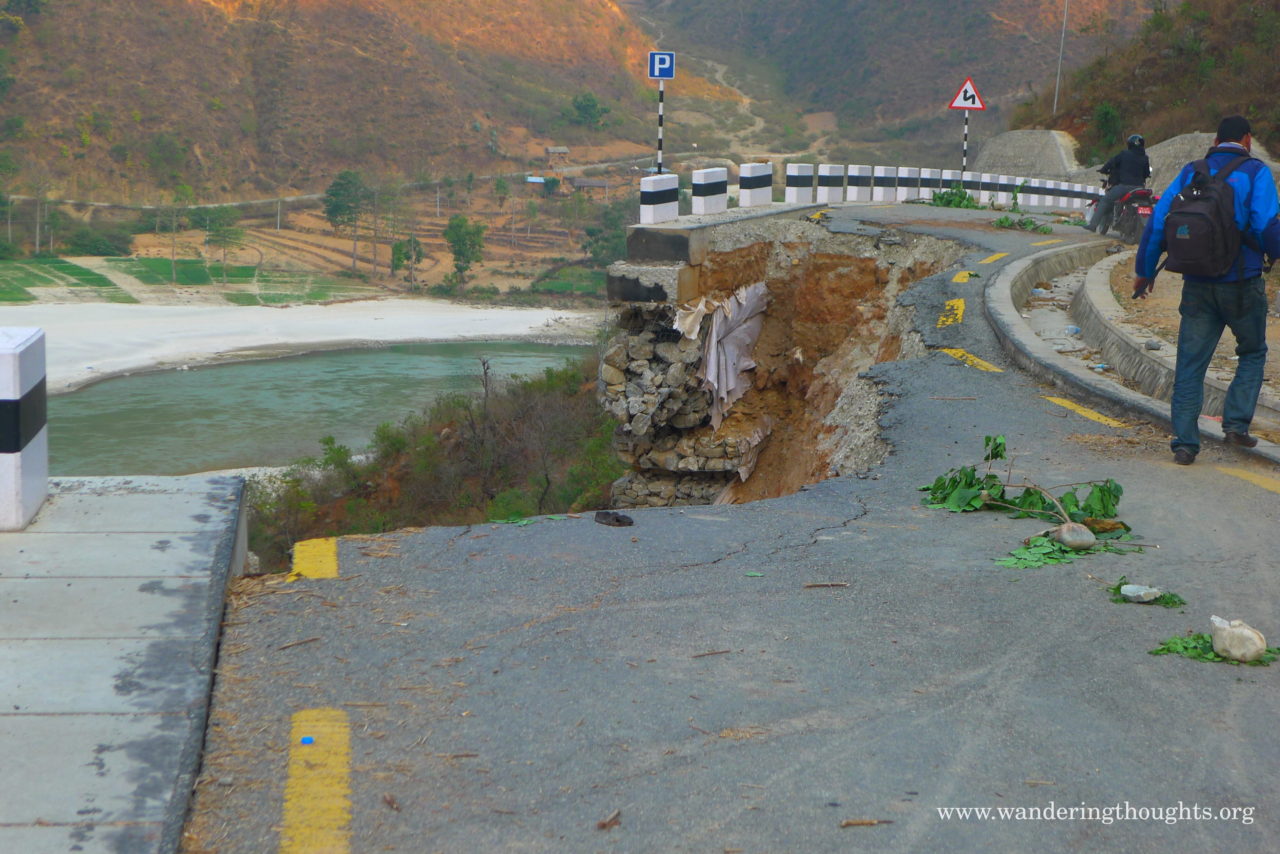 I especially liked that we were finally getting back into camping. Whereas it was almost always too hot in Southeast Asia and I didn't feel comfortable camping in India – it was now getting easier finding places to set up our tent. We would still get discovered every night as there are somehow always people around but we felt safe nonetheless.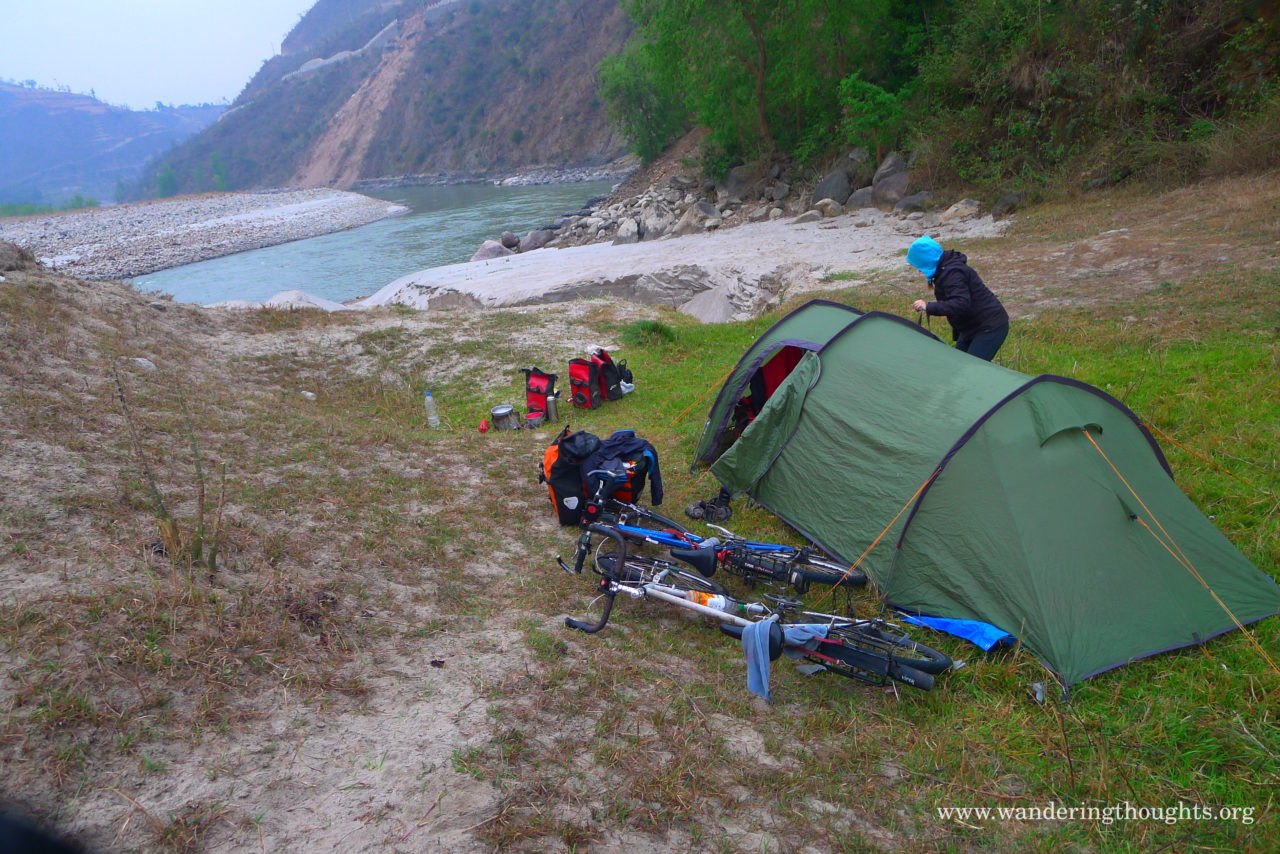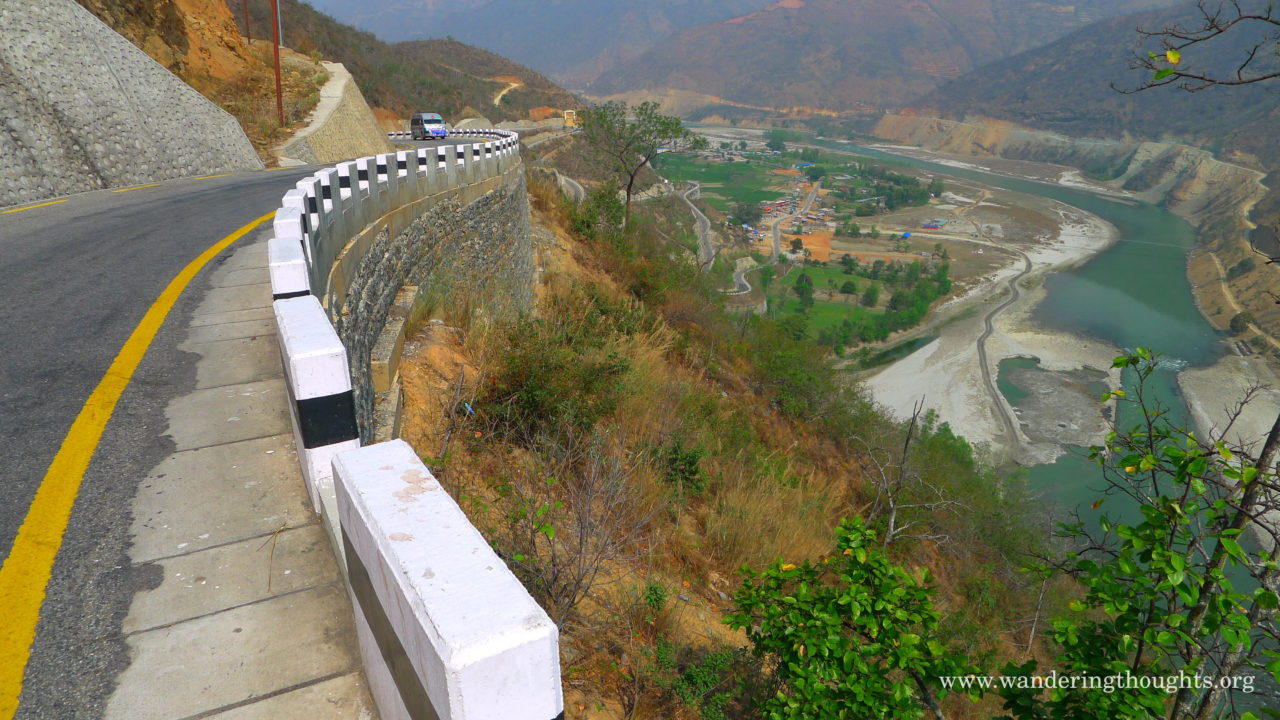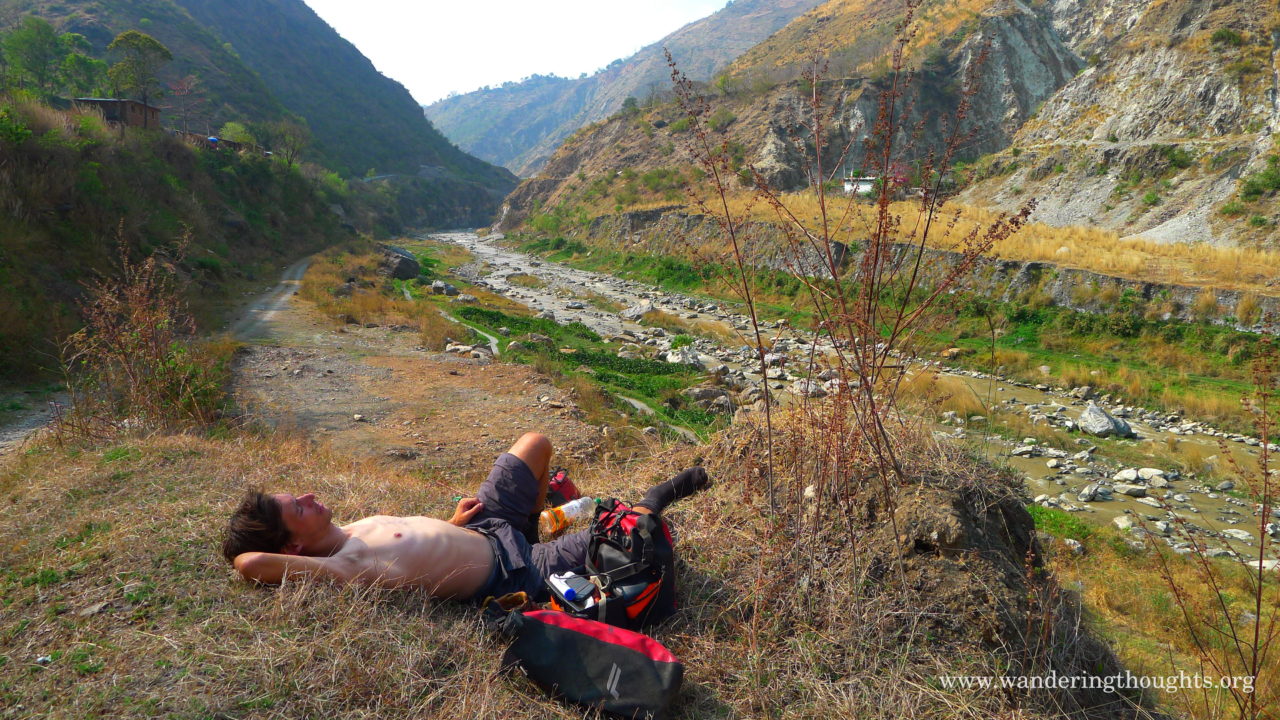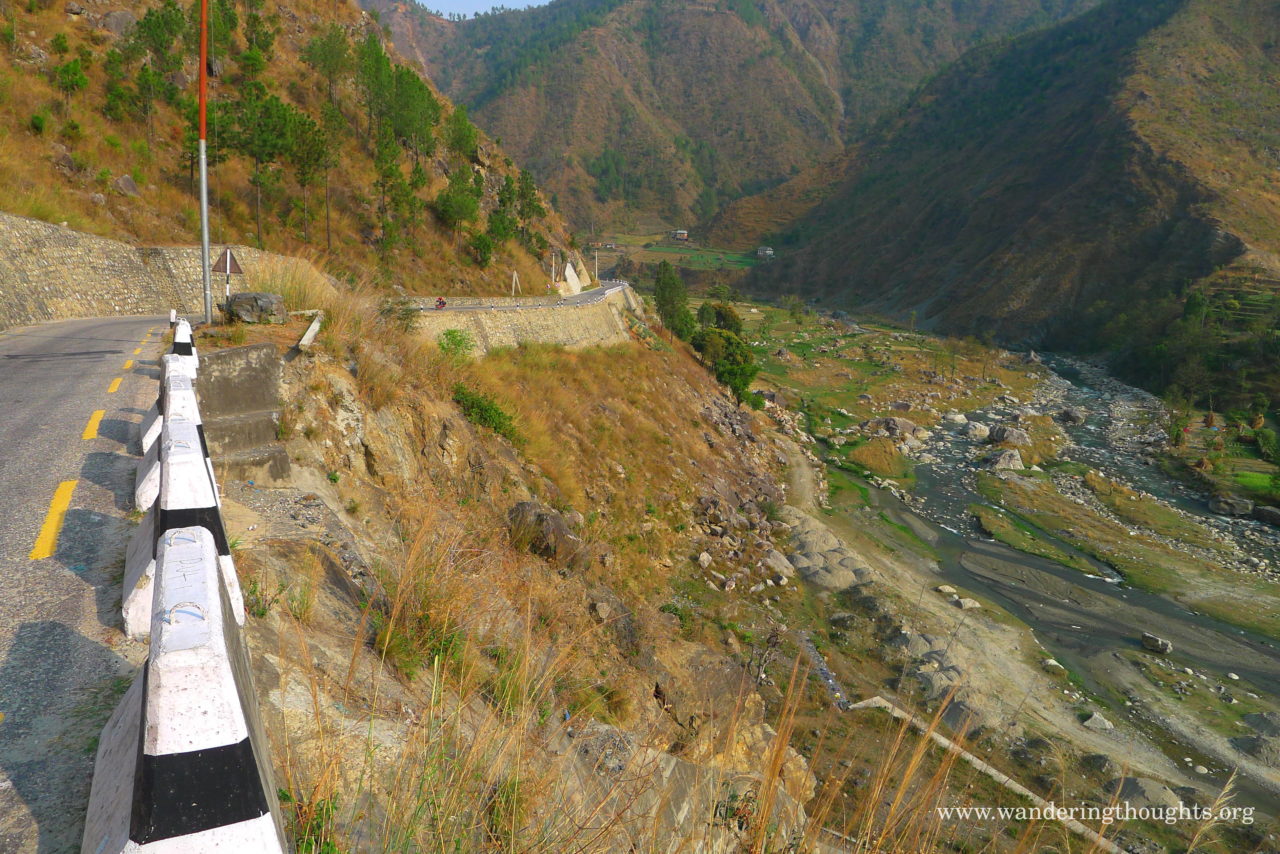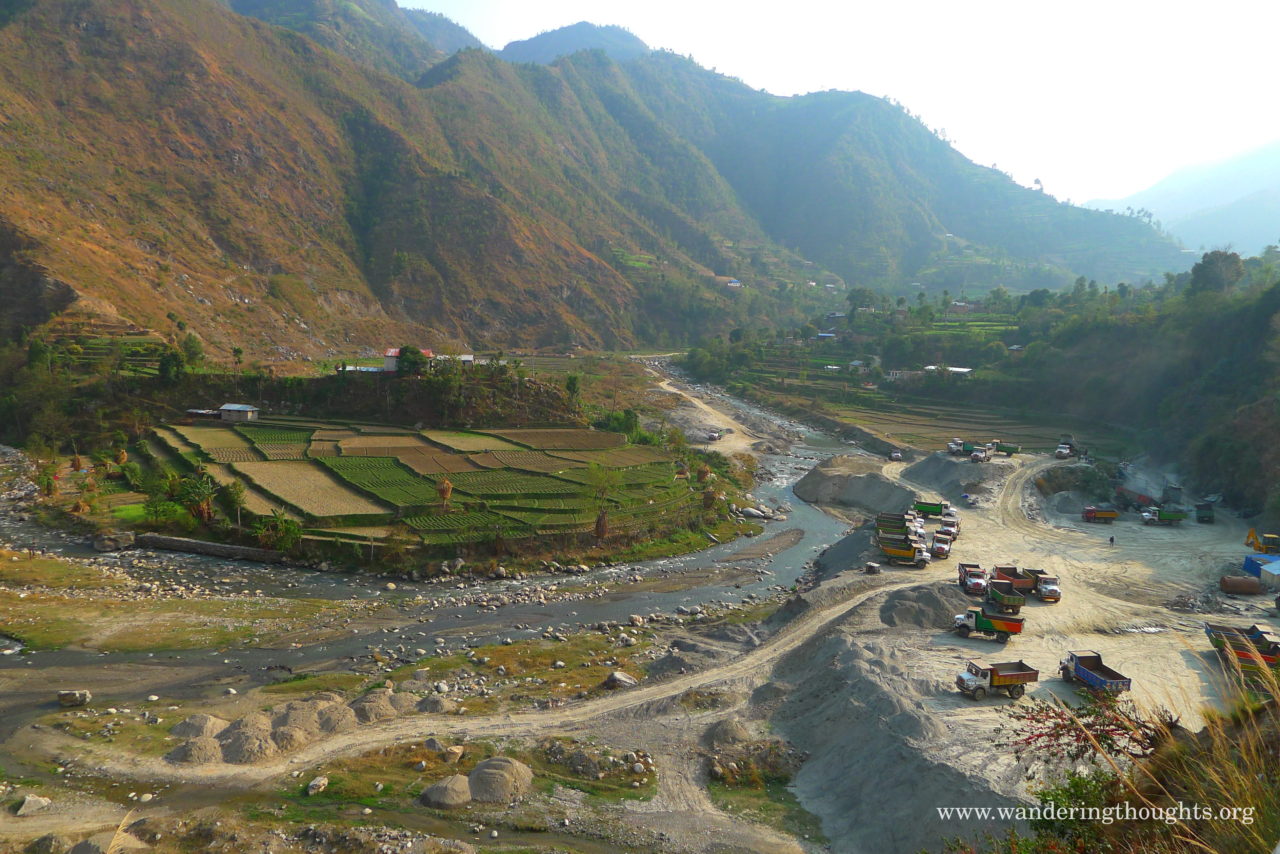 In Kathmandu we stayed with Madhukar and Lalita through Warmshowers. We had interesting talks with them about the earthquake that destroyed parts of their house, about arranged marriage and relationships in general and about cycling of course.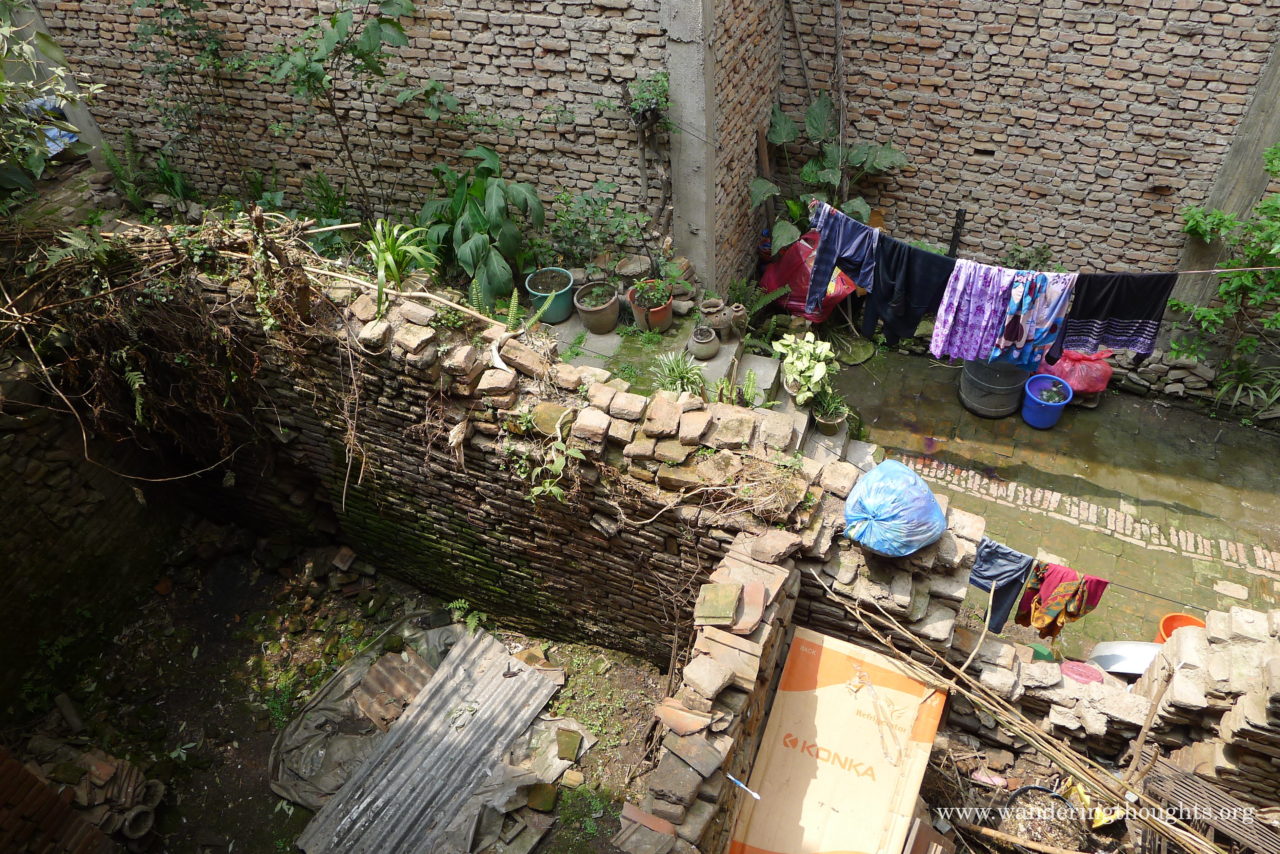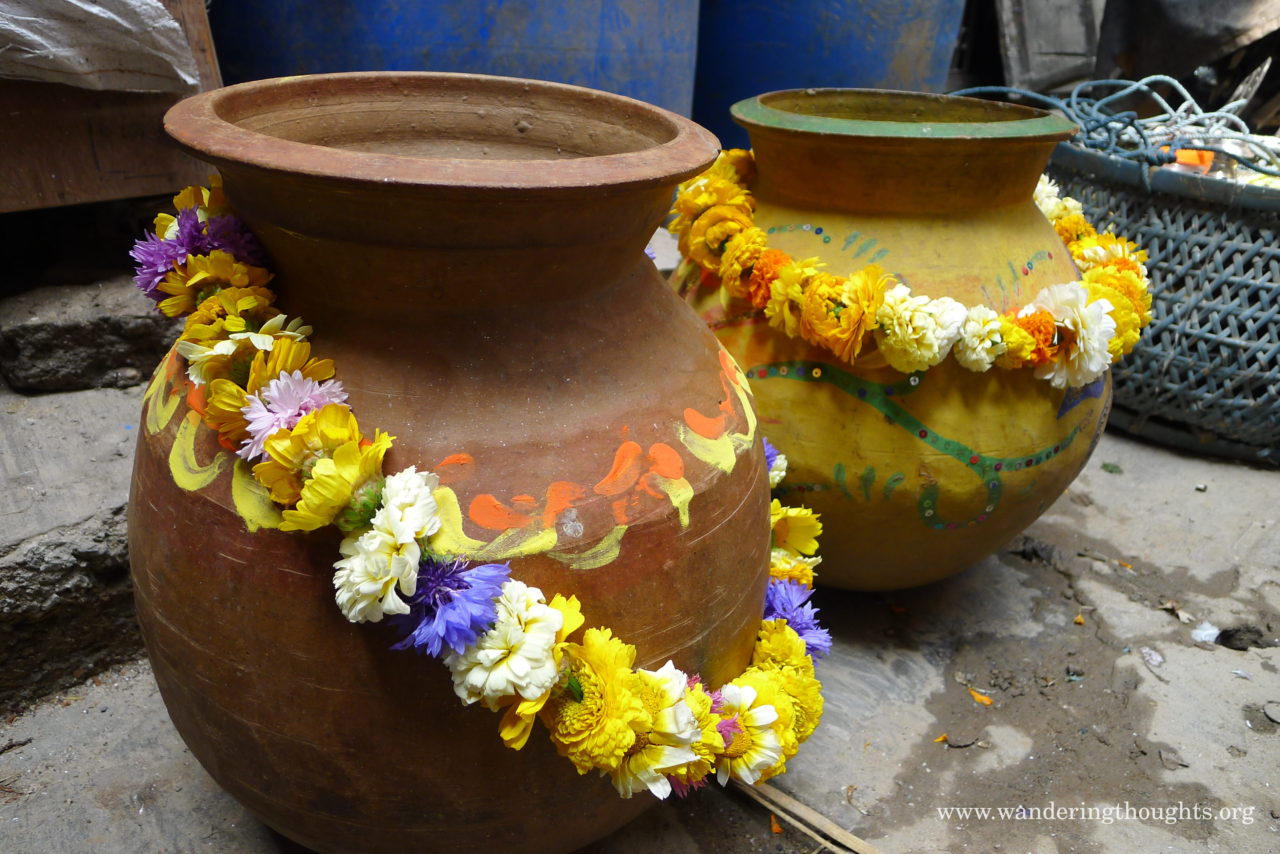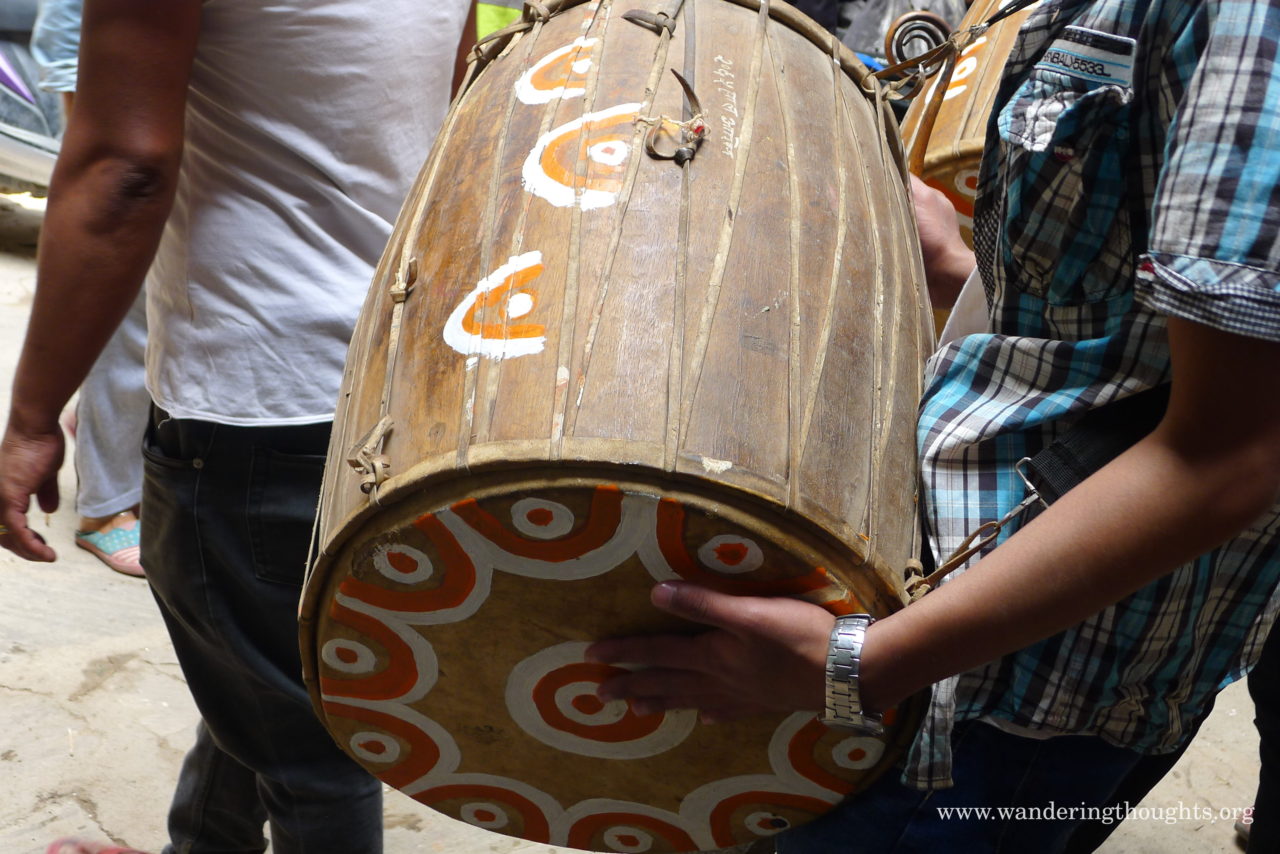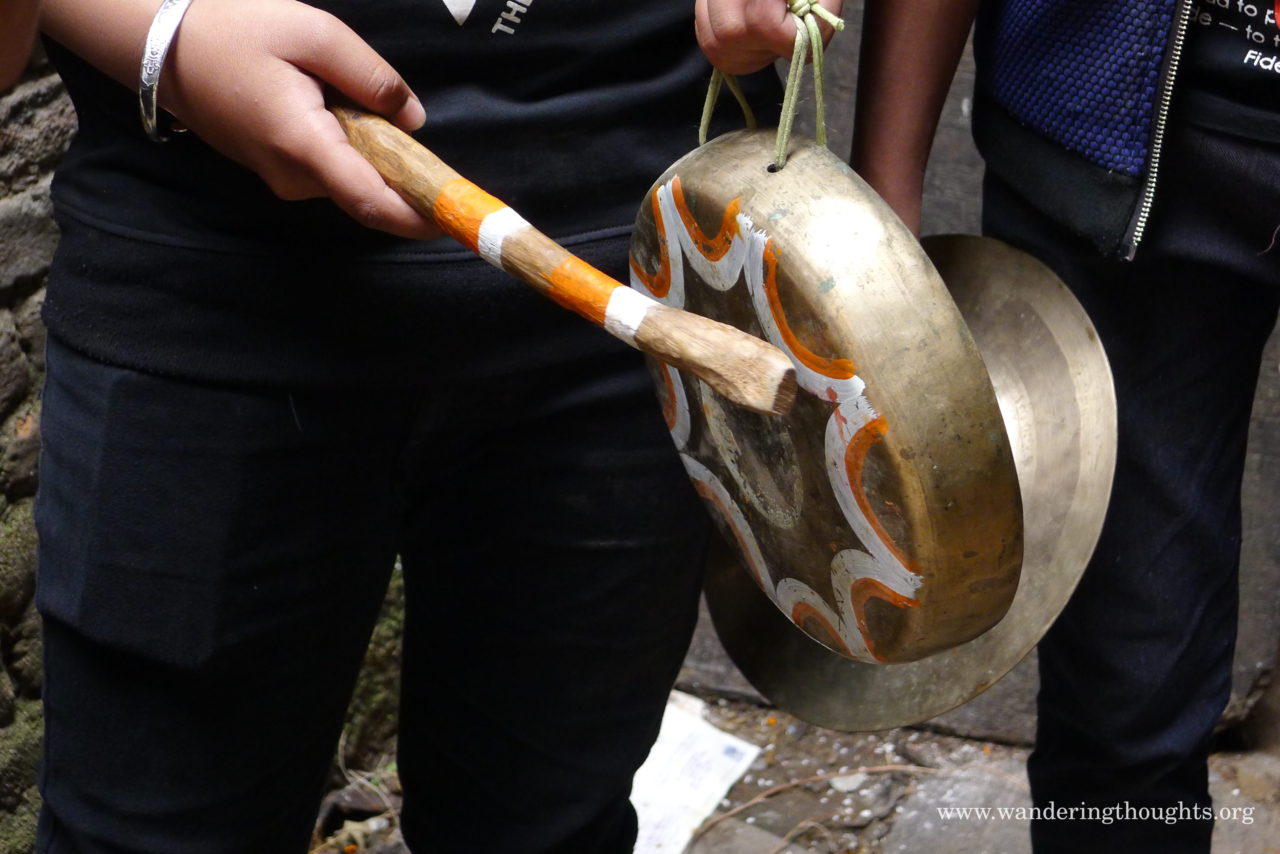 They took us to their relatives' house in the city, shared their food and told us all about the festival happening in the streets. Unfortunately I forgot the name but we took part in a ceremony where less fortunate people from the villages around Kathmandu come to get some food and sweets.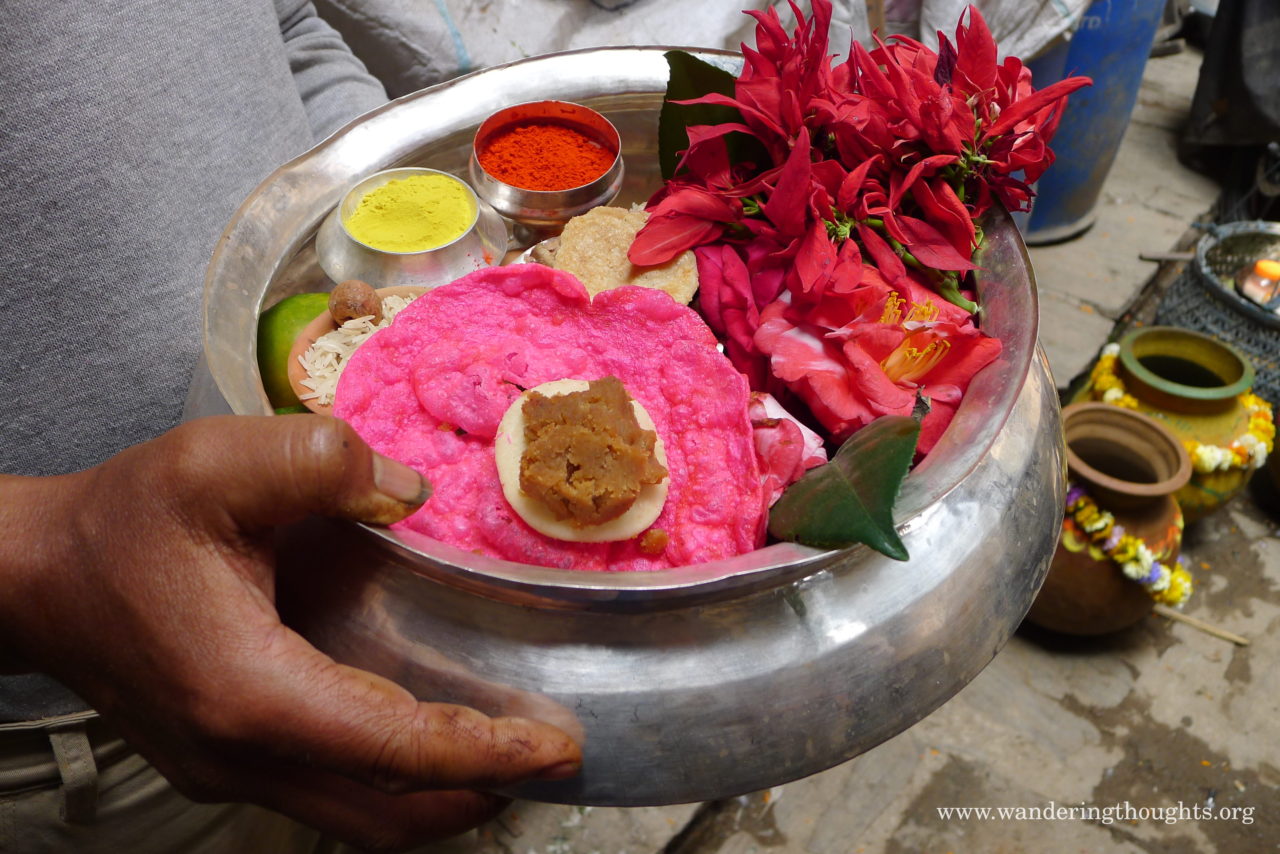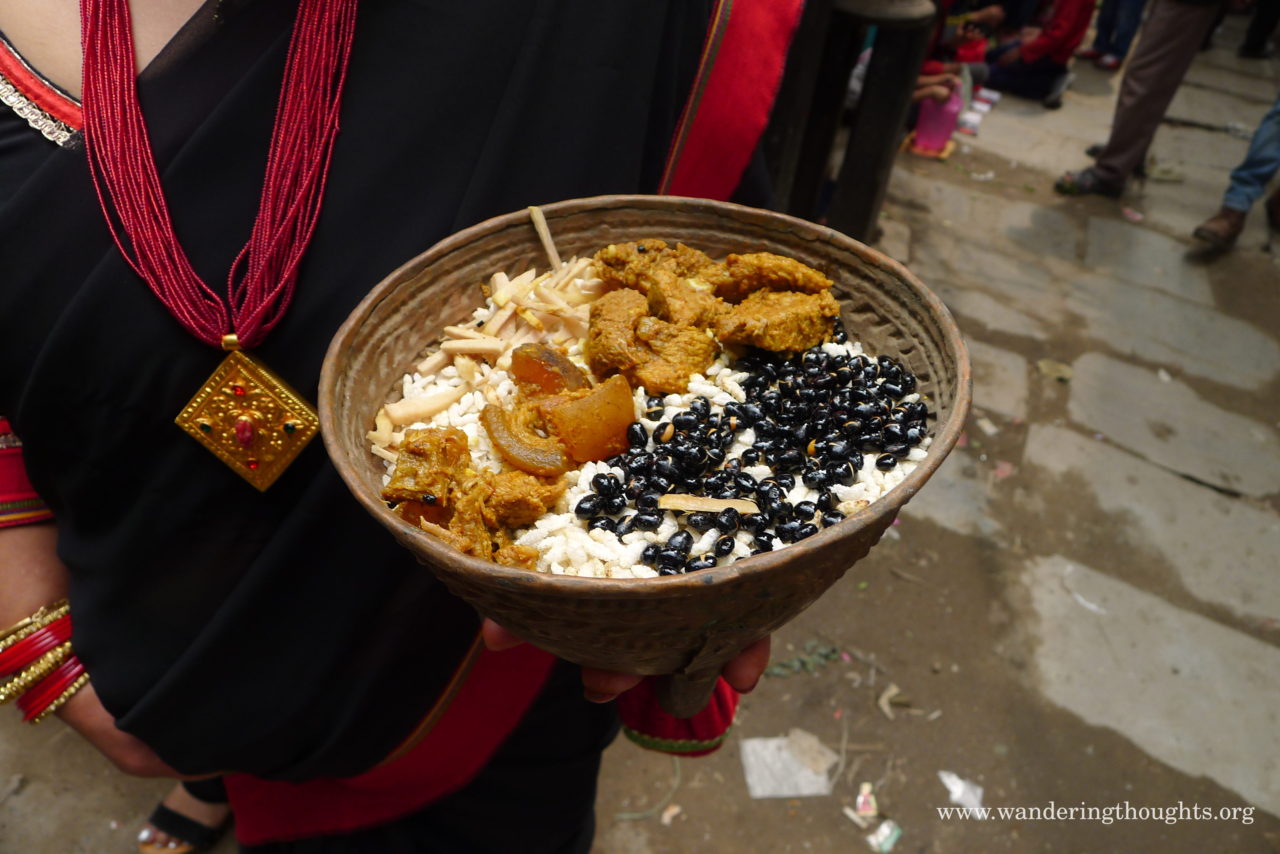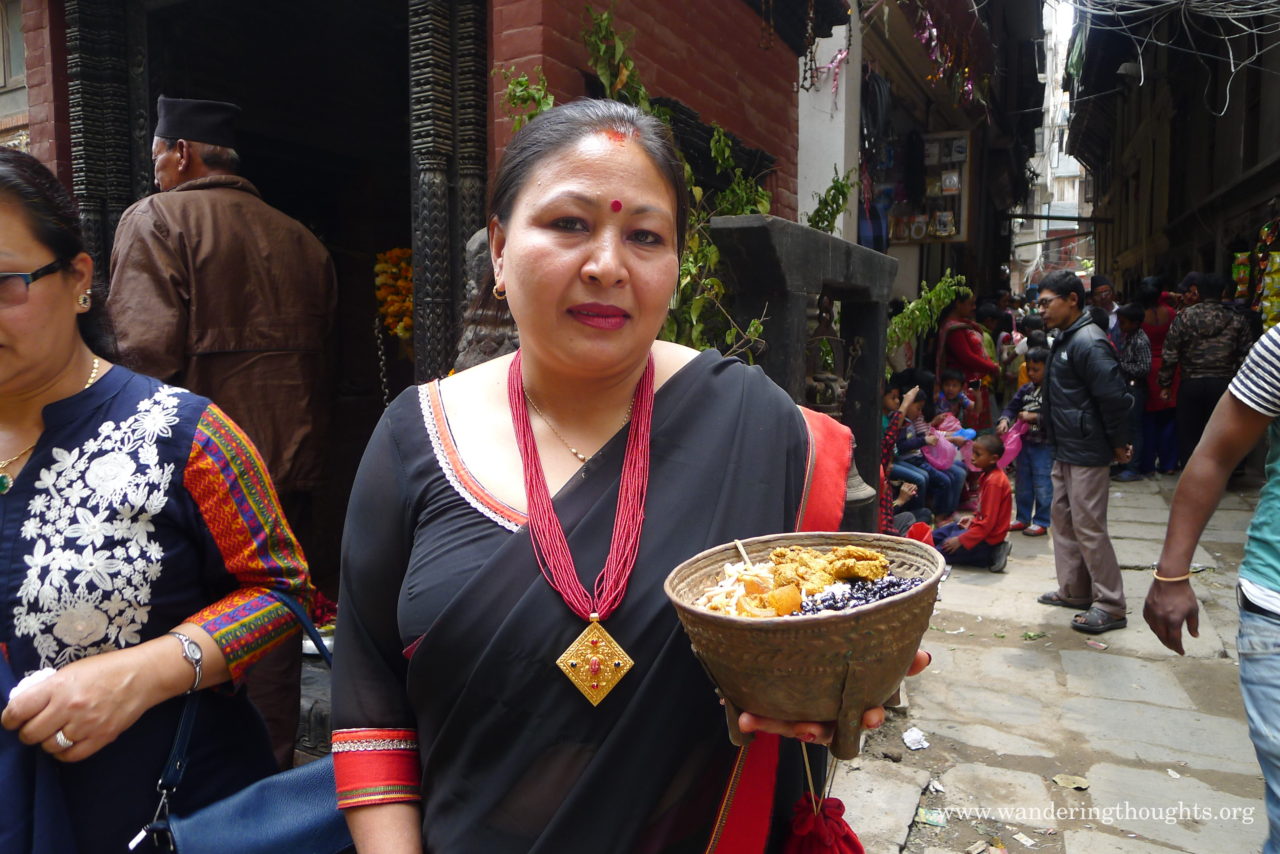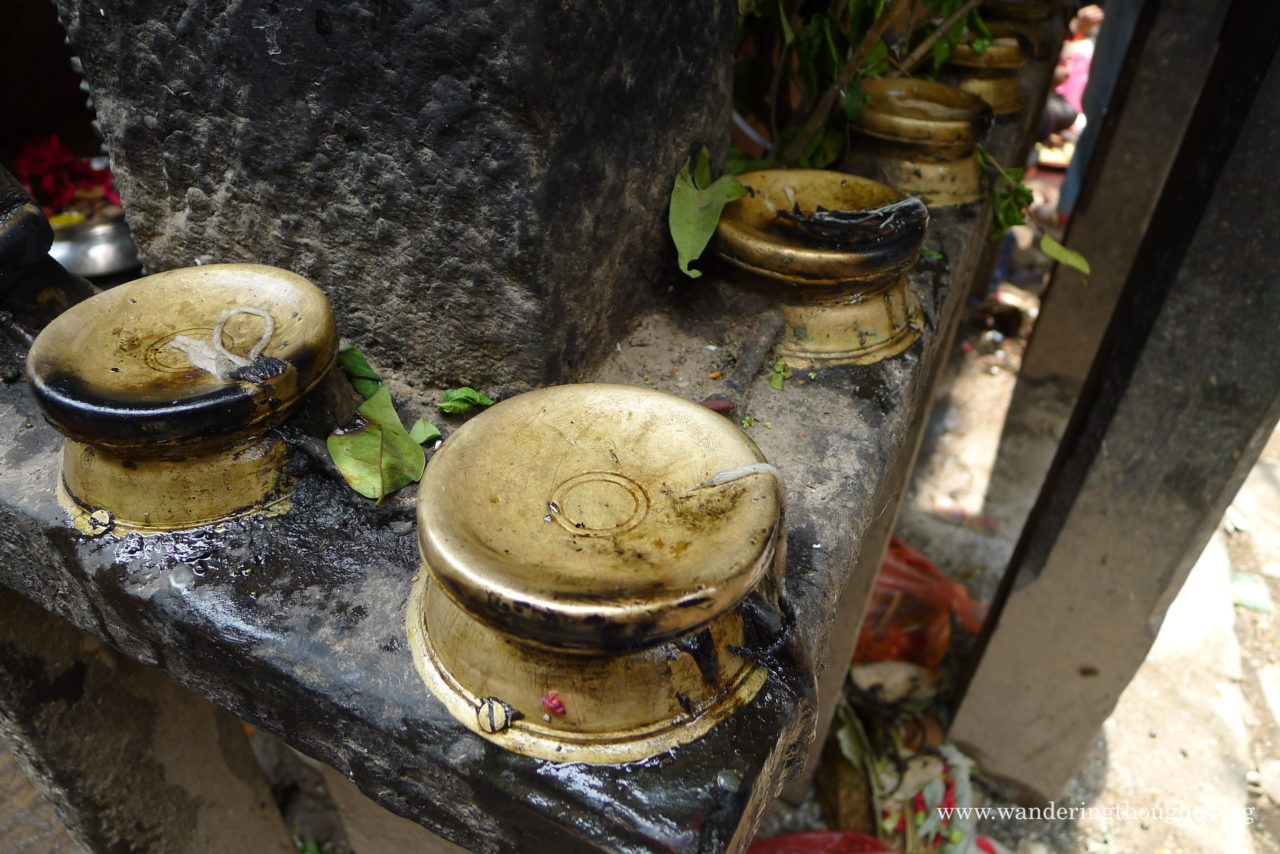 As interesting as the festival was, the handing out of the sweets we bought on Madhukar's recommendation left me a bit uncomfortable. I totally get the idea to provide something for the less fortunate within a society. However handing out things as a white foreigner in a society where charity and volontourism are as common as bread is not something I want to take part in. I had an equally hard time talking about this to our host though as I didn't want to criticize their tradition.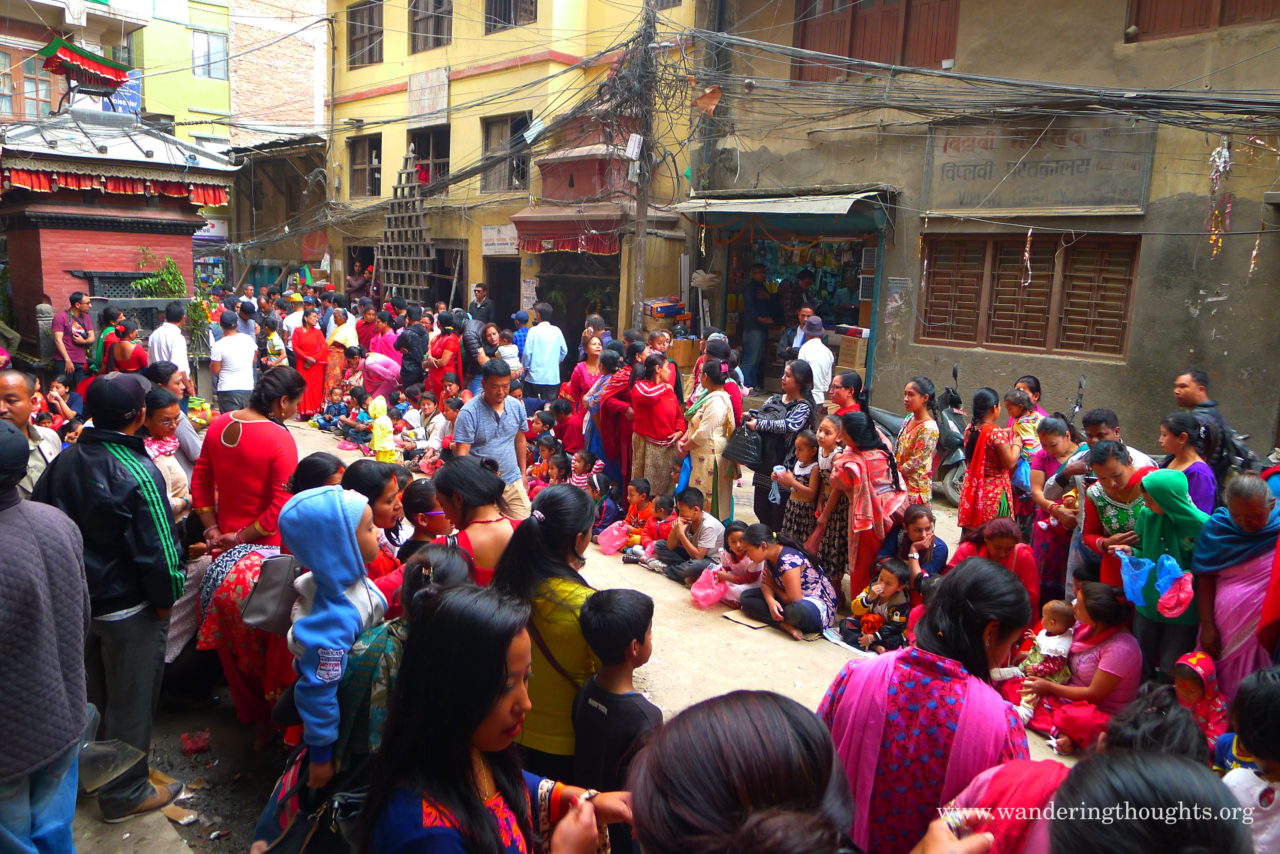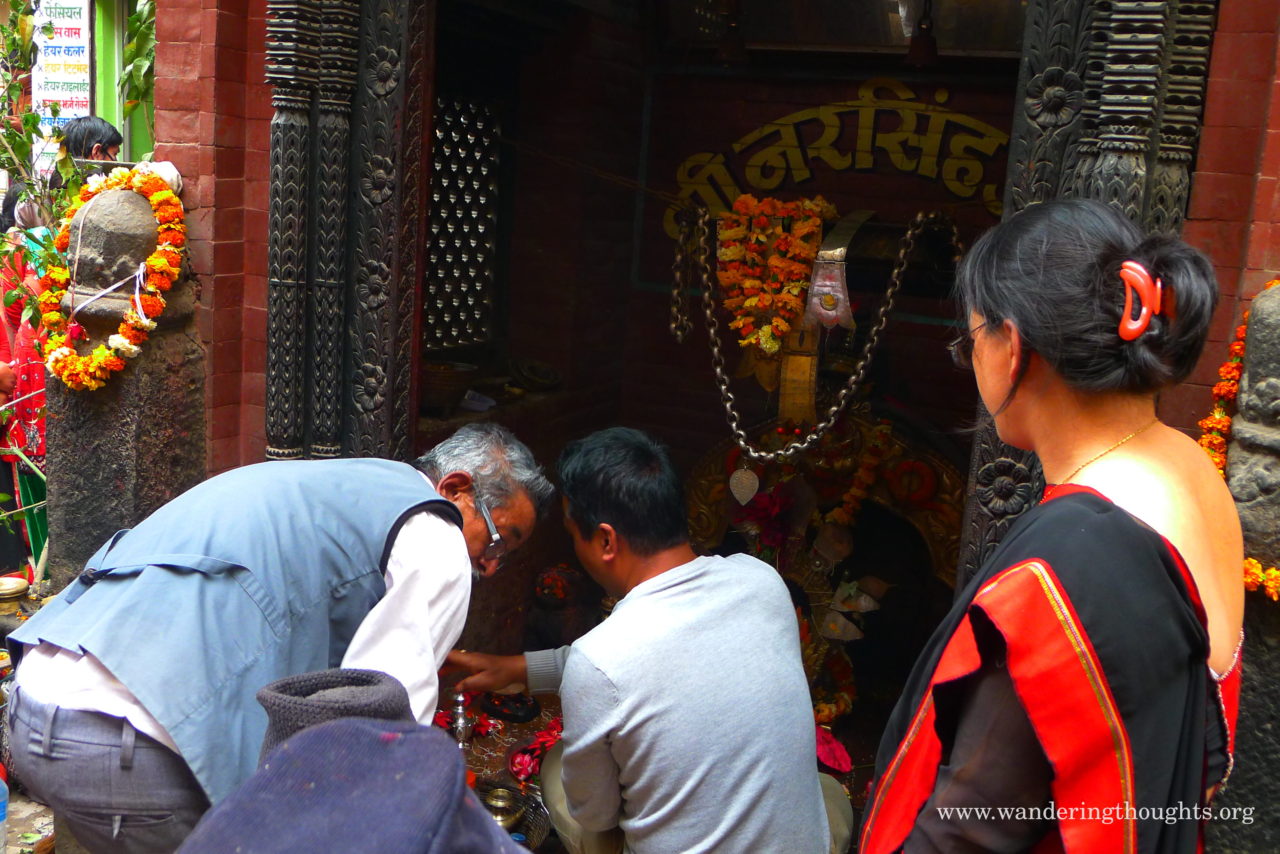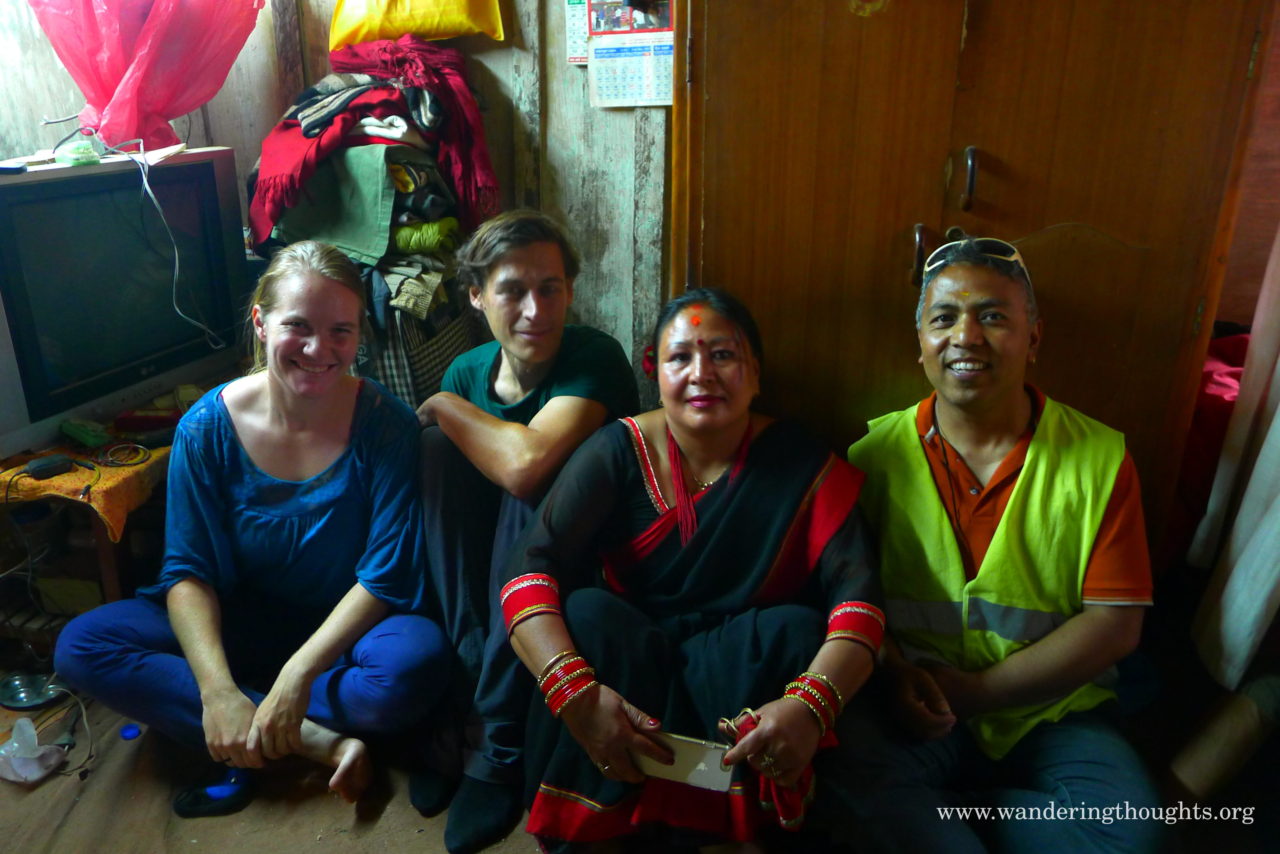 On other news we found muesli and yoghurt! Yep, simple things make us pretty happy these days :).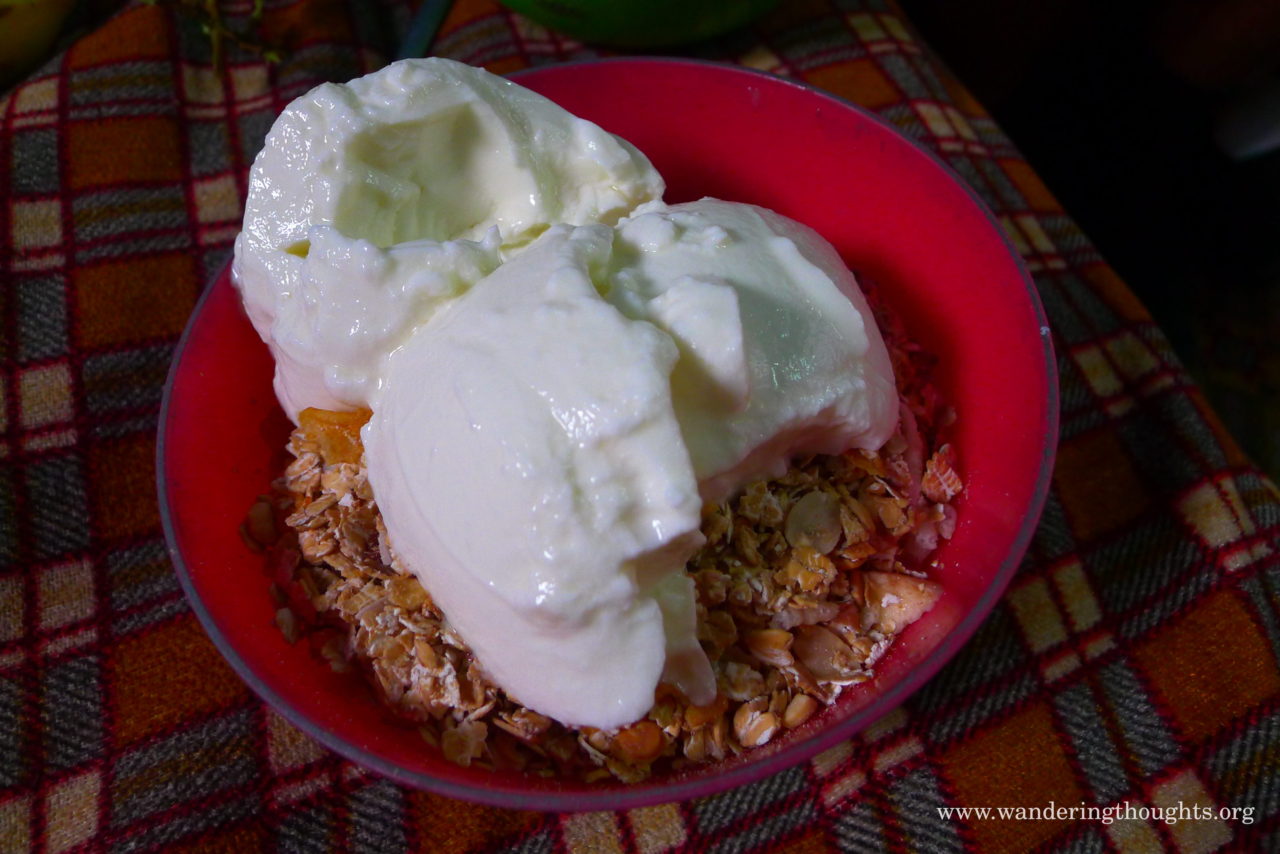 Cycling out of Kathmandu made for one of the worst days on our tour. The air was just absolutely horrible. Even with the face mask that I had bought on the first day in Nepal I had serious trouble breathing.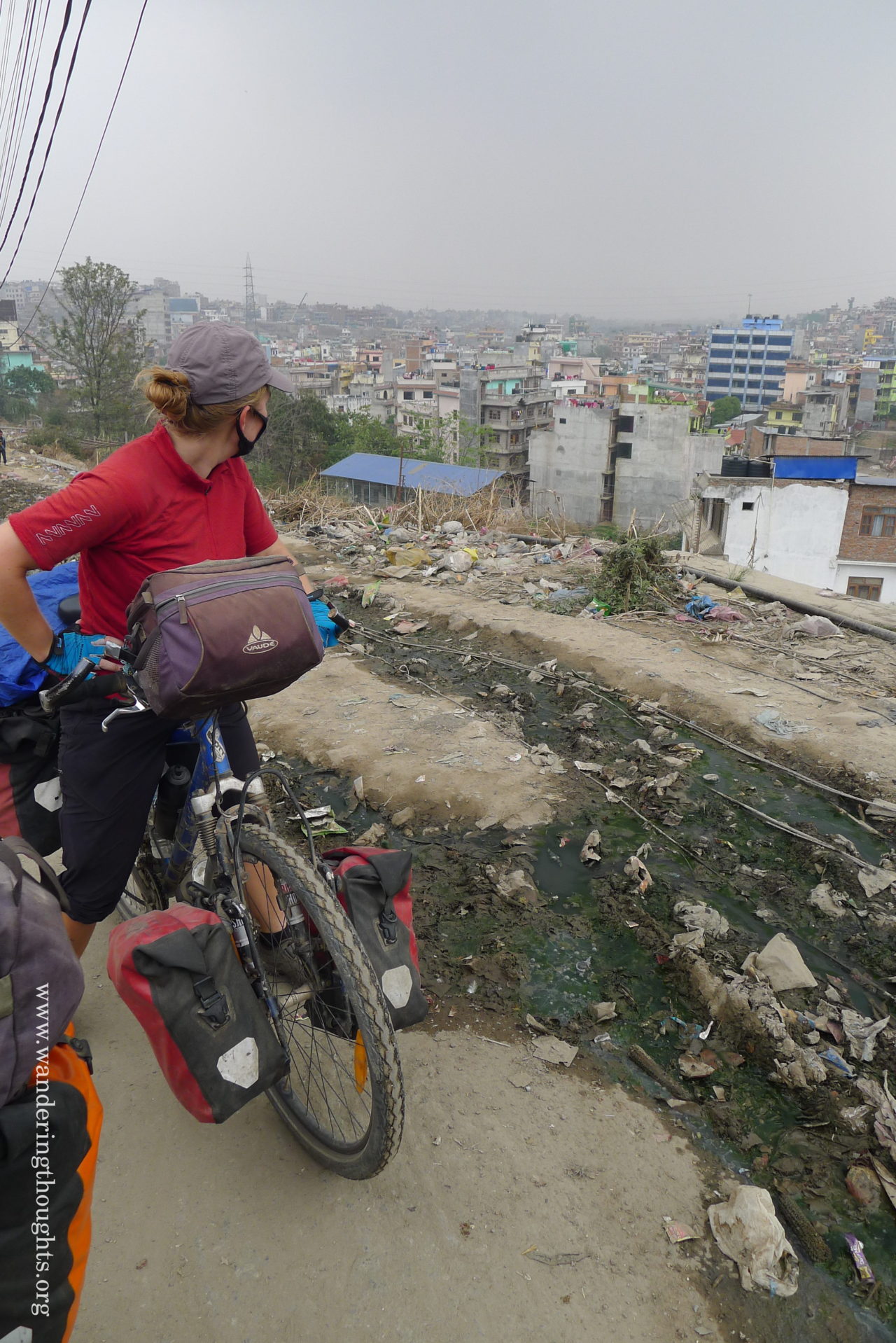 Since the earthquake in 2015 the city is a big construction zone. Add that to the coal powered brick factories and the fact that Kathmandu lies in a valley surrounded by high mountains – the amount of dust is not a pretty sight. Yes sight, because you can literally see it. On your skin and when you try to look at something about a 100m away from you.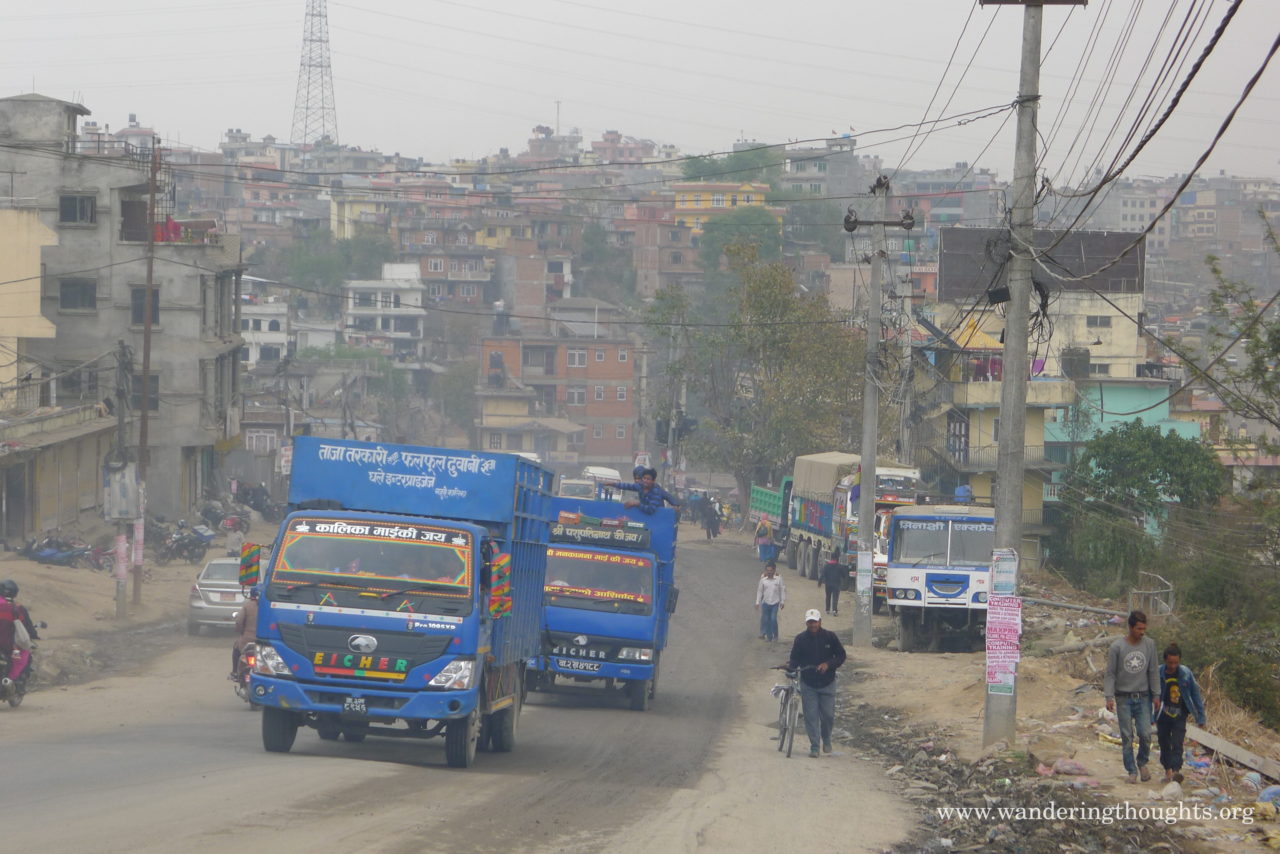 Combined with my asthma the ride out of the city was really tough, especially as it went uphill.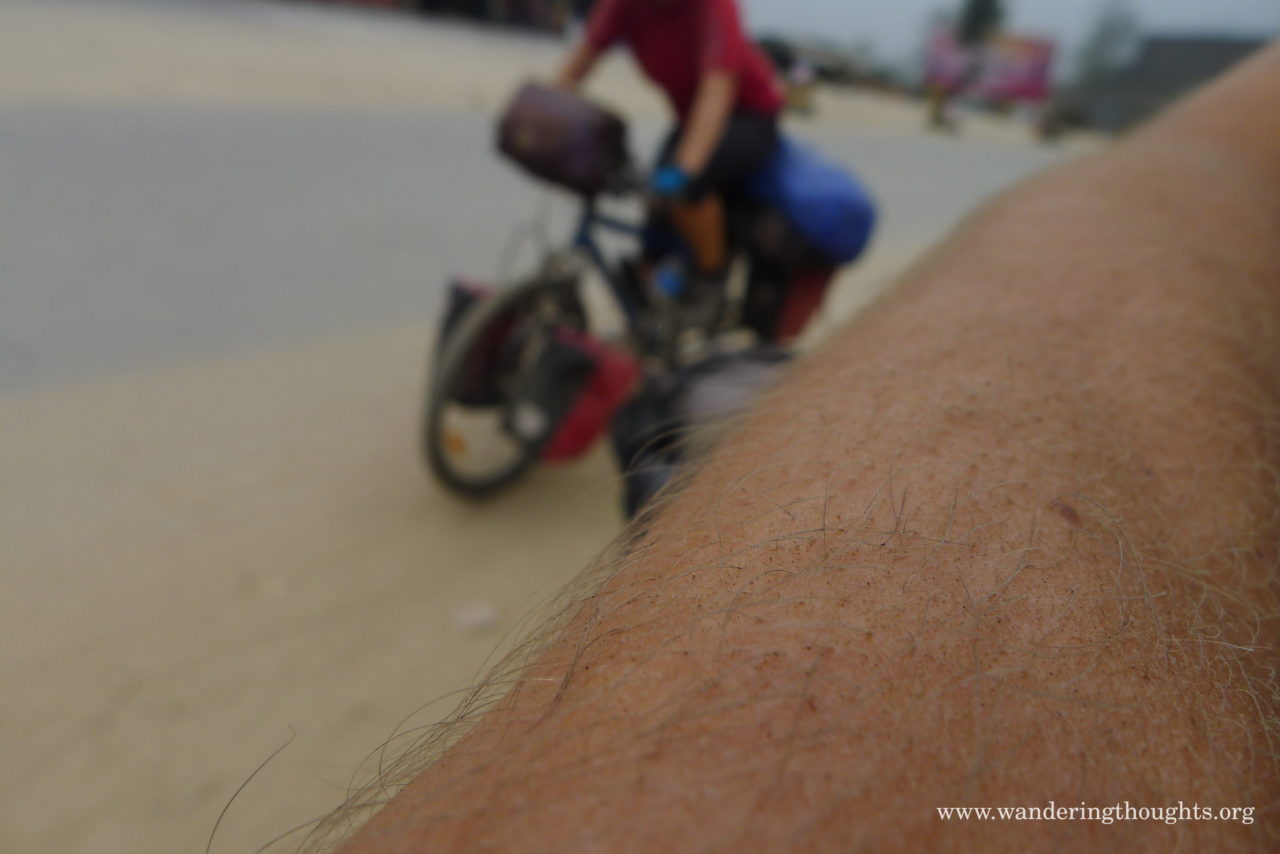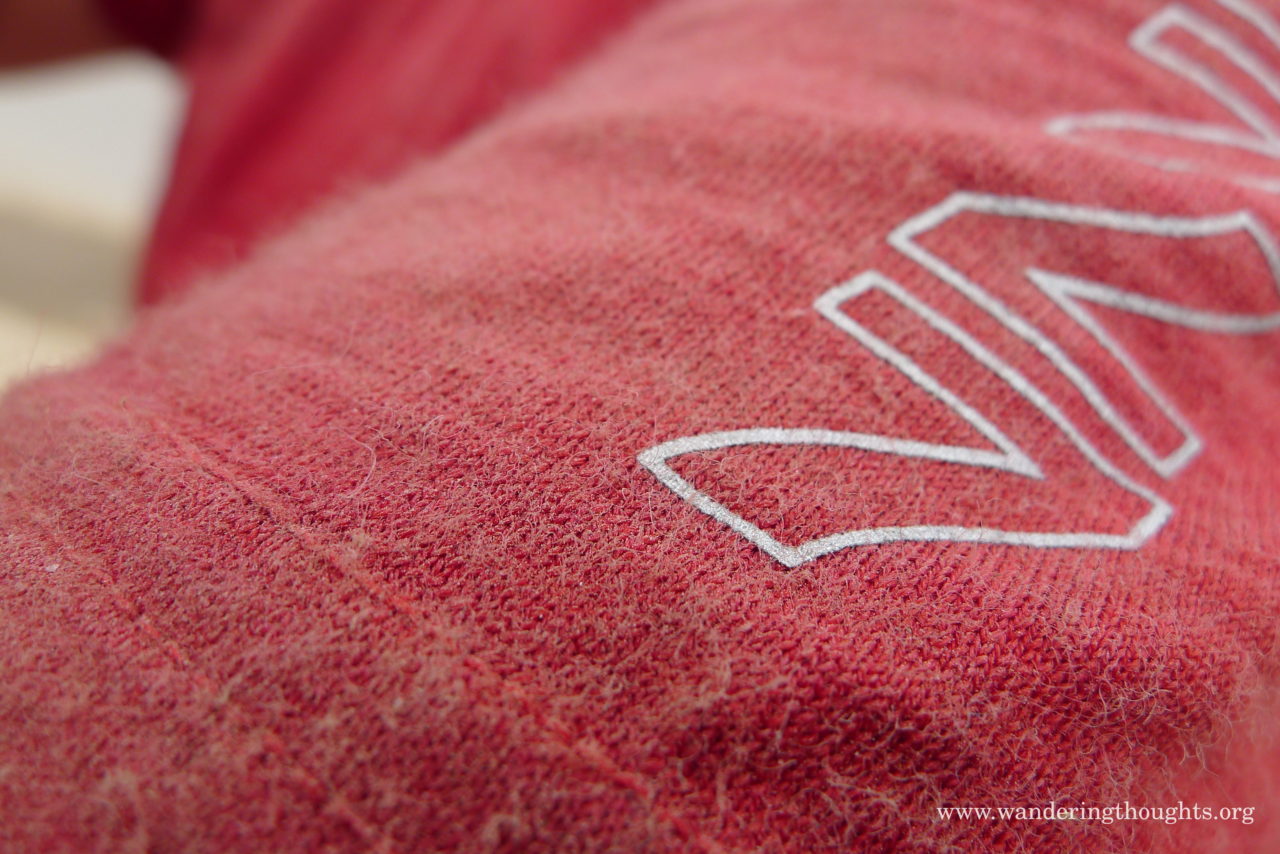 It got better though and we got to see some pretty amazing river crossing cable cars.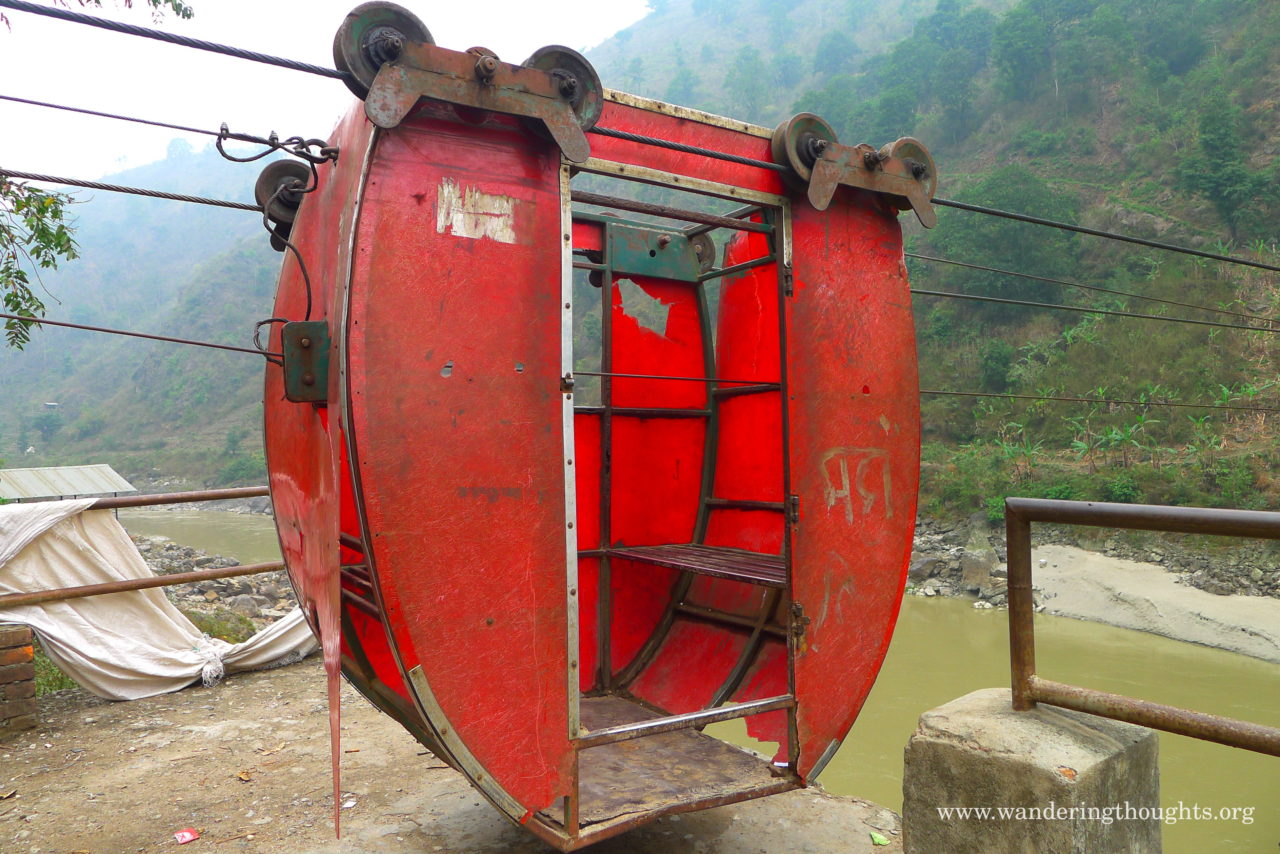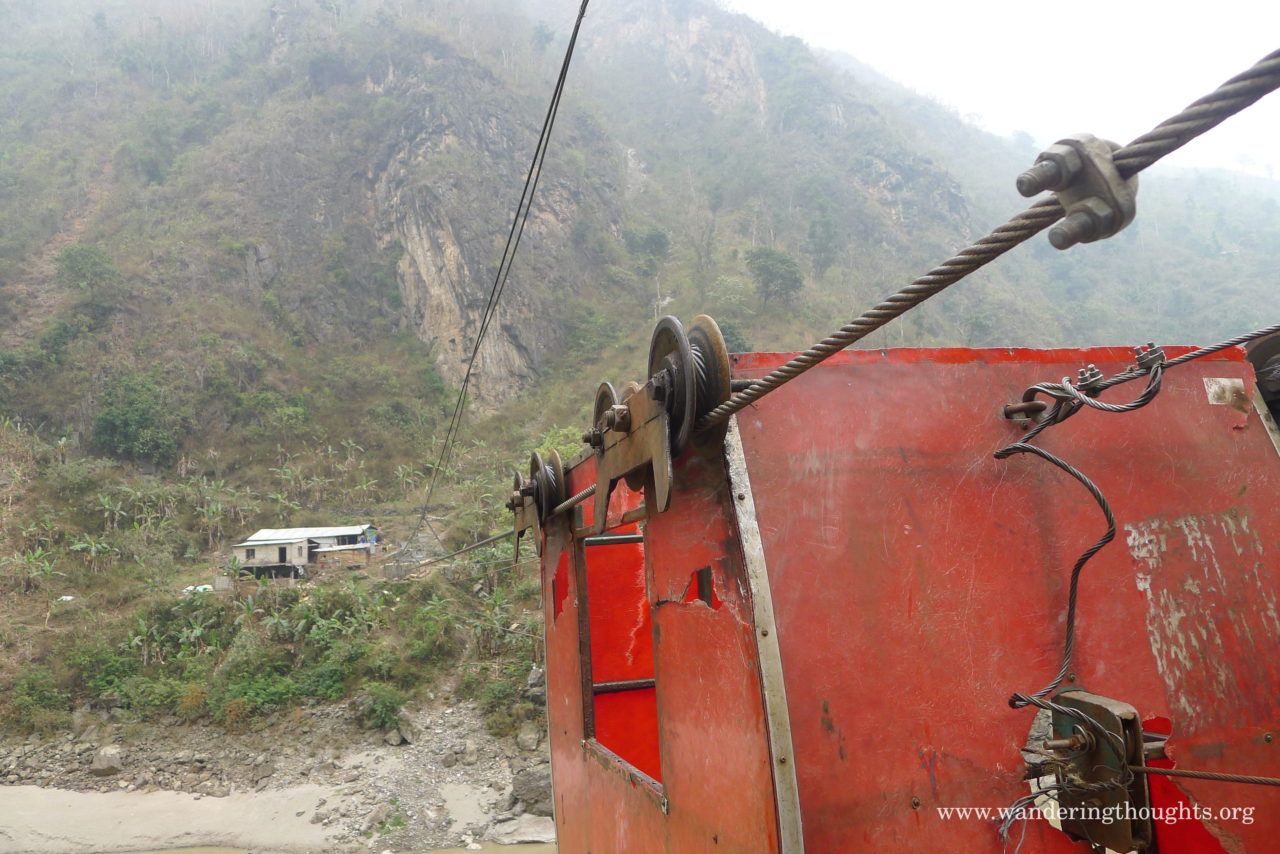 And we met Shiva… One night when we were looking for a camp site we found a cleared patch in between some farmland. After setting up camp of course someone discovered us, this time the charming little boy from the pictures below.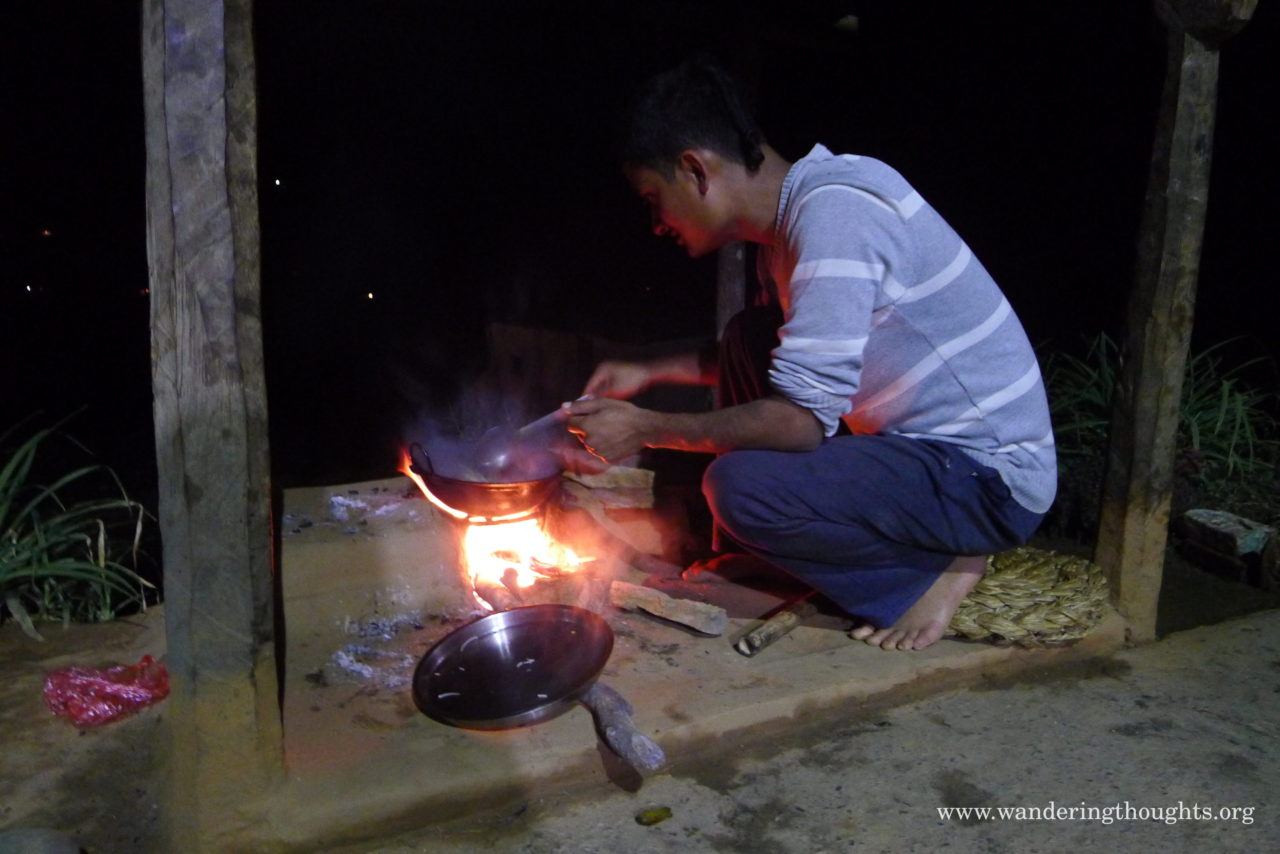 And that's how we met Shiva Datta and his family. When he saw our tent he came over with the biggest smile and after some introductions he insisted that we have dinner with them in their house.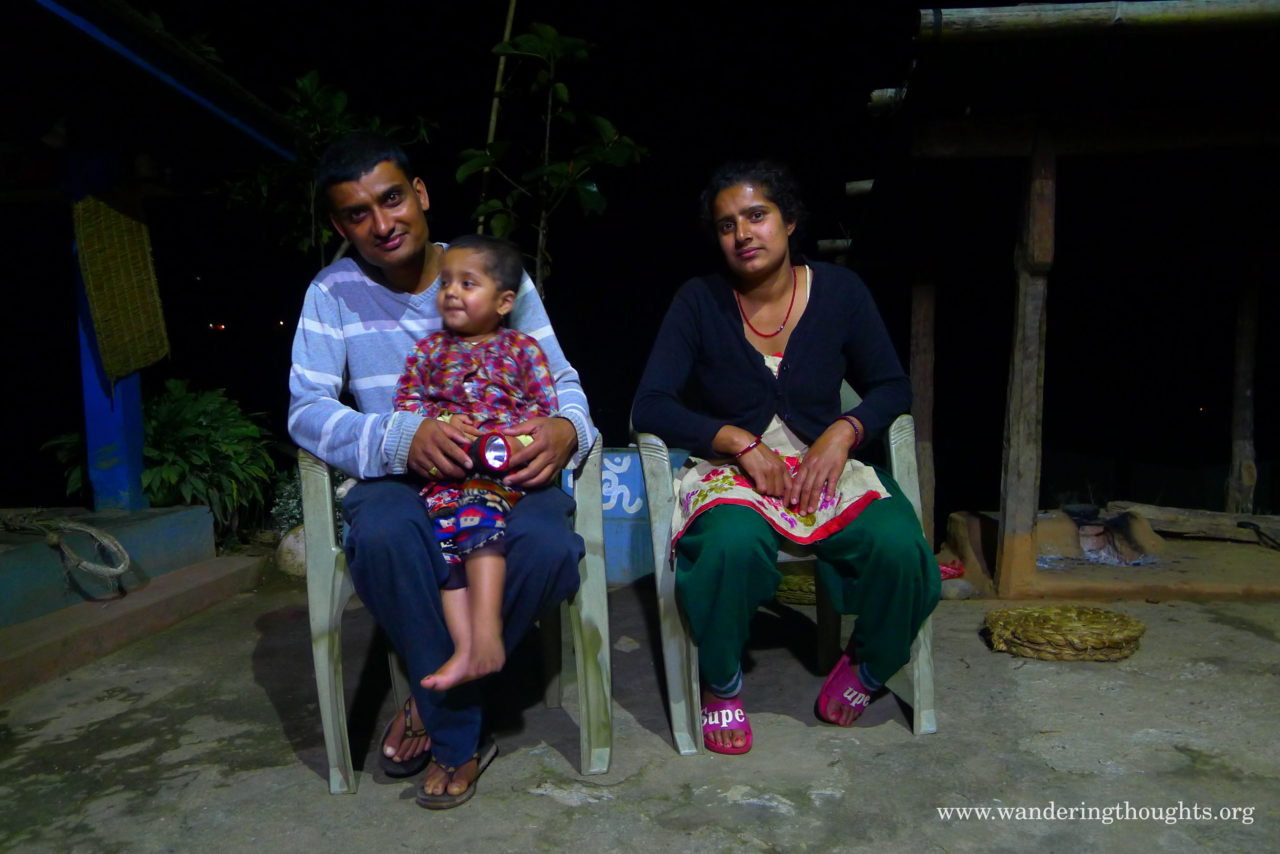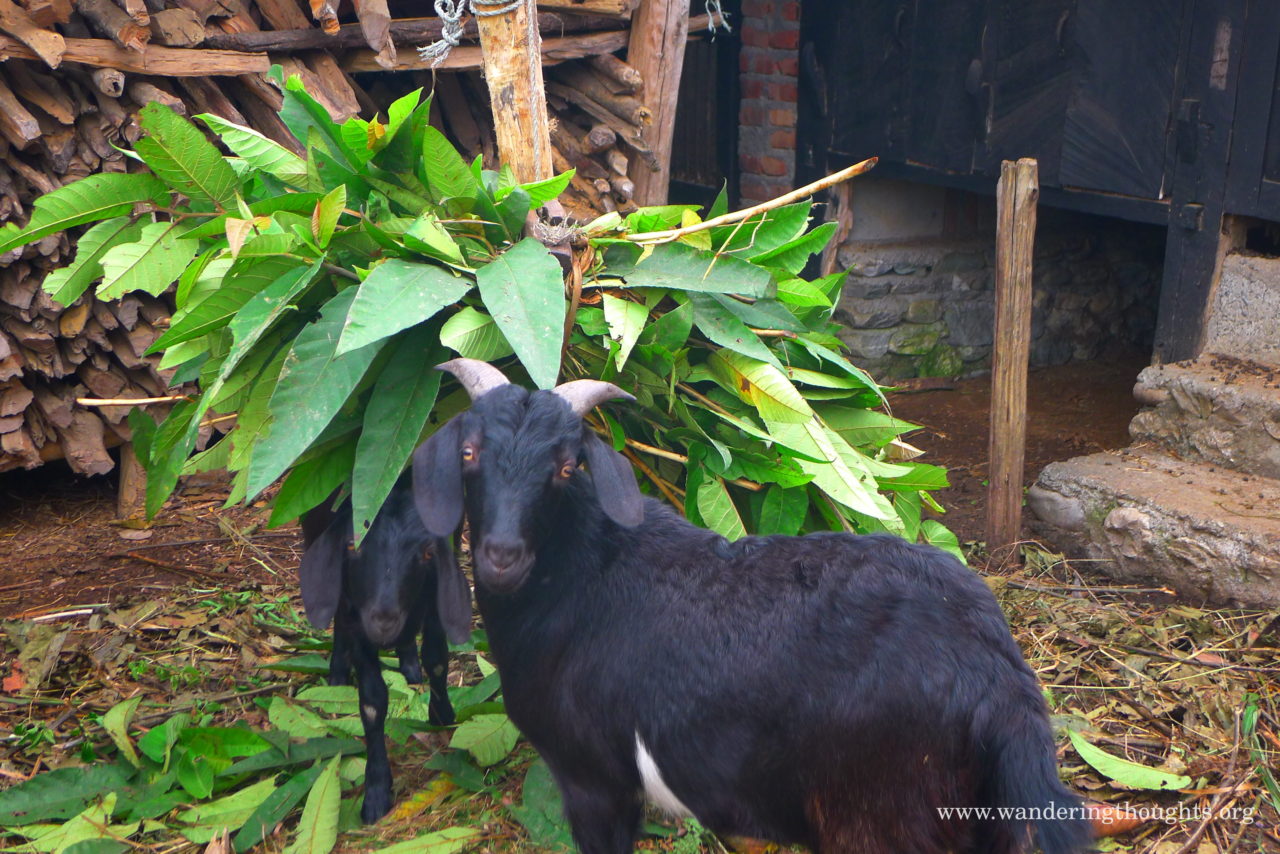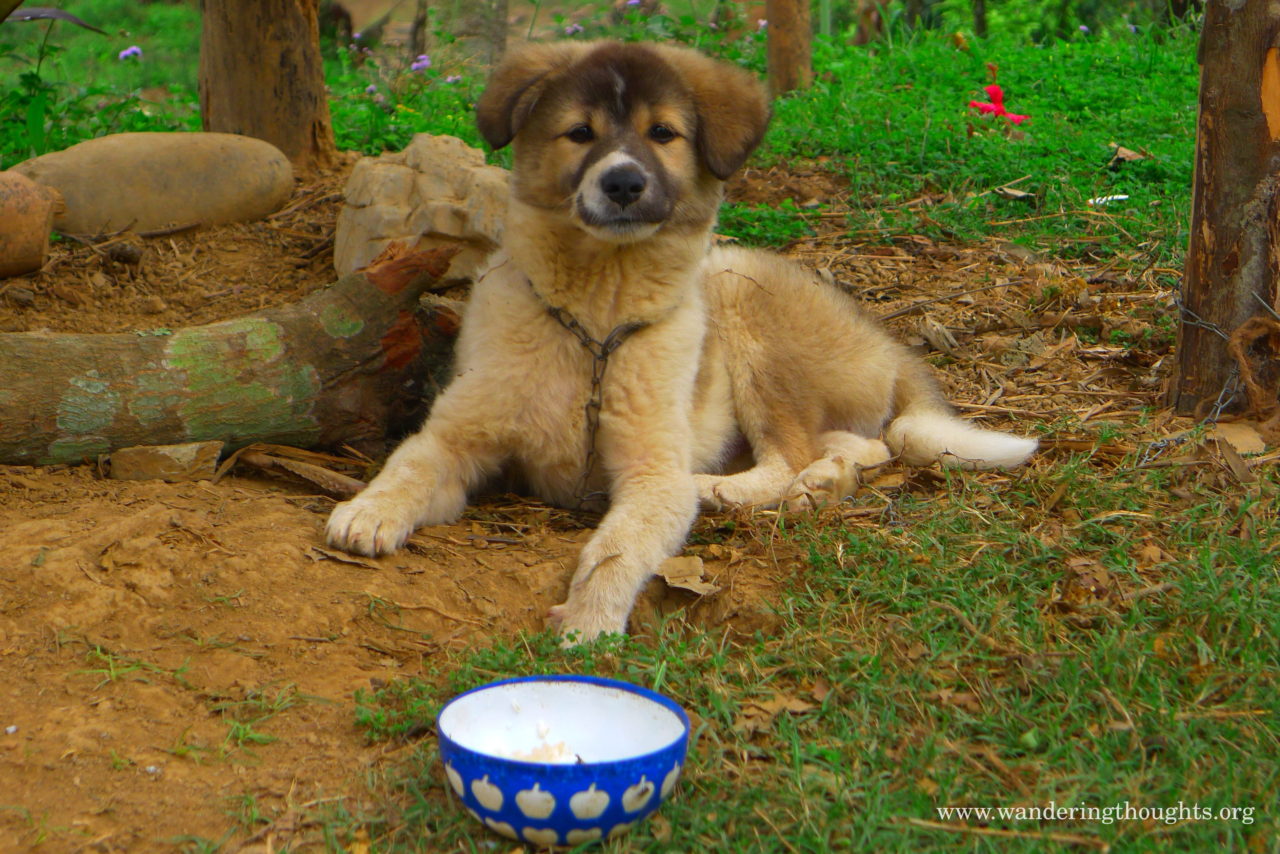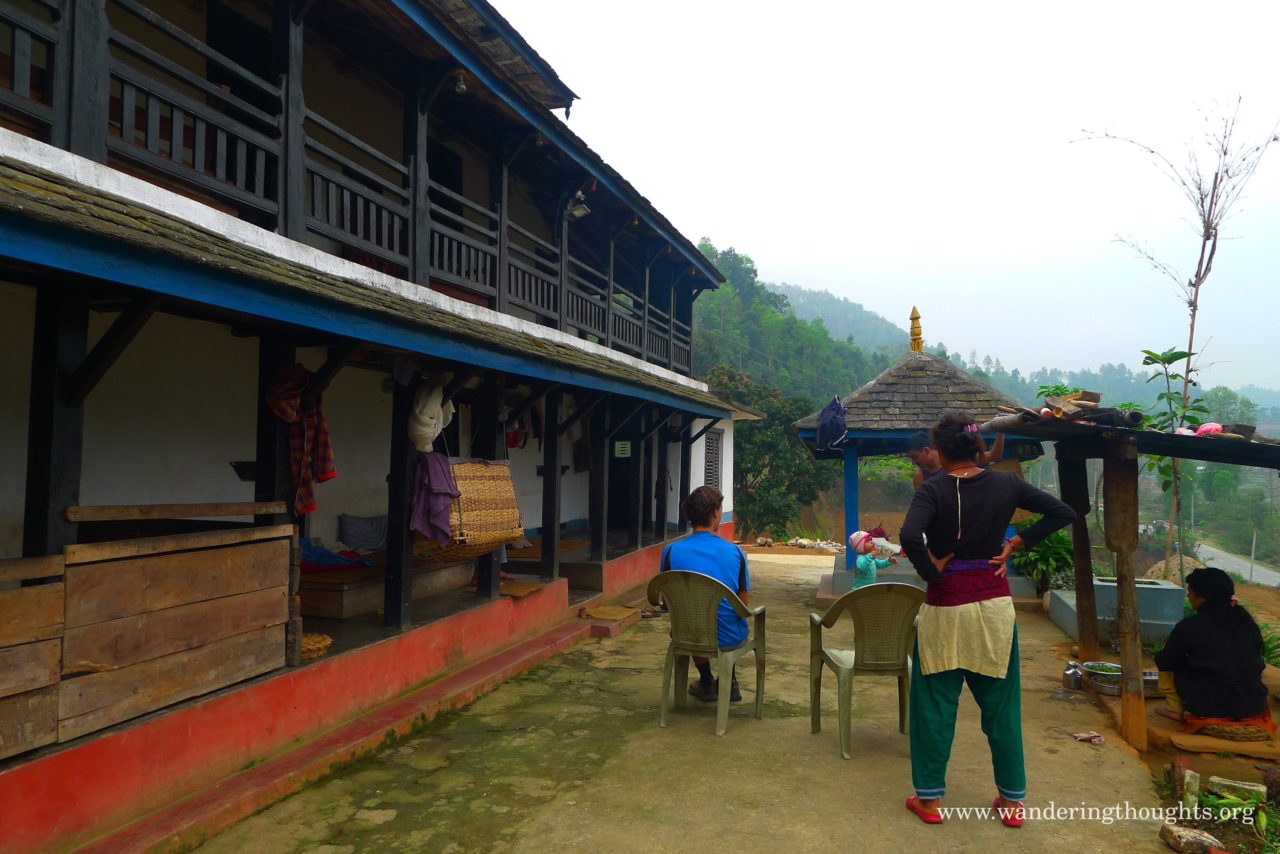 Shiva lived with his wife and son, mother and father. He is an English teacher in a nearby school and had the opportunity to go to places like the USA for work but chose to stay with his family instead. The family produces most of their food by themselves and told us about their lives and the village. They forgo alcohol in their village as it makes people fight more.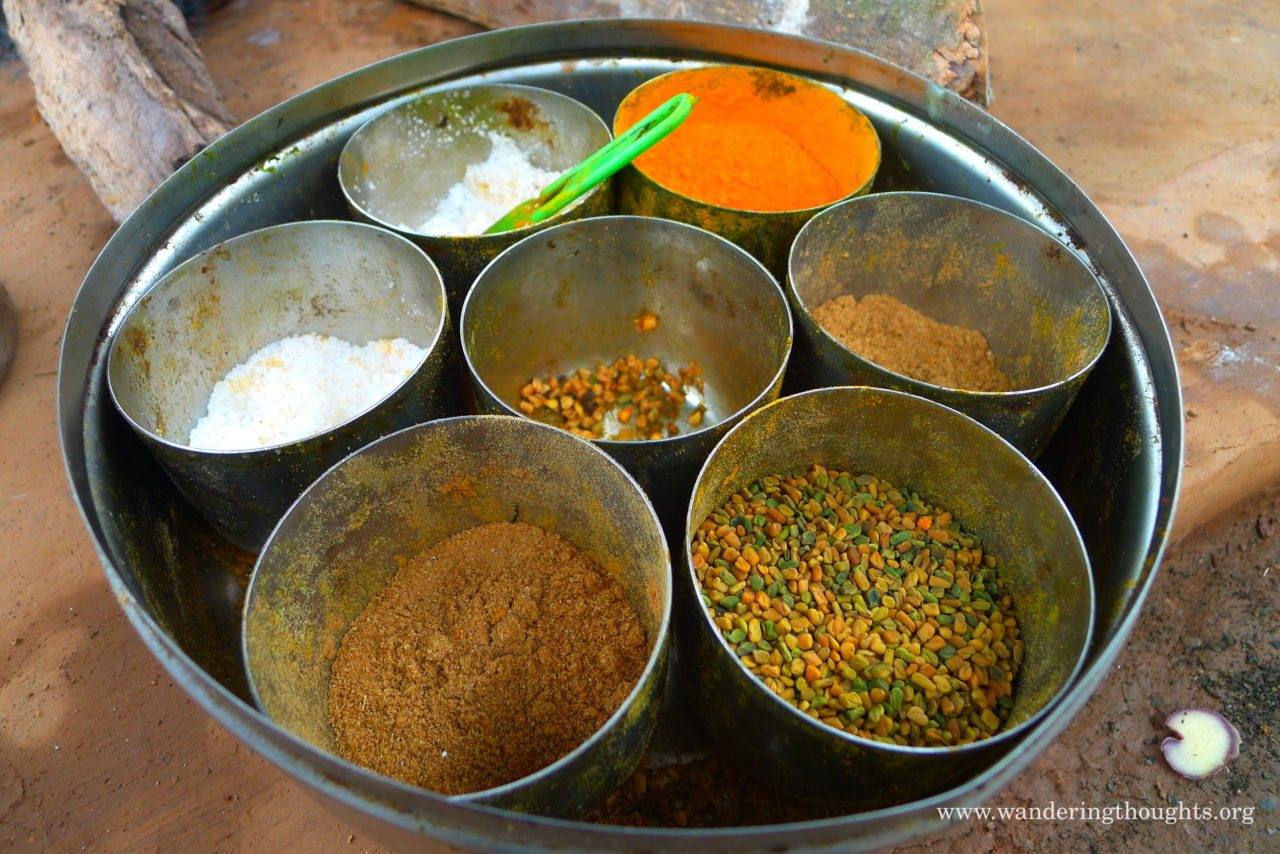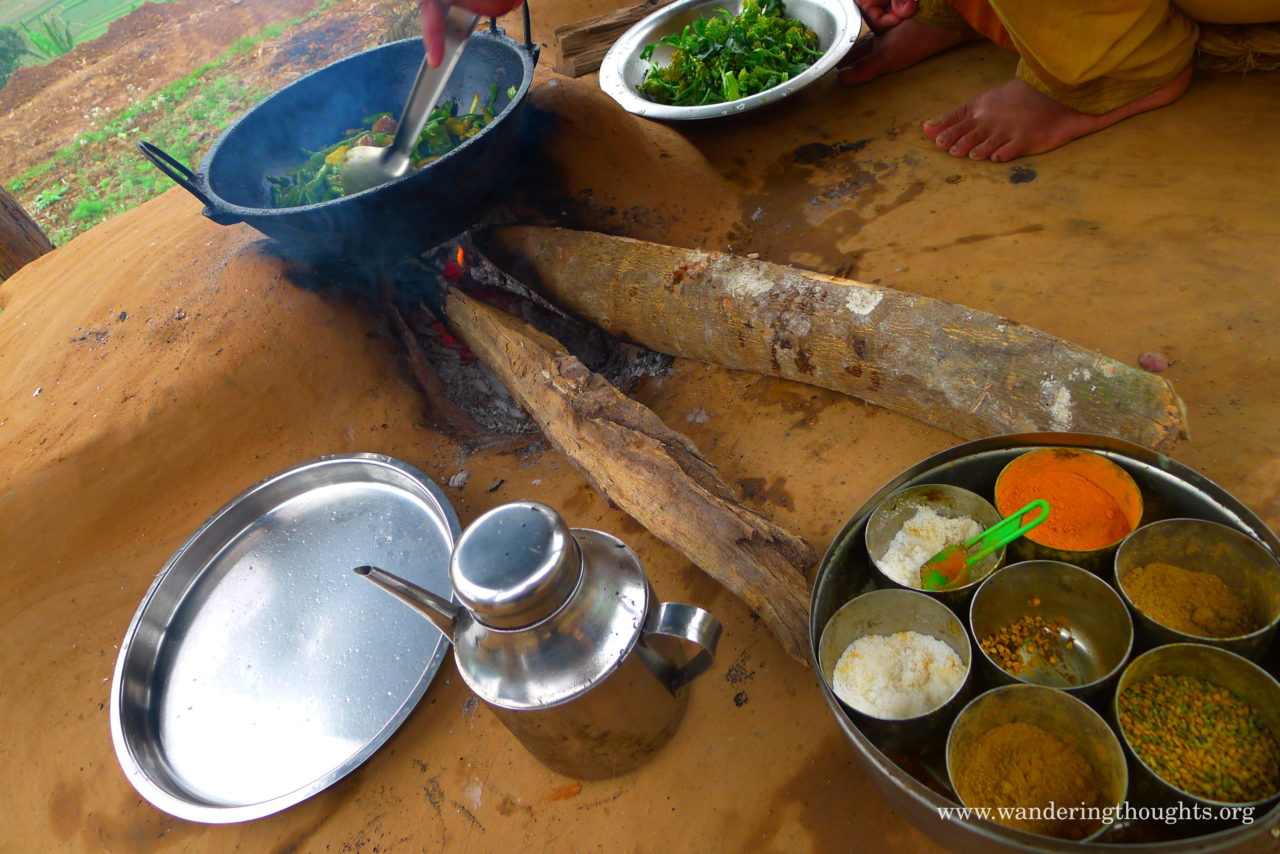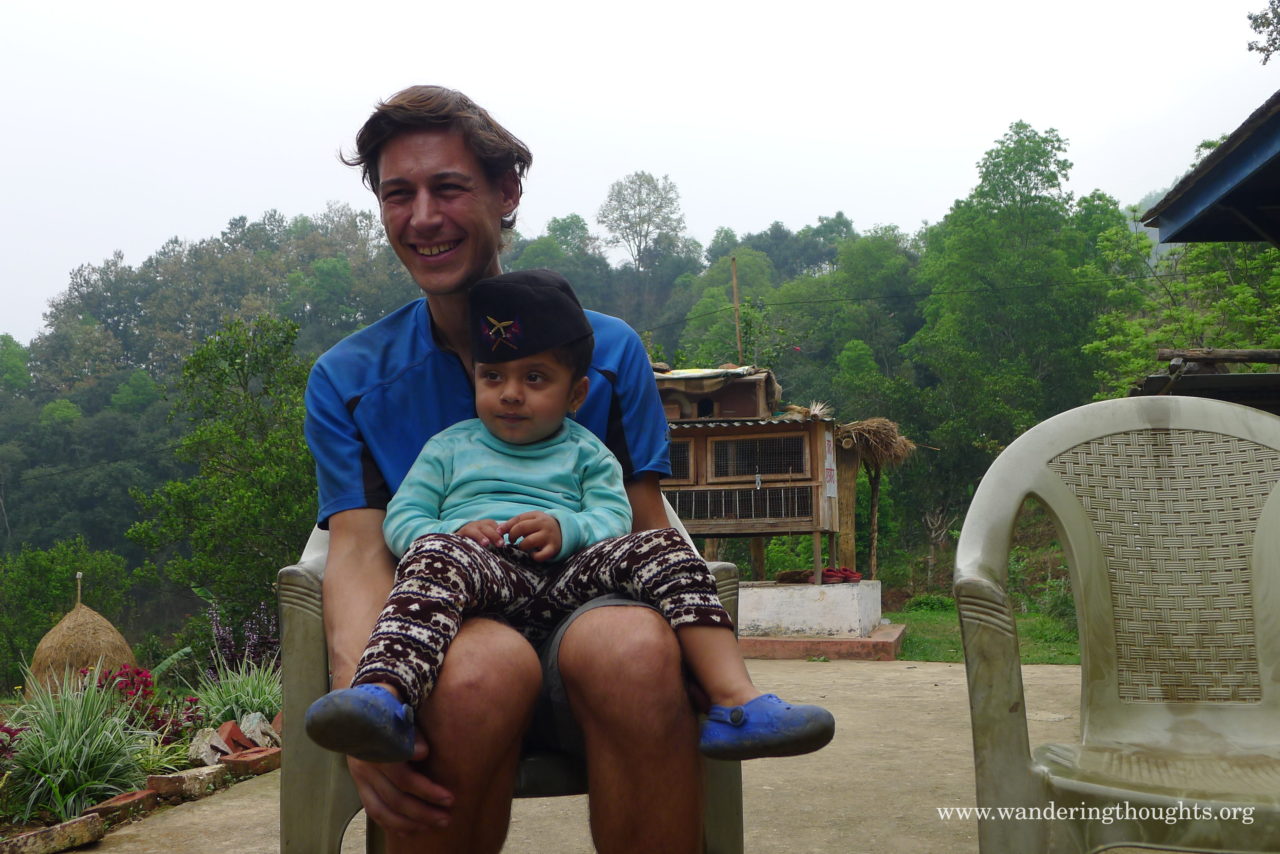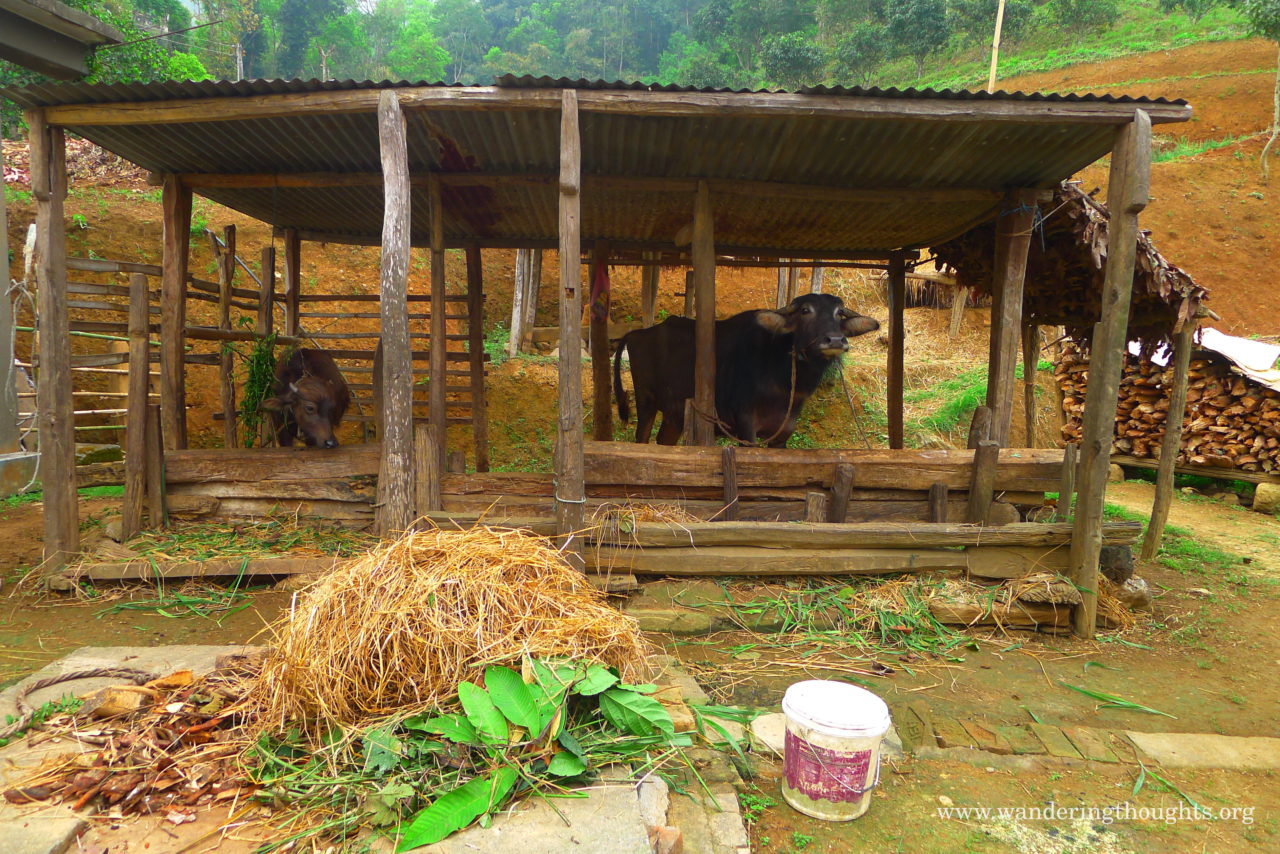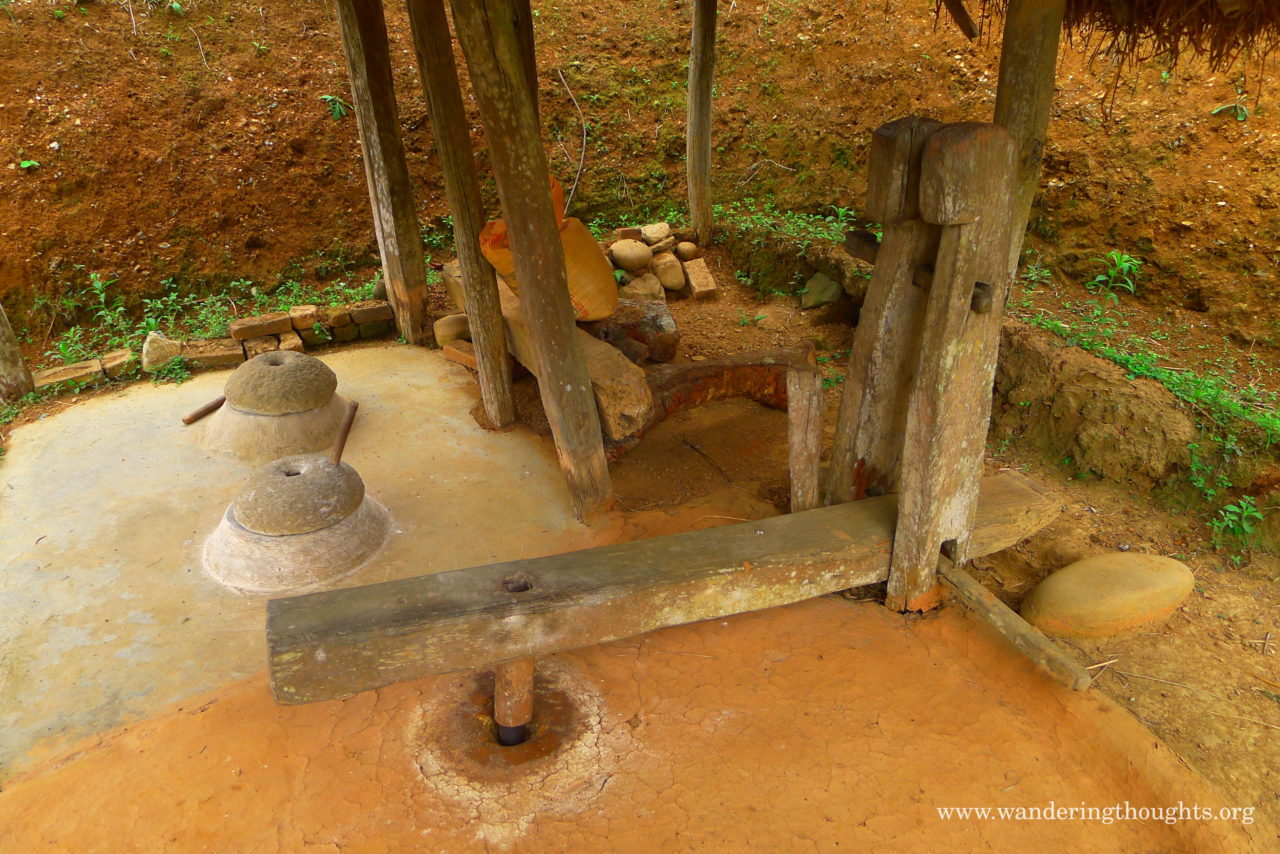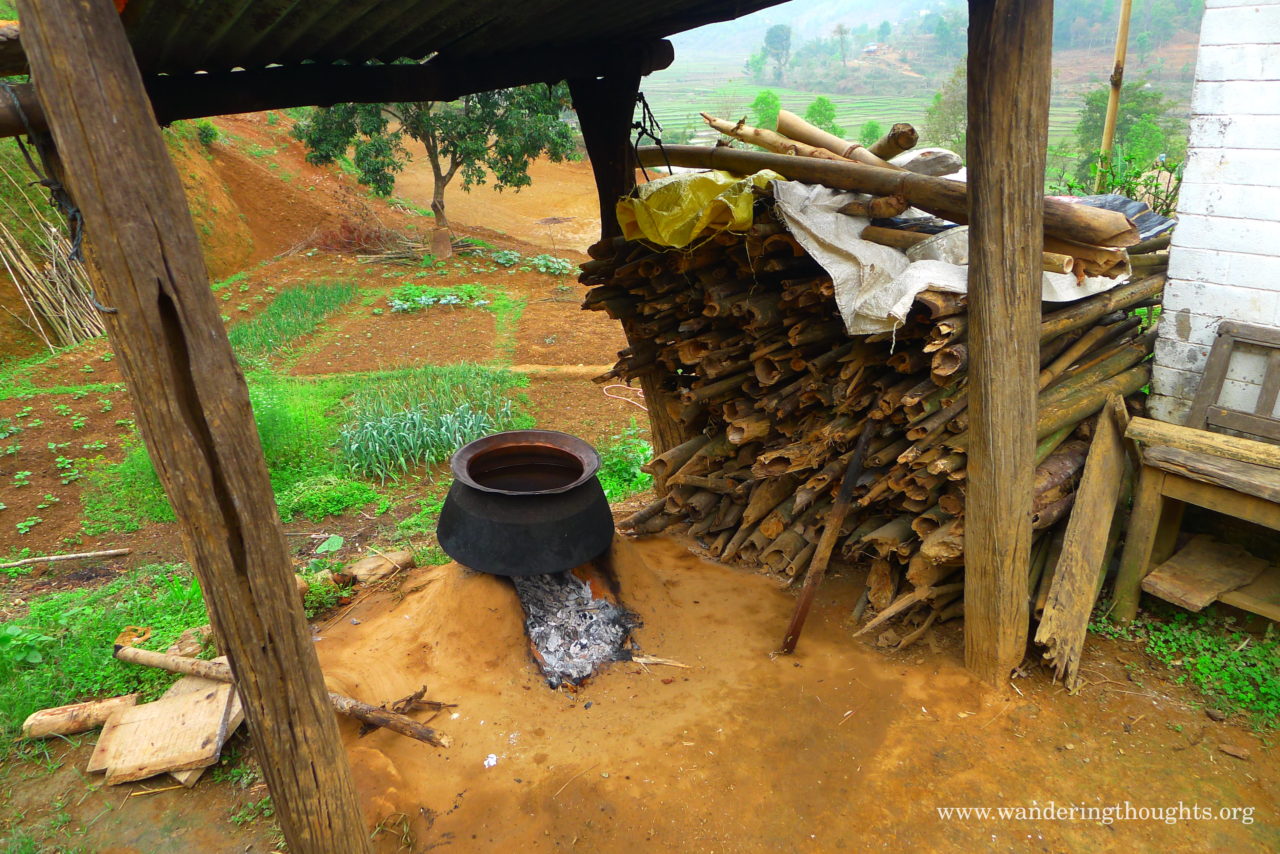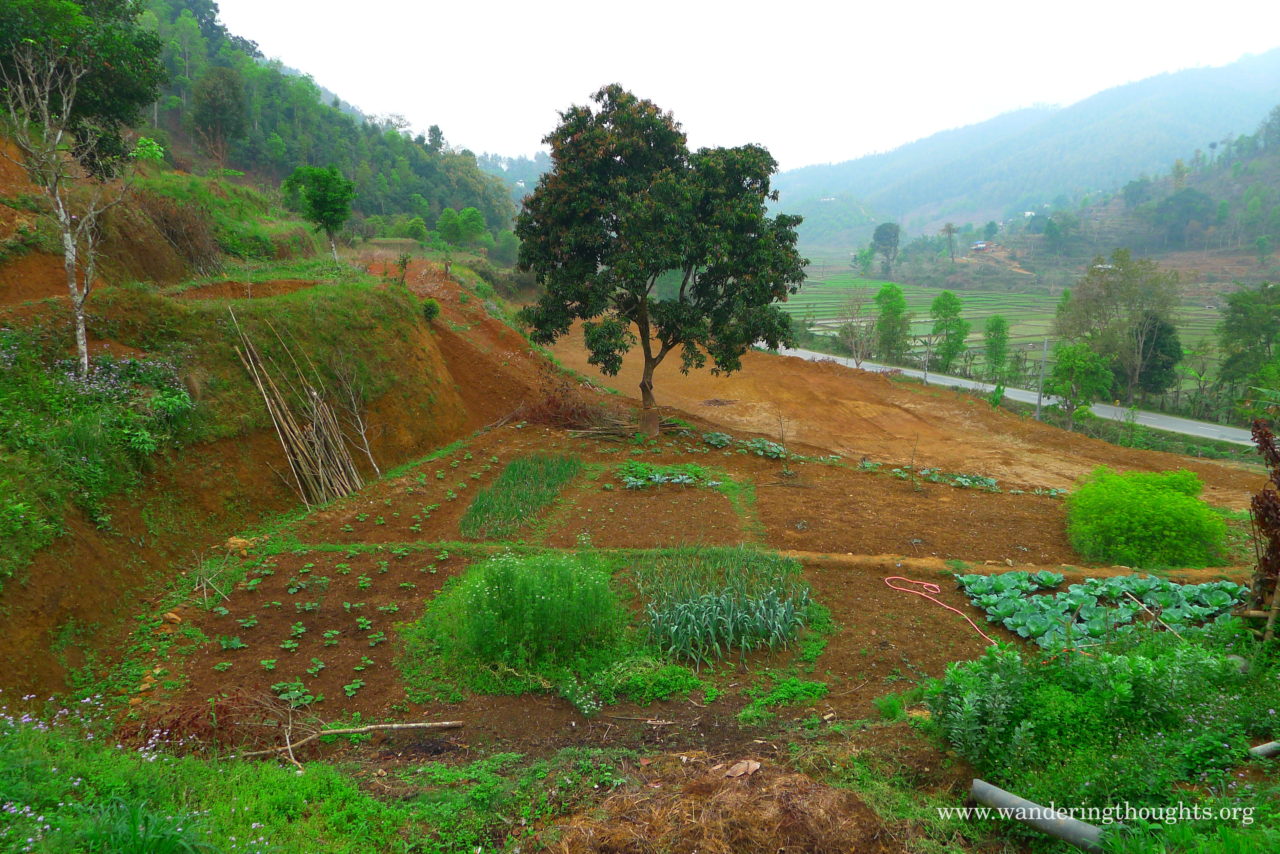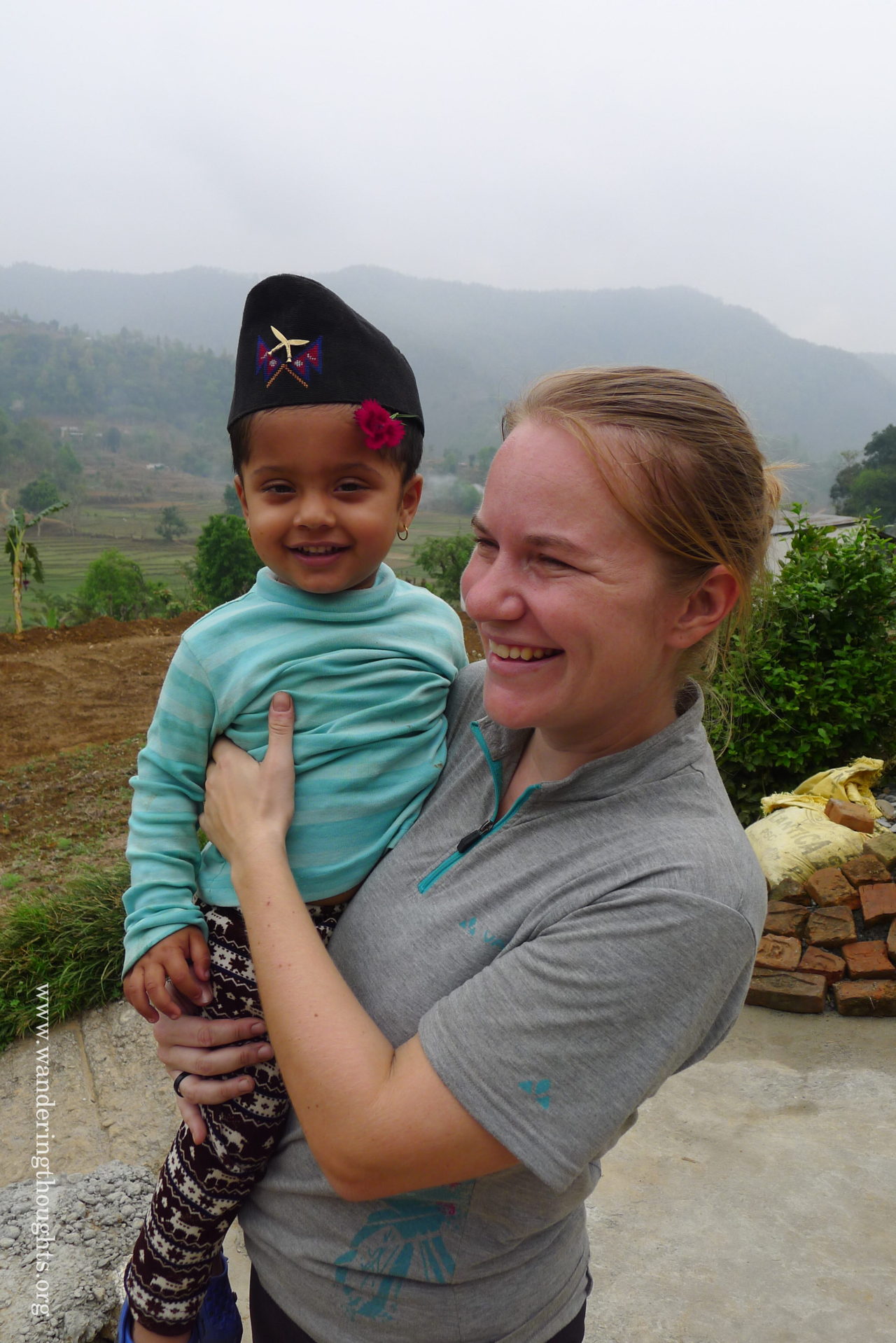 Thank you so much Shiva for letting us into your lives and sharing everything with us!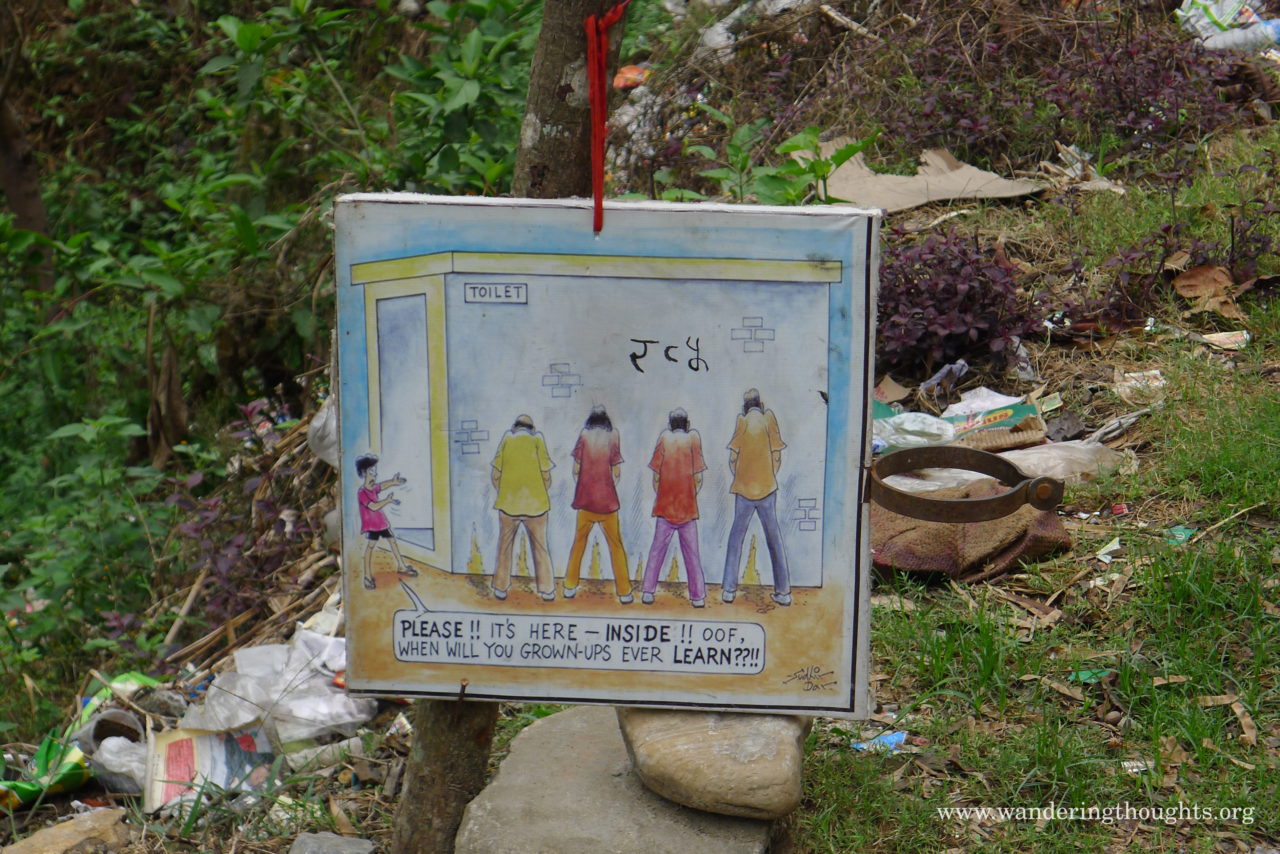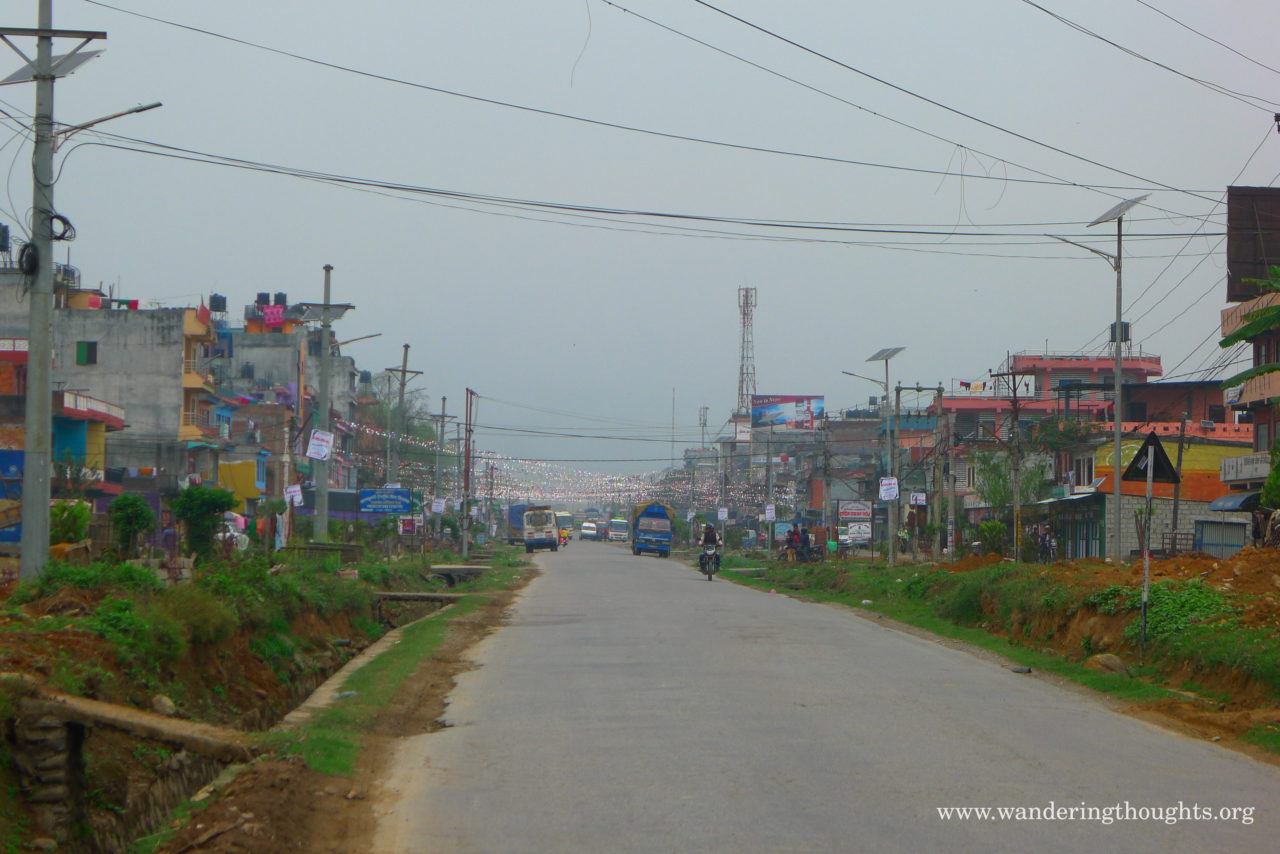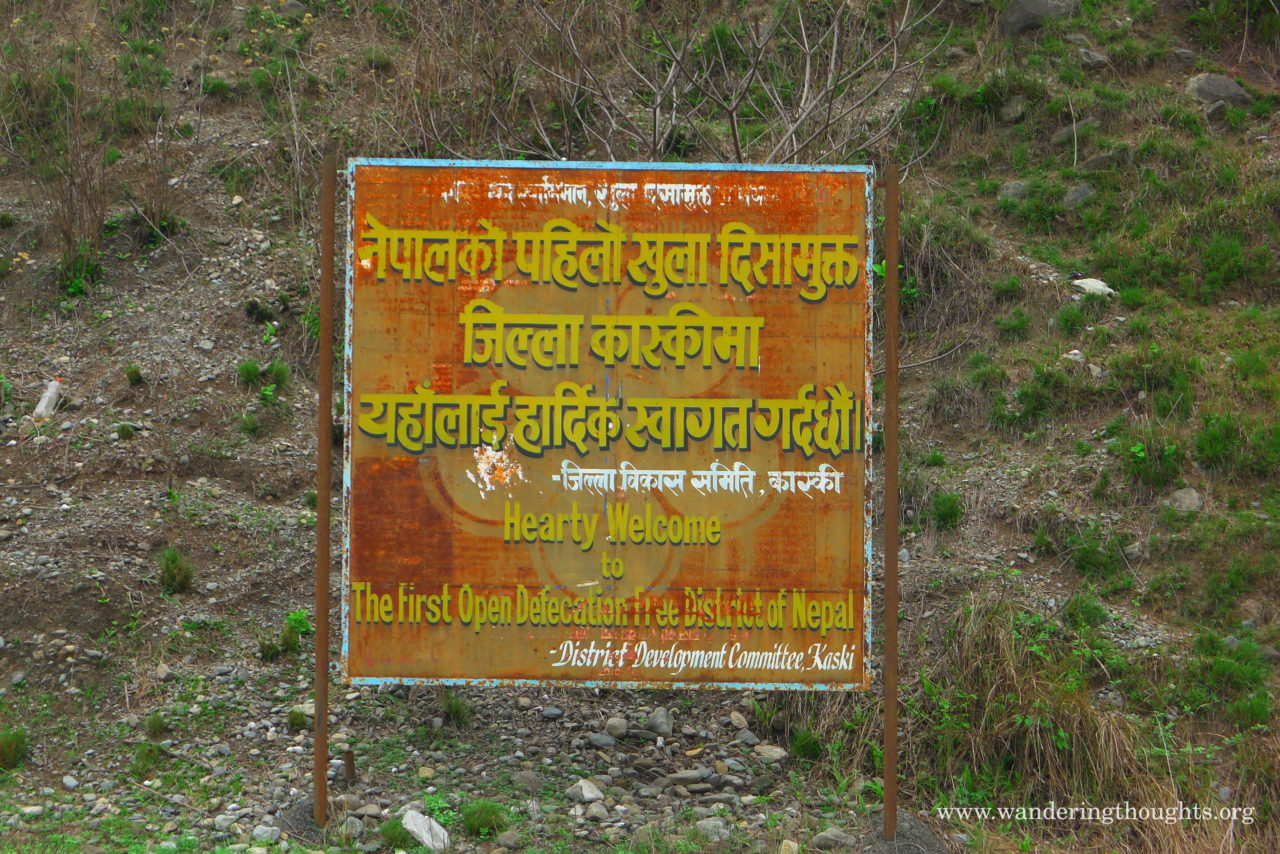 It was getting humid!!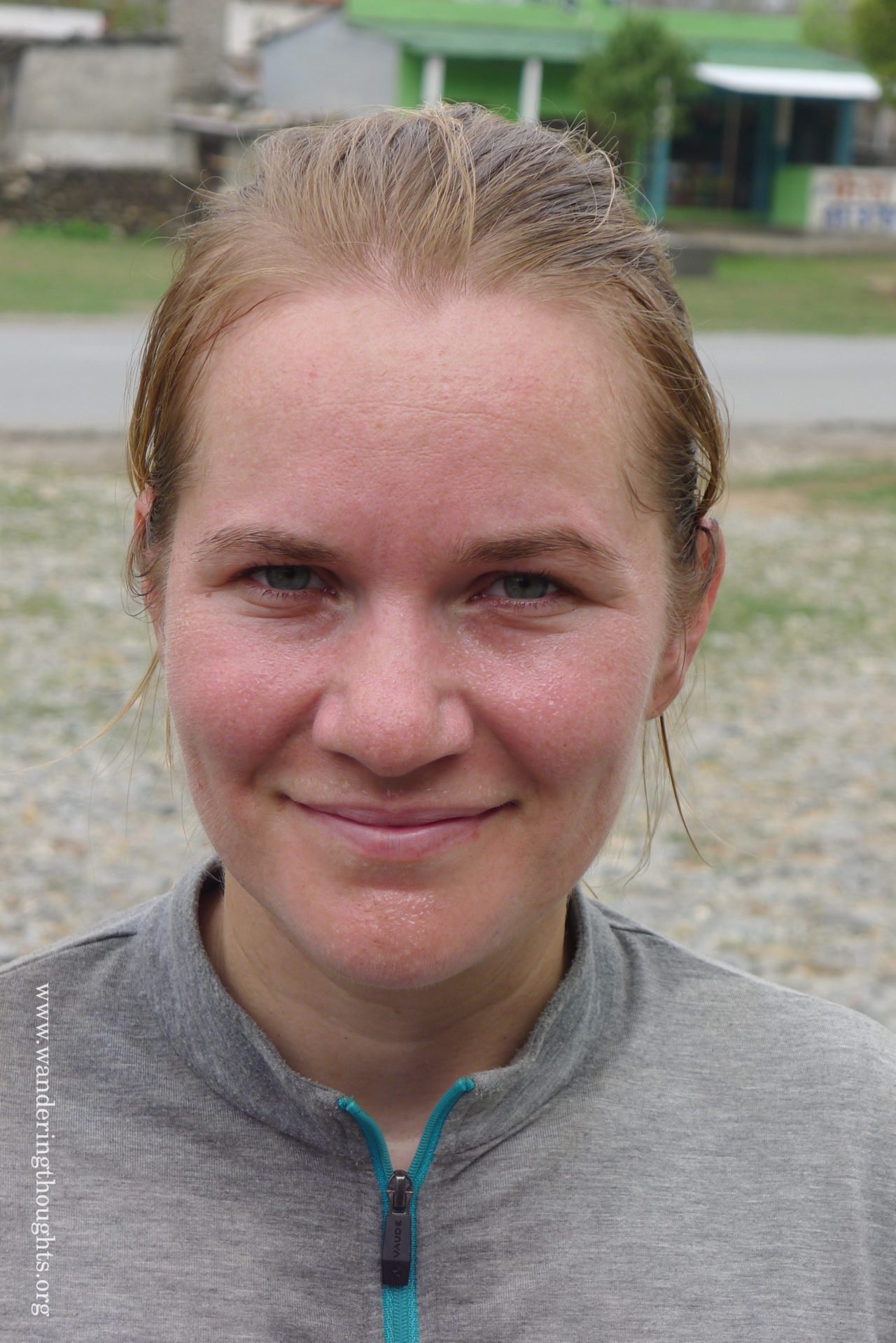 After three days we reached Pokhara where we planned on doing another small hike. Our plans changed however once we looked at the weather forecast and at the ever looming clouds and mist. We weren't really in the mood for a repeat of the previous rainy / snowy / thundery hiking experience and thus Pokhara became a bit of a touristy rest instead. Not bad at all once in a while!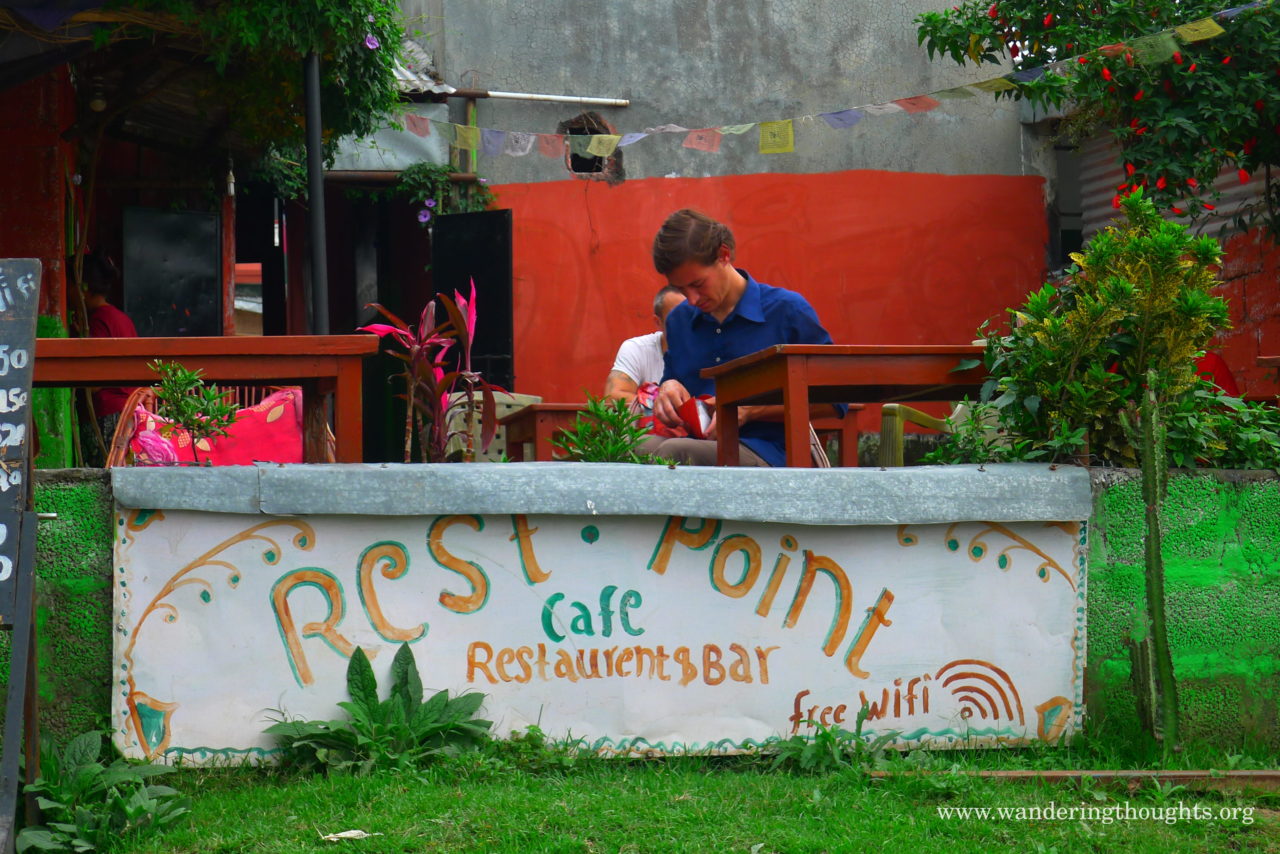 The ride from Pokhara down to the plains was one of the most beautiful ones in Nepal. A nice road and not much traffic, perfect views – what's more to want?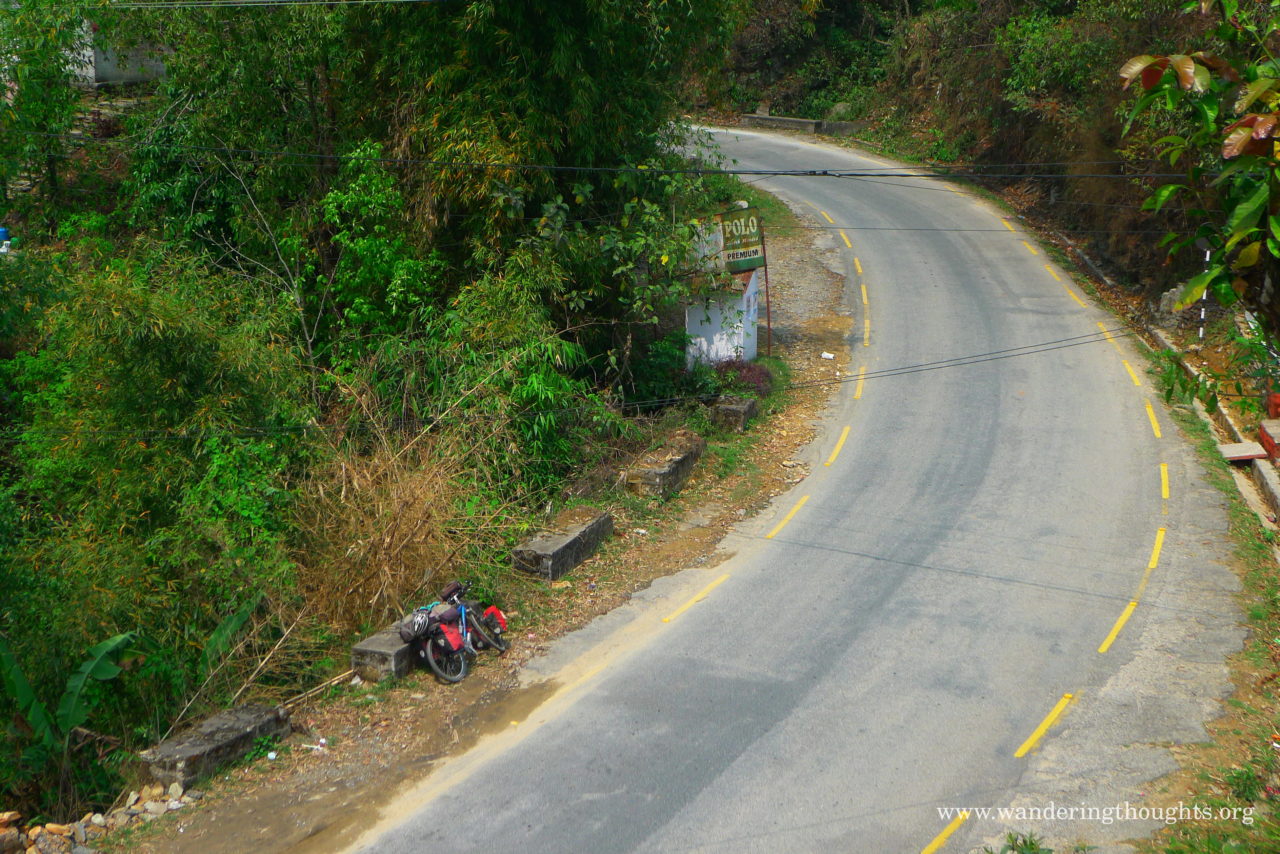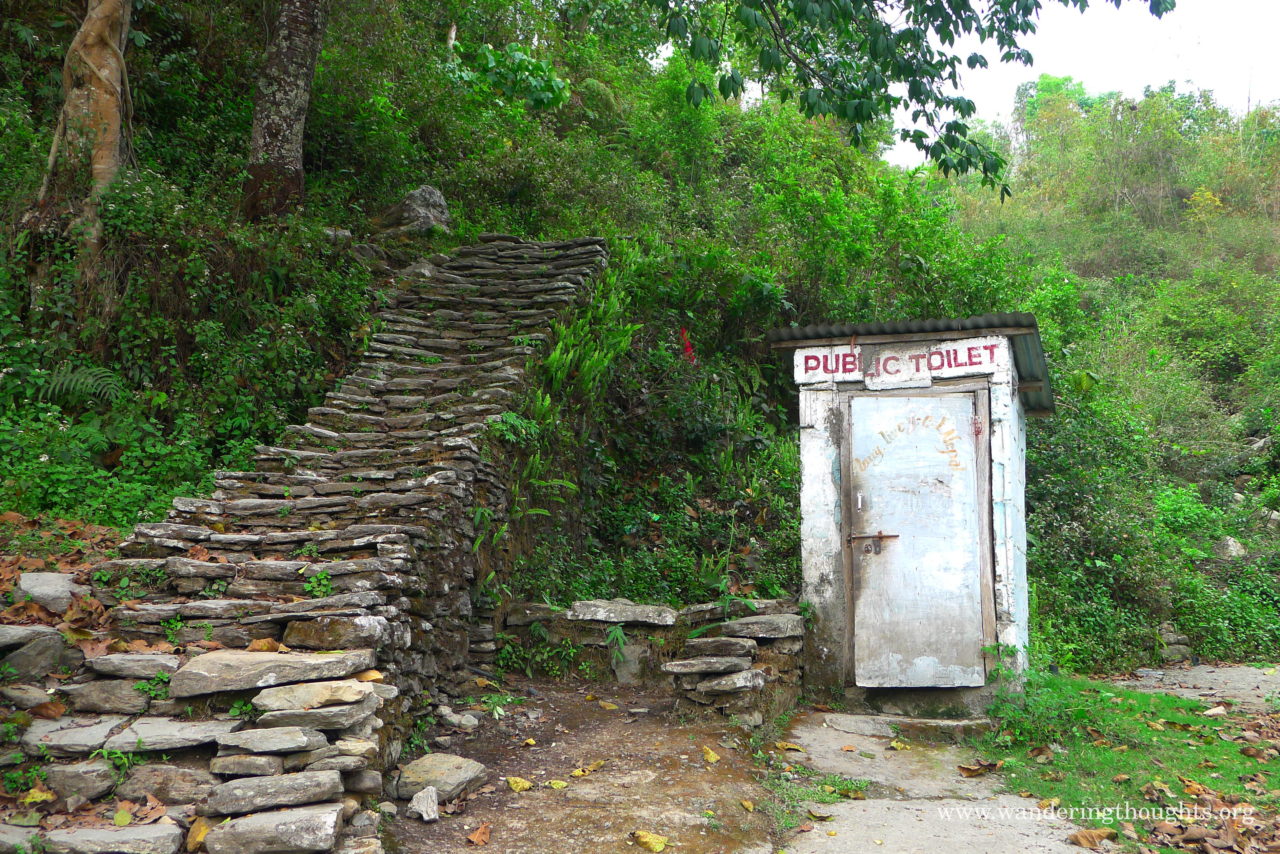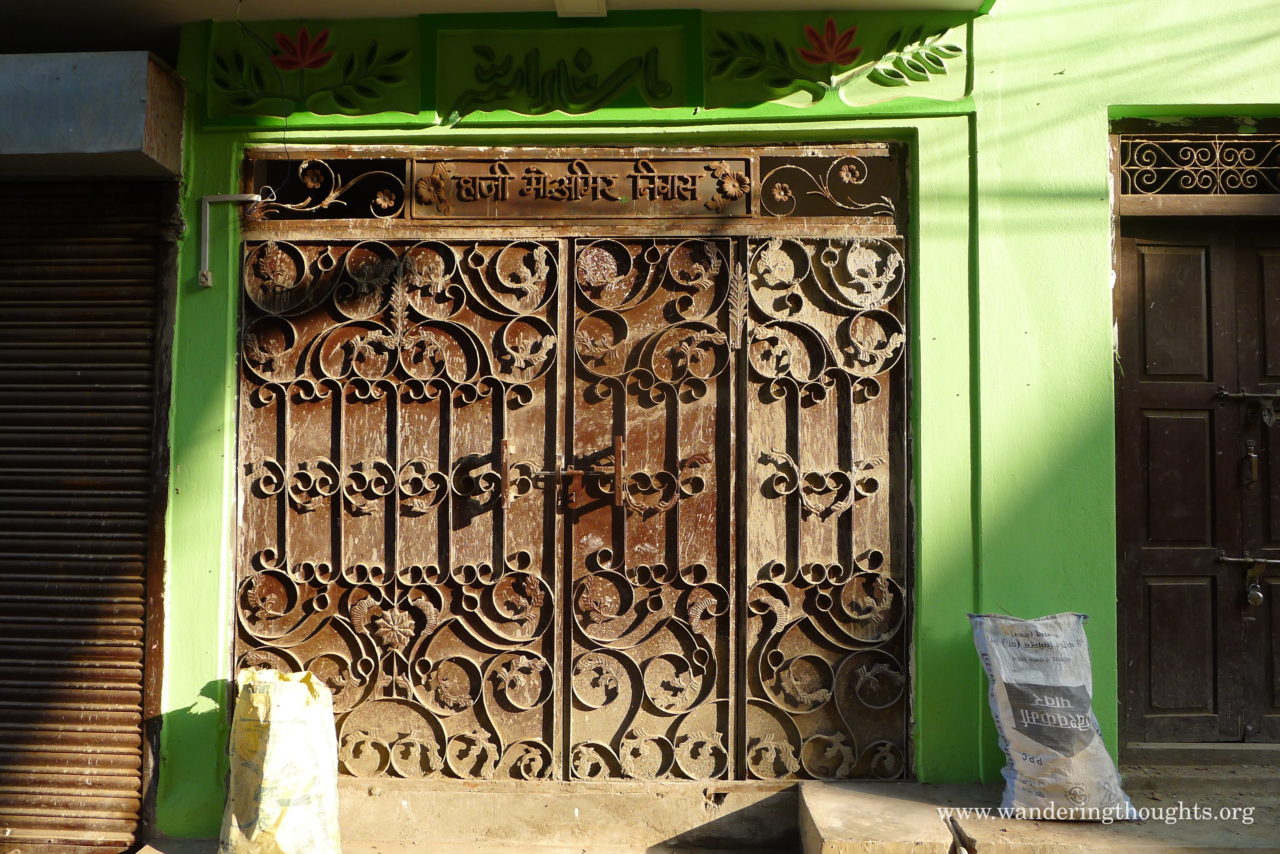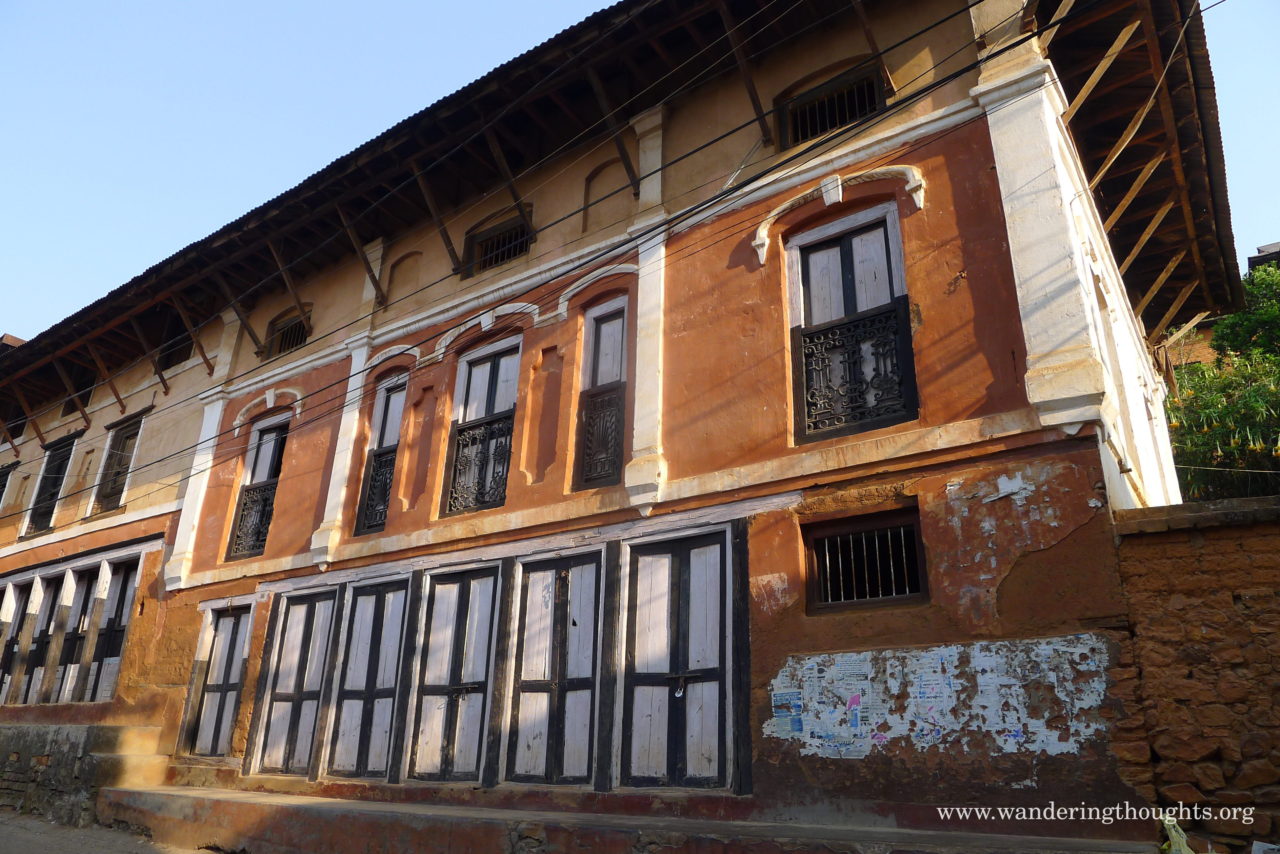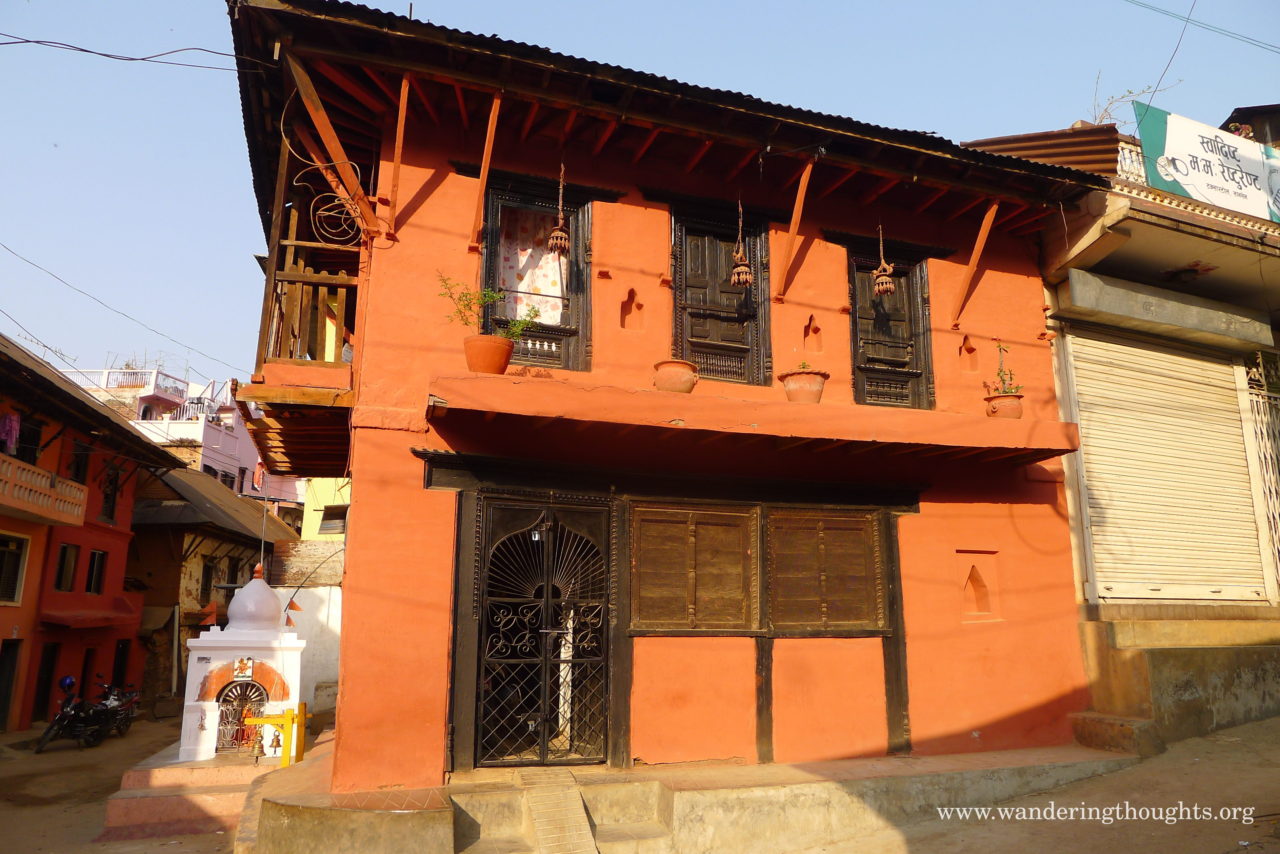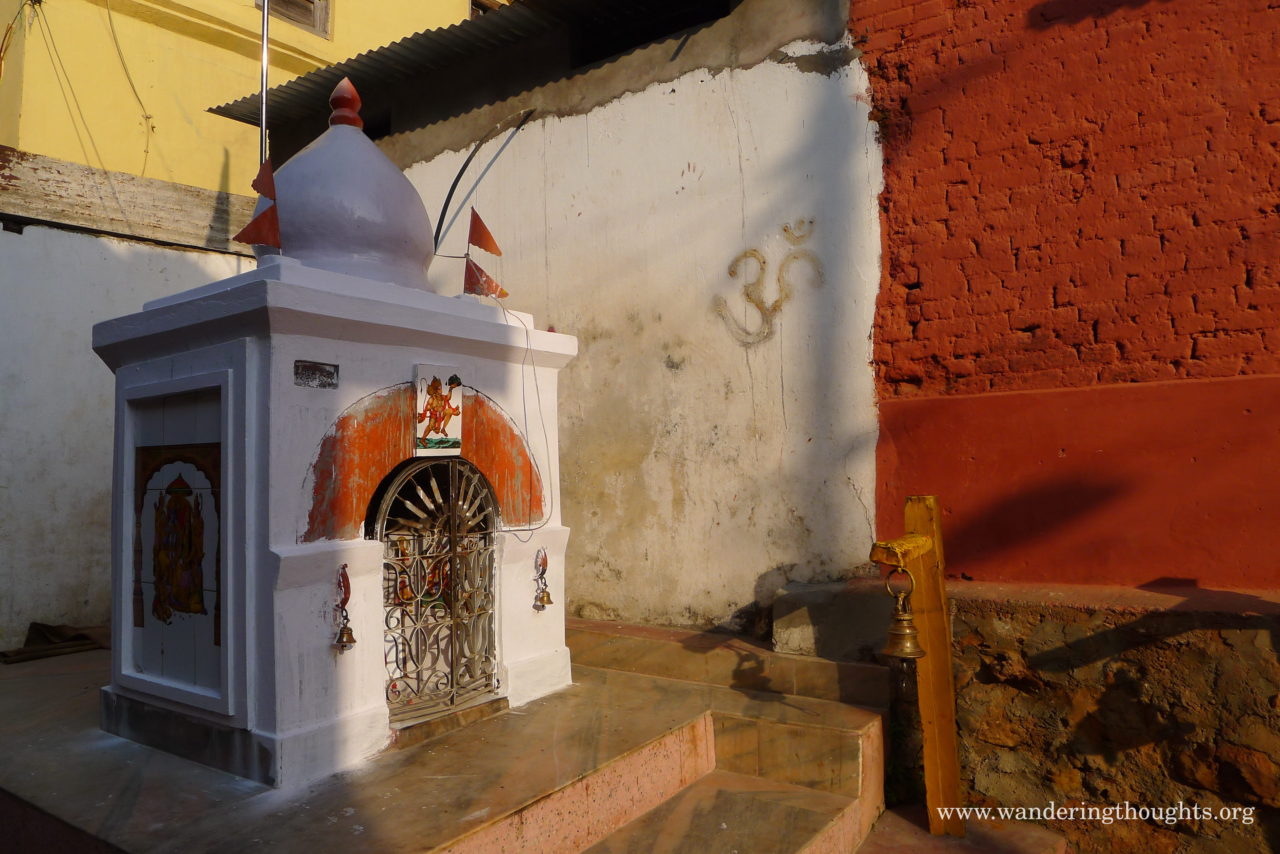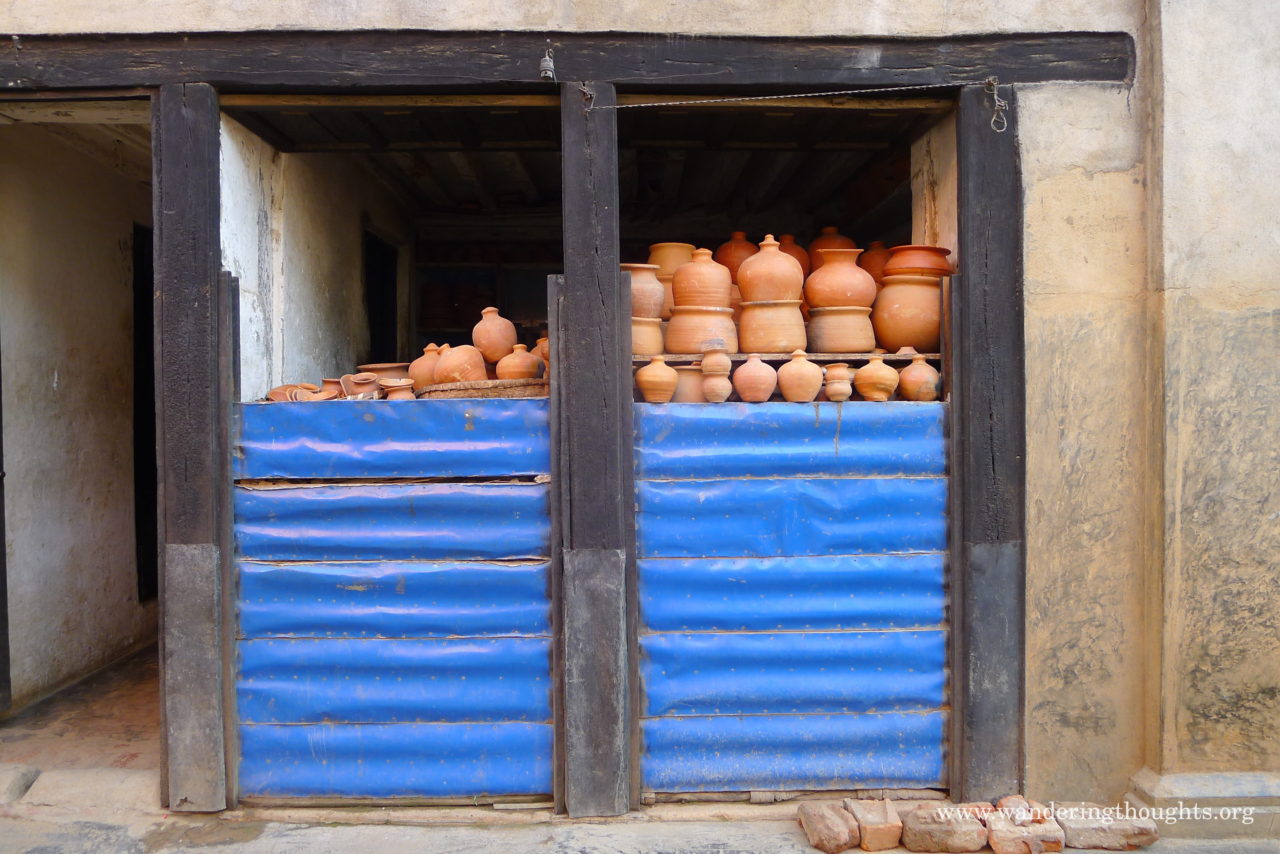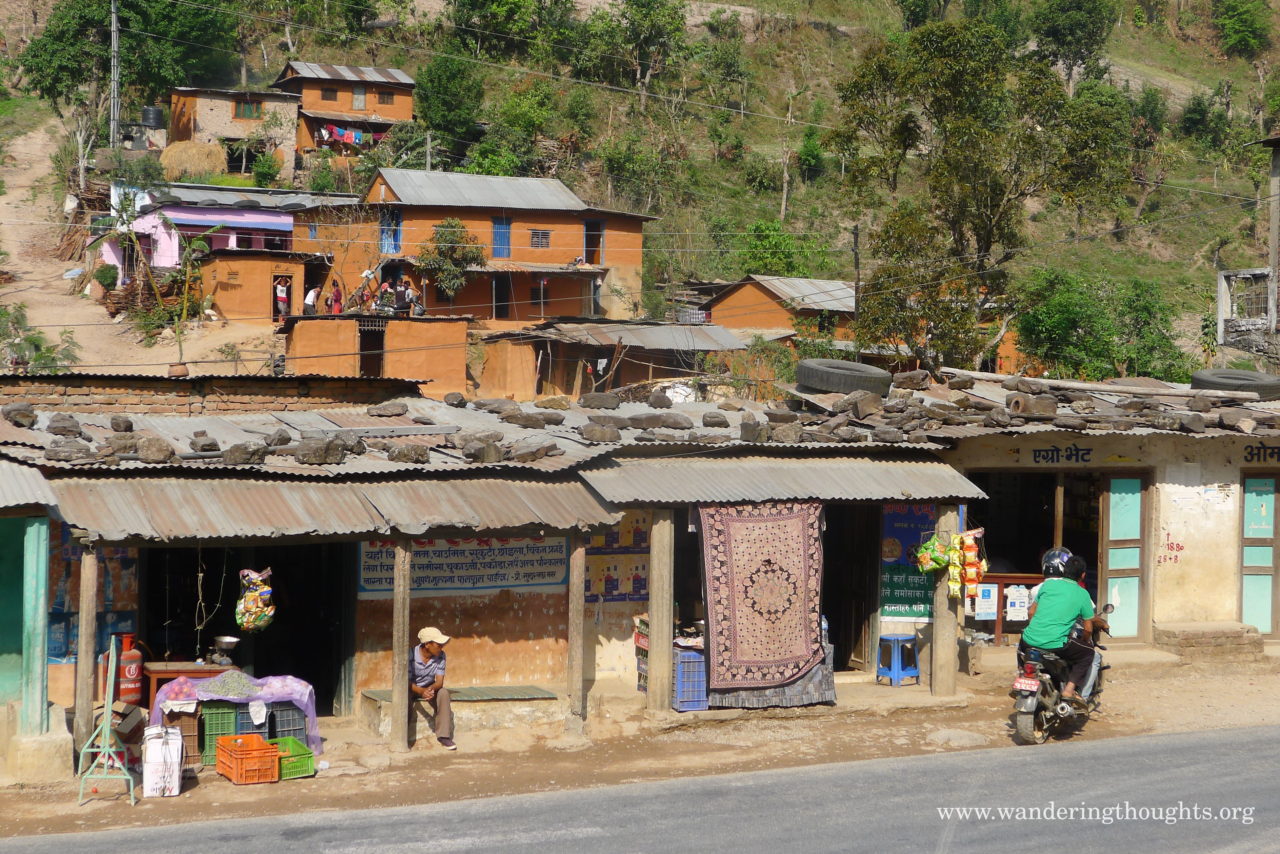 We did notice an increase in kids asking for money / sweets / pens however. It seems that all the NGOs and charities definitely left their trace.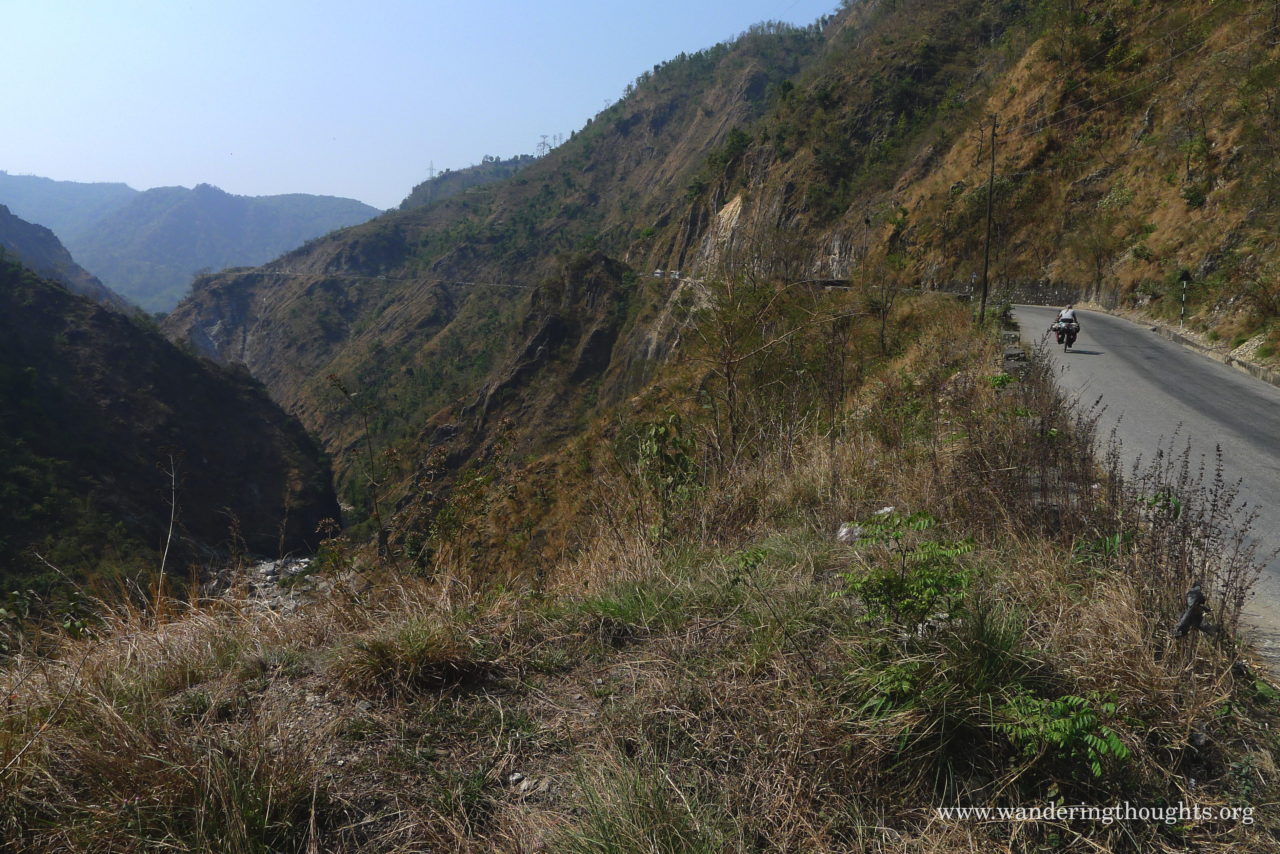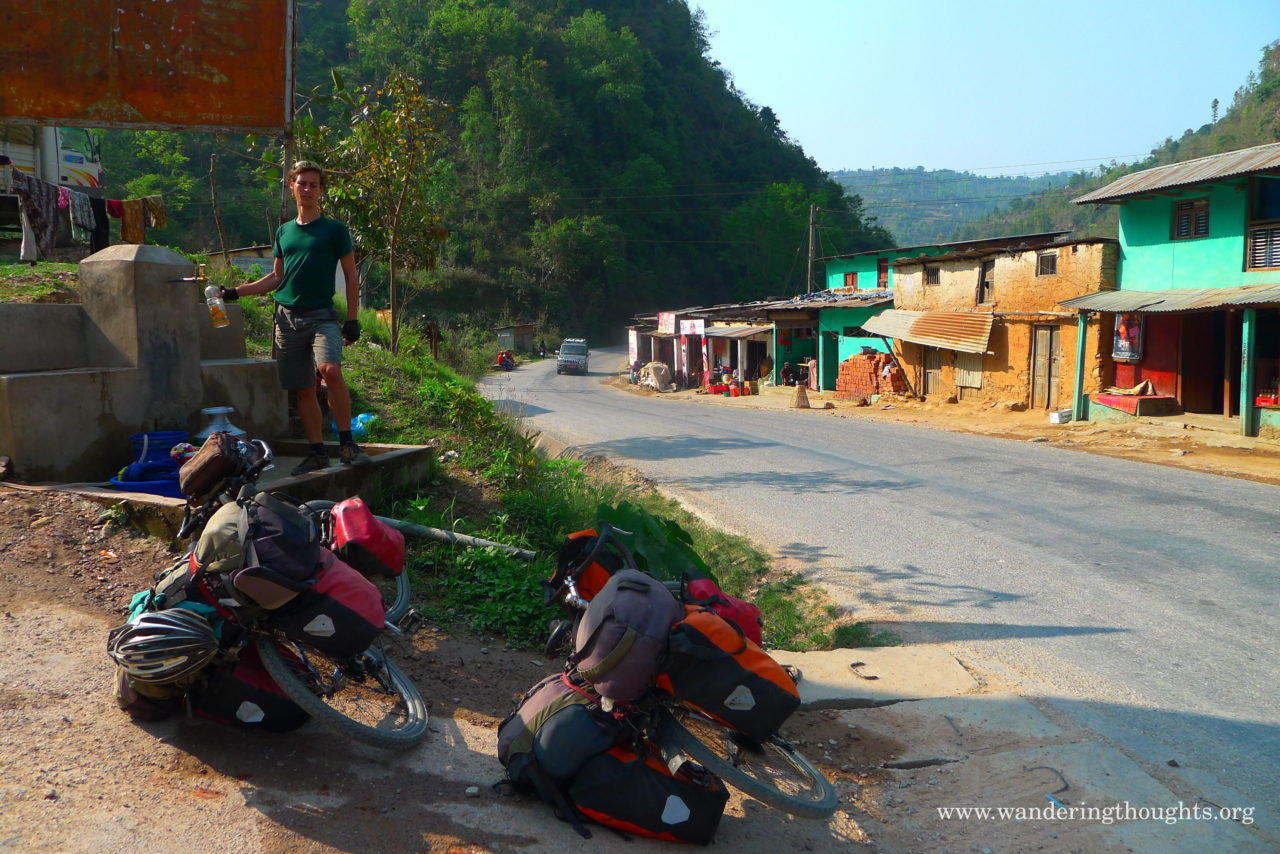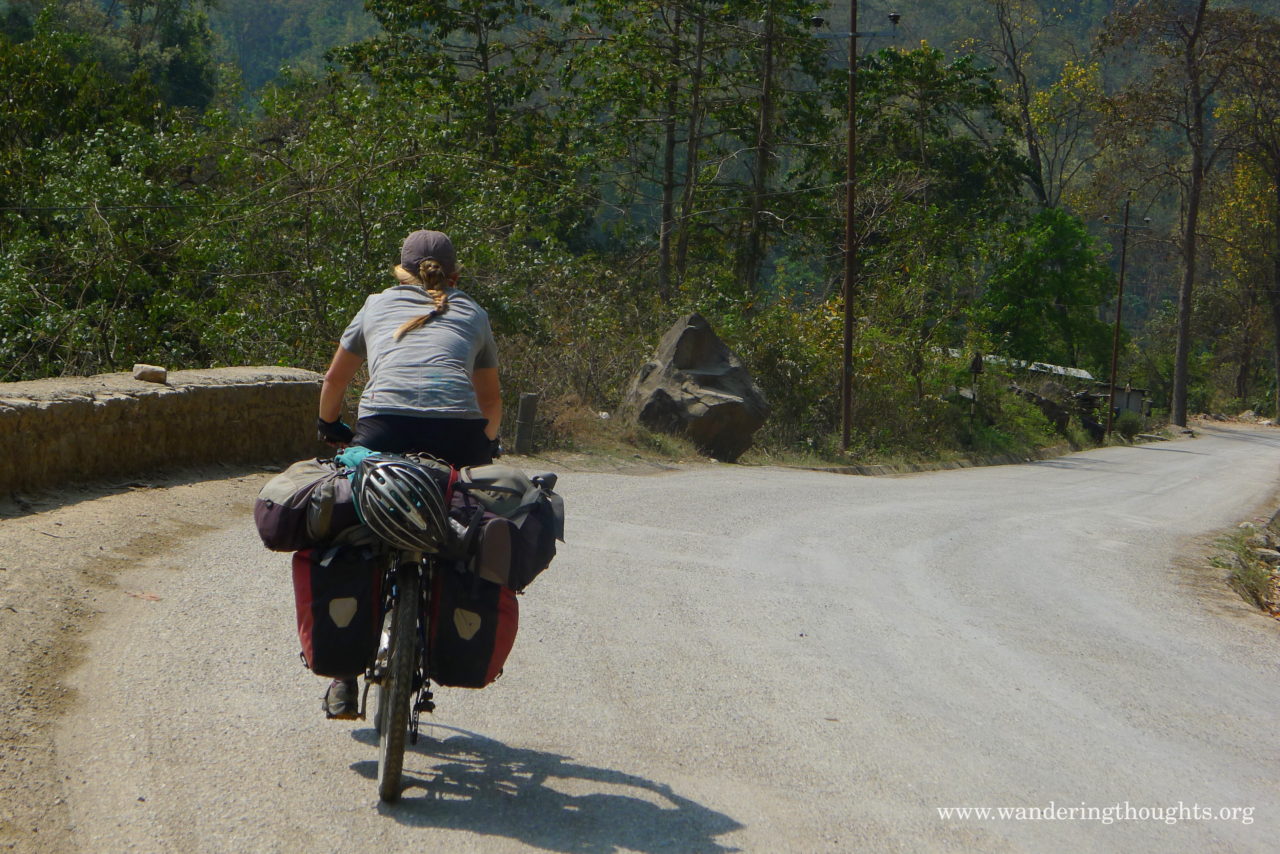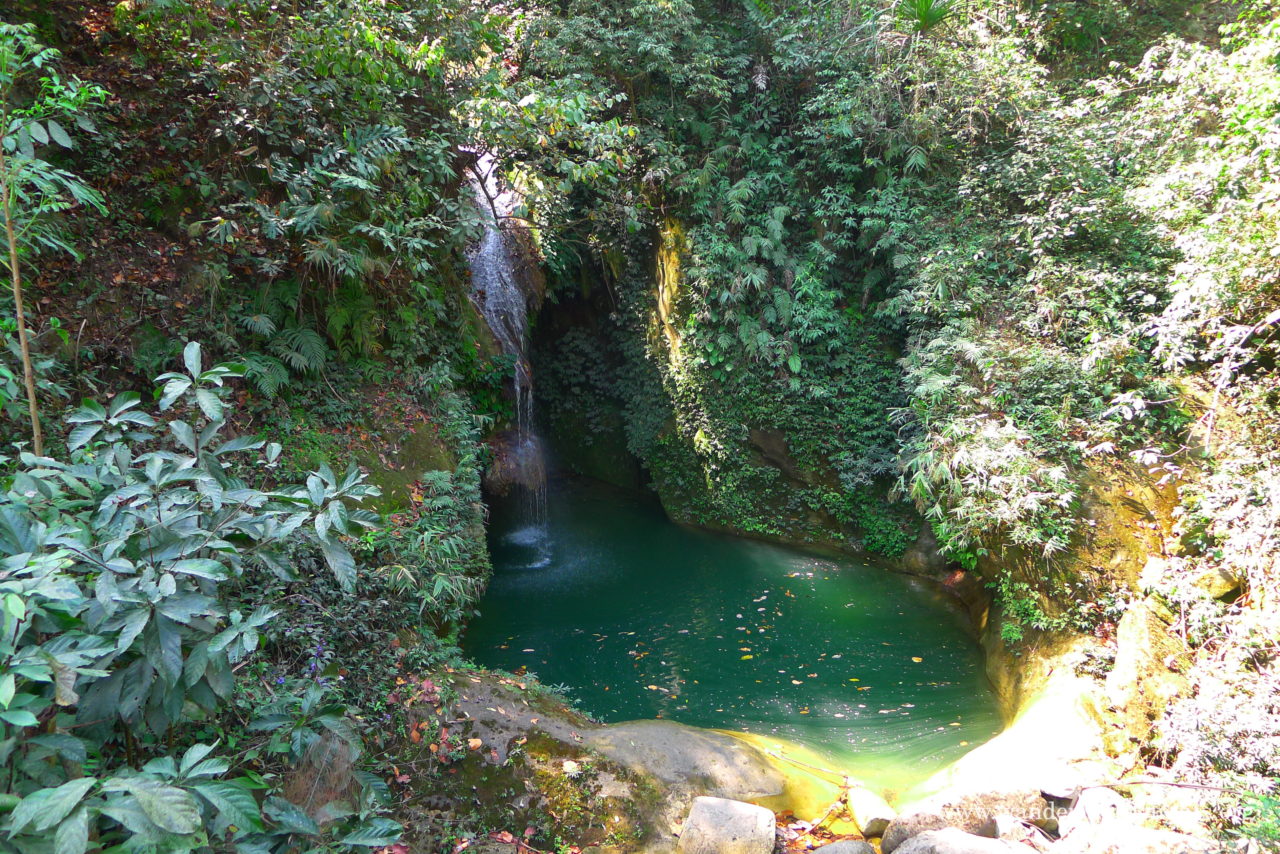 Once back on the Plains we enjoyed the ride along the relatively quiet main road. There were long stretches of forest, something we hadn't encountered in a while. For camping we asked to stay with a family as we were… in tiger territory!
We didn't catch any pictures of the family but it was another awesome experience. They let us set up our tent in peace and later joined us for tea. We shared some food and they proceeded to bring us all the ingredients for tea. Some leaves, fresh milk from their cows and sugar. After tea they gave us more tea leaves and sugar and when we politely declined they just looked for some plastic bags in our food bag and put the sugar and tea inside. It was really exceptionally sweet!
Torsten then got his little harmonica and played something for the 10 kids that had gathered around and then all the kids wanted to try as well. We had fun for about half an hour until the parents told everyone to let us sleep. Also appreciated :).
On the next morning we left all the fruit we had with the family and cycled off towards Bardia National Park.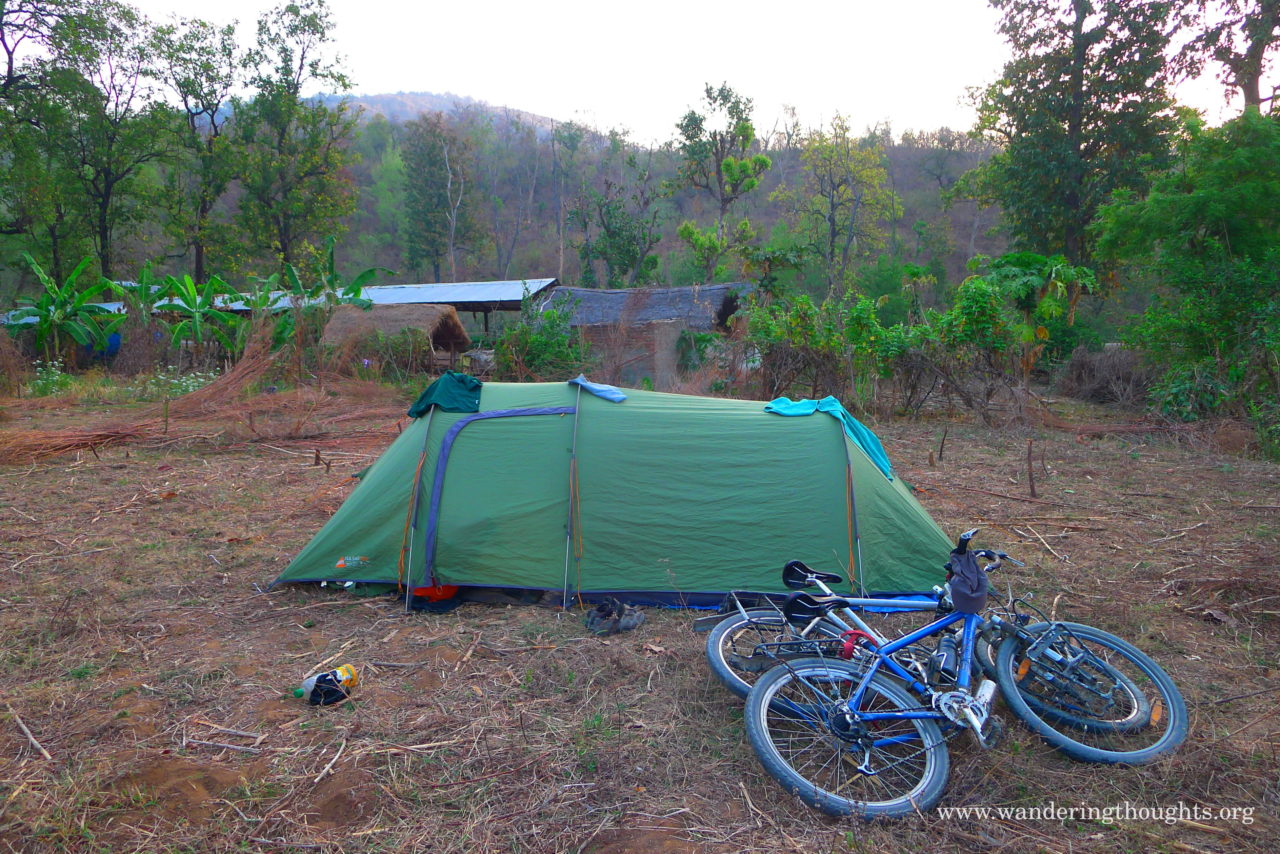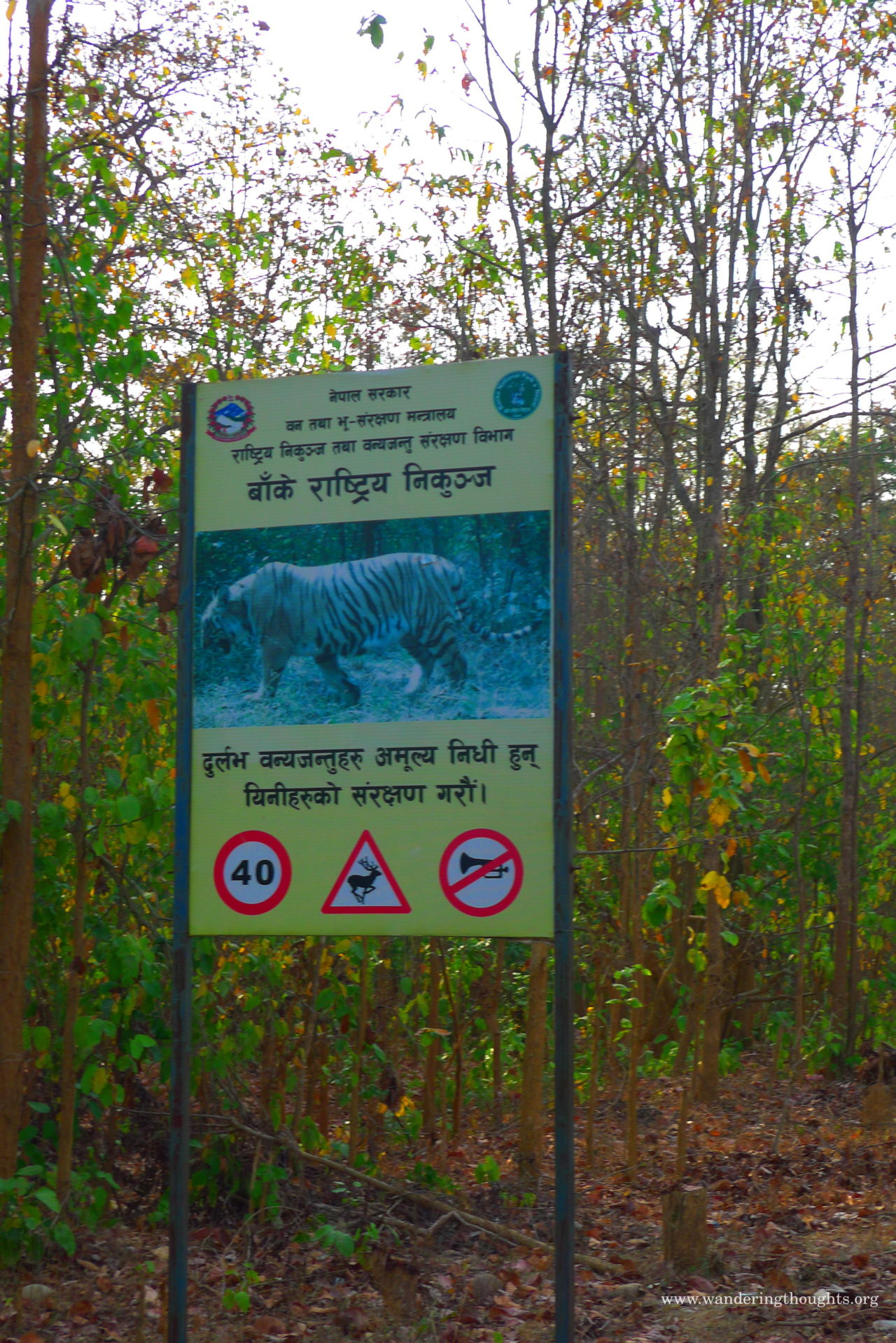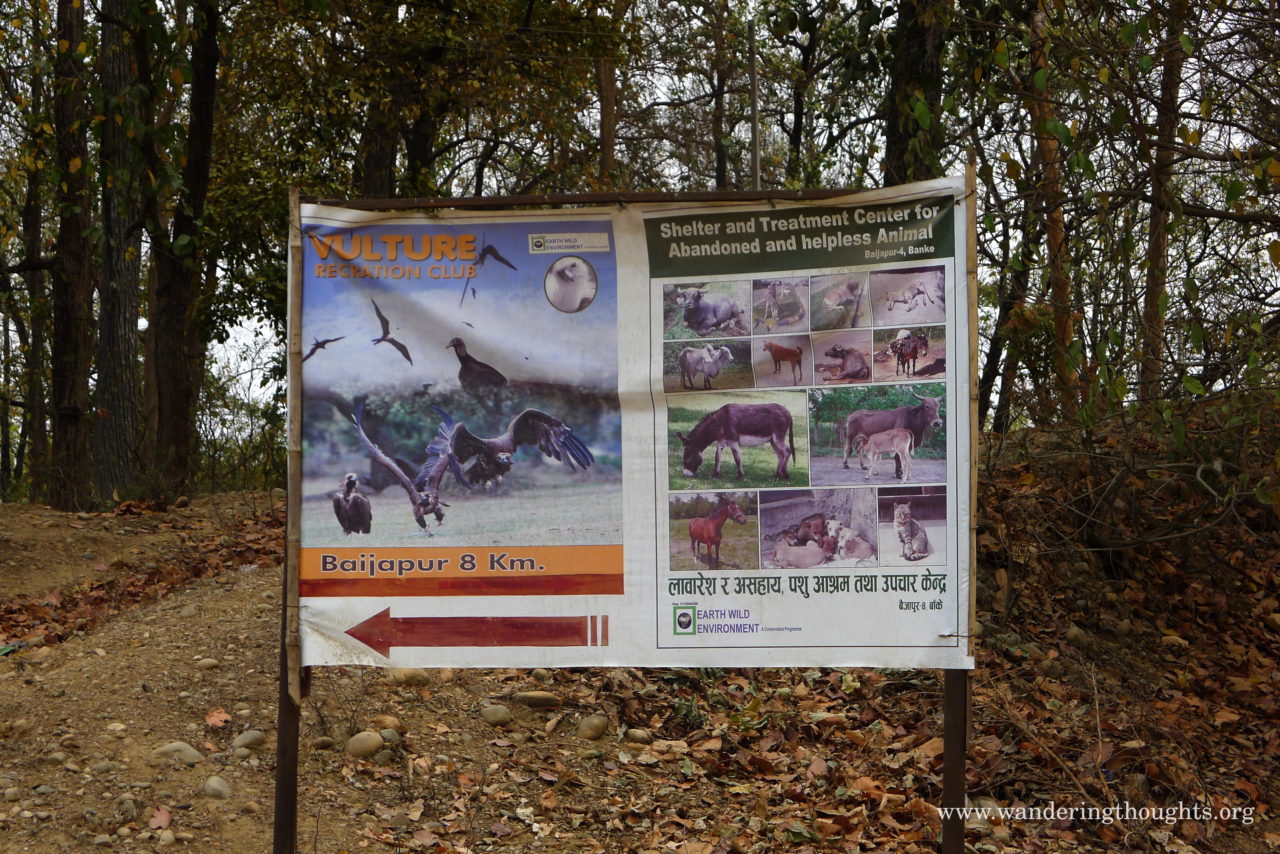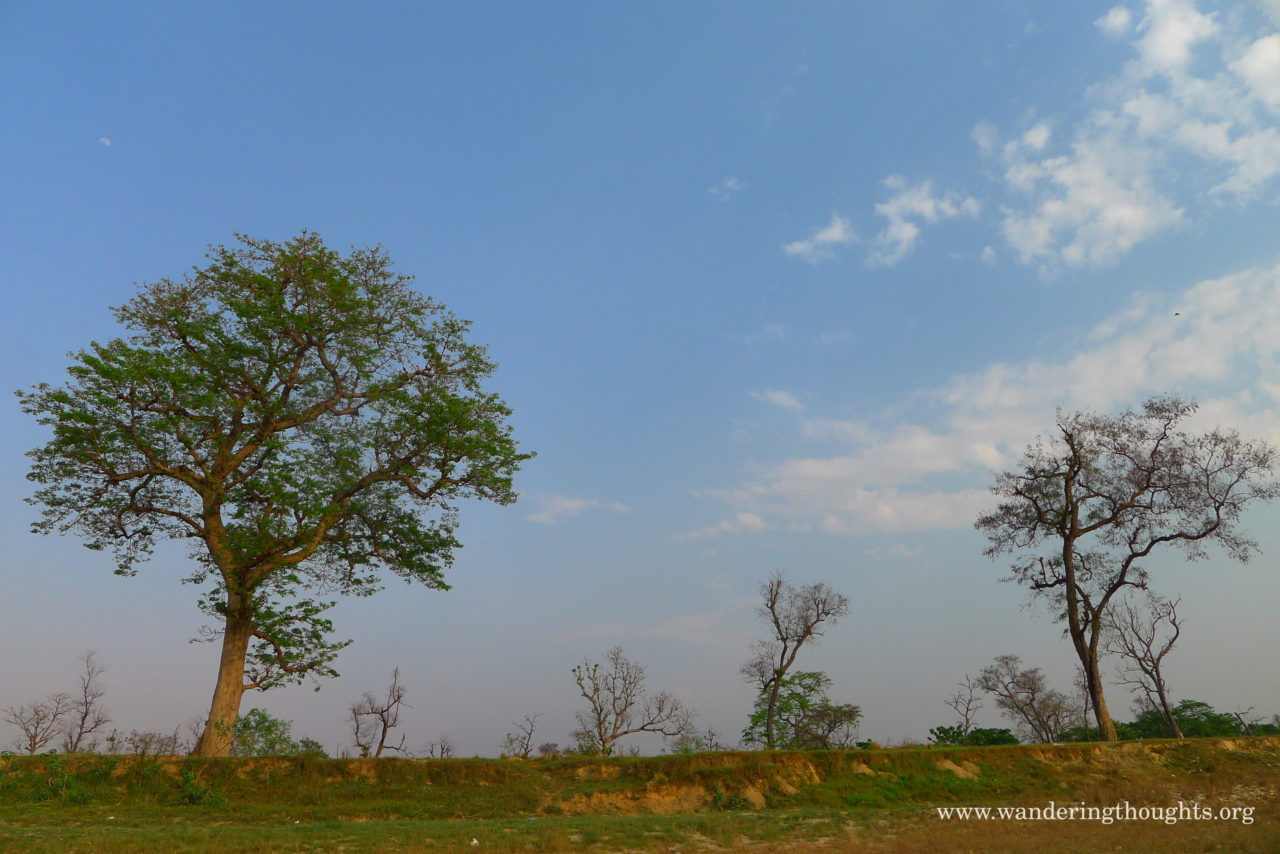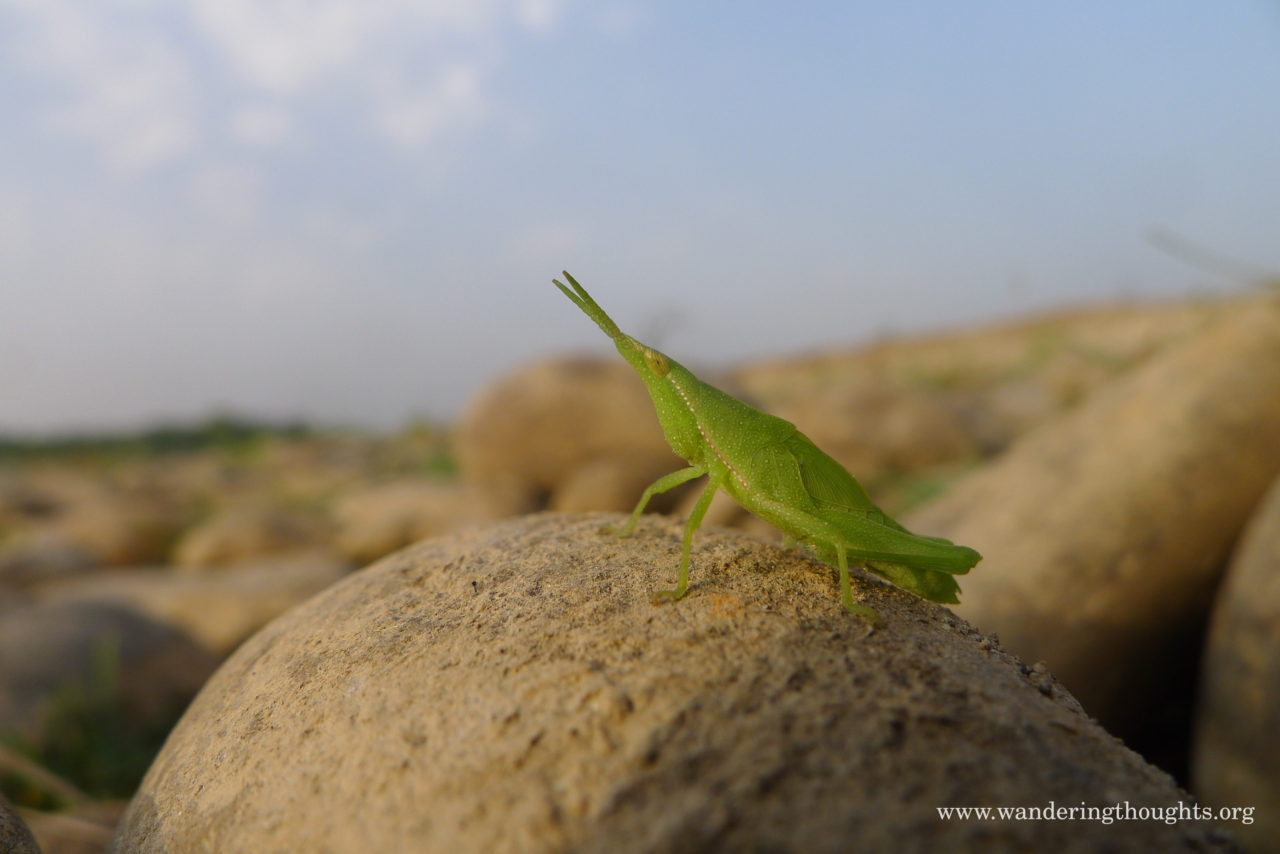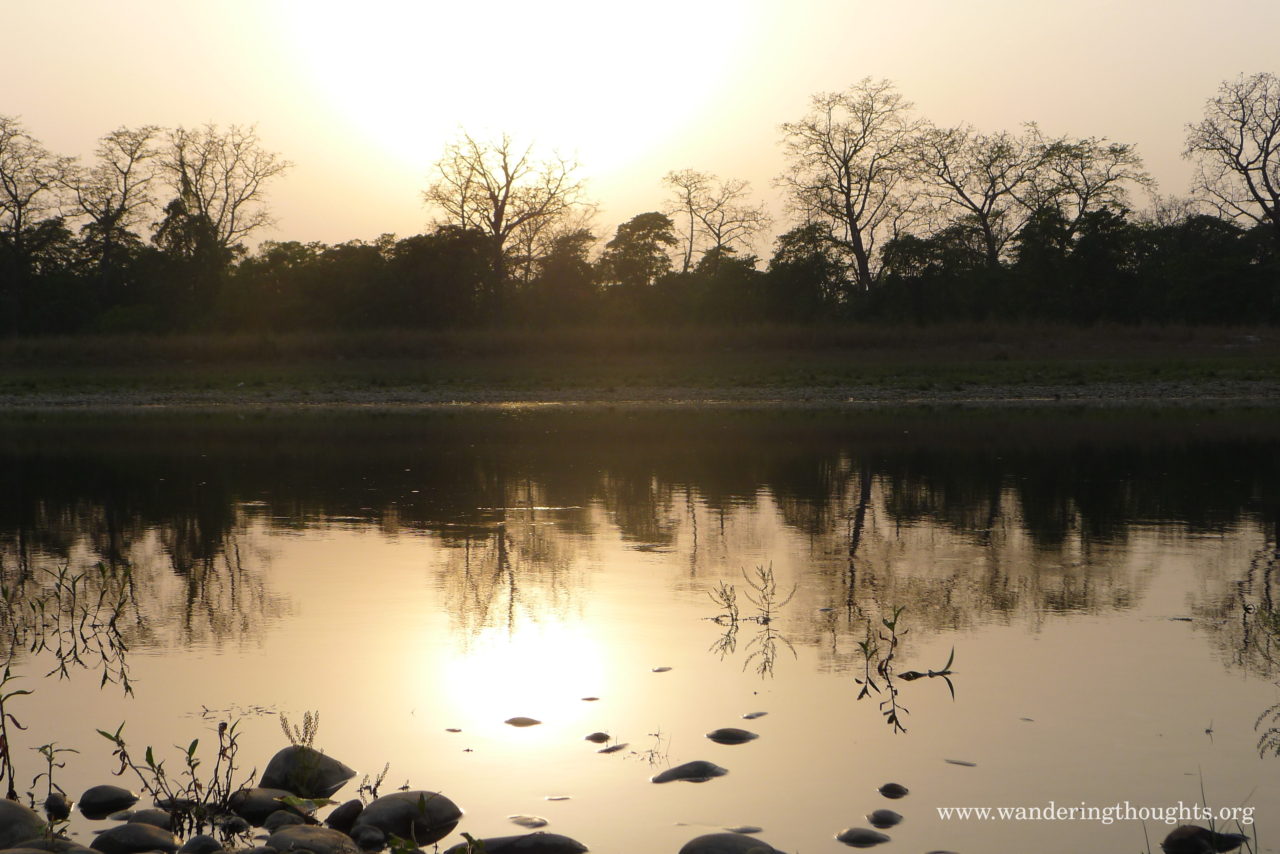 Planning on maybe doing some hiking in the jungle and eventually even seeing a tiger we learned that the guided tours (obligatory) are rather expensive and start early in the morning.  After a few days of cycling we just couldn't be bothered and instead cycled around on our own, enjoyed the atmosphere on the river and relaxed in the garden of a beautiful homestay.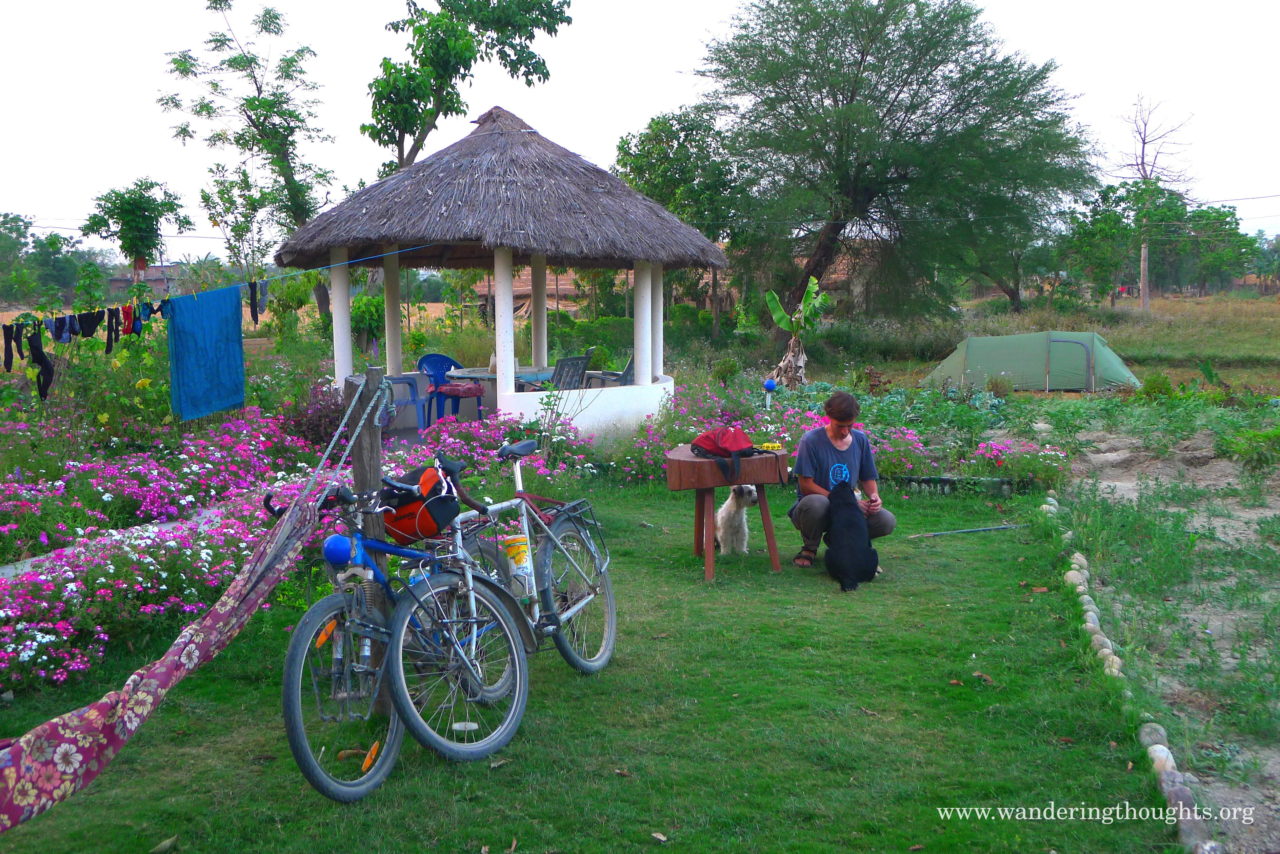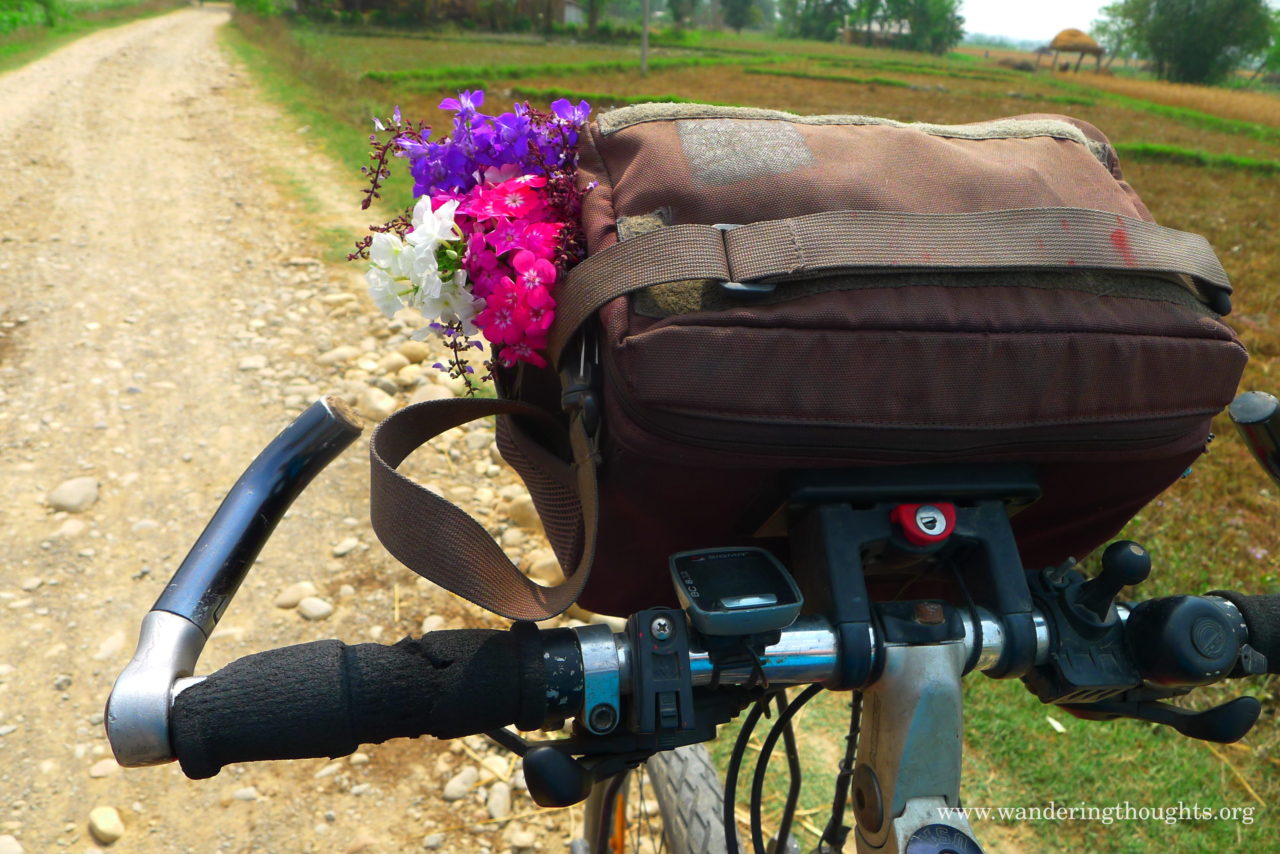 And then the Indian border was just a little while away. We enjoyed our month in Nepal and will be back for some more hiking in better weather some day.
One more thought for the end though. Nepal has been the first country where we encountered a lot of children begging for something or trying to get hold of our handlebars to stop us. Or yelling at us for some reason. I'm pretty sure that this is due to many white foreigners coming to Nepal to volunteer in some sort or another or to many NGOs doing something 'charitable'. Has all that really changed anything in the long term though?
So before you consider donating to a charity or volunteering to build a school or in an orphanage, please consider the bigger picture. You might start by reading this New York Times article:
"Perhaps we ought to abandon the assumption that we, simply by being privileged enough to travel the world, are somehow qualified to help ease the world's ills. Because the mantra of "good intentions" becomes unworthy when its eventuality can give a South African AIDS orphan an attachment disorder or put a Haitian mason out of work".
I'm not saying that there aren't a lot of things we should change. Poverty, women's rights, slavery and so much more. Probably we should consider doing that through other ways though.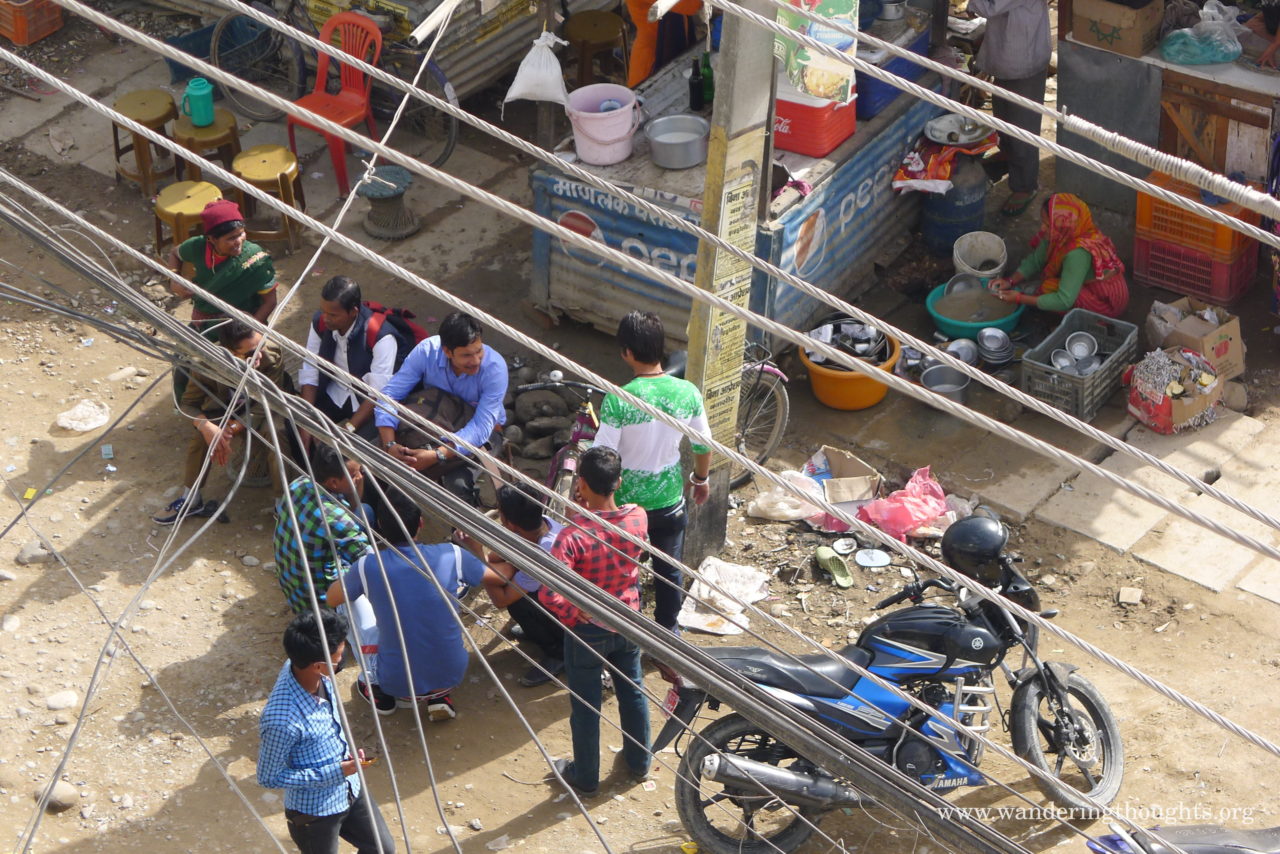 On this note and with a picture of my funniest flat tire from the last day in Nepal – see you soon!