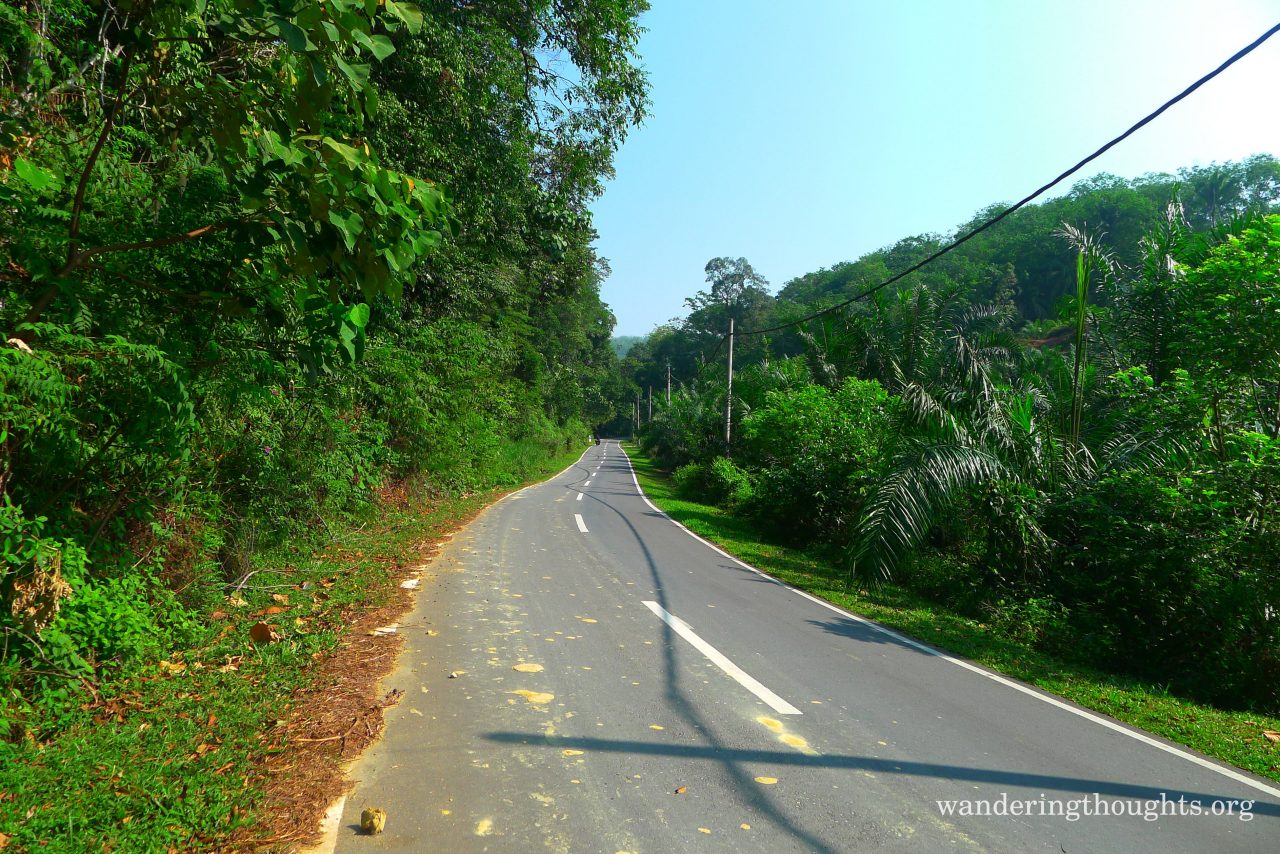 I really love the cycling part of our journey. Not that getting up at 5am is all that enjoyable to me but once I'm on the bicycle I relish the cool morning air and love being witness to my surroundings slowly waking up. Going along quiet rural roads, huffing and puffing uphill and coasting downhill, catching my breath after a hill and soaking in the views, turning turning turning the pedals and completely loosing myself in my thoughts, feeling the wind cool my body down on a particularly hot day – all of those sensations are part of cycle touring and I mostly enjoy them a lot.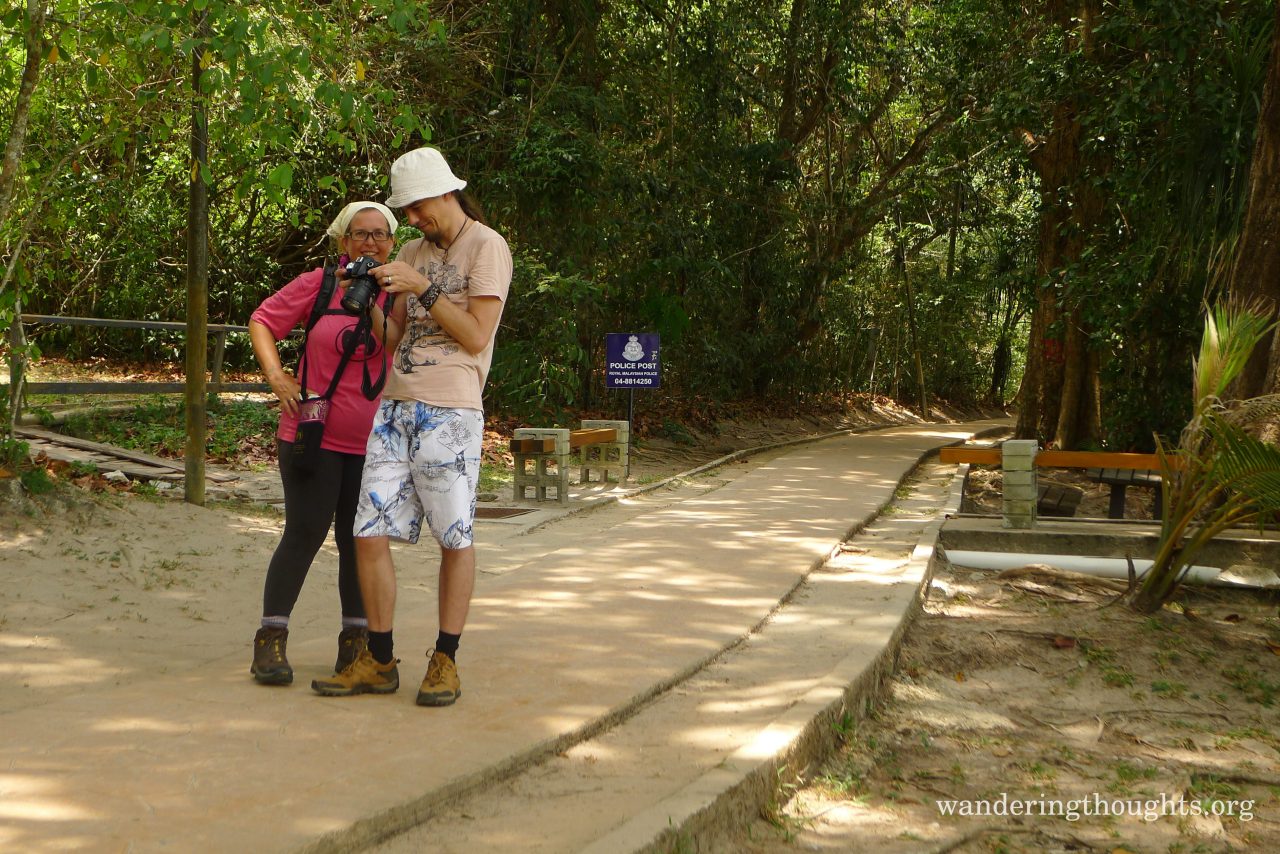 But then there are the times when we don't cycle. Times like our stay in Penang. And people like Virgina and Tyrone, who agreed to hosting us because the fabulous Barbara, a mutual friend, asked them to.
These times and these people are like the ice cream on a hot summer's day, like food after two hours of uphill cycling or like having real coffee after going instant for a while. Like most of the examples – you could theoretically live without them, but they do make live so. Much. Better.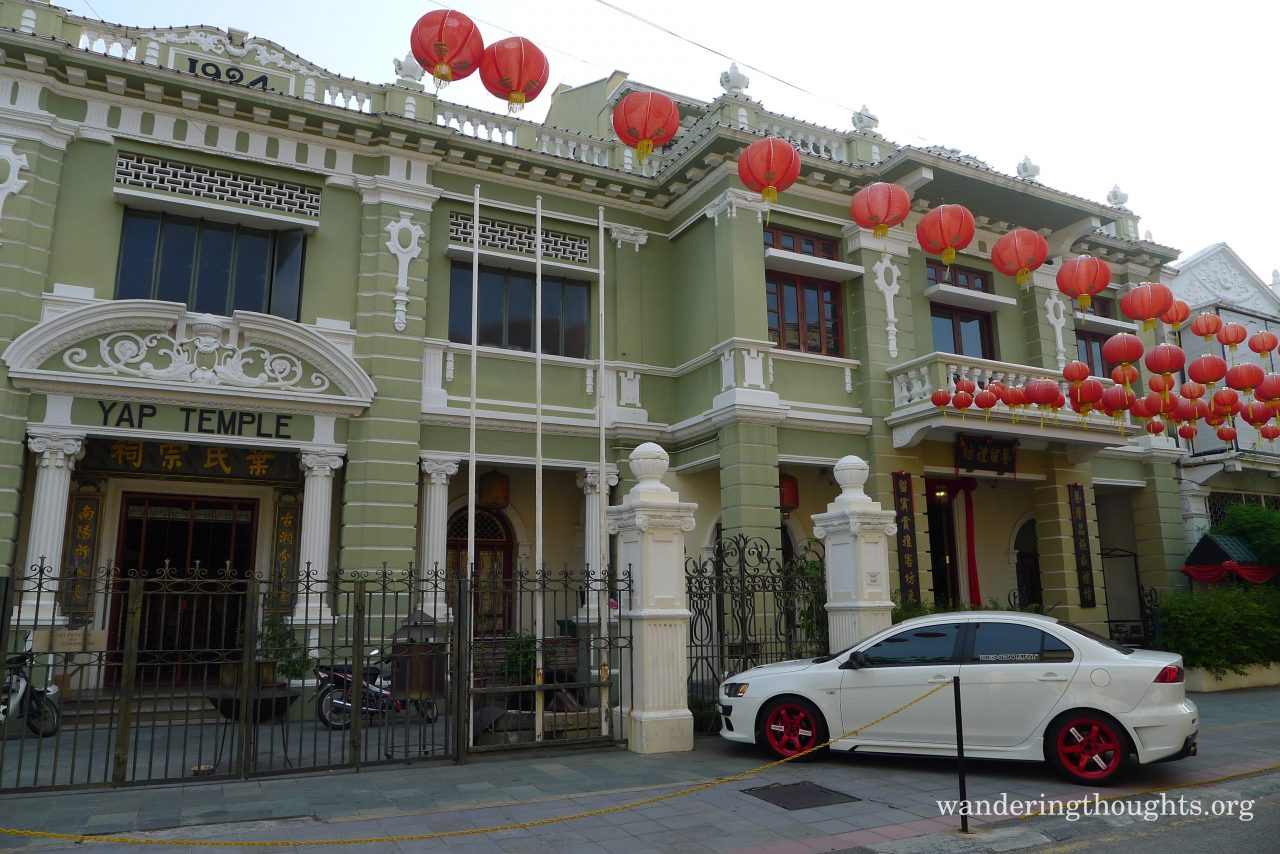 When we arrived in Penang after a 125k day of cycling I was pretty beat. Not in a bad mood, just really really ready to not cycle for a few days. I also always wonder how non-cyclists look at us when they see us after a day on the road. Sweaty, dirty with road grime, red faced and exhausted. Oh well, most people just offer us a shower quite fast ;).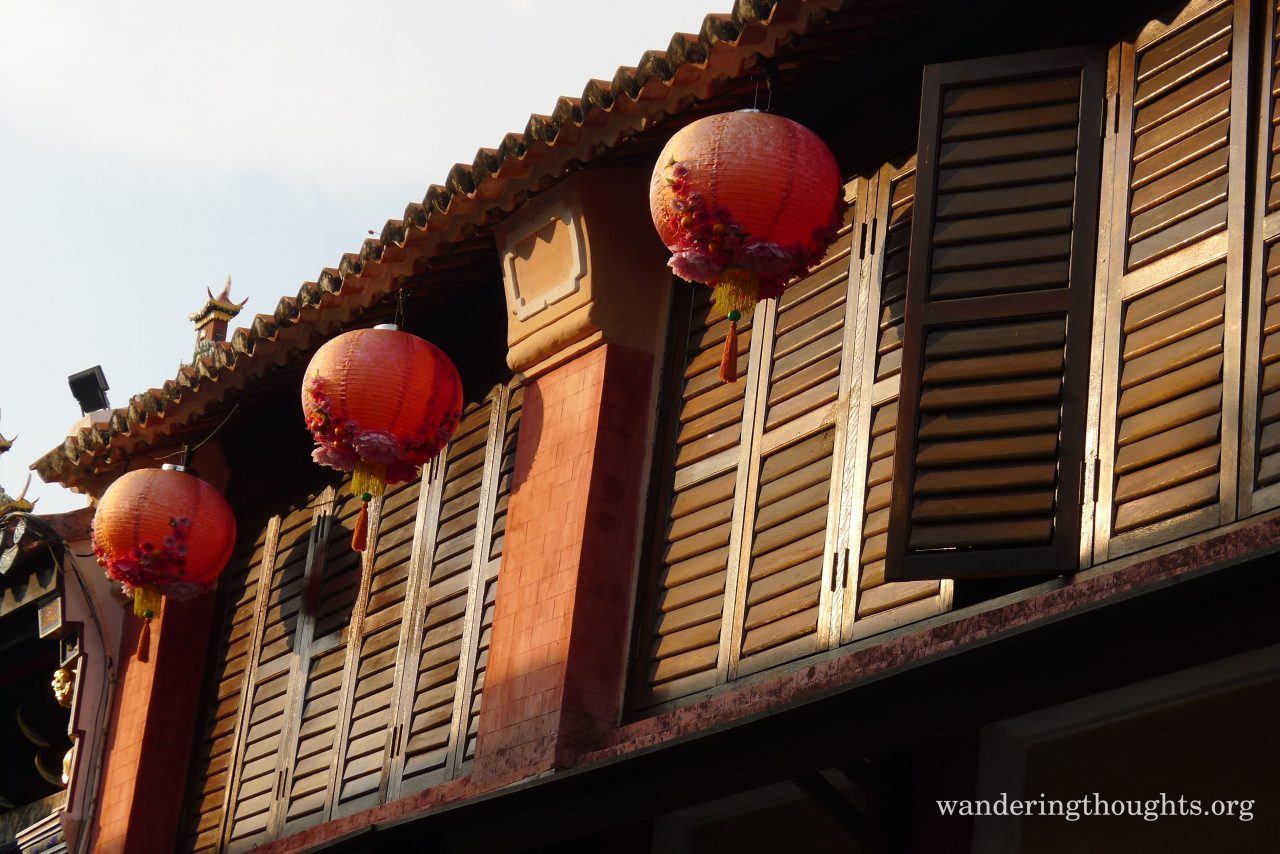 I won't bore you with what we did do in that week in Penang. As usual it was a mixture of relaxing, doing nothing, reading and some activites / shopping / city wandering. Oh and eating of course. Here are some pictures: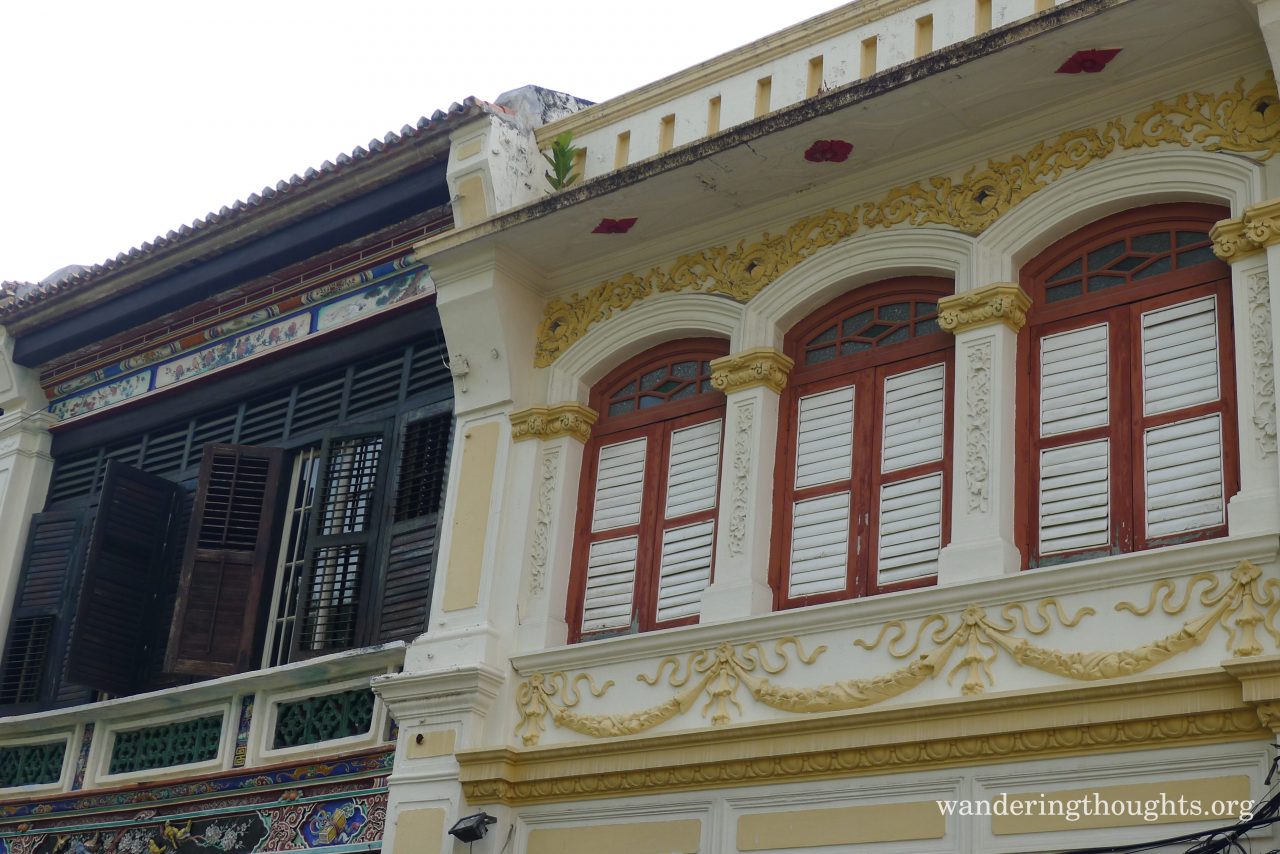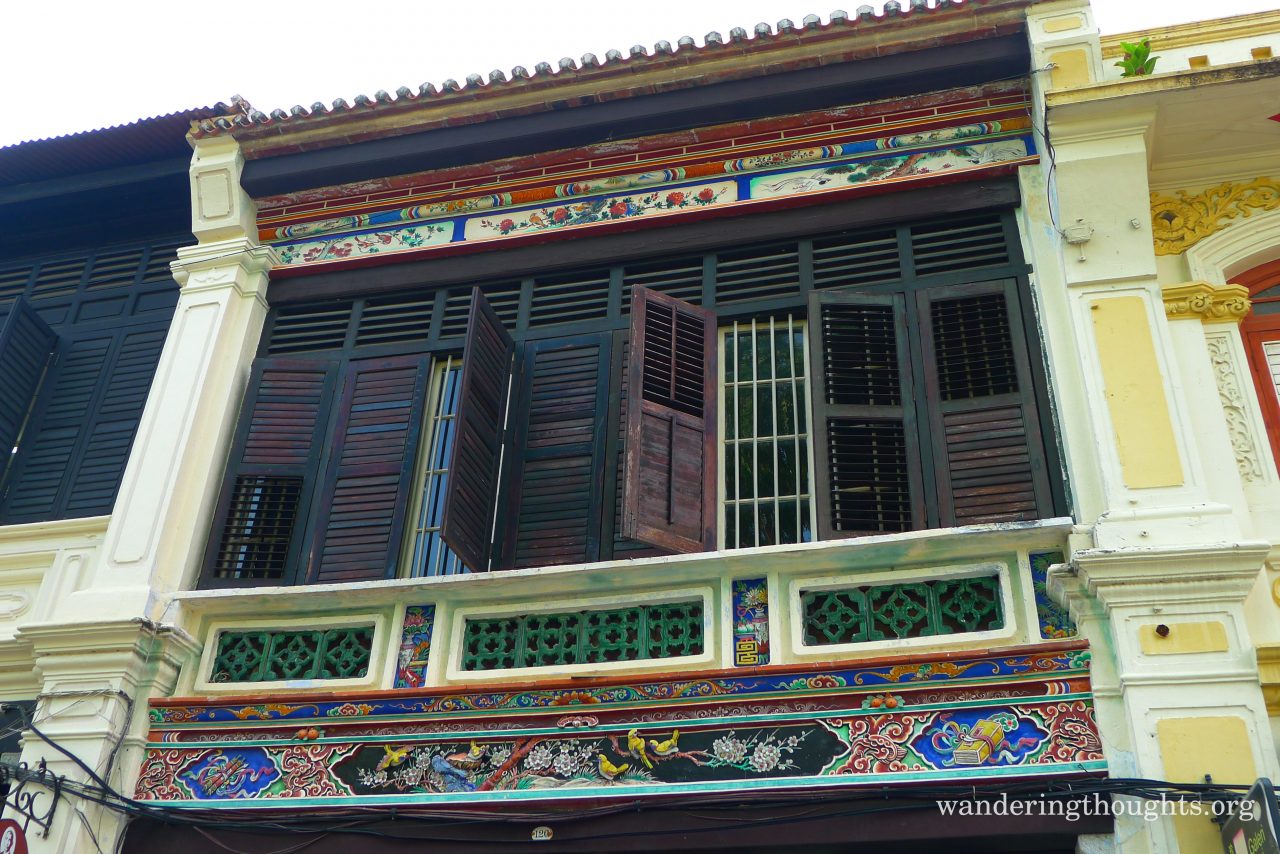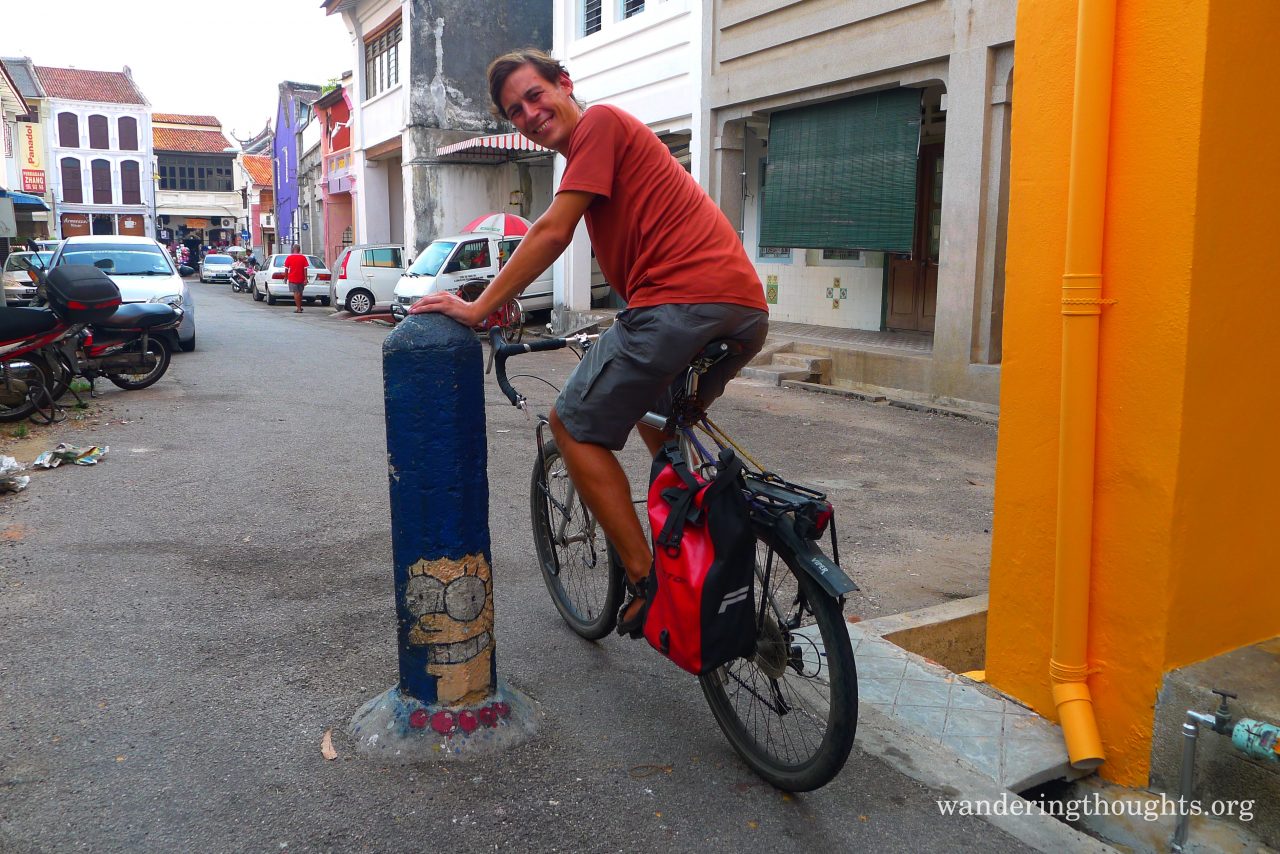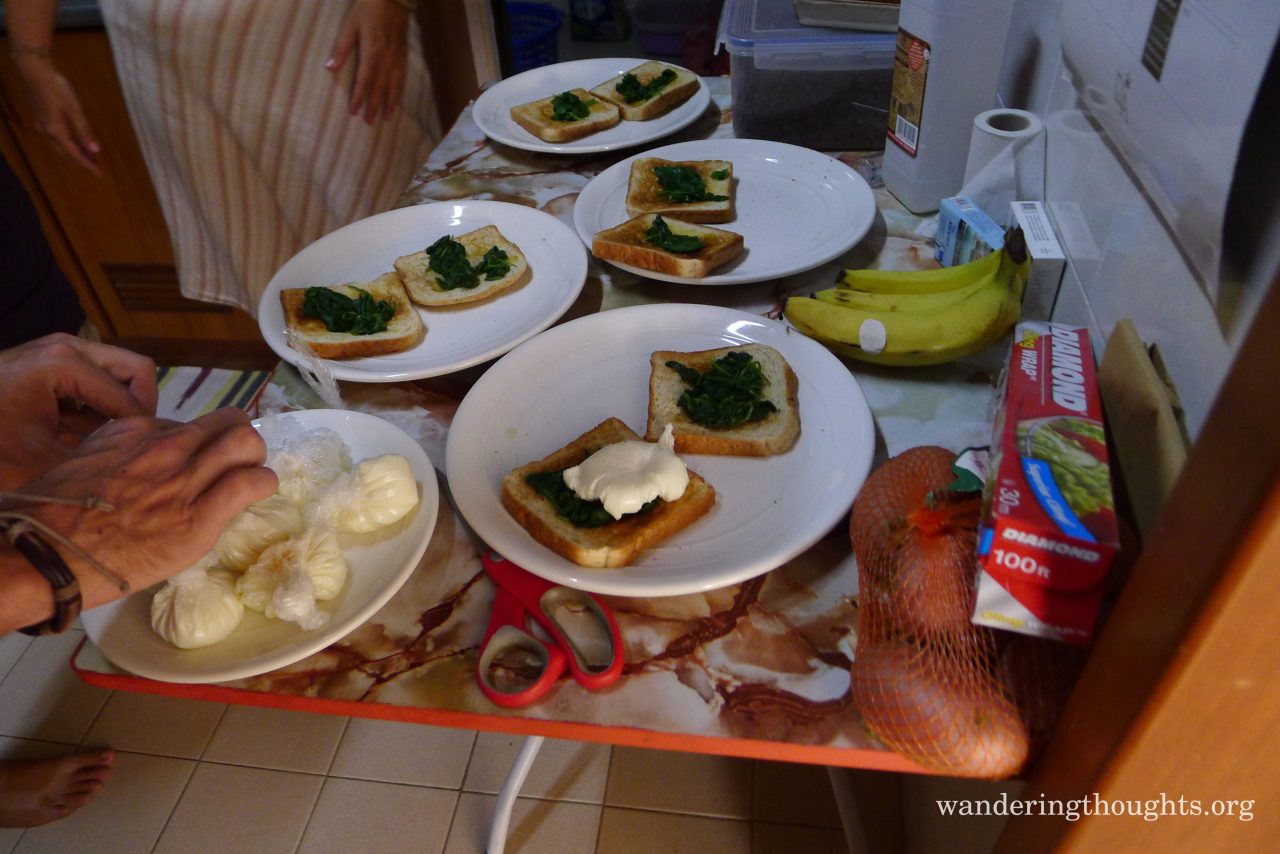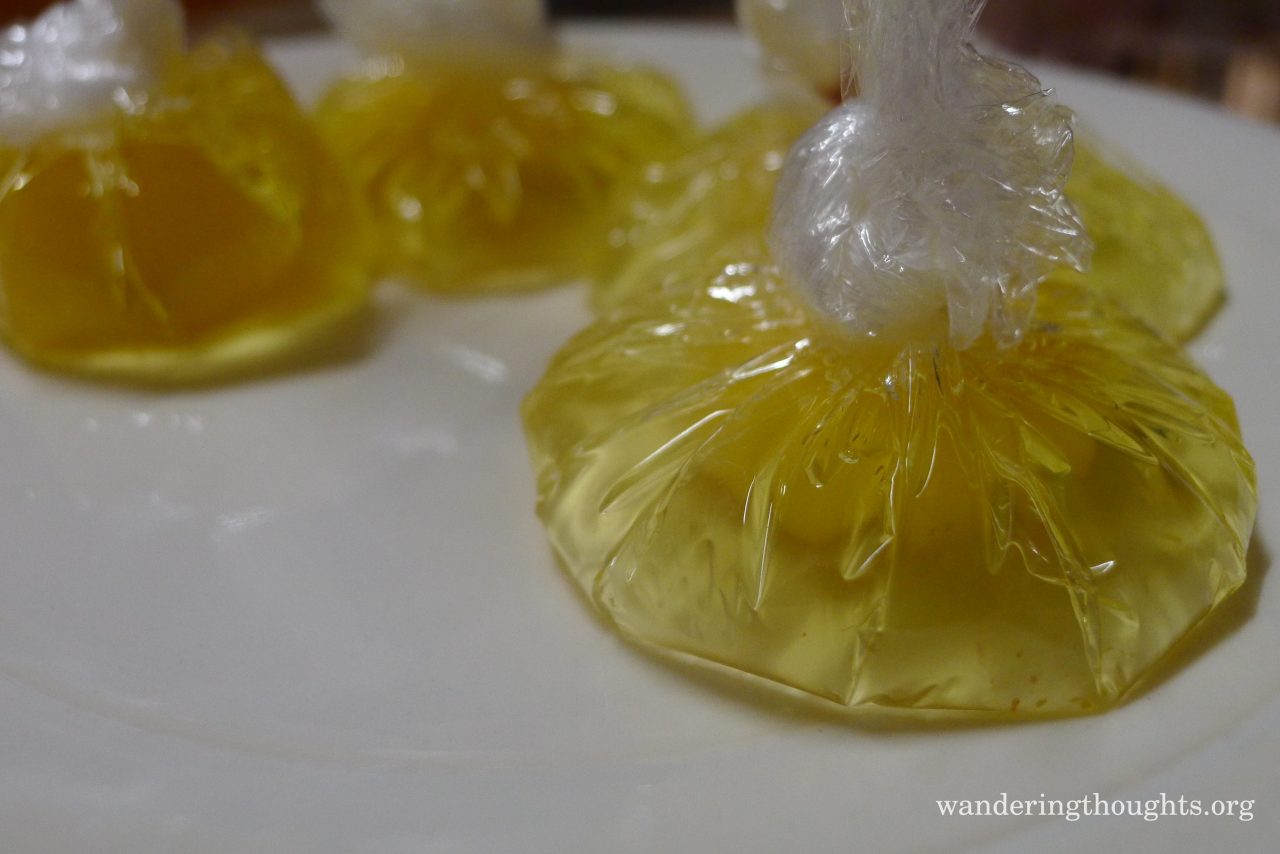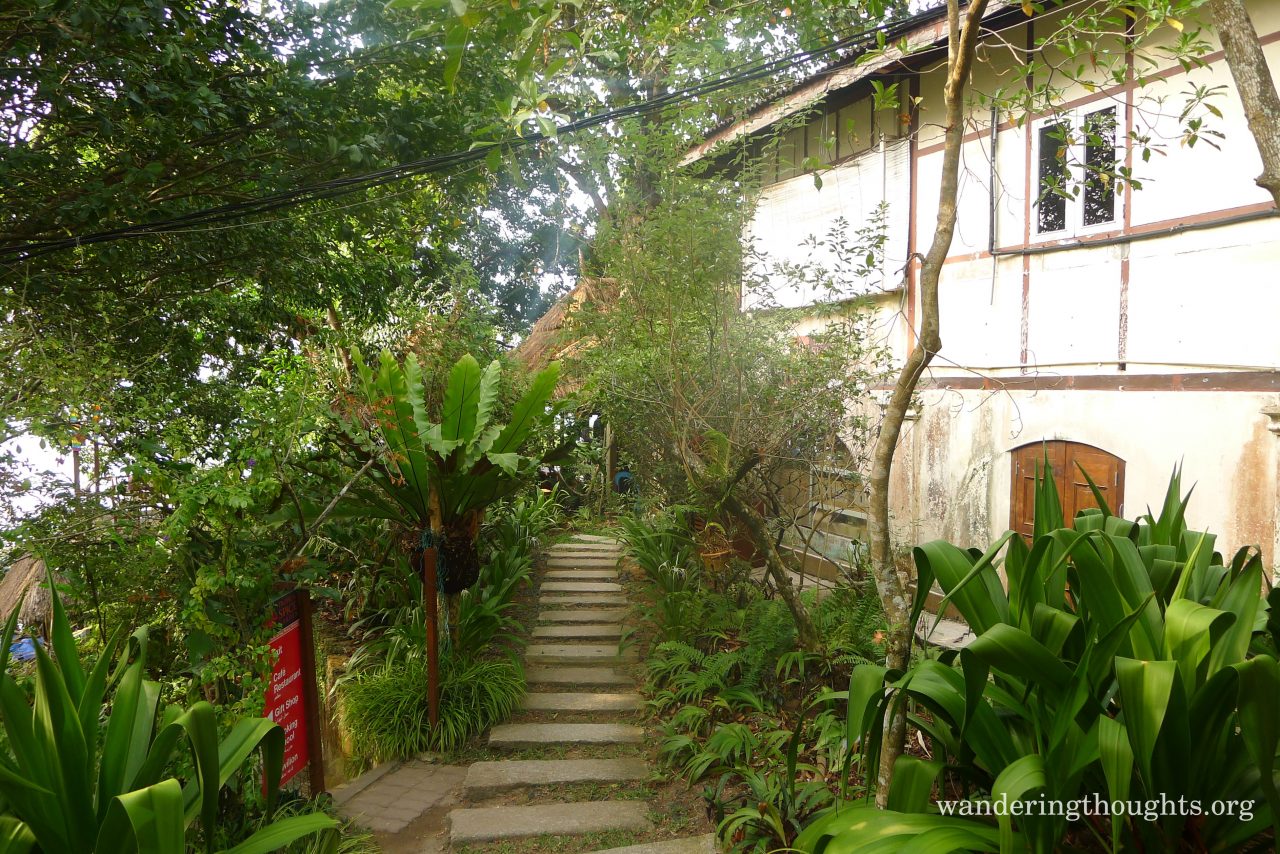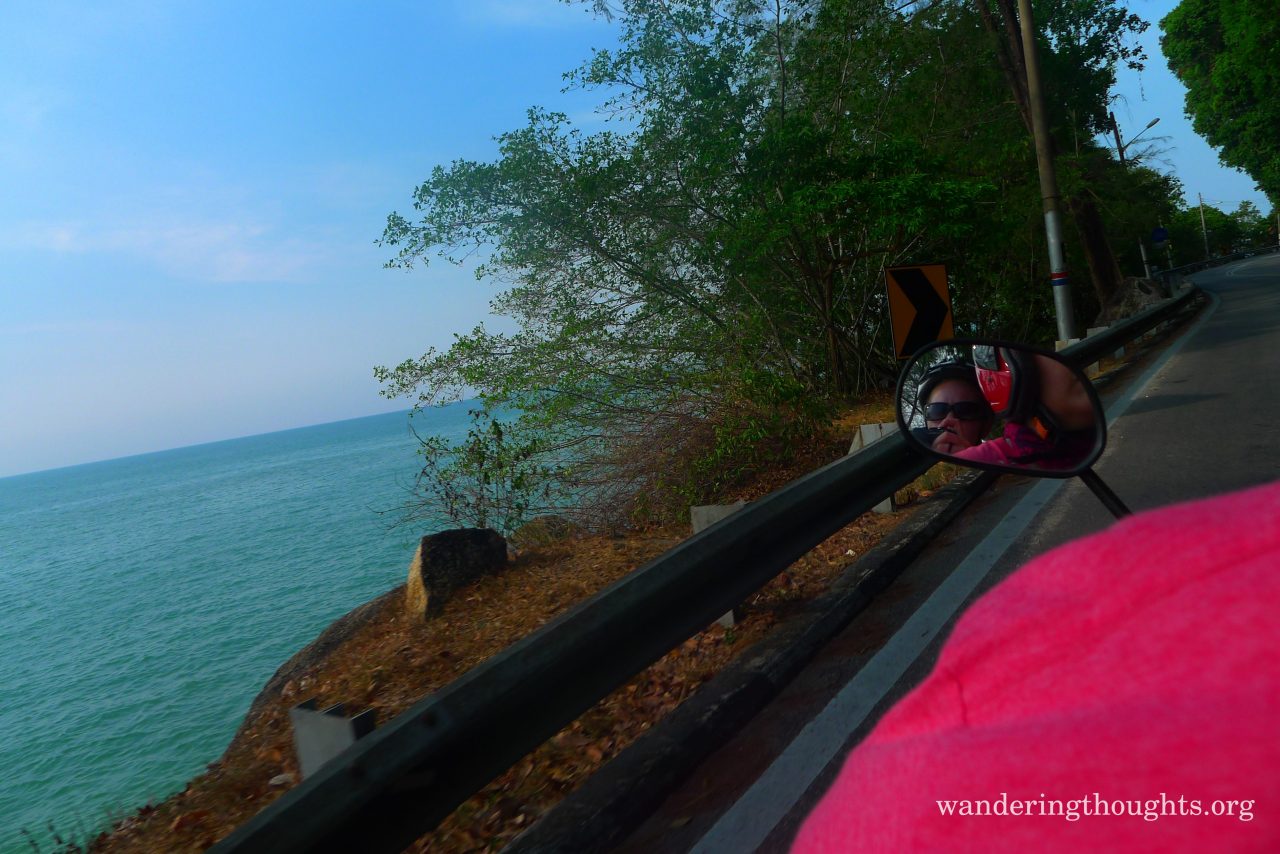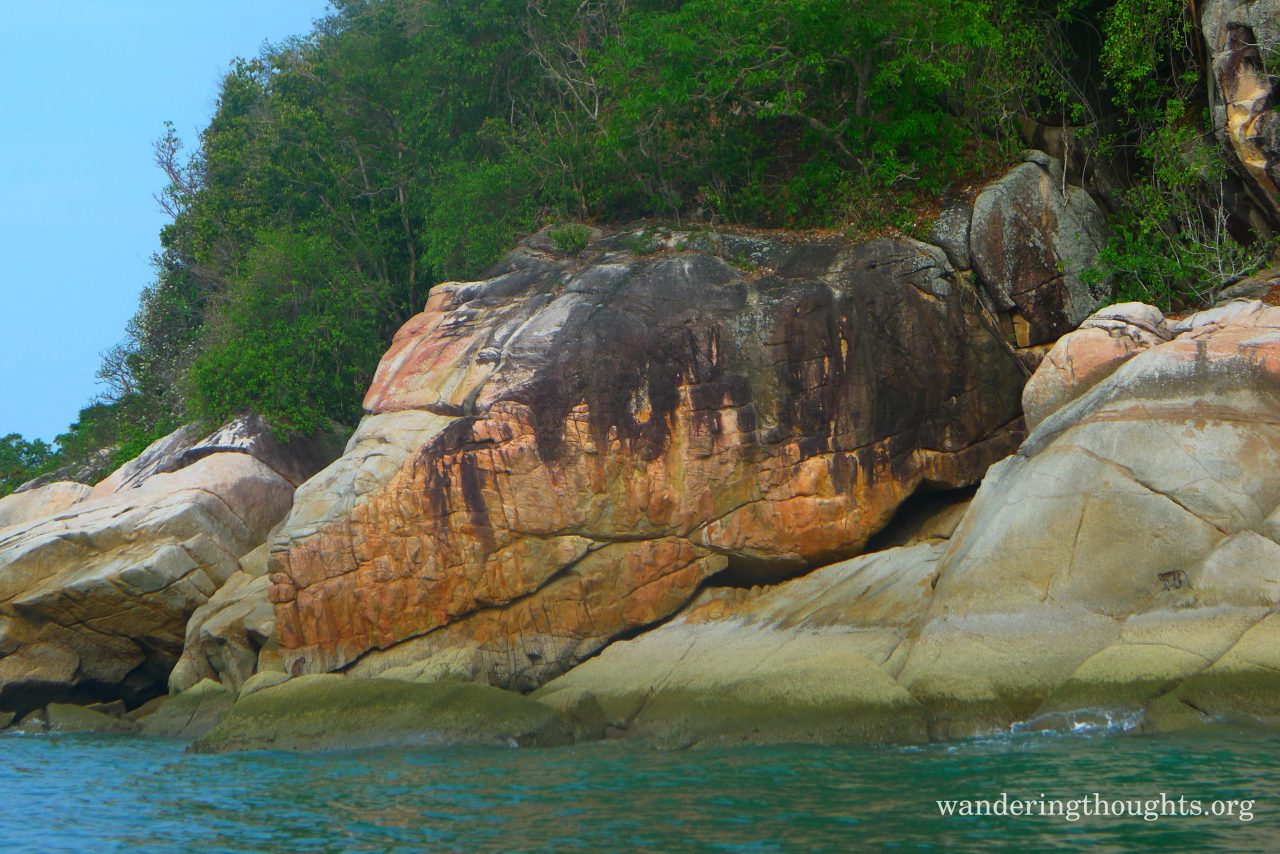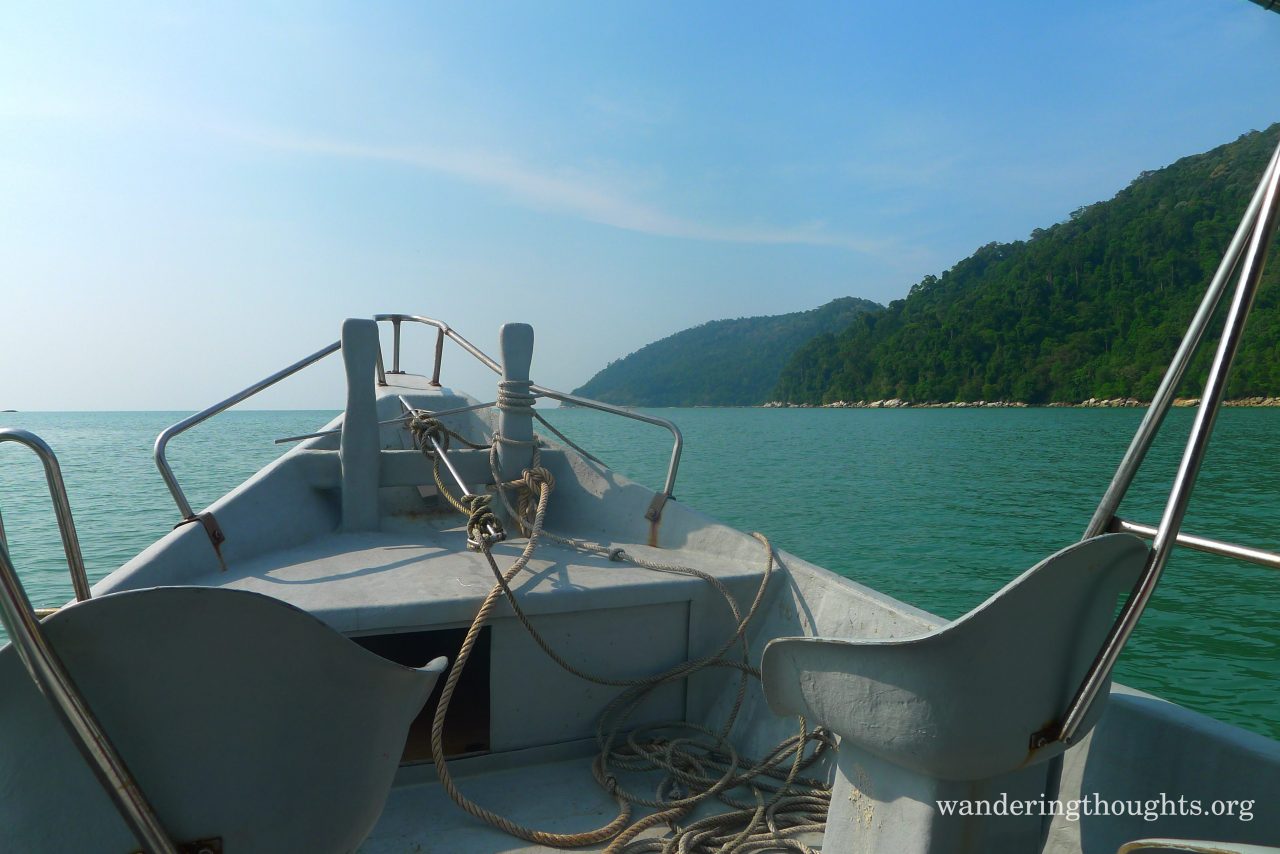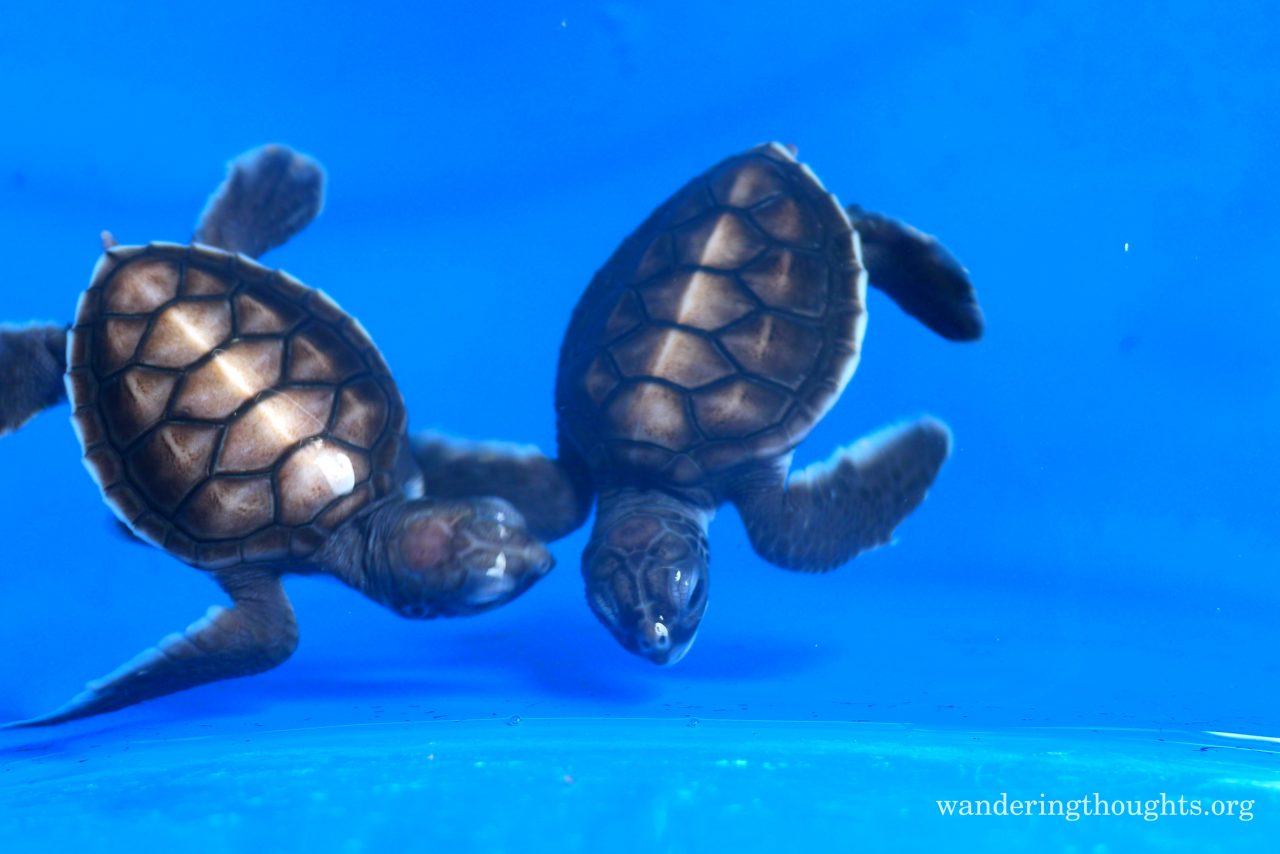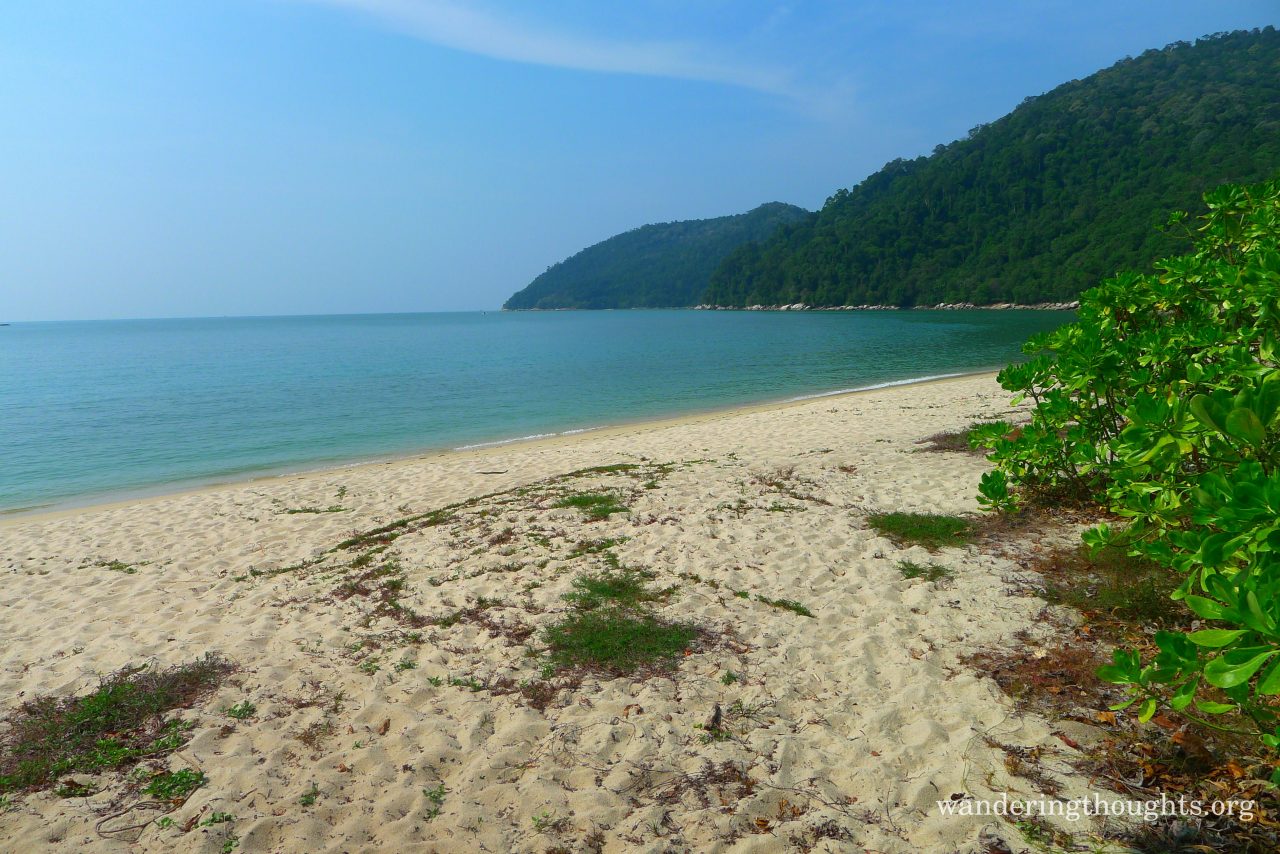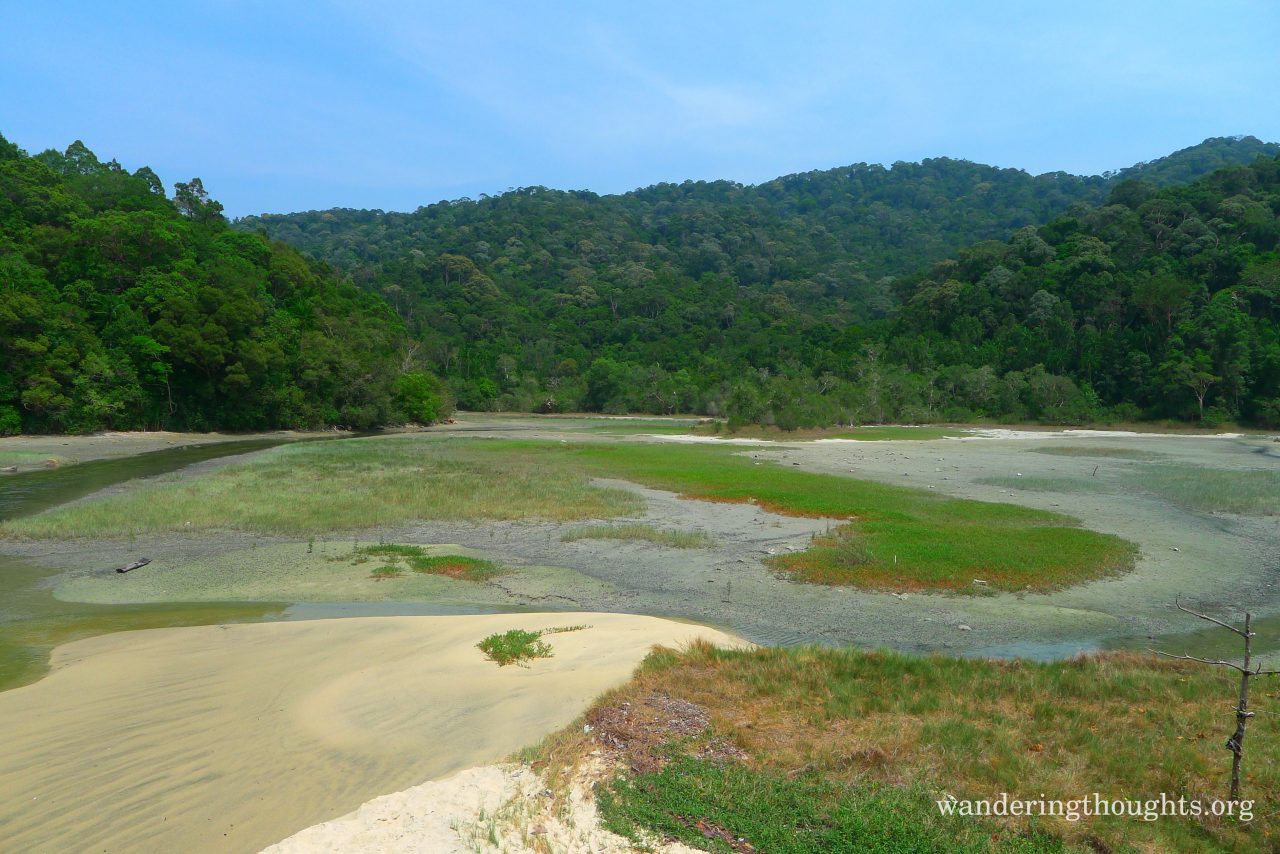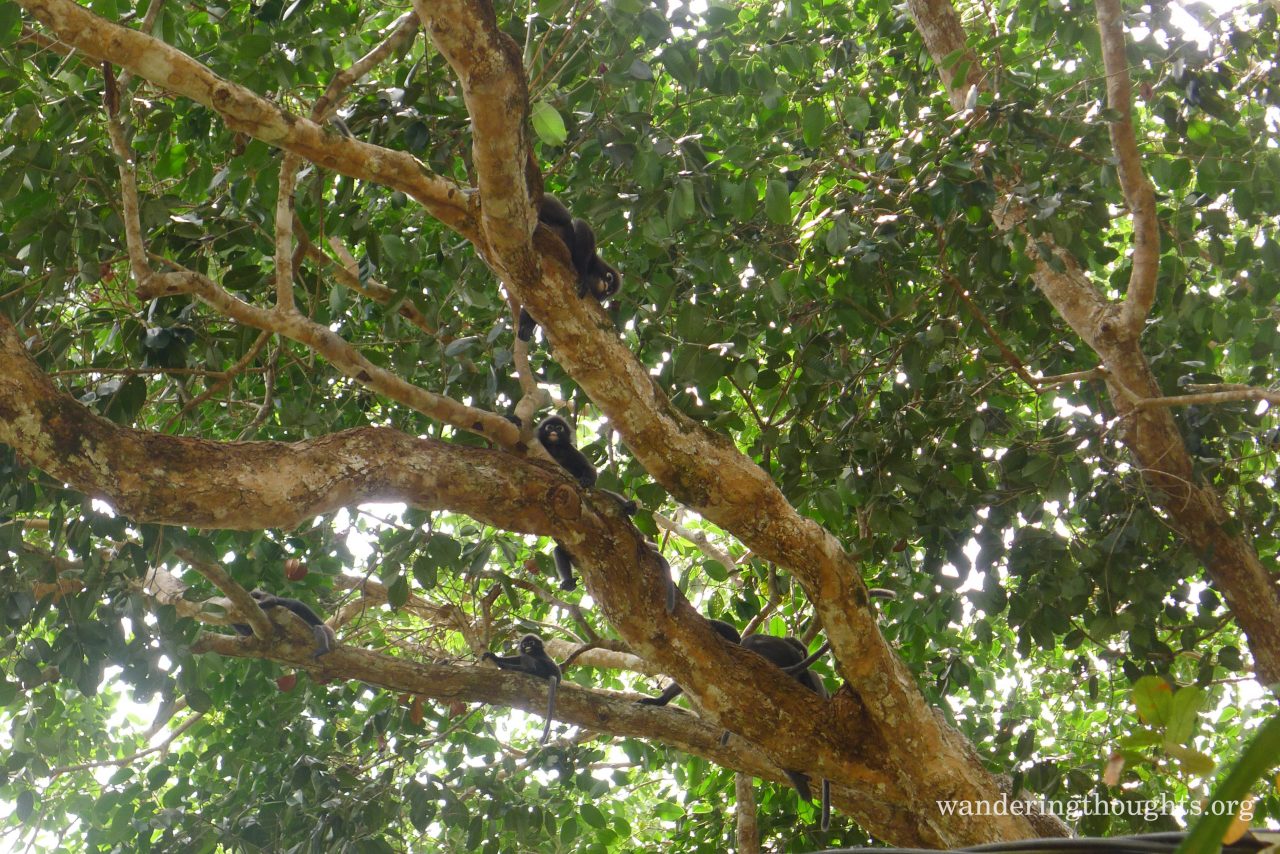 What I want to say is that I enjoy the cycling part of our journey. But I absolutely could not do that long term without the fabulous people we get to meet and stay with. I could not relax and feel at home without making that kind of connection to people on the road.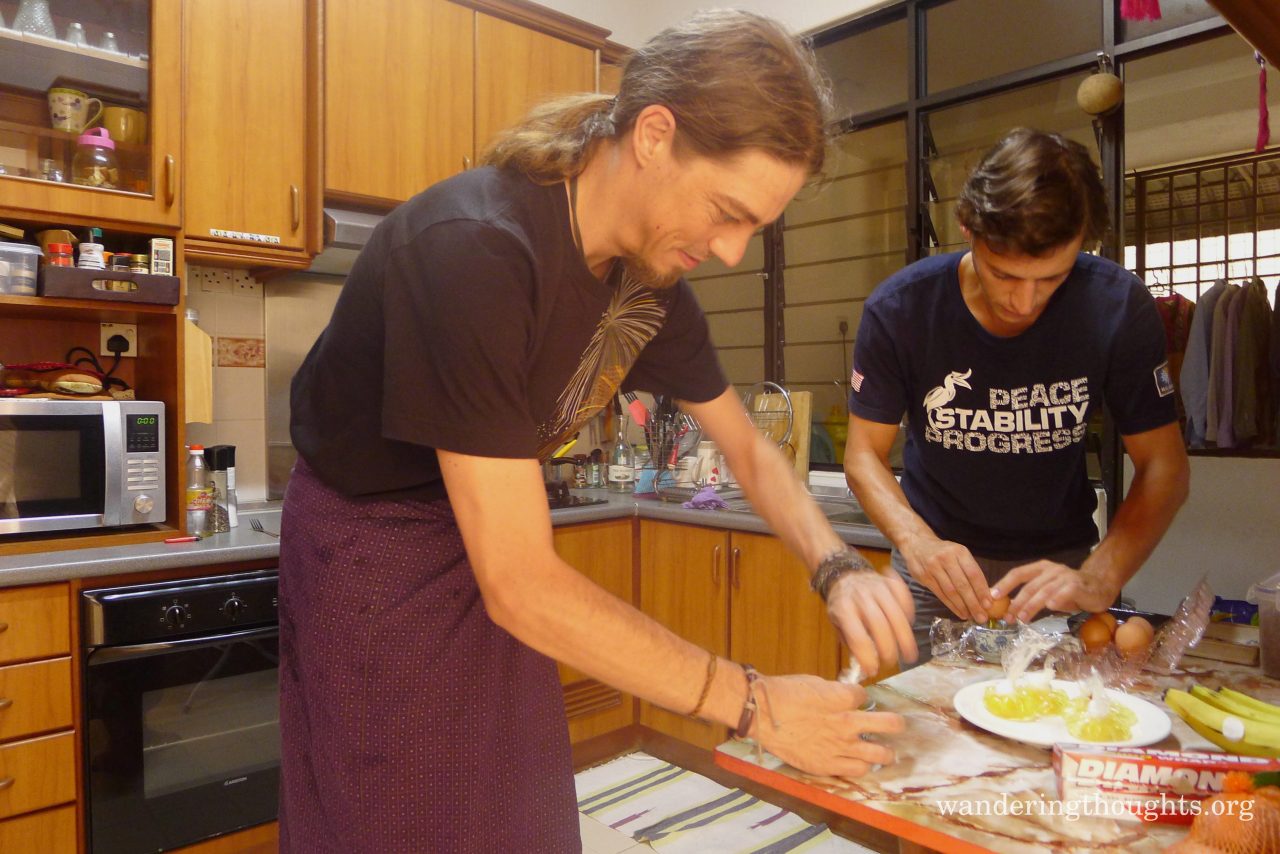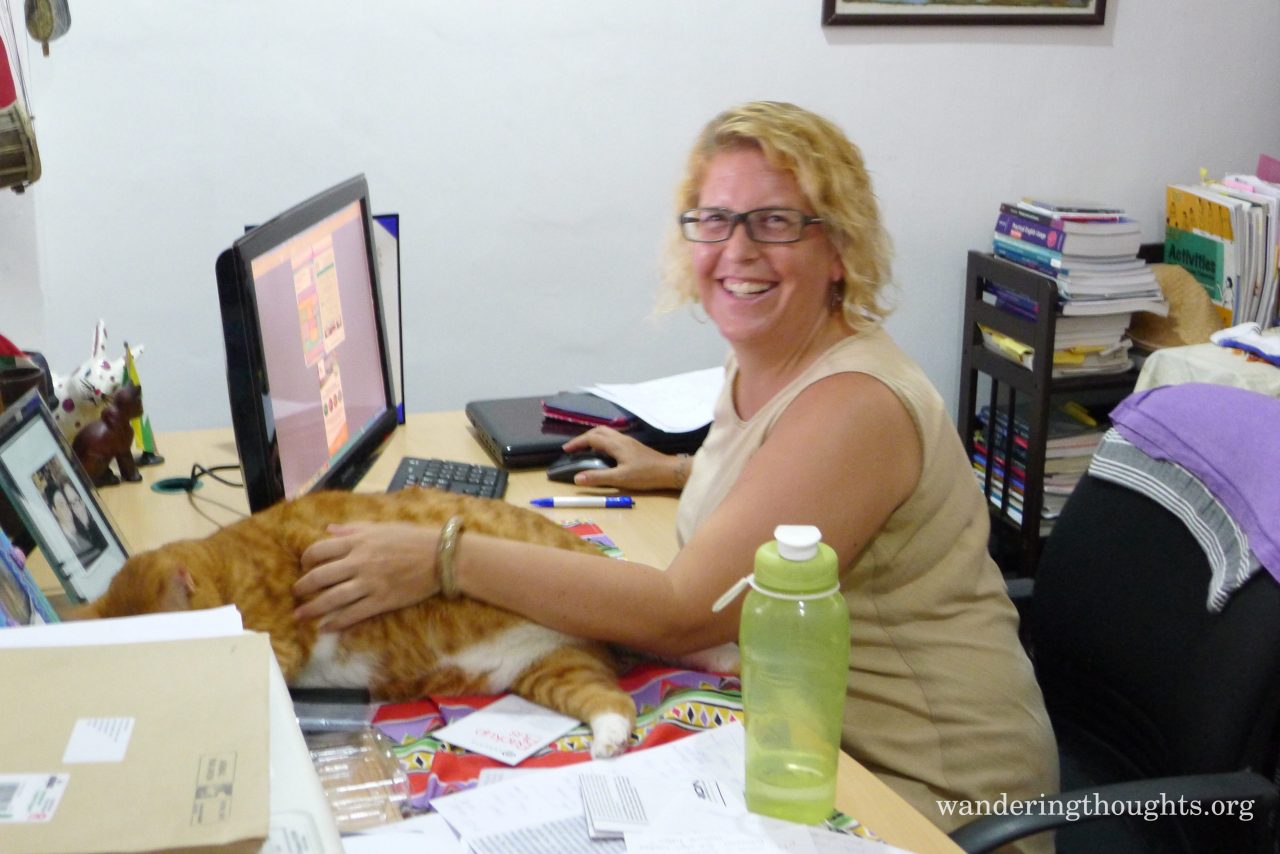 When we thought of names for our homepage, "wandering thoughts" seemed to fit as I reflect a lot on what happens during our travels. The "cycling home" part was added later for the Facebook page. As we're going home it seemed like a good extension. But it has become true in more ways than the original one. We're not only cycling home to Germany,  we also keep finding places and people we feel at home with, over and over again. This really is the beauty of travelling: My world gets bigger with so many more human connections in it.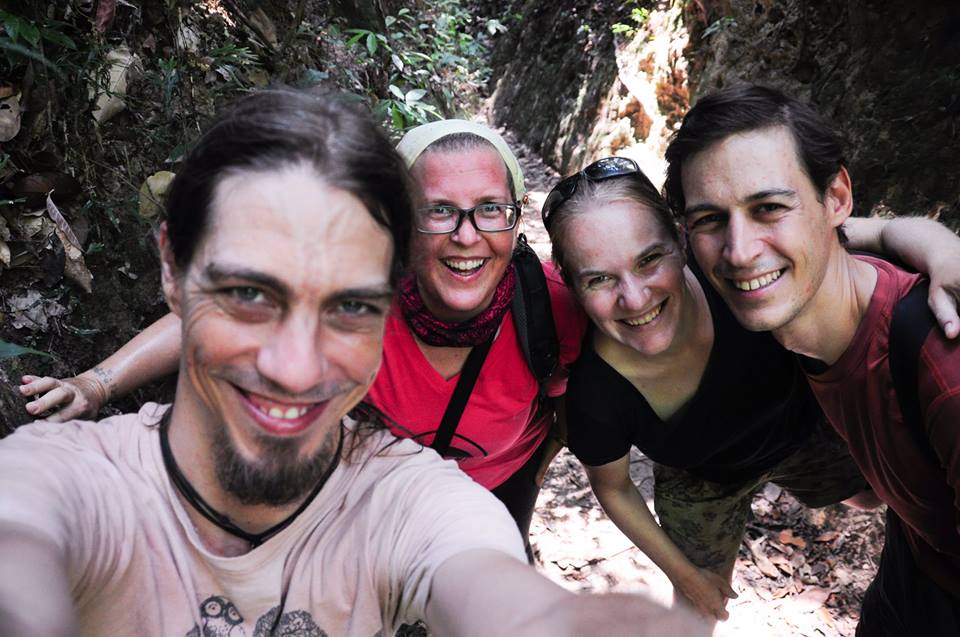 Thank you, Virginia and Ty, thanks you so much everyone else who has been a part of our journey so far!!