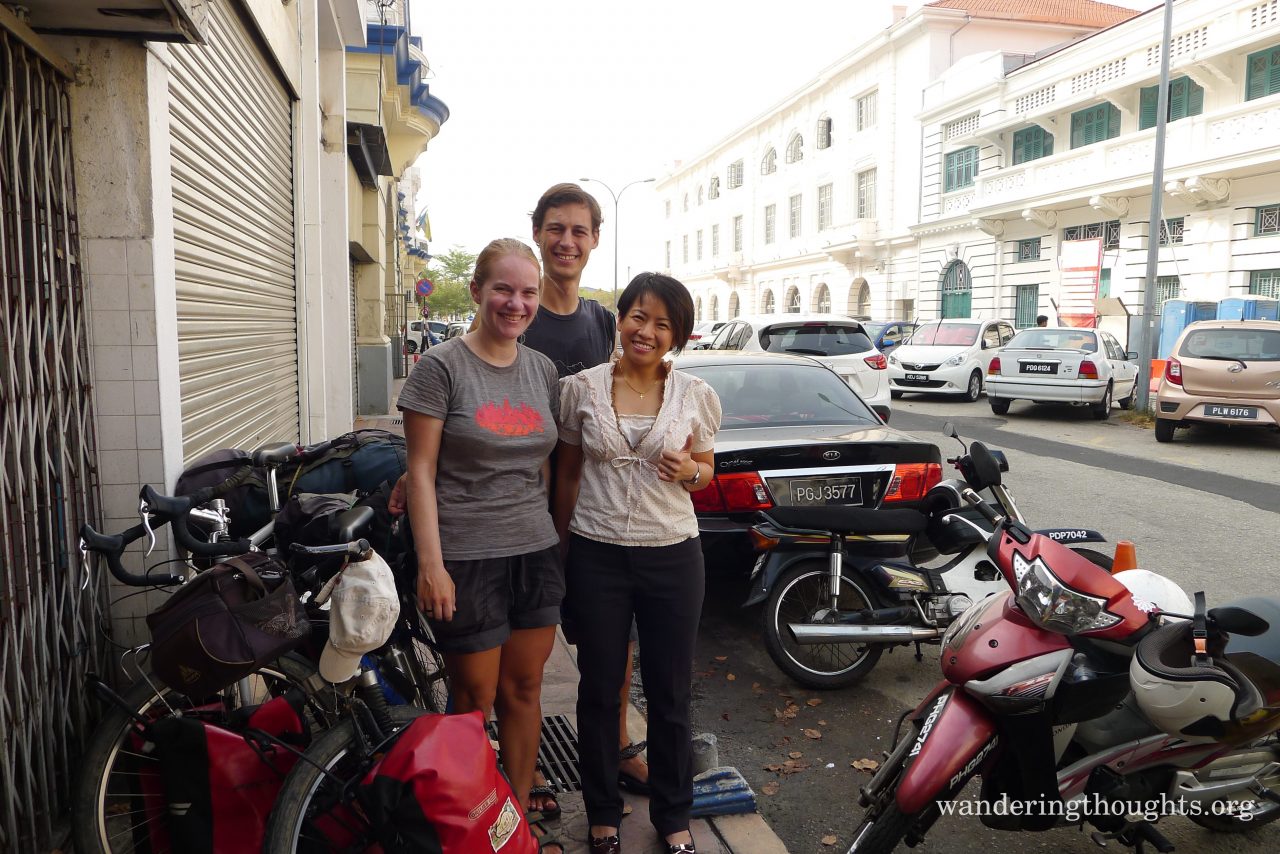 After almost a week of wonderful company and lazing around we were finally ready to leave Penang. Once again I was a bit sad to go but there were plenty of welcome distractions to come. First we met Lily, one of Ty's English students, who was planning on doing a cycle tour of her own. Between her job and our desire to cycle in the morning hours we only managed a quick coffee but got along really well. She had also lived and travelled in New Zealand a few years back and we talked easily about travelling, ideas of living and cycle touring.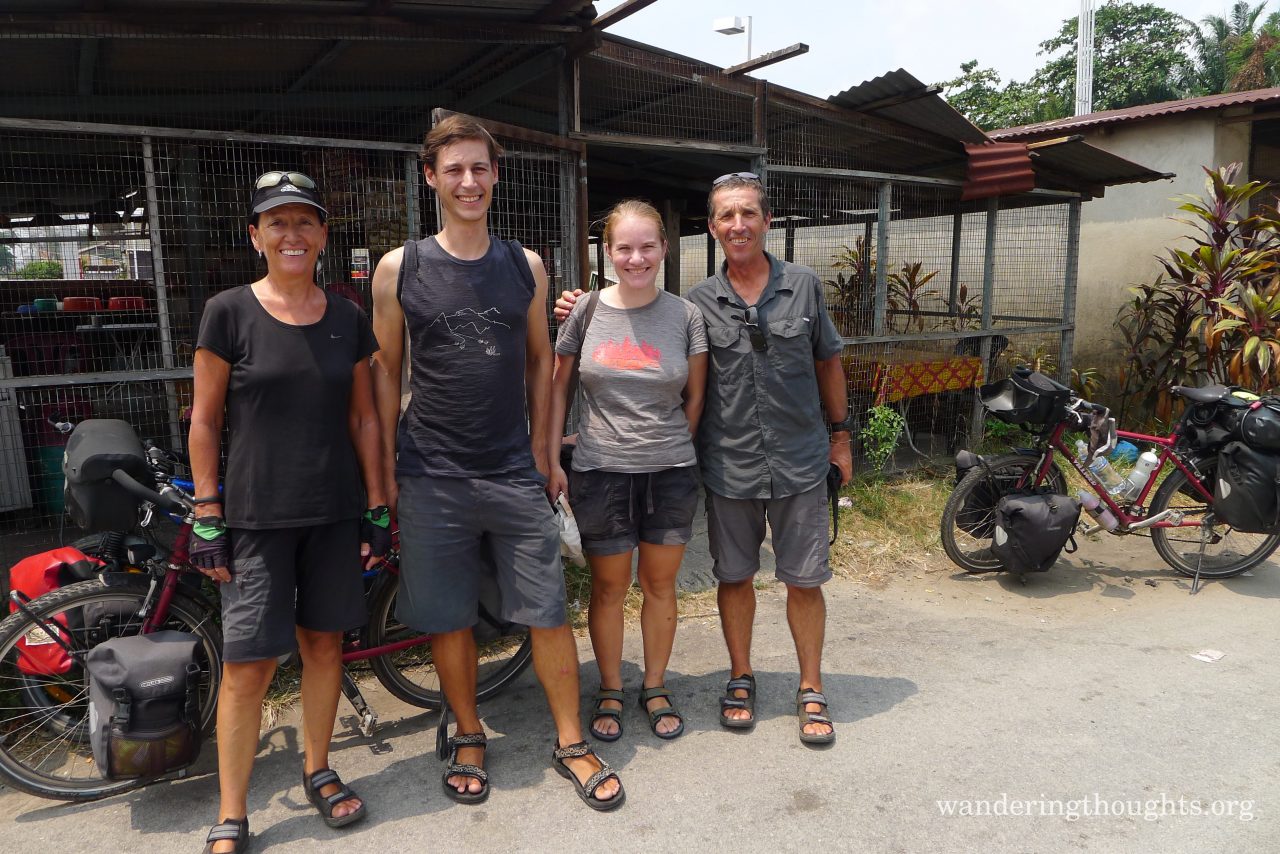 A little while down the road we crossed paths with Brigitte and Fred who had cycled from Switzerland to Malaysia. It was so nice meeting them and as the next cafe is never far away in Malaysia we sat down and had another coffee. Now that's a morning to my liking :). All the best for your journey ahead you two!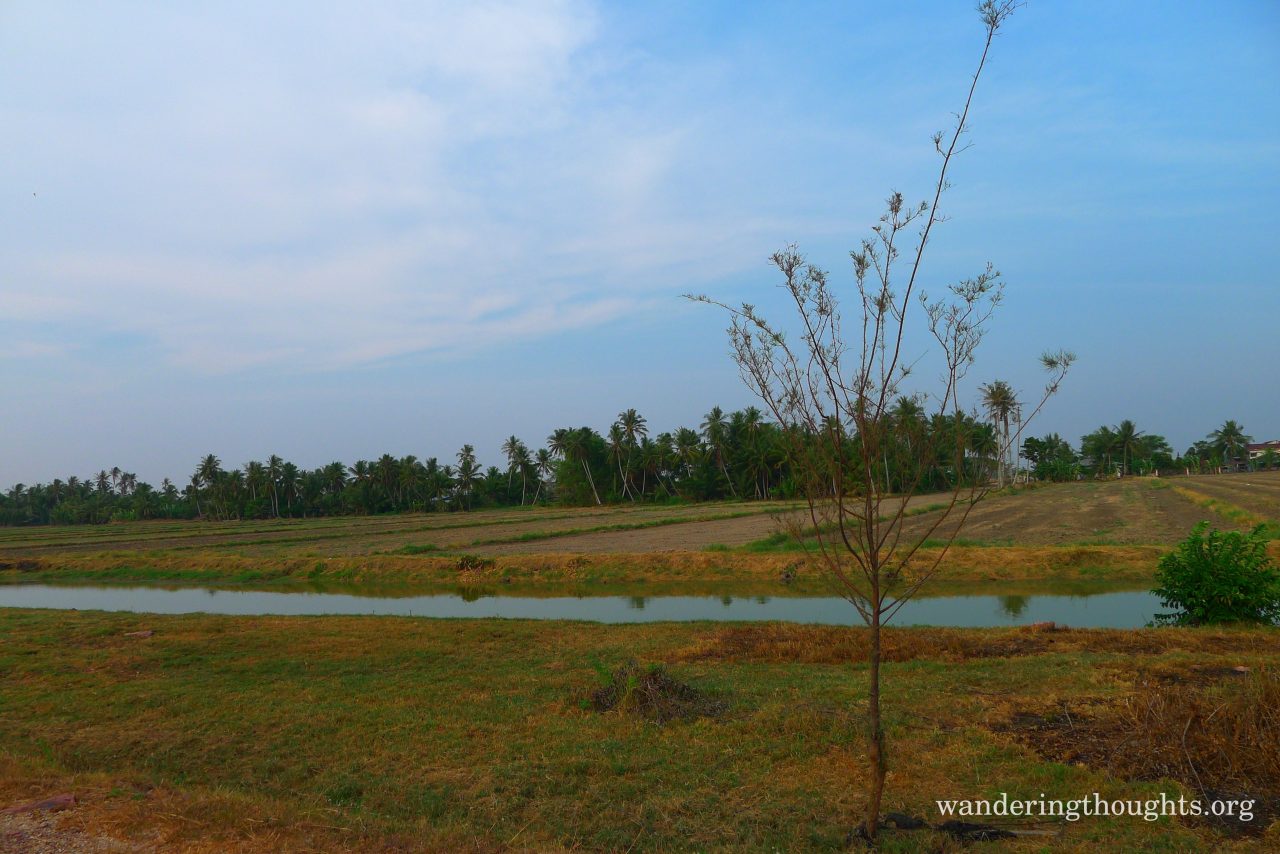 The rest of the day passed quickly…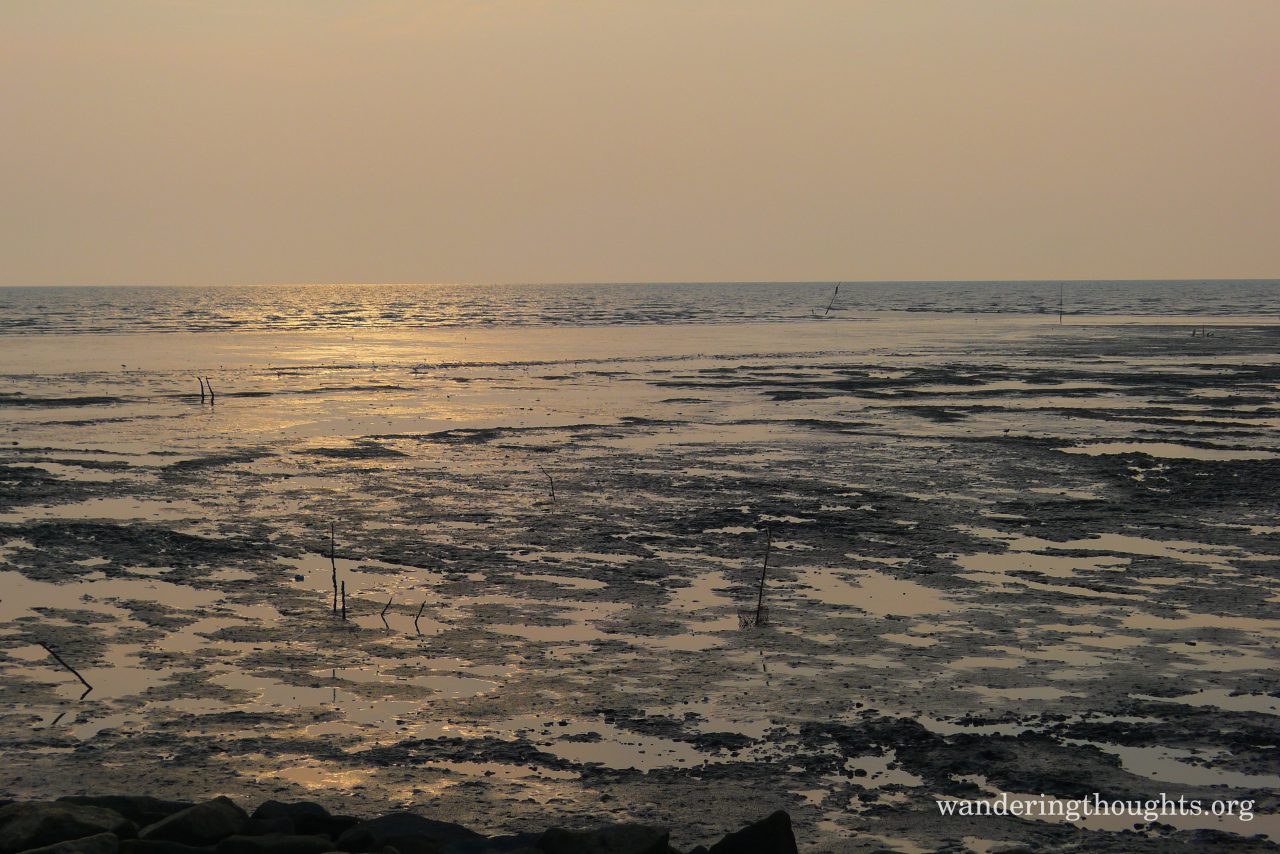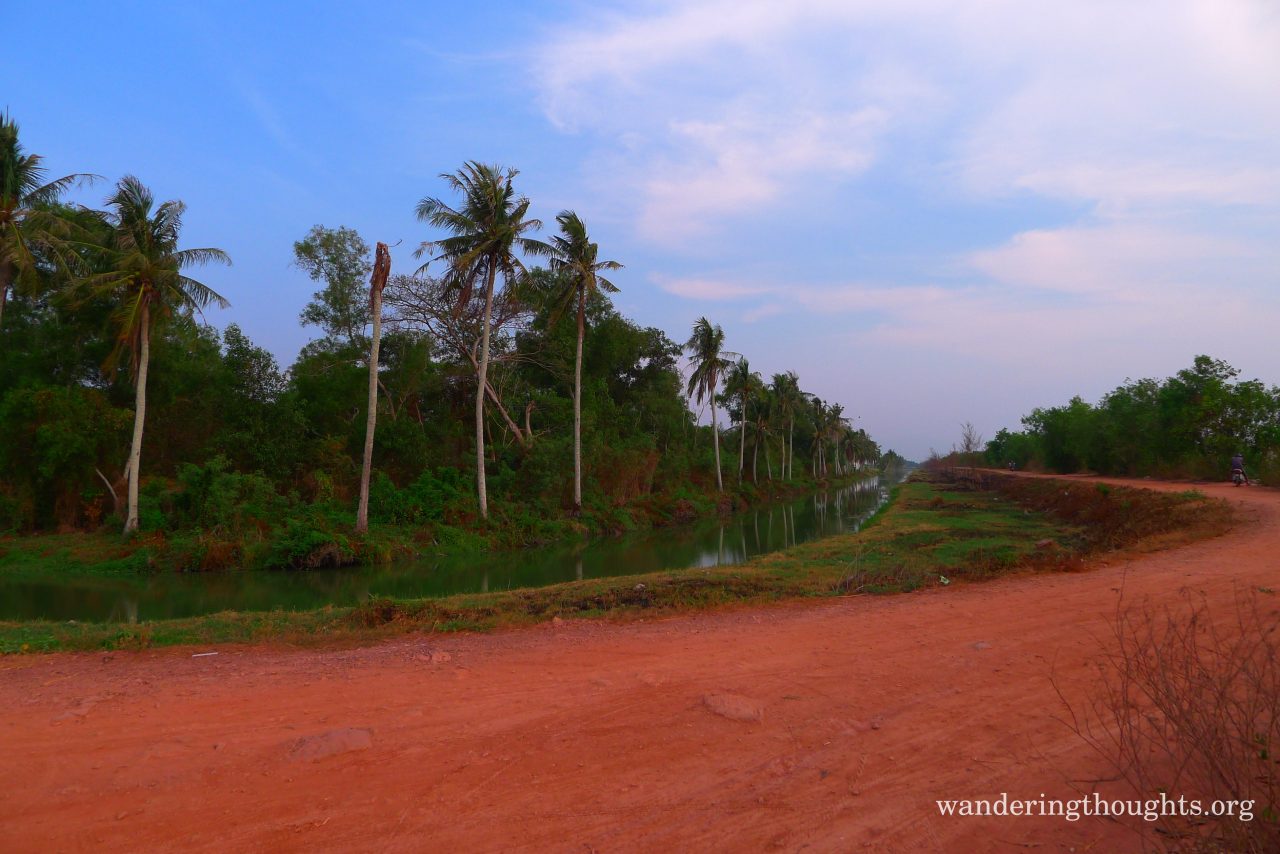 … and just when it got dark we reached our warmshowers host Chia Chen in Alor Setar. He had sent us a list with suggested activities + timetable before which left us a bit confused. But as he was very invested in showing us around we thought why not just stay one more day and experience Alor Setar. So we started our day with outdoors yoga which is a first on this journey and ended it with chanting songs in a group – also a first. But both enjoyable to me.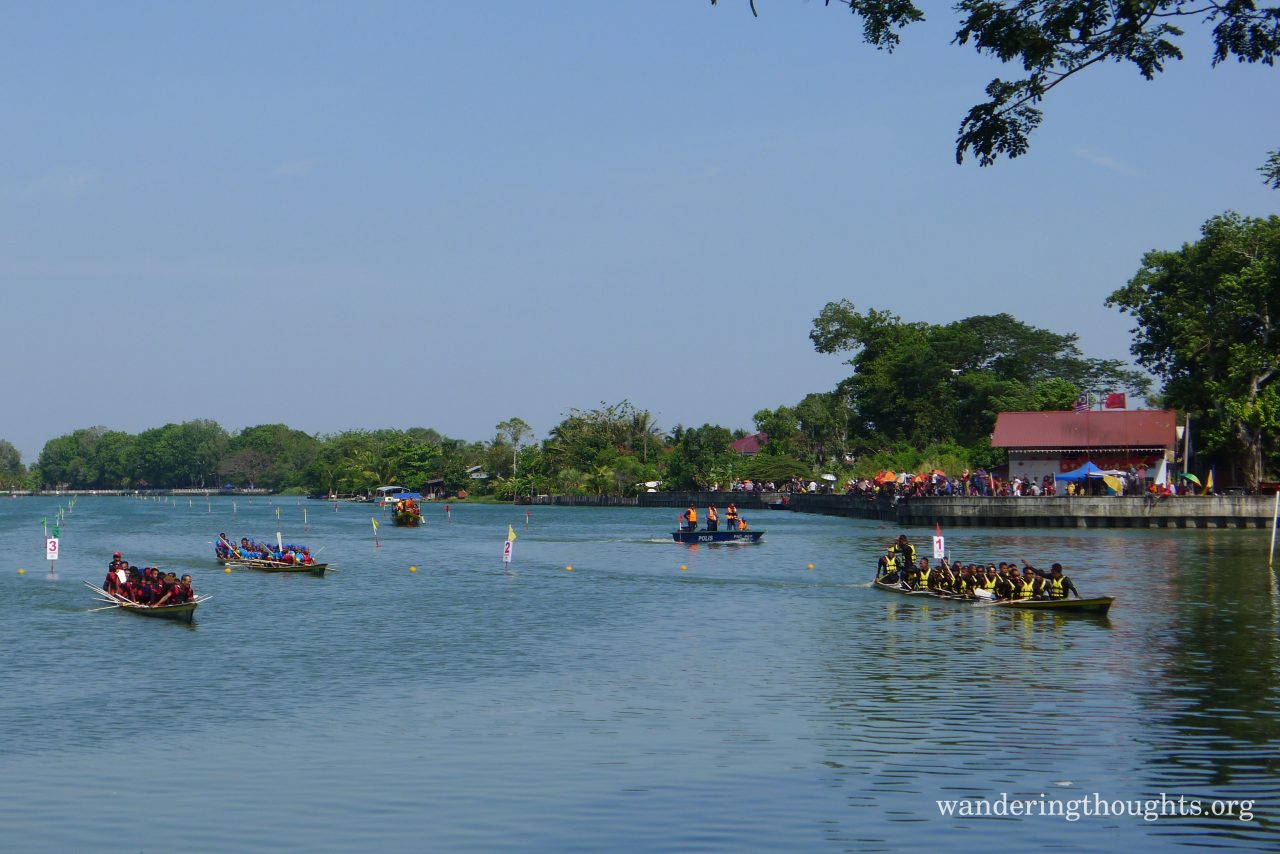 In between we visited a boating competition, conversed a lot with the help of Google Translation and I actually got to try myself at making Roti Canai, one of my favourite Indian Malaysian dishes.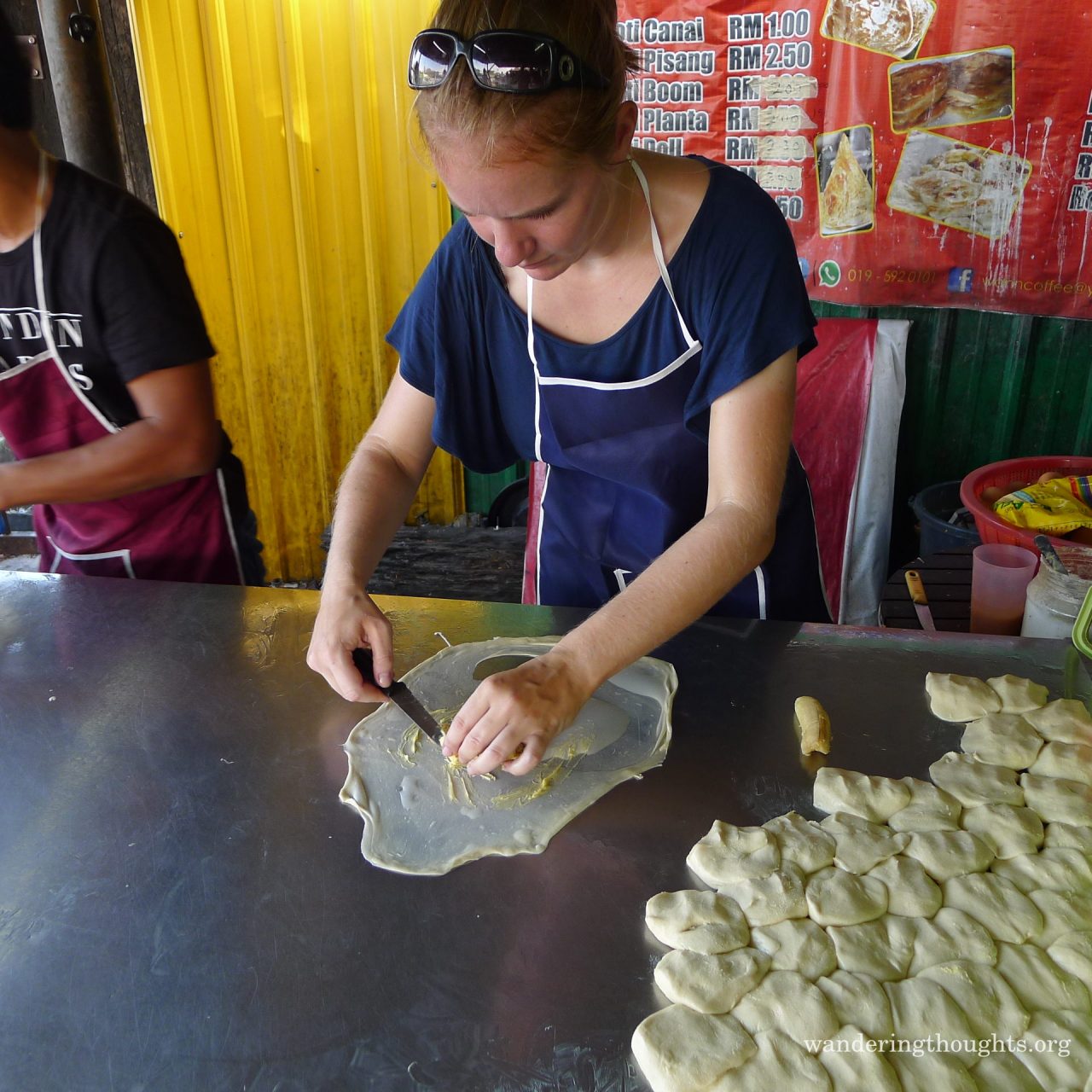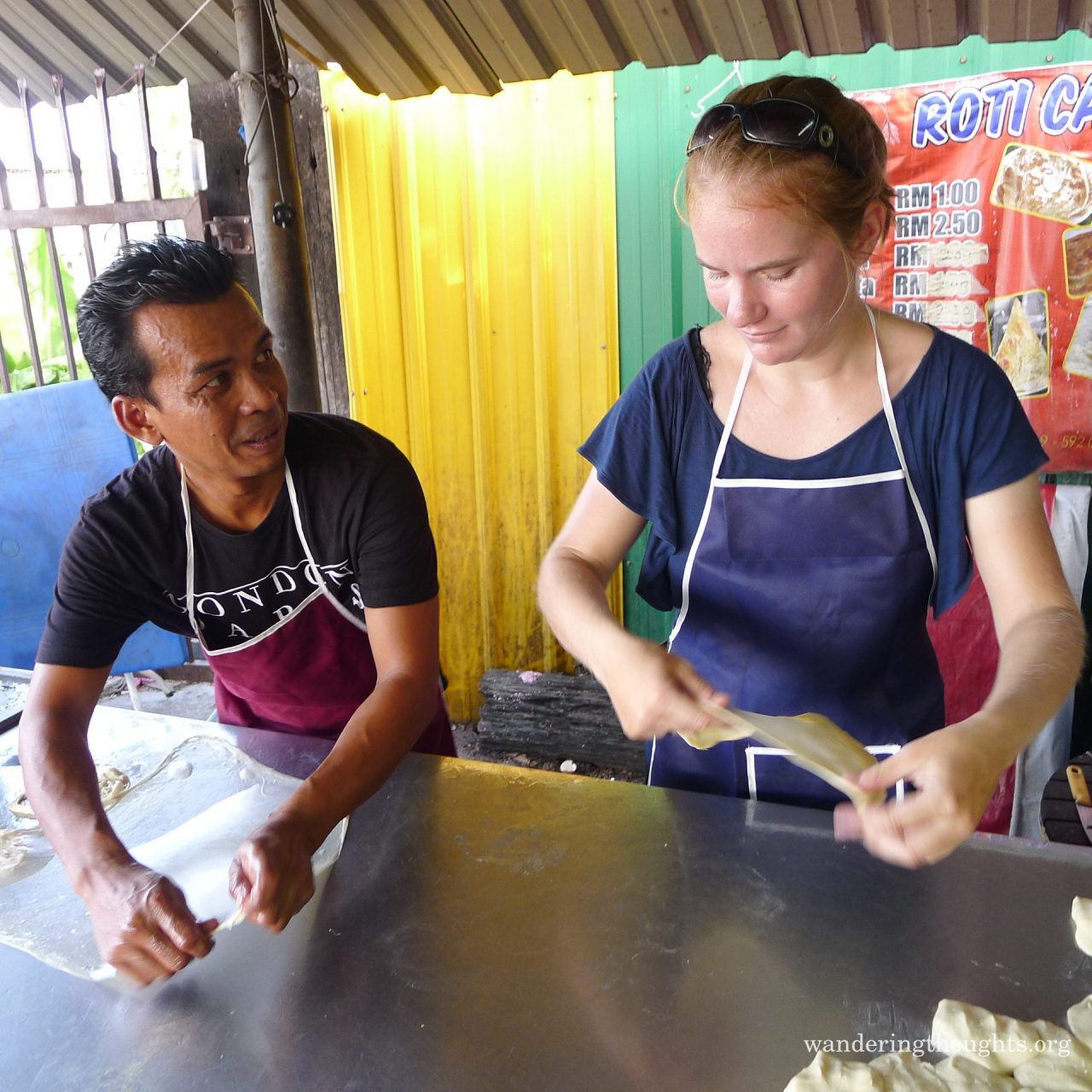 It is a lot harder than it looks!
We also ate a lot of different food which is always appreciated.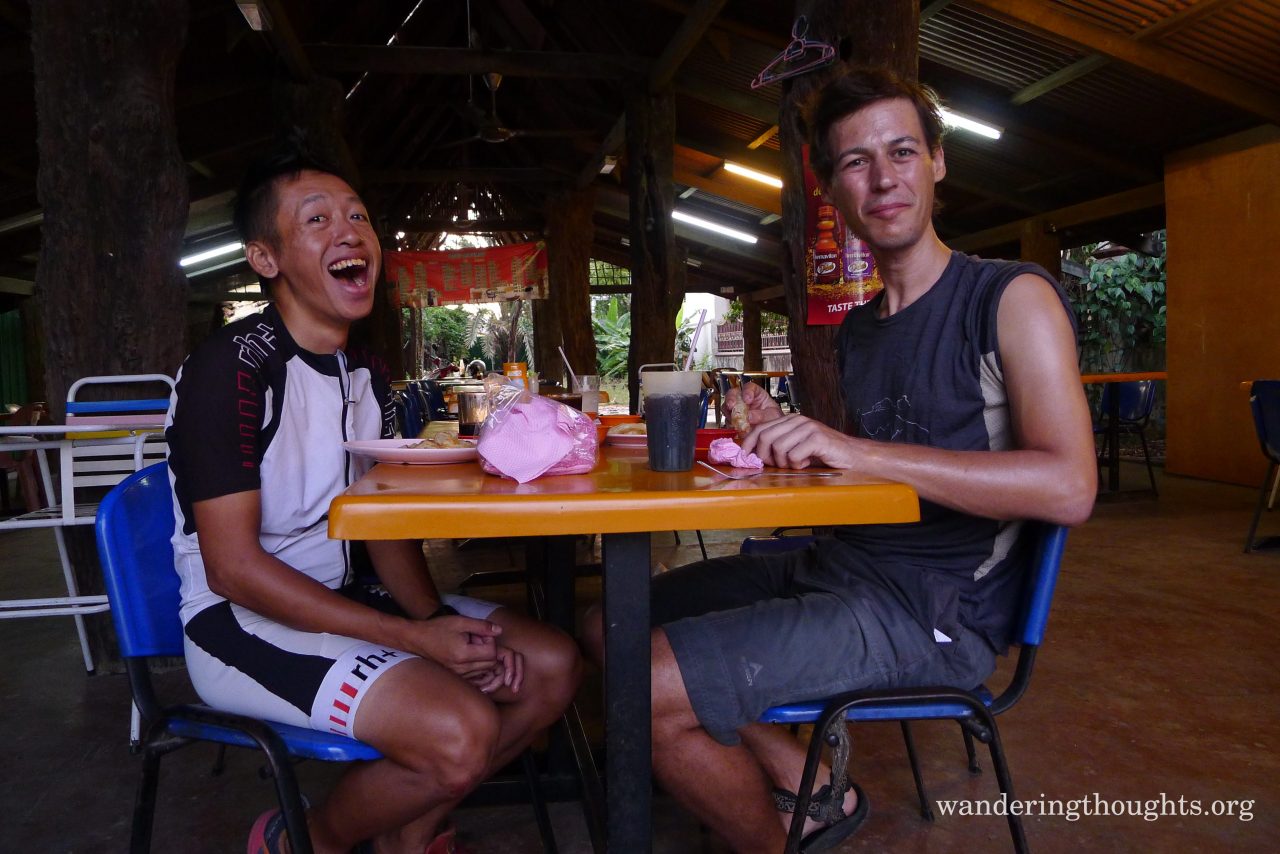 In between we tried explaining how we like wandering around in cities without checking off attractions. Or how we enjoy having a coffee and just soaking in everything around us. Not an easy thing to explain if you only share a basic vocabulary!
But we found these paintings of traditional crafts while wandering: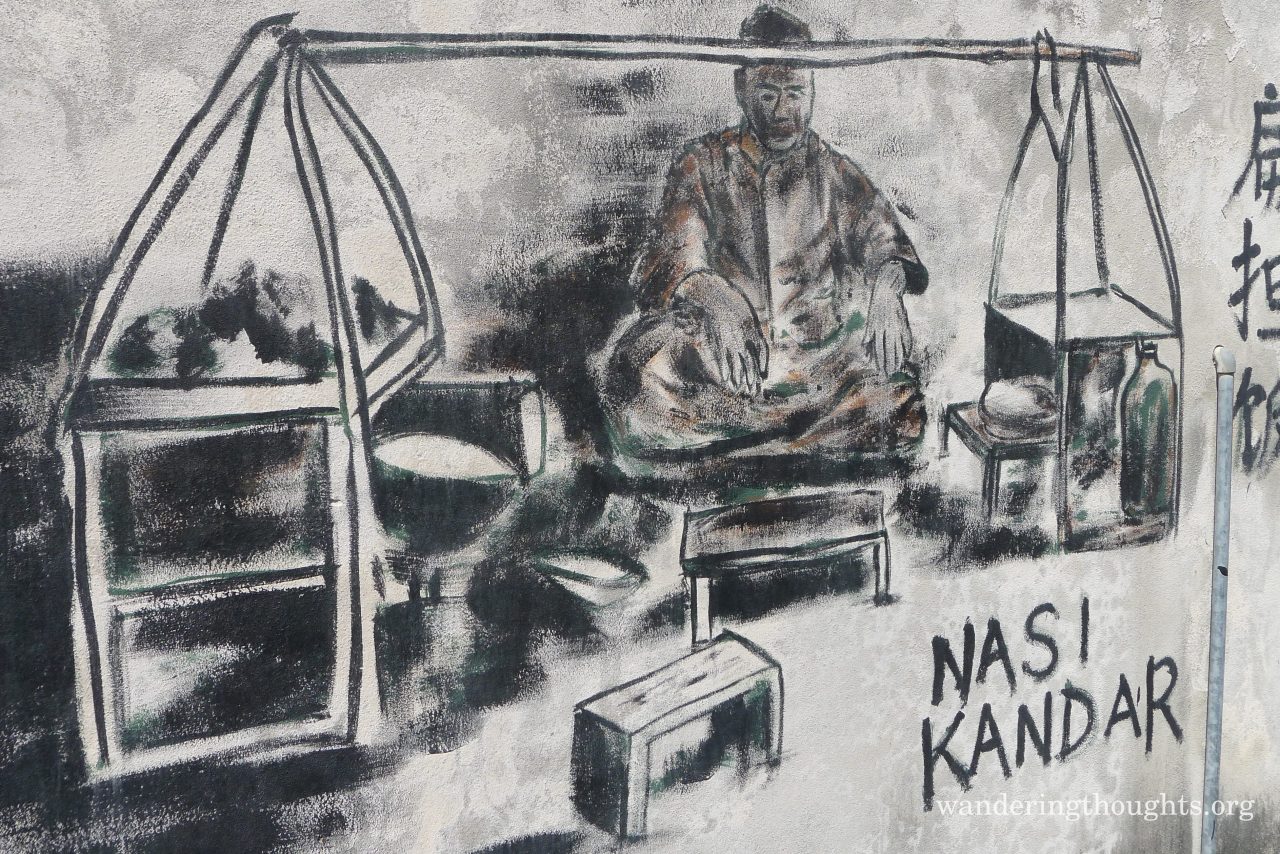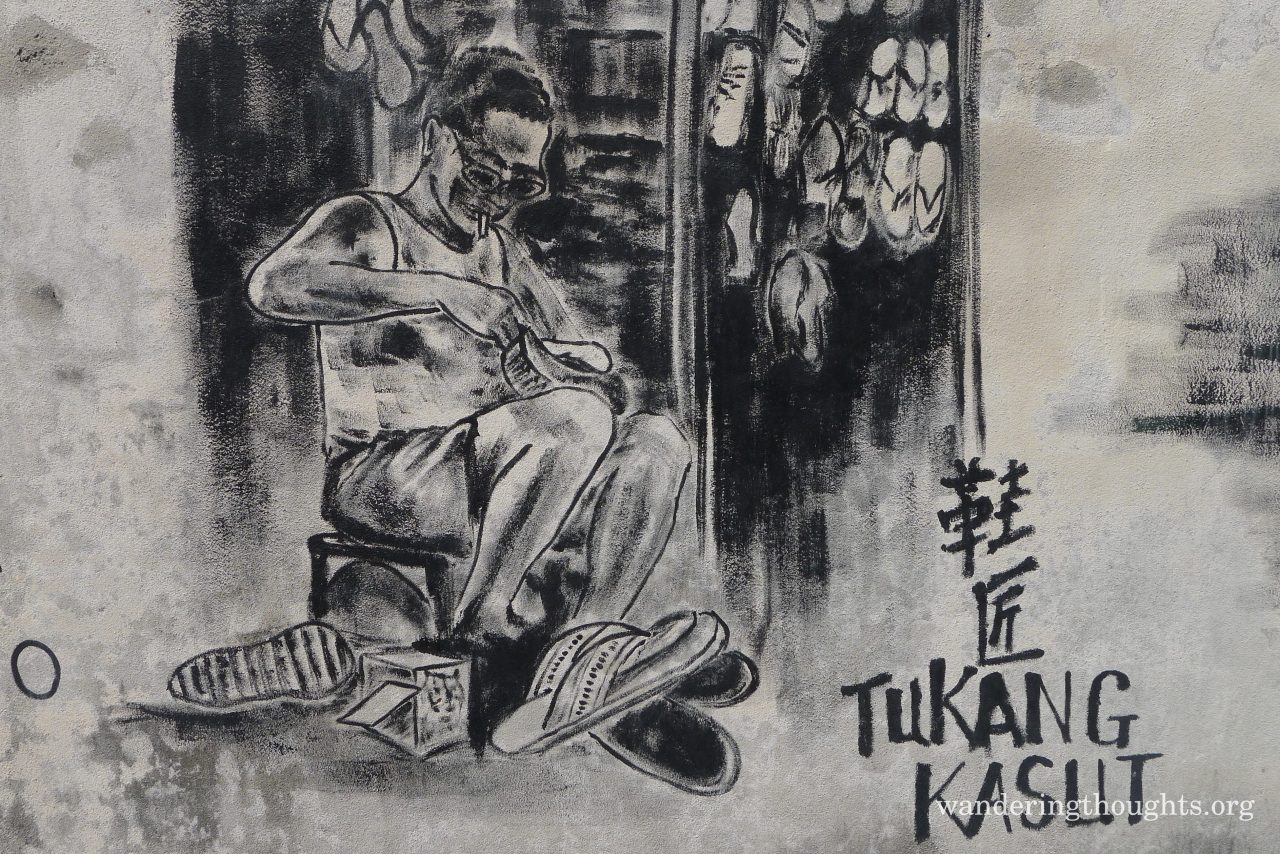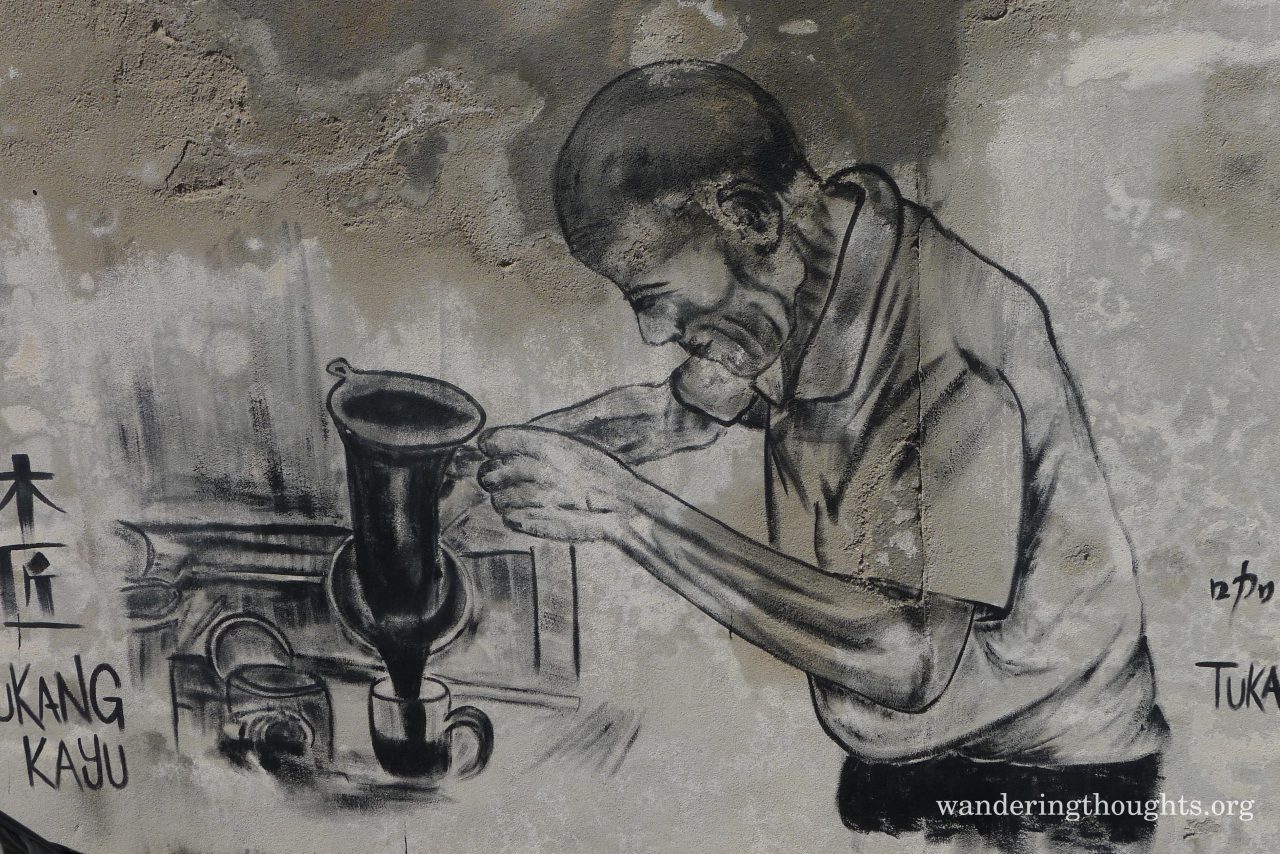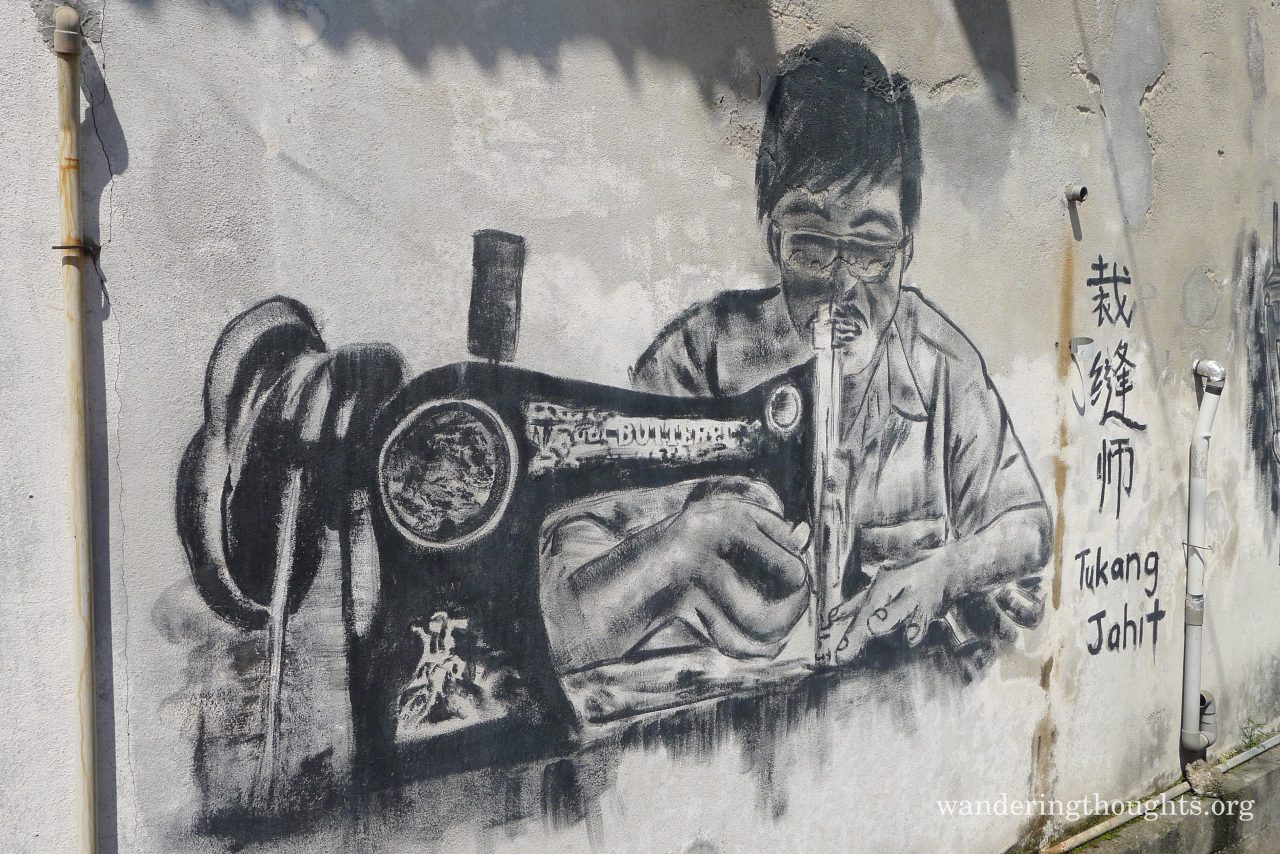 On our way out of Alor Setar we coincidentally passed the Rice Padi Museum. We haven't frequented a lot of Museums lately but as we literally rode right past we discussed for several minutes if we should take the chance and go in. That meant giving up riding in the cool morning hours of course but it's not like we haven't done that before ;). So we parked the bikes and went in and it was so worth it! From the 360degrees dome with a painting of the changing seasons to the exhibition of different methods of rice cultivation and more – it was informative and nicely done!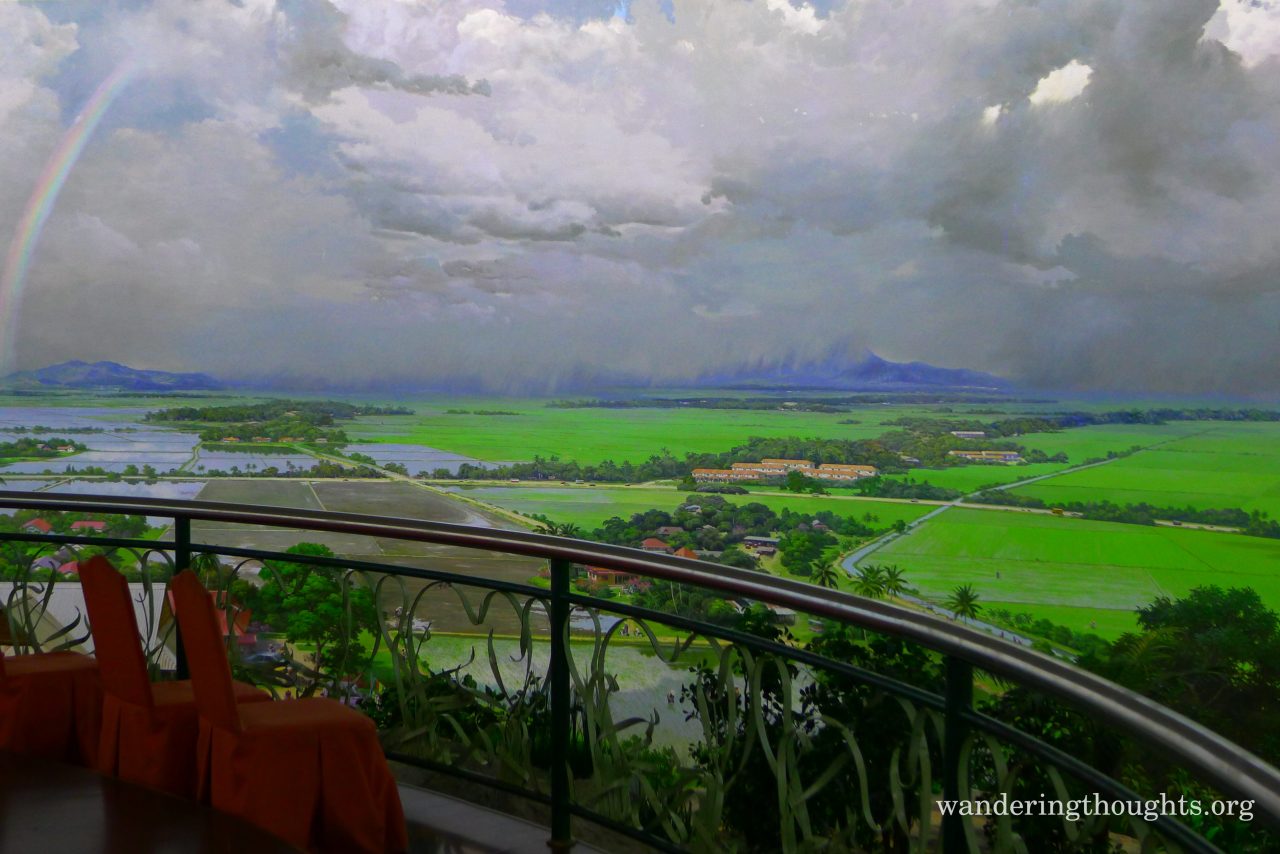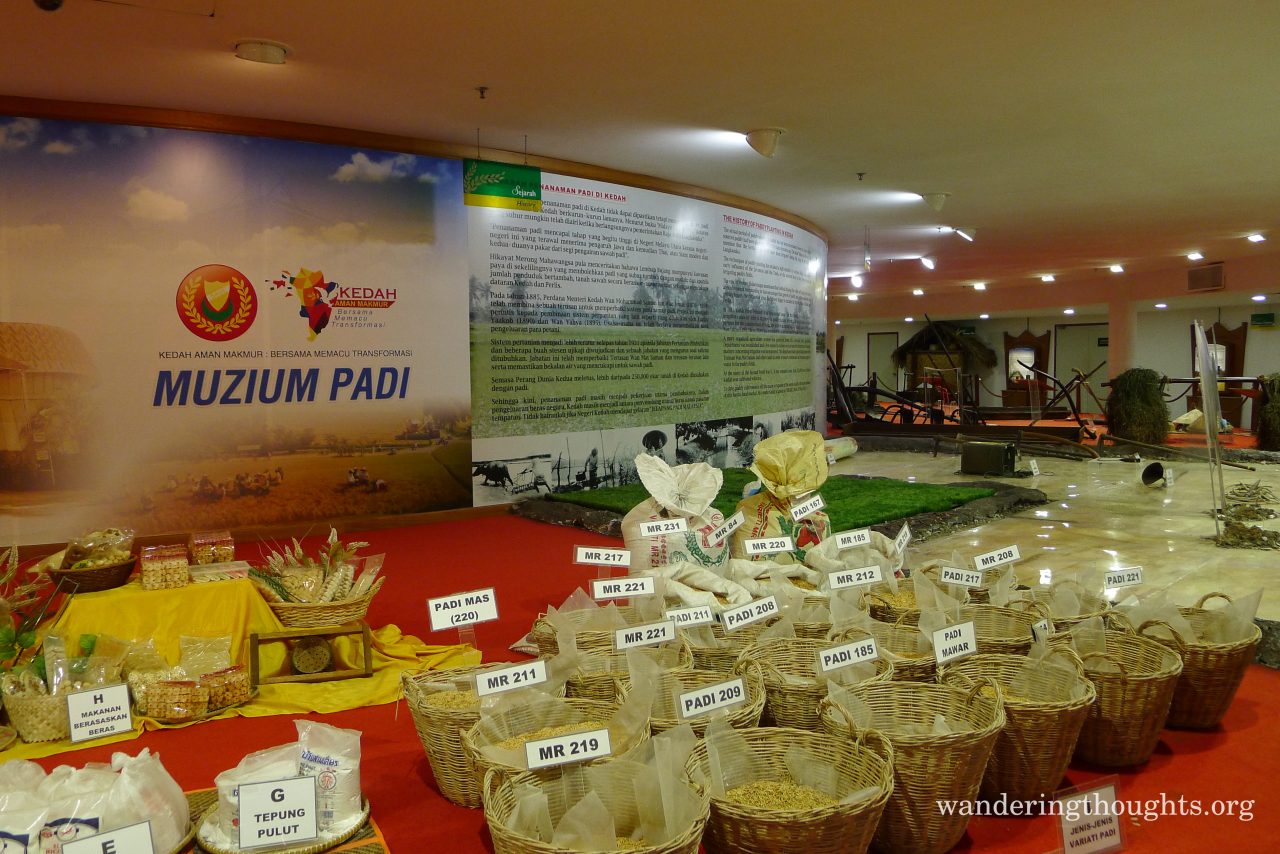 Kedah, the State we were in, is the main rice growing area in Malaysia which showed all around us.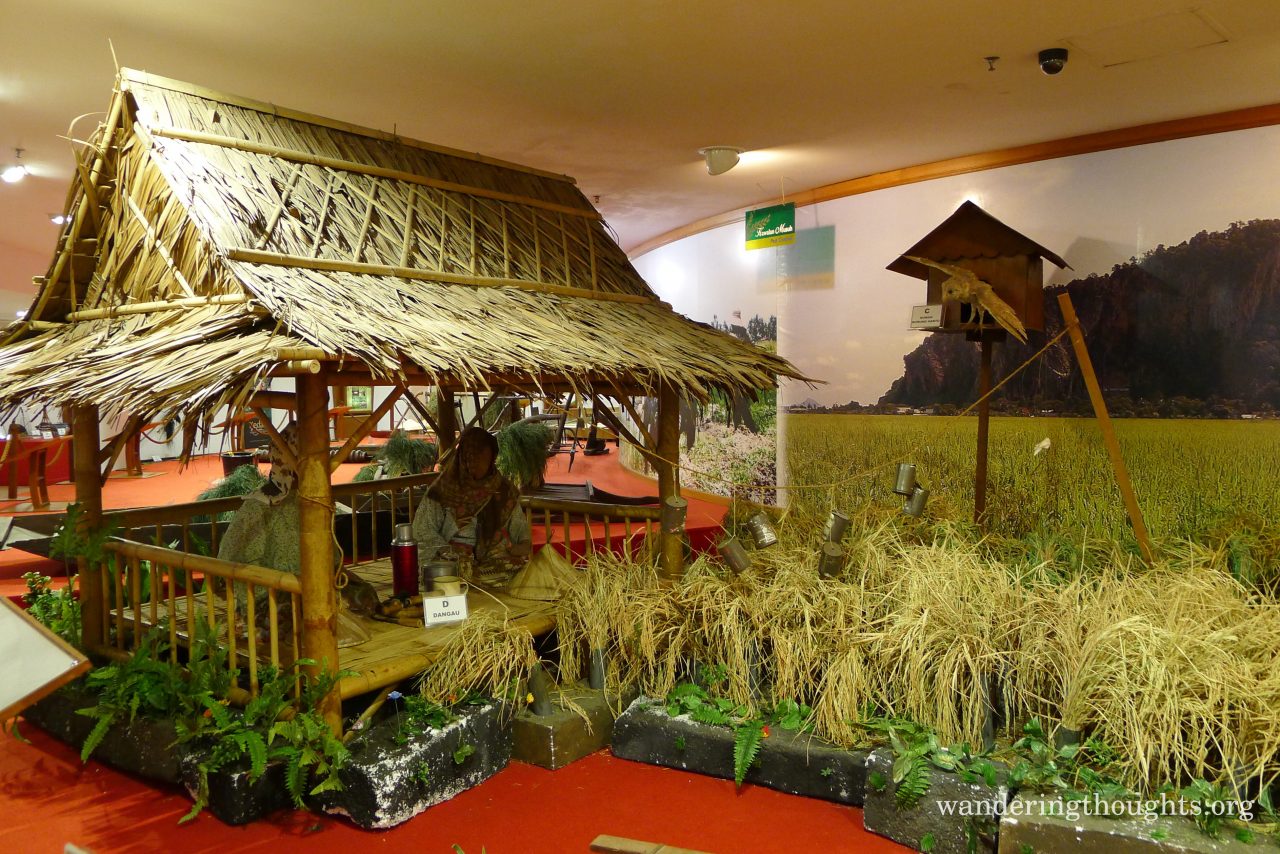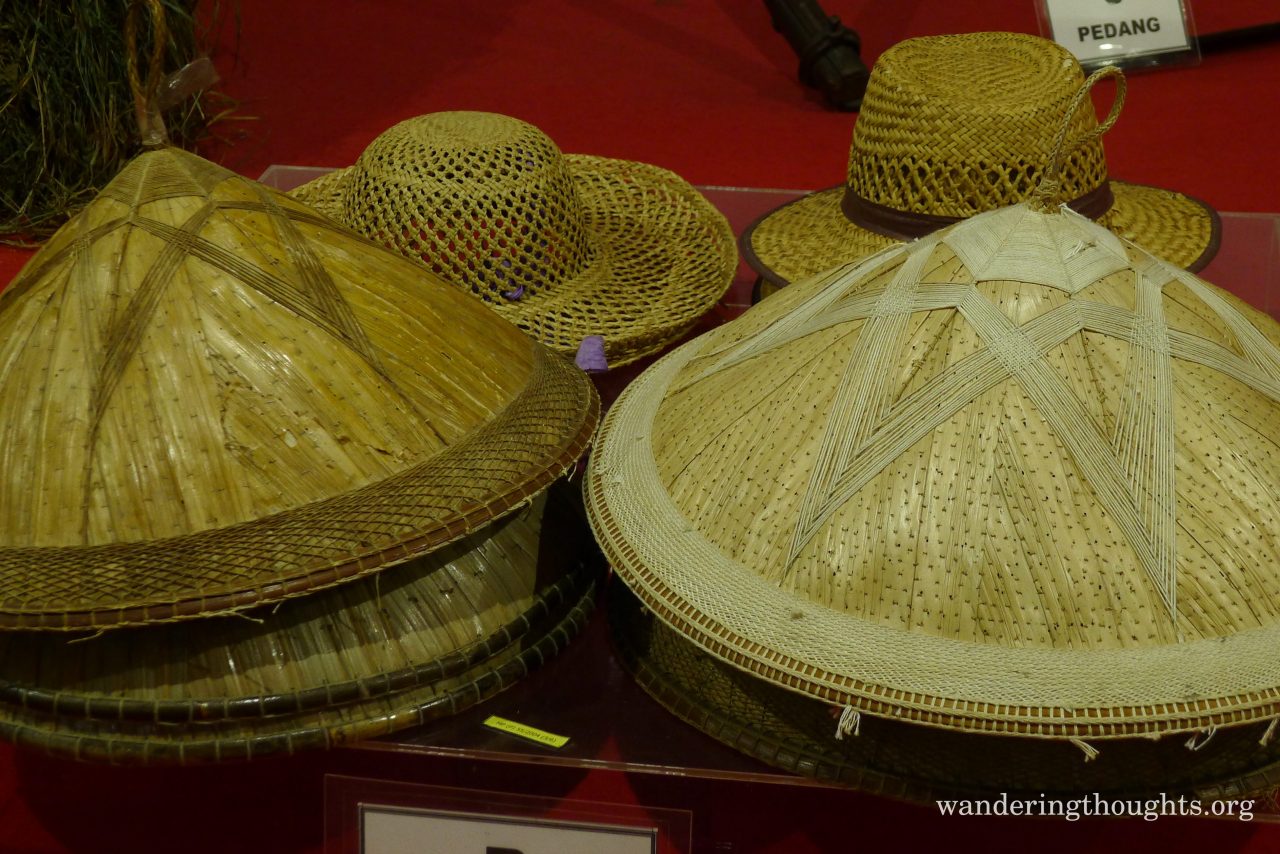 After our museum visit we cycled peacefully through rice paddies which was a nice change of pace.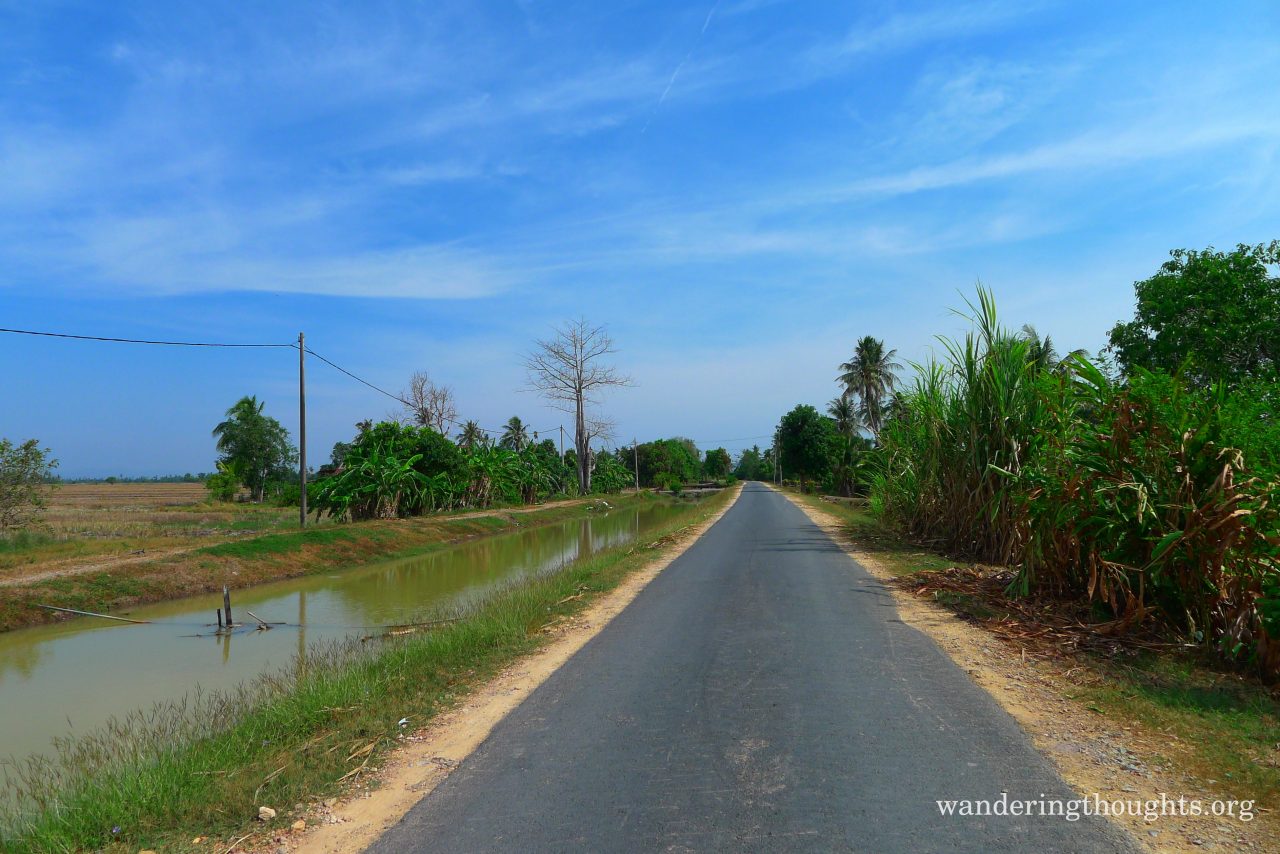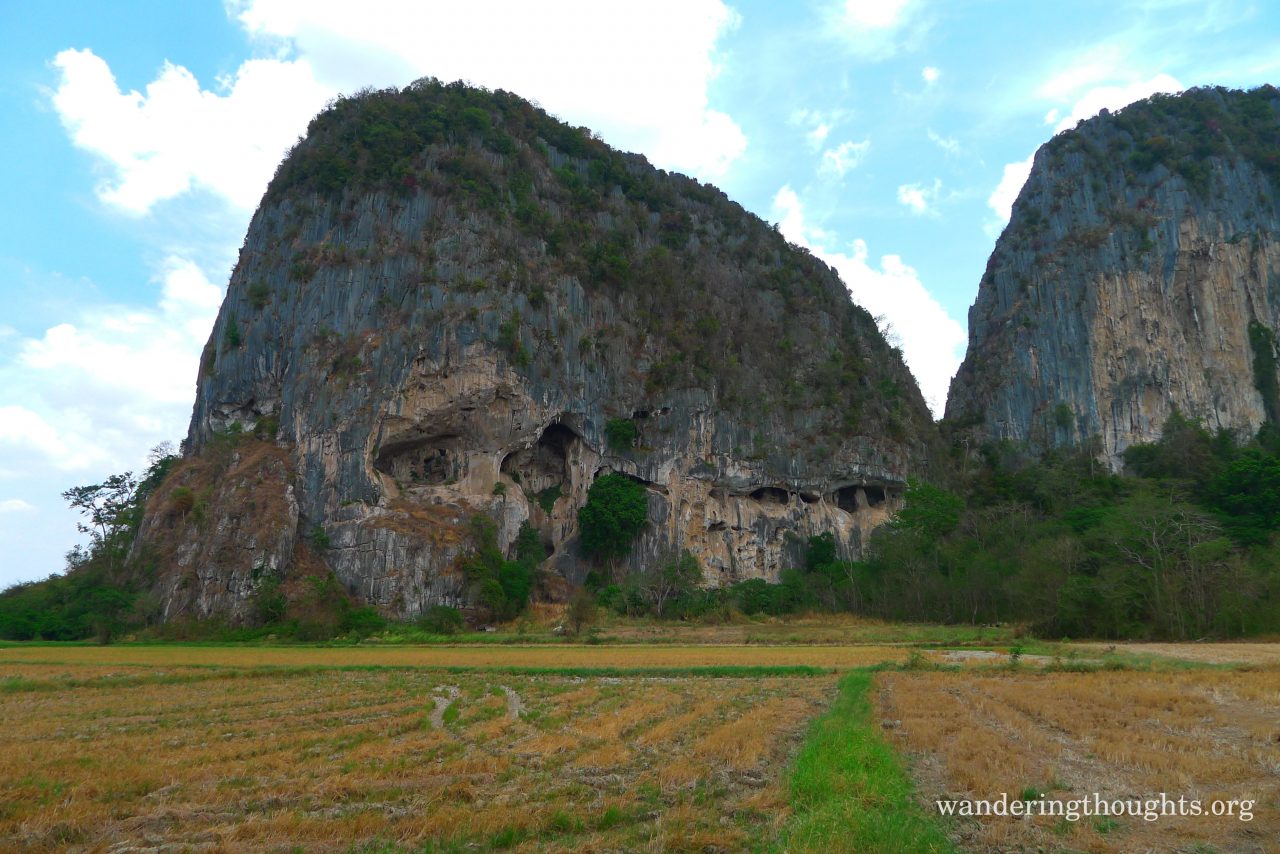 As we were nearing the end of the dry season, it was all rather arid and we could only imagine how lush and green this area must look in planting season.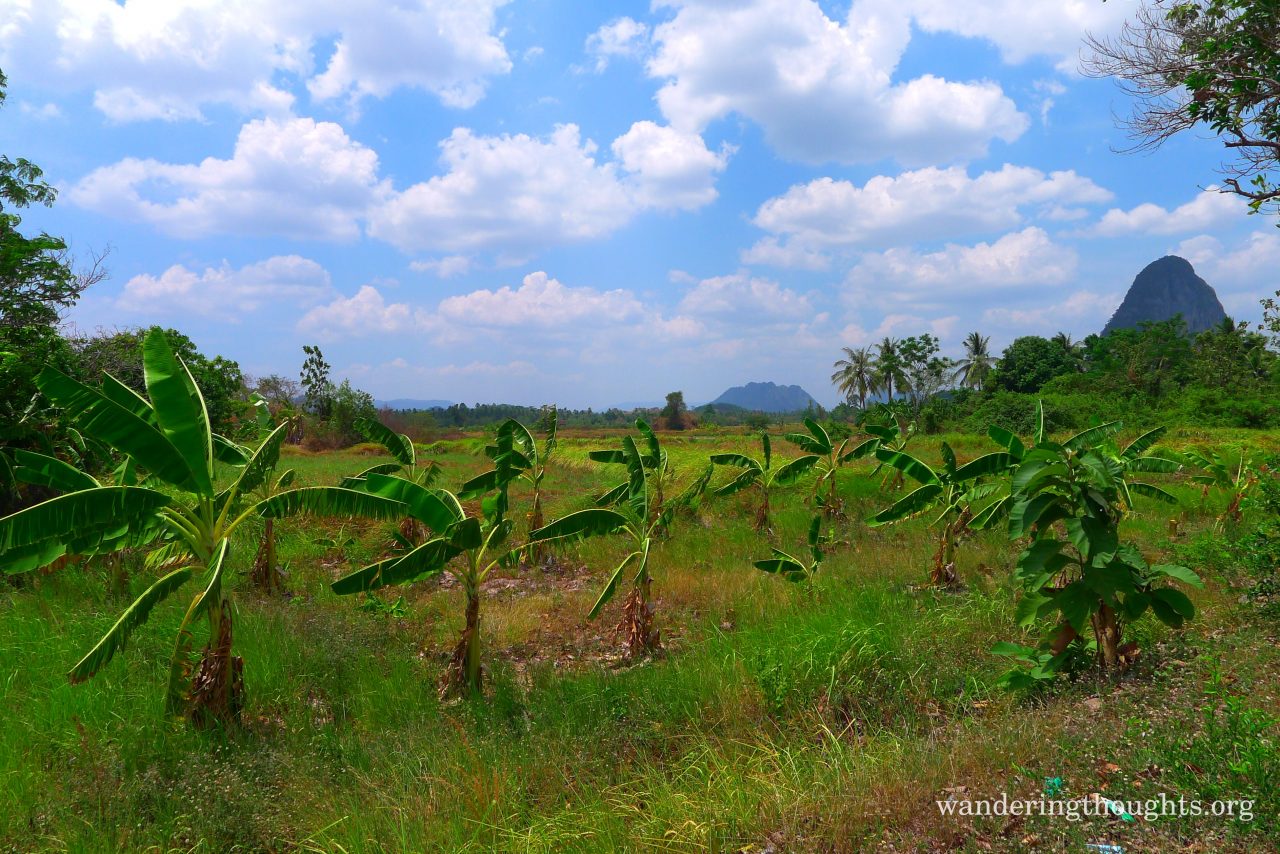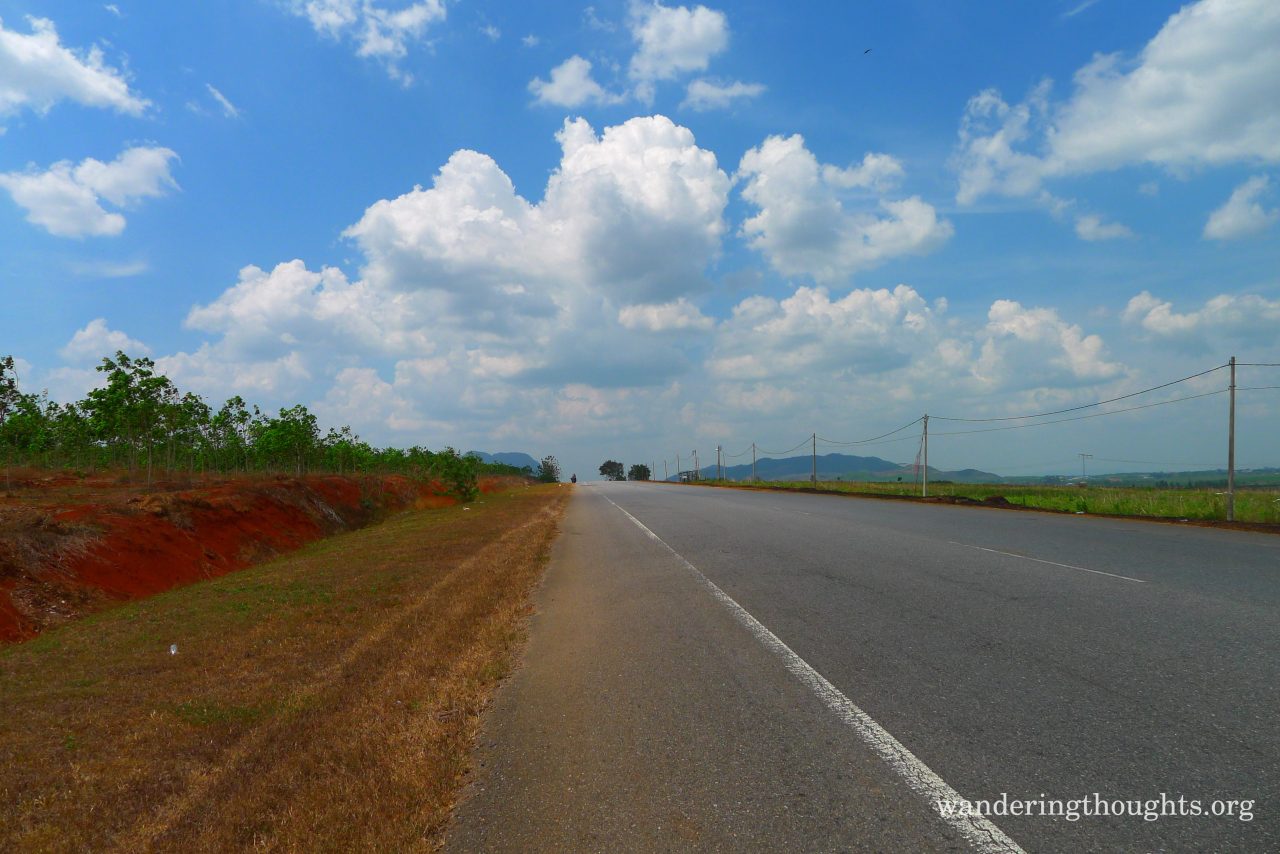 With El Nino this year Indonesia and Malaysia have had exceptionally little rain and higher temperatures than usual. We keep hoping the coming rainy season will change that. It's hot at the moment!
And so this was it. After several months in Borneo and Peninsular Malaysia we finally leave for Thailand. The border is just around the corner and we're excited for what's coming. See you on the other side!