A stint into the outback, much needed rest and the best company you could wish for – that pretty much sums up our stay with Dale and Jeffrey. But let me start from the beginning.
The tablelands have offered stunning scenery and beautiful cycling, but after 5 days I really needed not to be on my bicycle. My muscles were tired from the almost constant climbing and more so my mind. So we tried our luck with warmshowers and couchsurfing but everyone was busy or out of town. Luckily one host in Mareeba referred us to a friend of his who would be happy to host two cyclists. Sure, why not!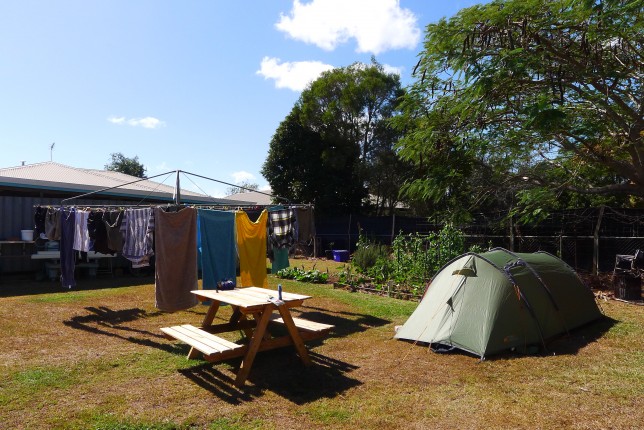 So we wrote to Dale and were soon on the phone with his nephew Jeffrey. Both of them invited us to come to Mareeba and we happily accepted. Over the next few days we could finally rest and enjoy the wonderful company. Dale is maybe one of the persons we wouldn't have met if it weren't for our mode of travel. He is retired, used to work with tobacco and knows the area around Mareeba really well. It was an absolute joy having him as a tour guide.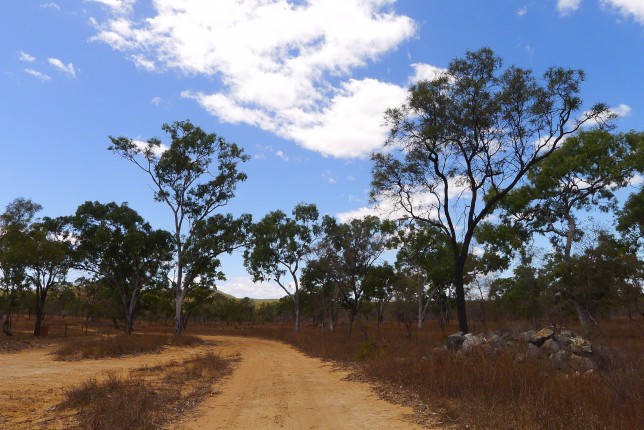 On the first day we all piled into his ute and took off towards Mt Mulligan. I was torn between really liking being in a car and not having to power it with my legs and on the other hand it was all too fast compared to a bicycle. But then again I was far too tired to cycle.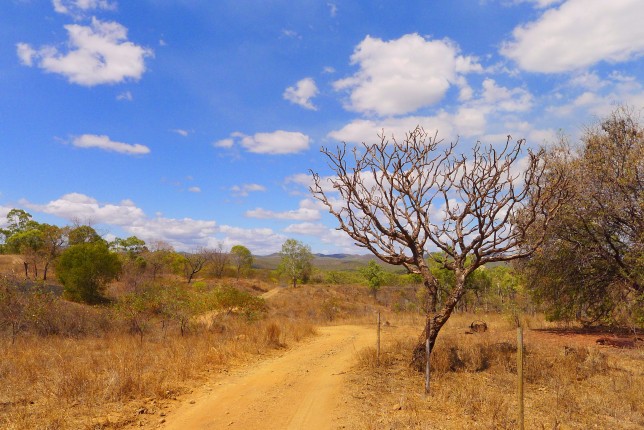 The scenery around us was amazing and completely different to the lush green fields from the last days.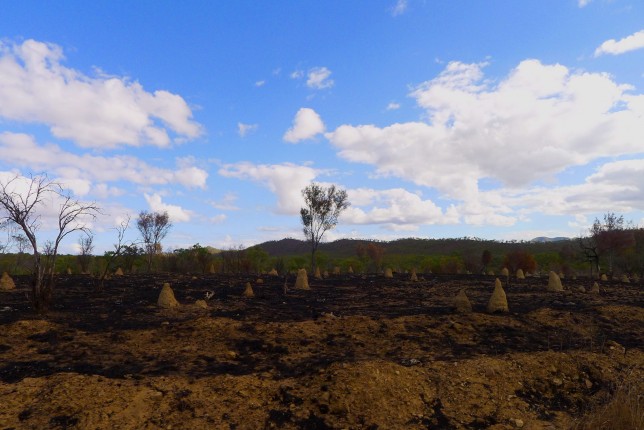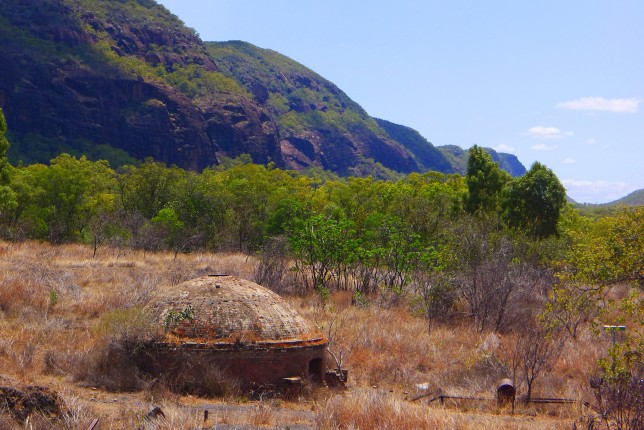 Near Mt Mulligan we wandered through two cemeteries and the old Mt Mulligan mining settlement.
A very interesting detour that we wouldn't have made on our bicycles – thank you Dale! And going back to Mareeba we even went to cool off in a creek. Since Rockhampton I liked having locals with me while going swimming as there are just a few too many crocodiles around for my taste ;).
During the next days we visited a local coffee roasting business, had lots of discussions and relaxed at home. We didn't always share the same opinion but we had beautiful sincere talks. We exchanged opinions, we listened and everyone shared something from him- or herself. With Dale's knowledge of the area and his many experiences and Jeffrey's curiosity and will to understand everything I felt very comfortable. Dale even let us stay longer when he and Jeffrey went to Cairns as we still wanted to get a few things done.
And once again the faith in humanity is restored and I couldn't be more grateful for our encounters with lovely and inspiring people.