December 2016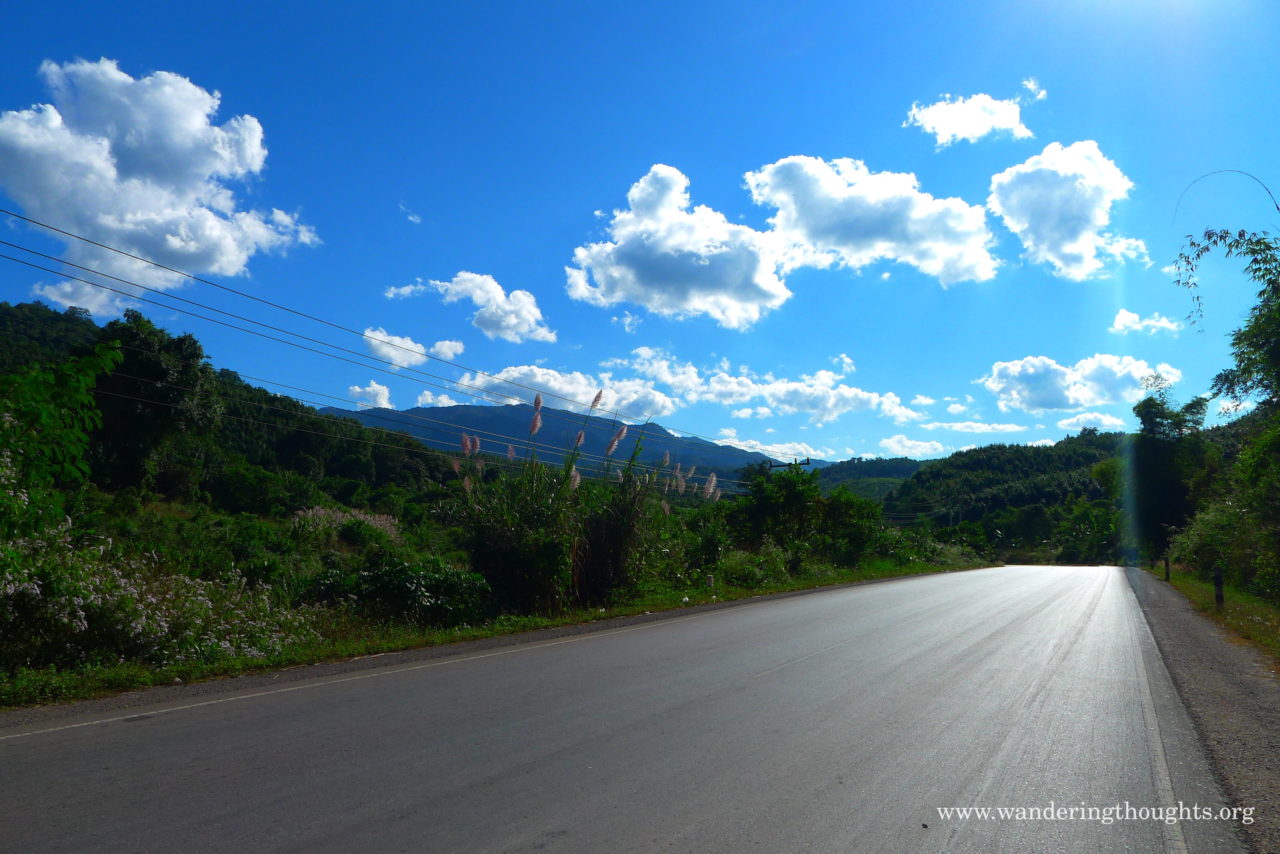 Coming back to Laos and Thailand was really beautiful. This time around the temperatures were much better than last year in April and May and so we thoroughly enjoyed our cycle through the hills of Northern Laos.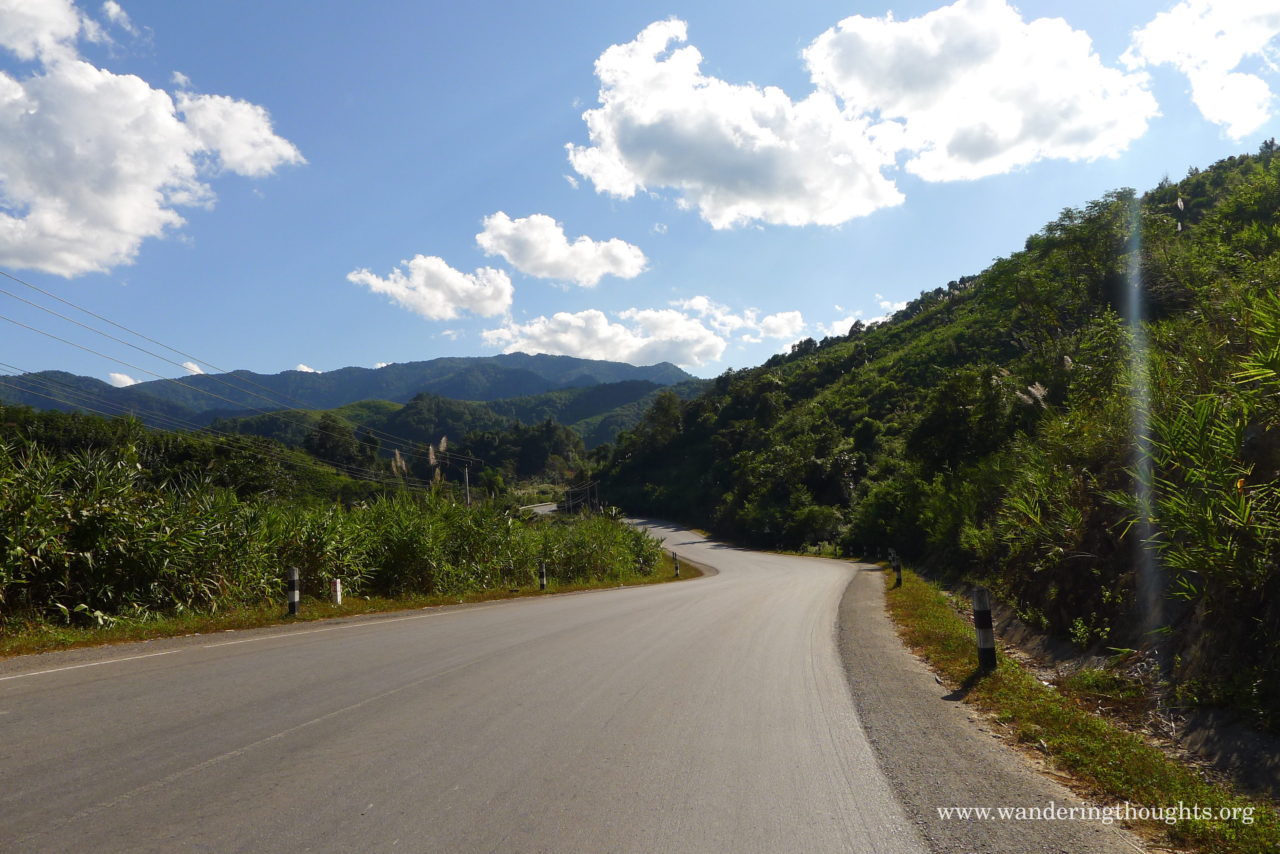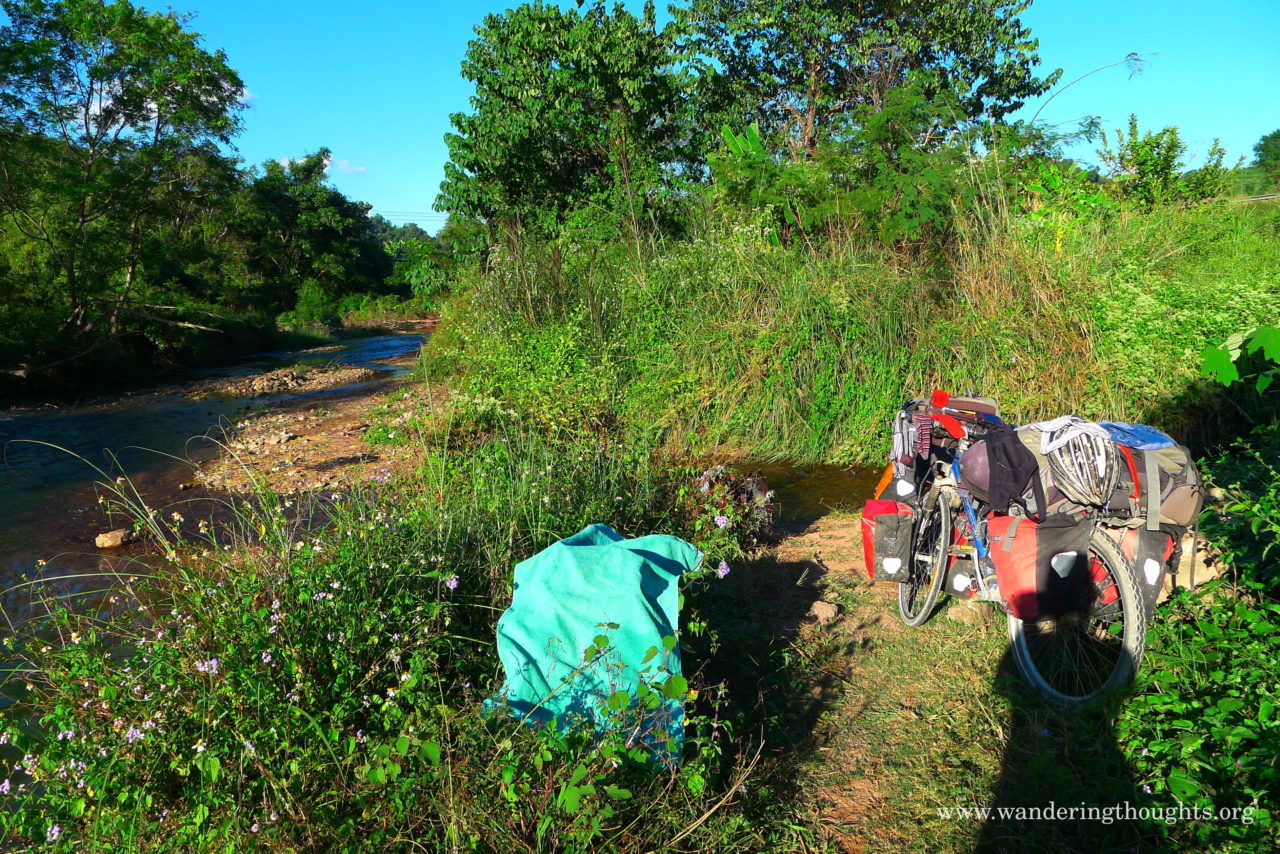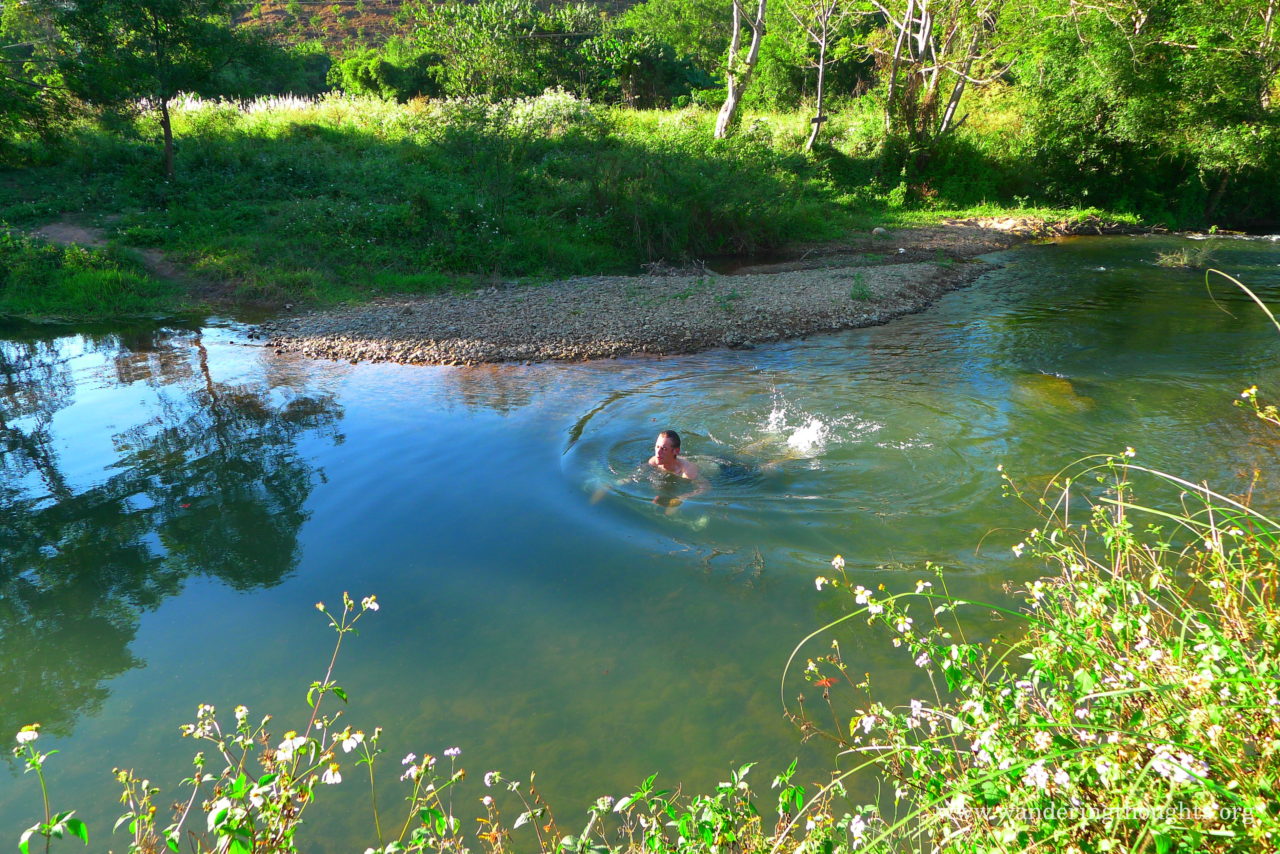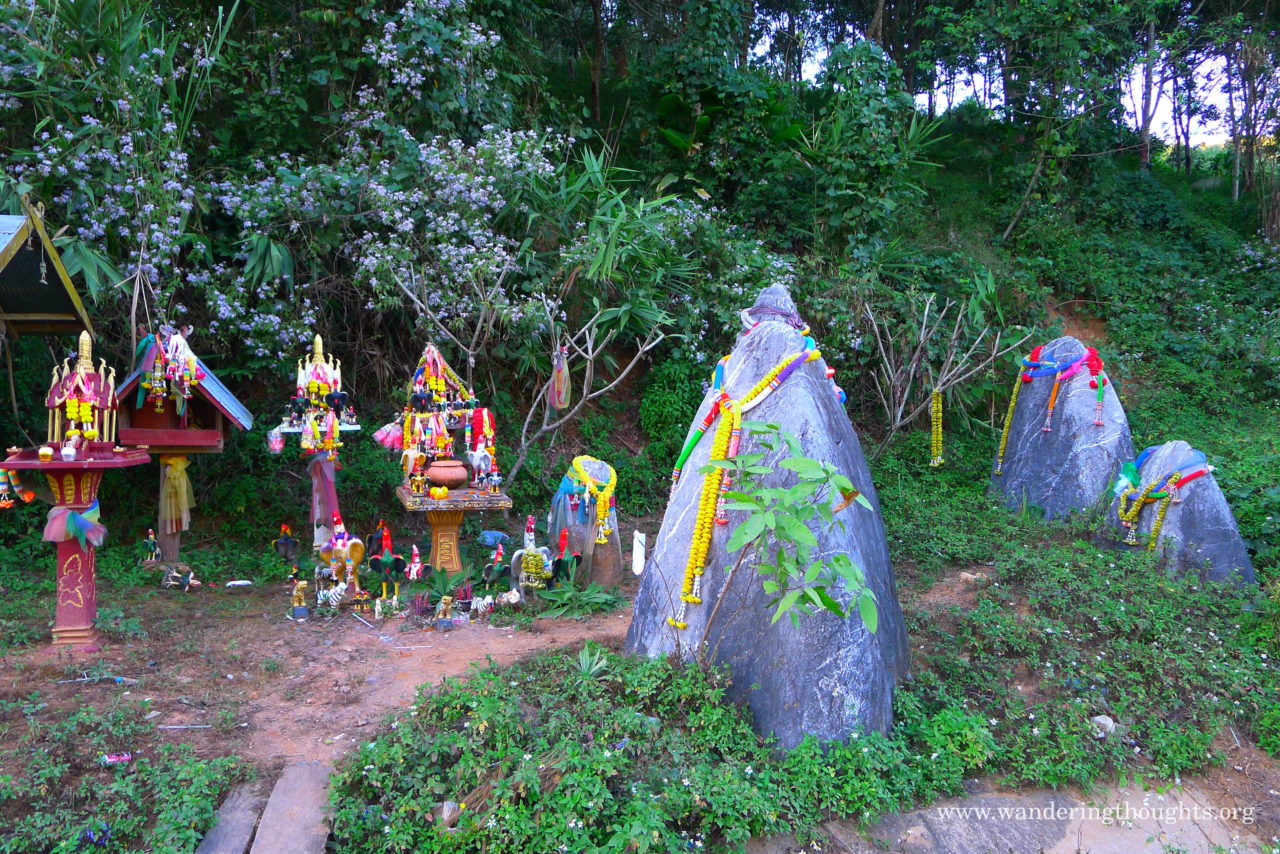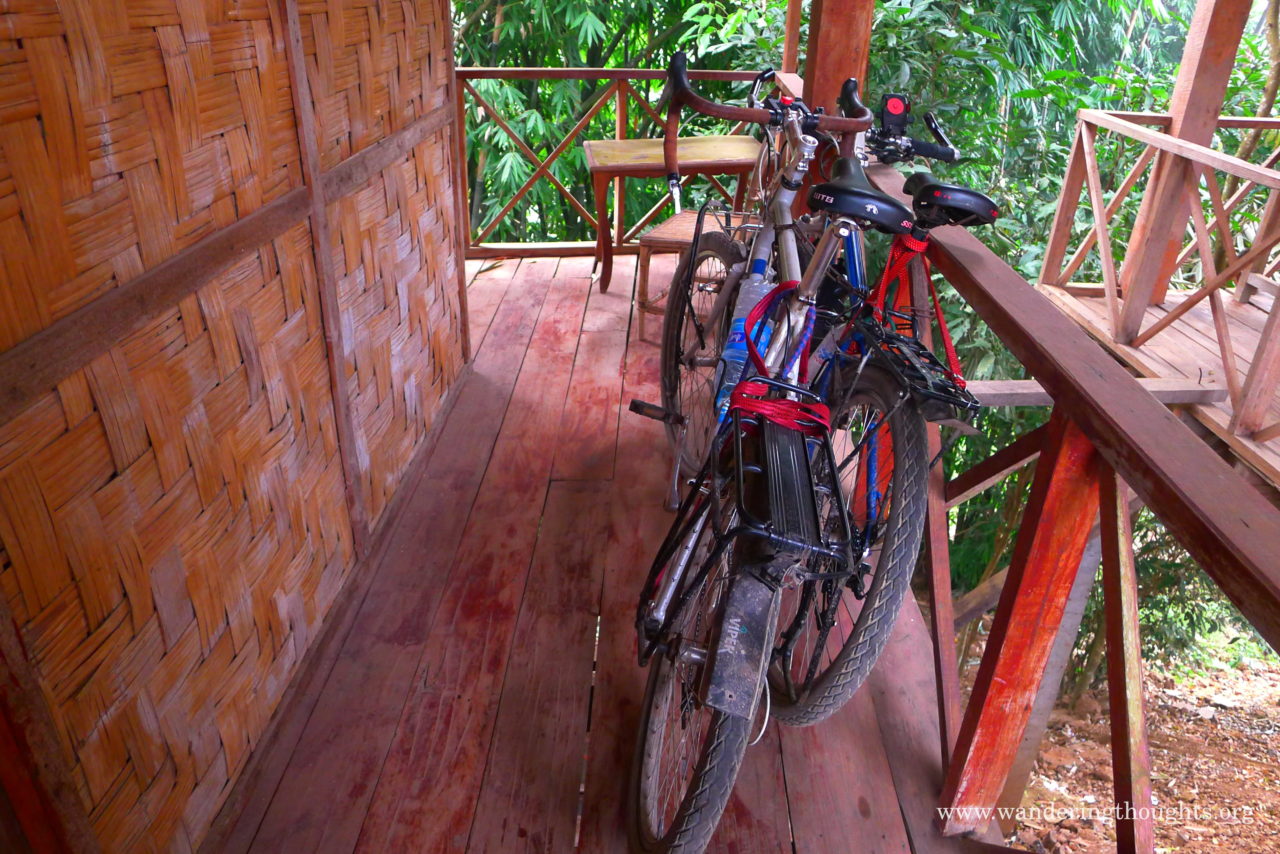 We would have loved to spend more time if only to enjoy nice guest houses like this one. But we had a date for New Year's with my newly wedded sister and her husband in Myanmar that we didn't want to miss. So we ate some more noodle soup, enjoyed the night market in Luang Namtha and then hitched a lift for about 200k to the Thai border.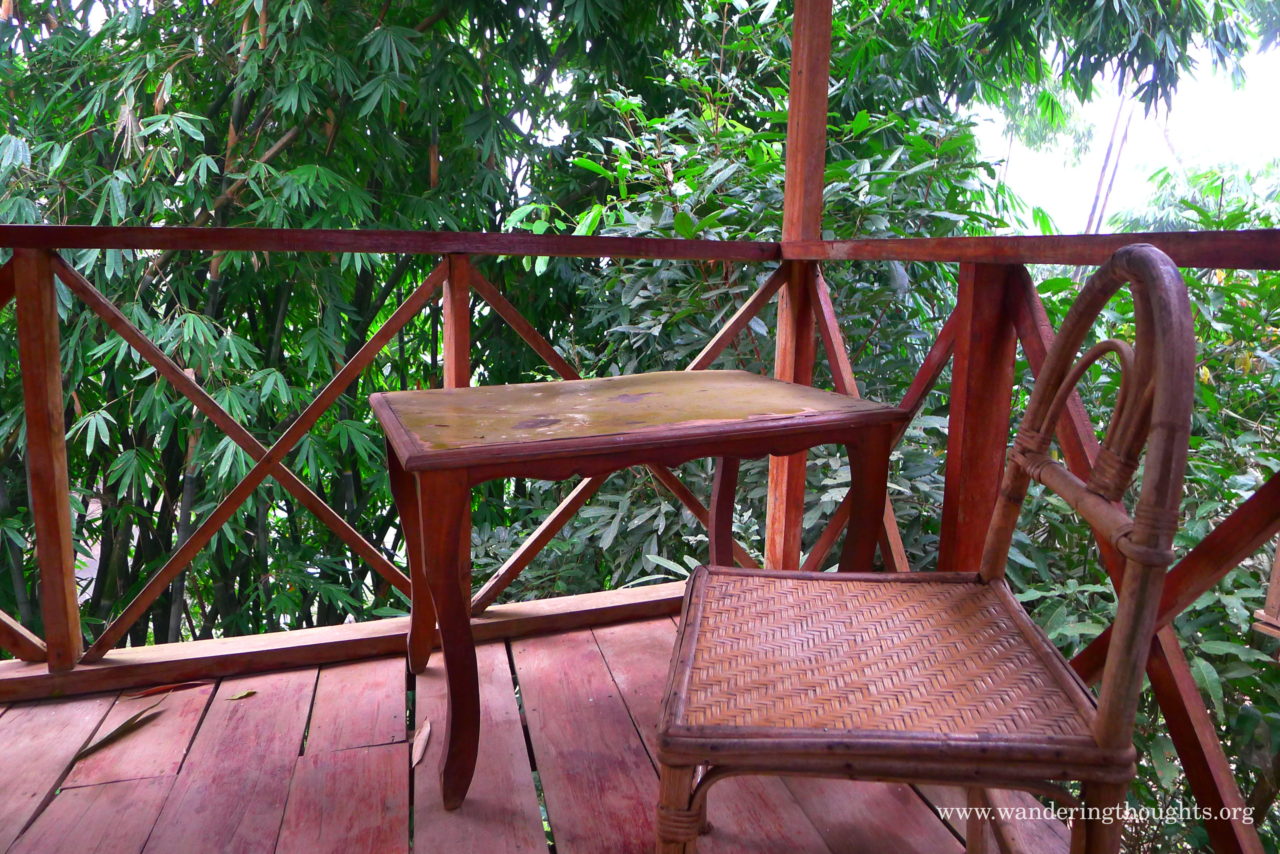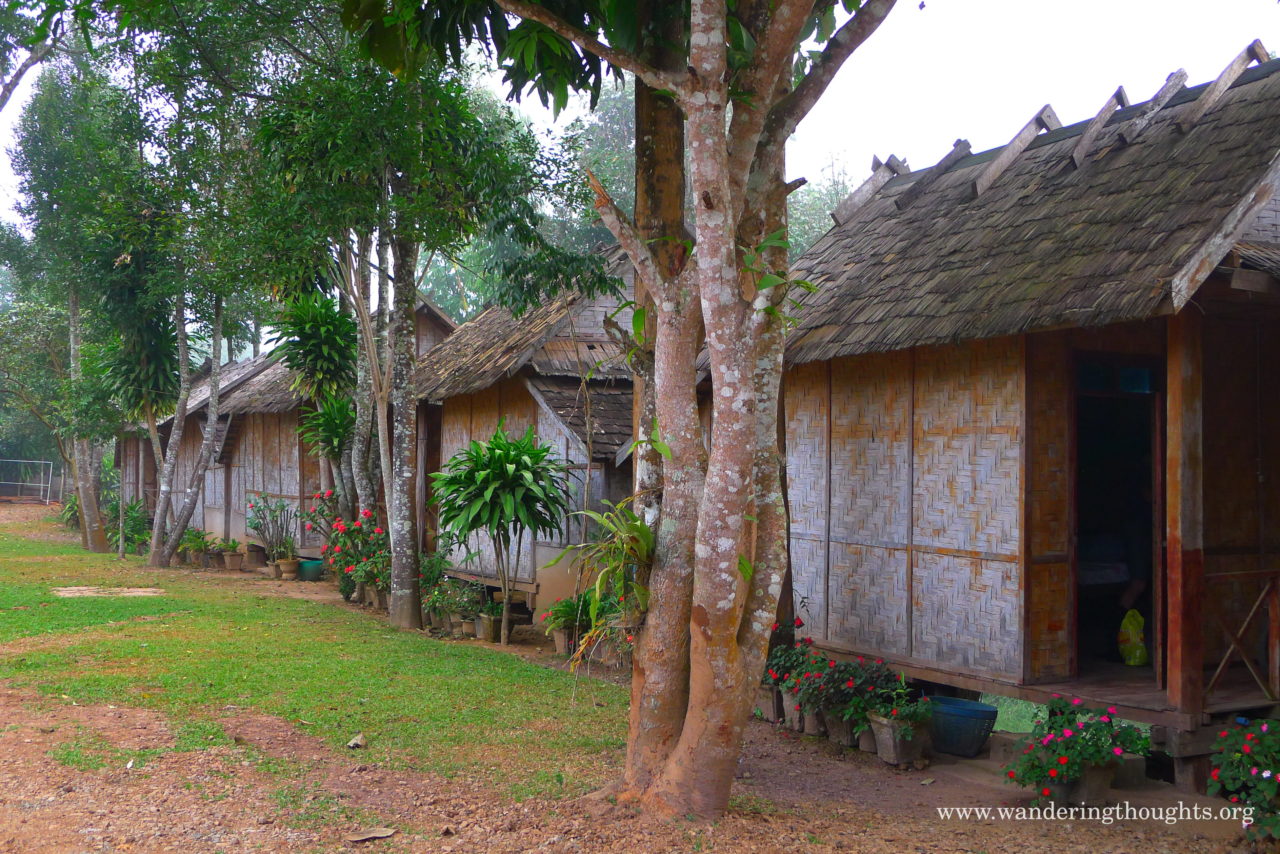 We weren't allowed to cycle over the friendship bridge and instead had to take a bus. Save for the waste of money it was all easy enough though and we soon cycled into Chiang Khong and the cycling paradise that is Thailand.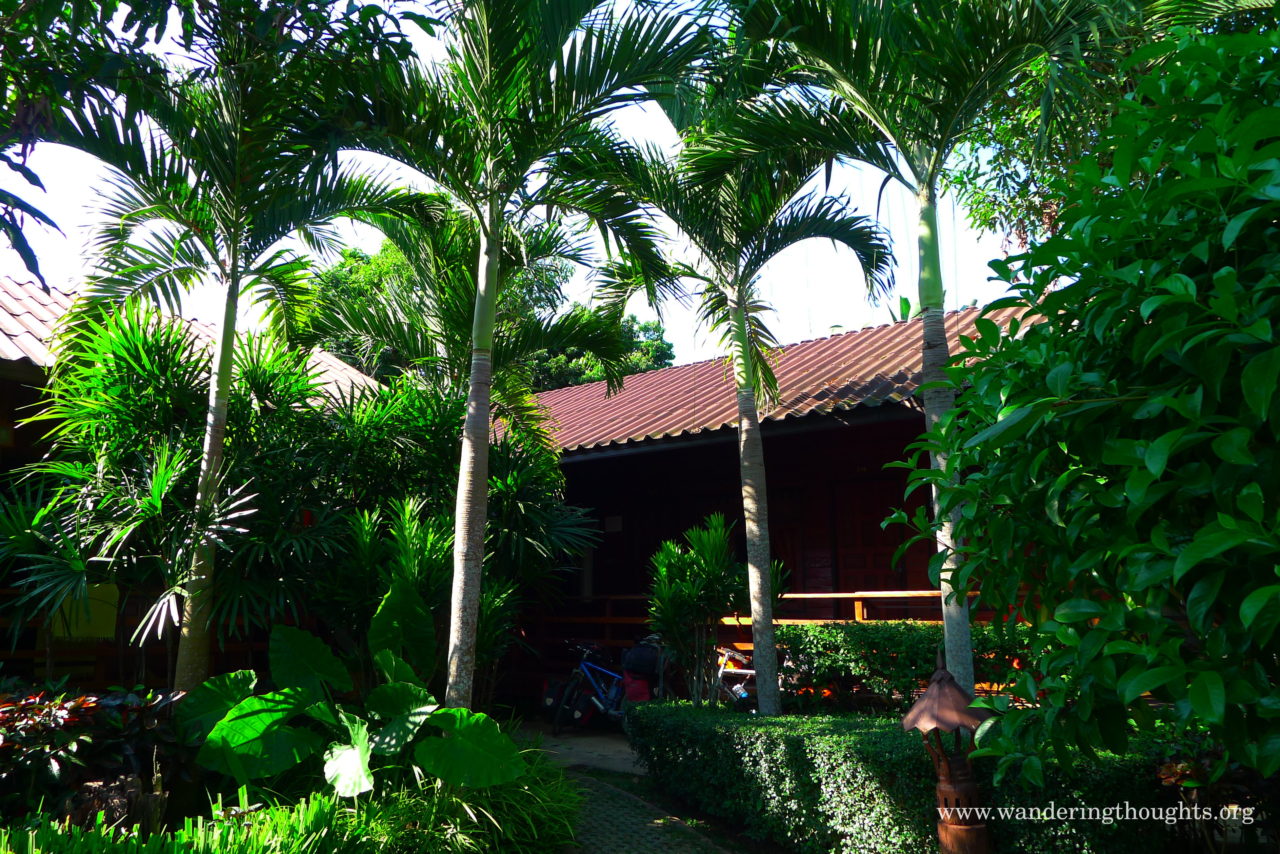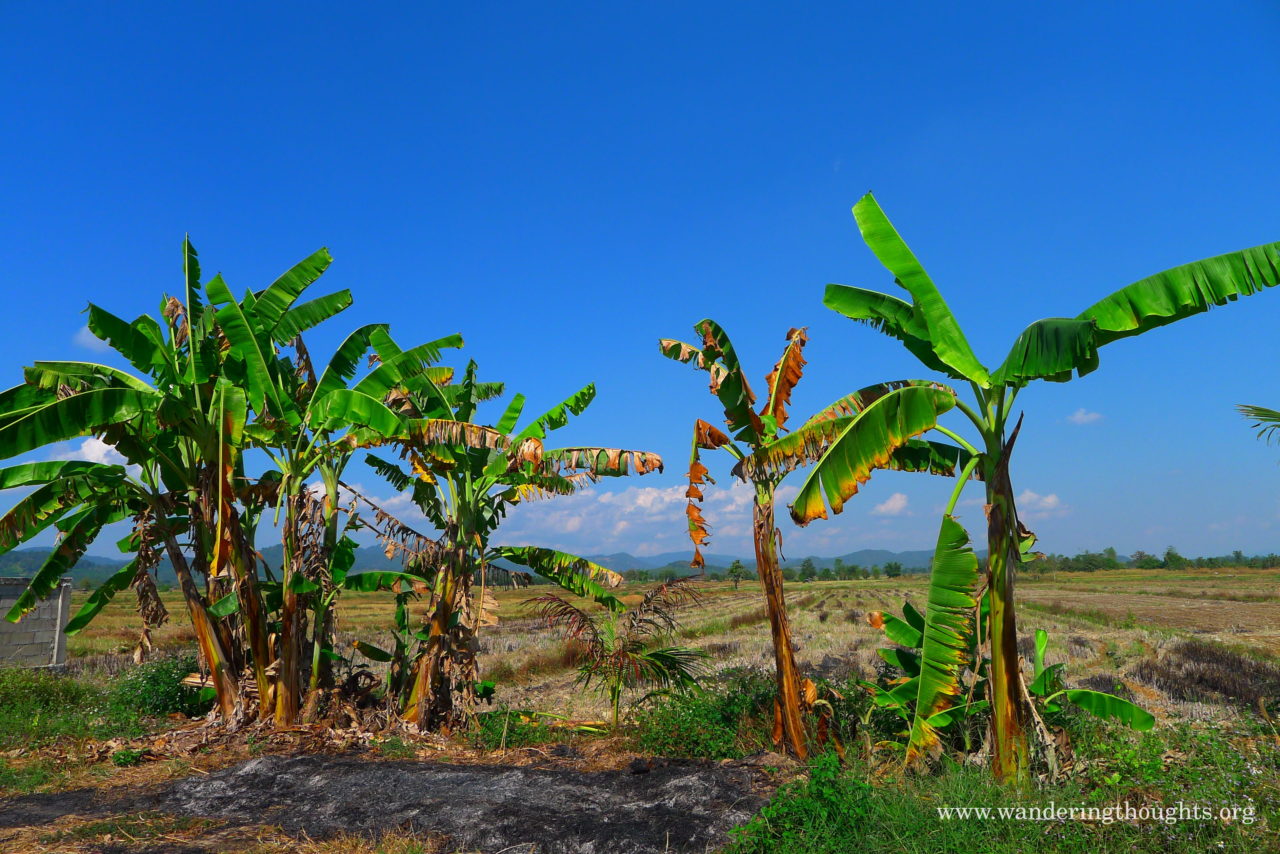 I will always cherish Thailand as one of the most convenient places for cycle touring. Everything is just so easy somehow: Nice small roads with not much traffic, the availability of good food almost everywhere, iced coffee stands and for everything else you've got your 7-11. Oh and the night markets, what a beautiful thing! After the sun has gone down and the air gets cooler, everyone gathers at the market area and the focus lies on all the delicacies you can imagine.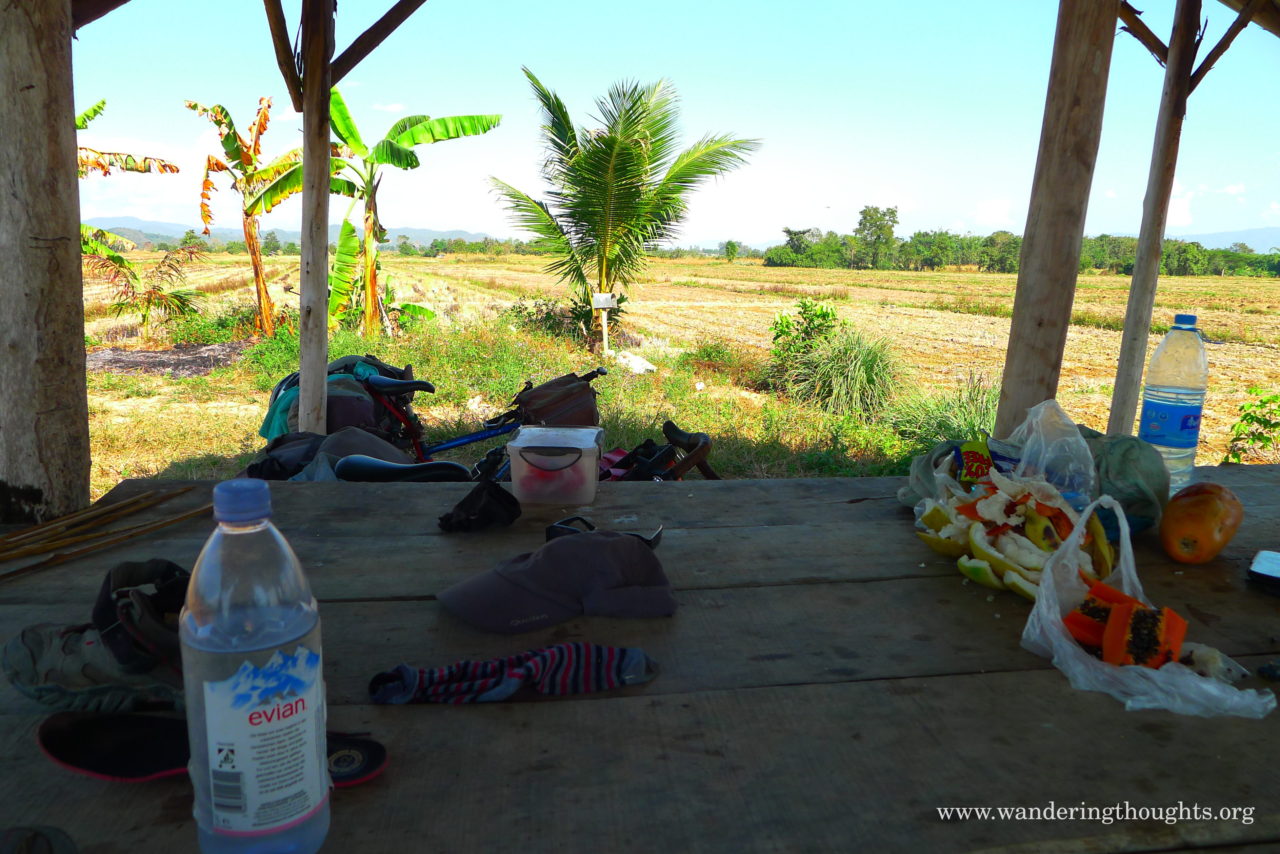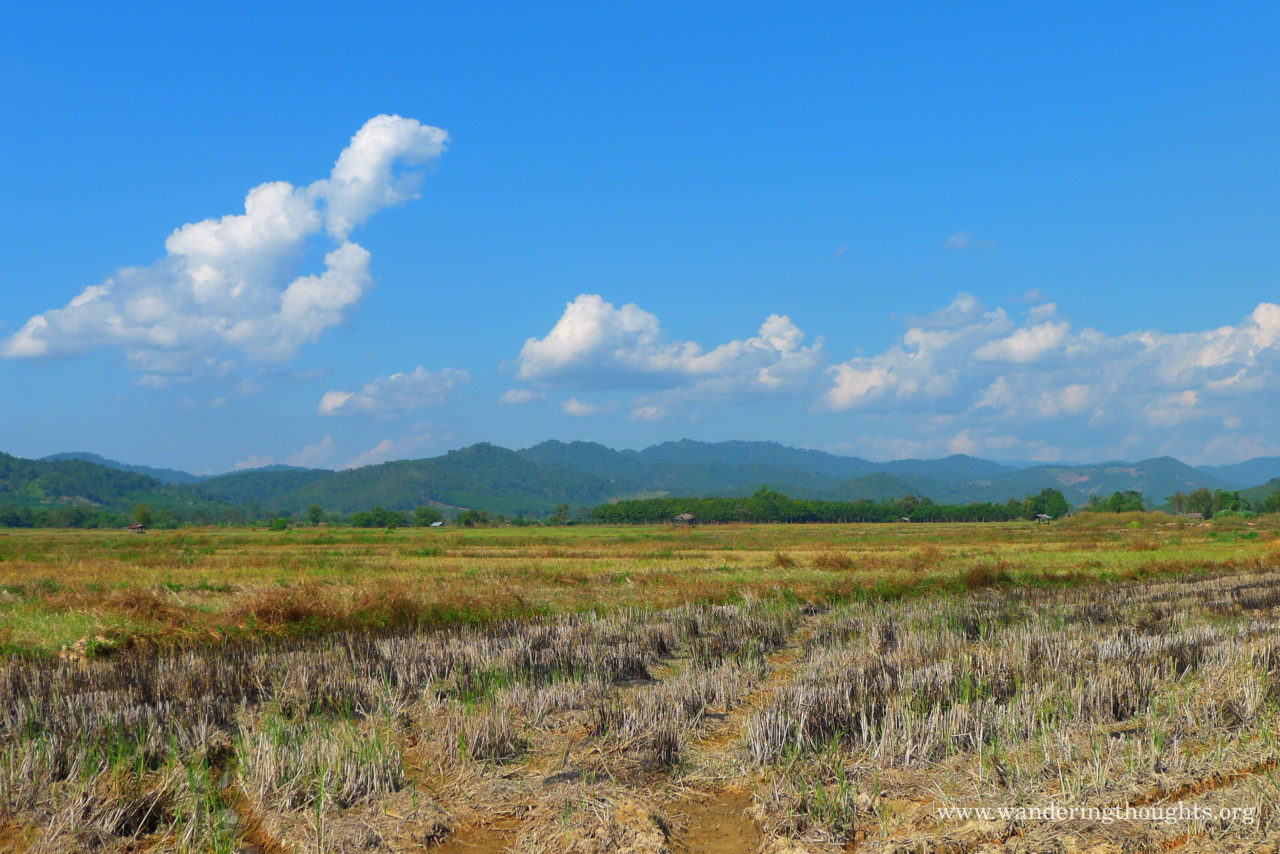 We soaked all that up once more, especially on Christmas Eve in Chiang Rai where we had one of the most relaxing and beautiful guest houses. Once more we would have loved to stay just a little longer but there was only one week left to get to the beach in Myanmar. Not a bad thing to hurry for.