August / September 2016
Arriving in Kiev, Ukraine after a night train from Moscow we first purchased a Simcard to be able to contact our hosts and then sat down for a coffee. That's when we started noticing that there are a lot of coffee places around. My kind of place!
After taking a few buses to Lana and Alex' place we had a bit of trouble finding our way in the big apartment complex but made it eventually. Our fantastic hosts who had just come back from a holiday the day before welcomed us warmly into their flat and left us soon after as they had to go to work. That worked well for us as we could get some more sleep in after the night train.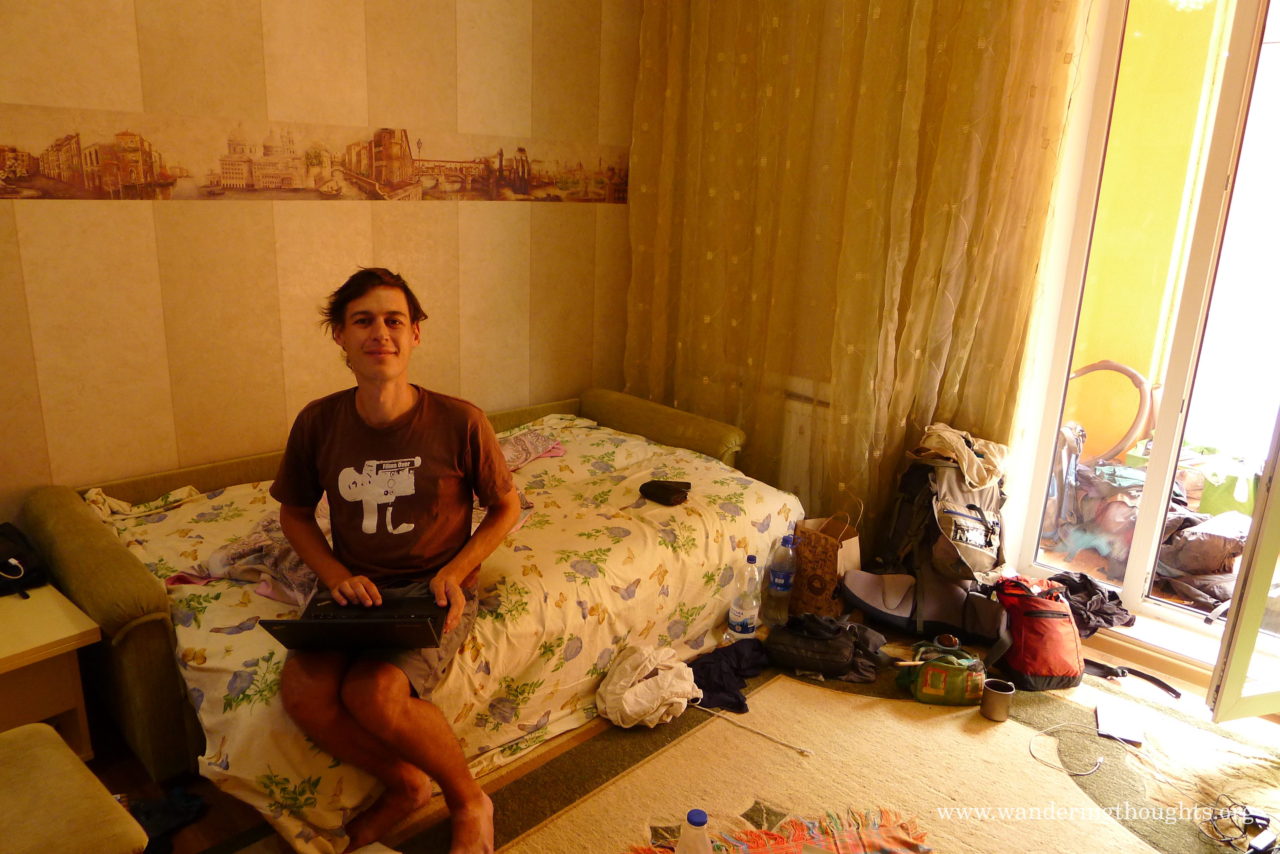 A bit later we went to the nearby supermarket and were again fascinated with all the wonderful fruits and veggies available.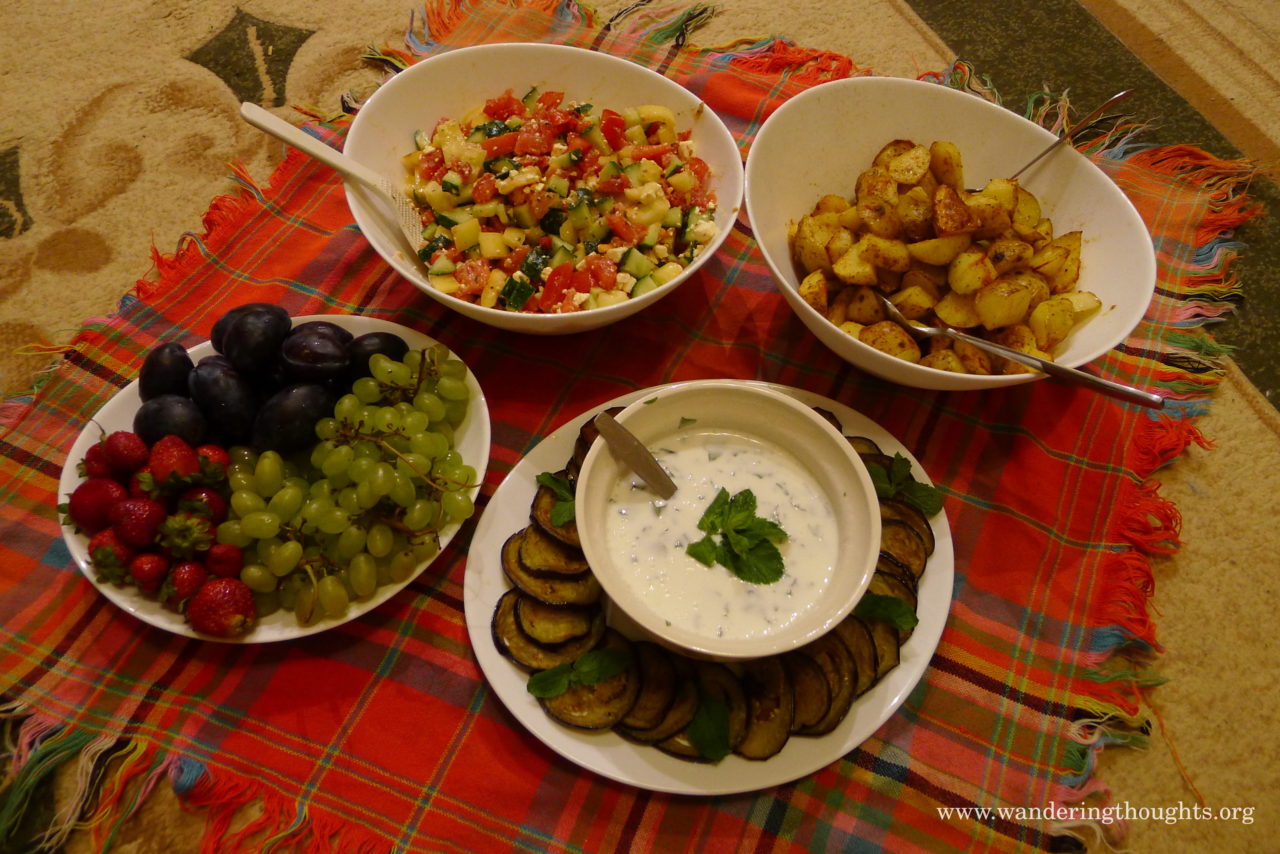 The next day we ventured out to the city and visited a vegan eatery recommended by Lana. Vegano Hooligano has fantastic food!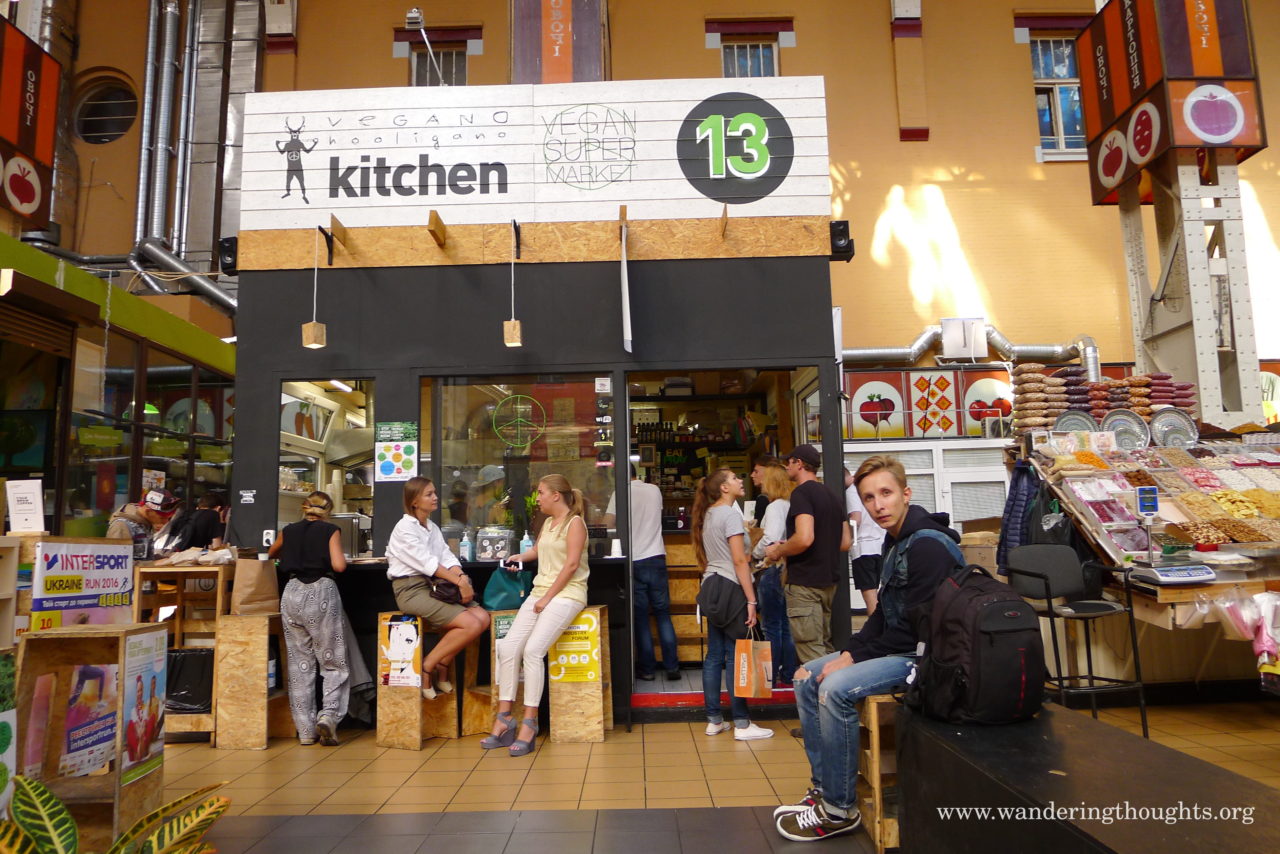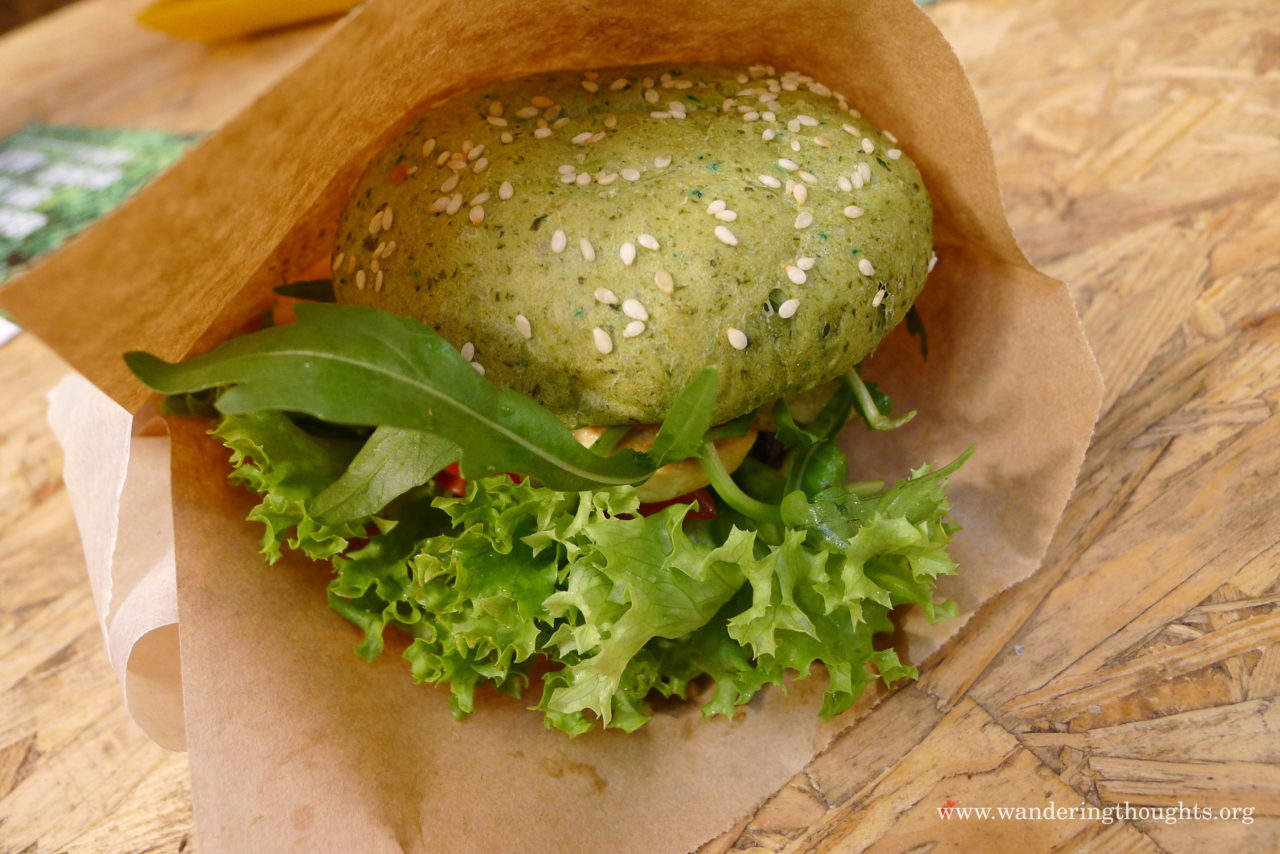 Afterwards we were content with wandering around, enjoying the sun and counting the millions of coffee places in the city. There sure is a coffee culture here!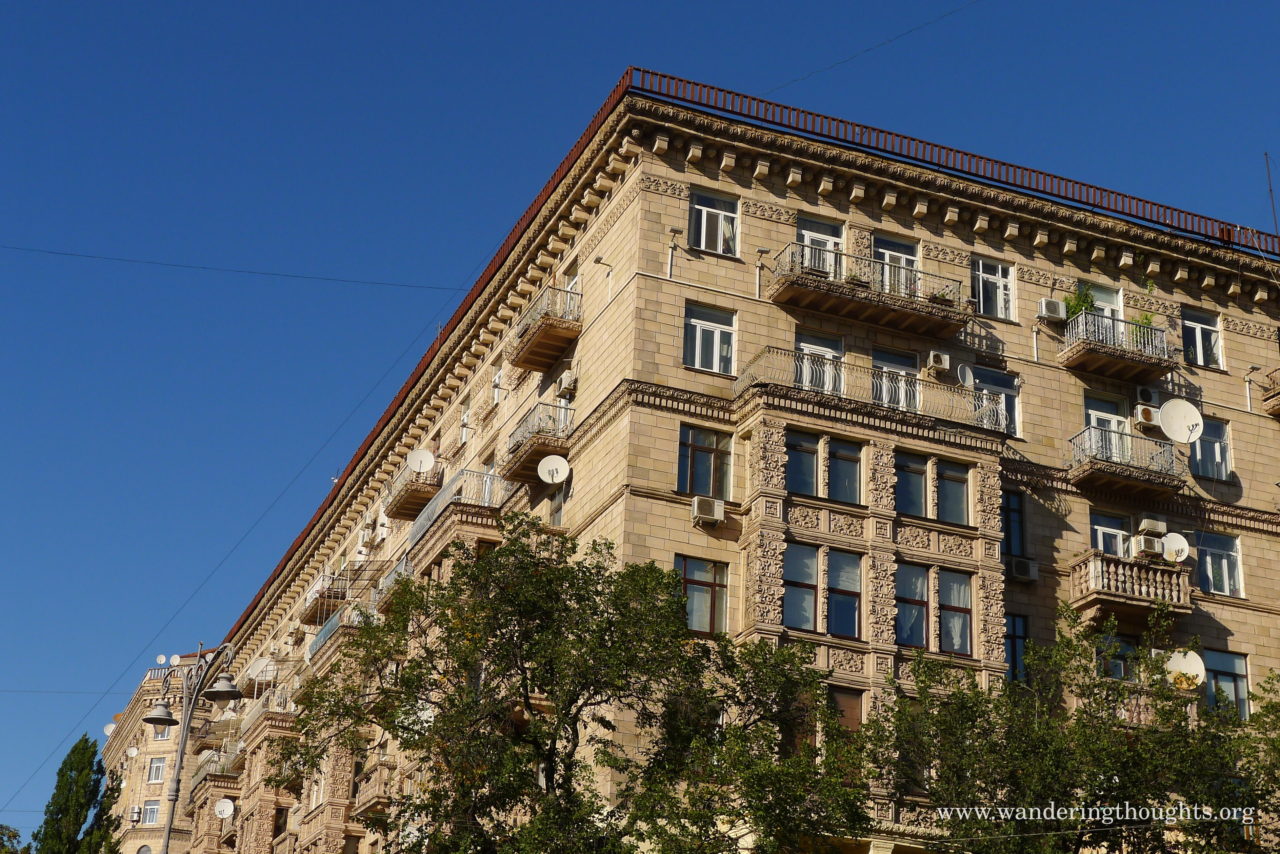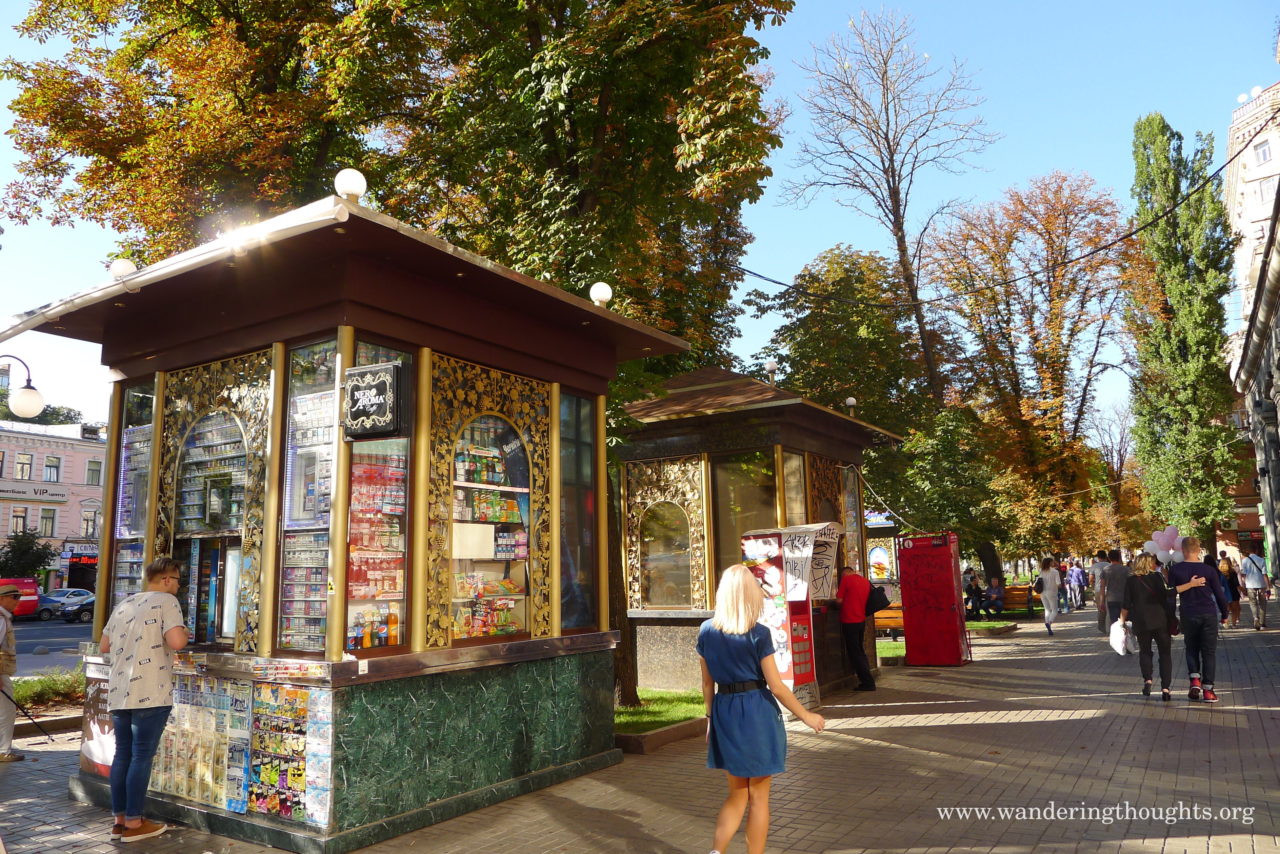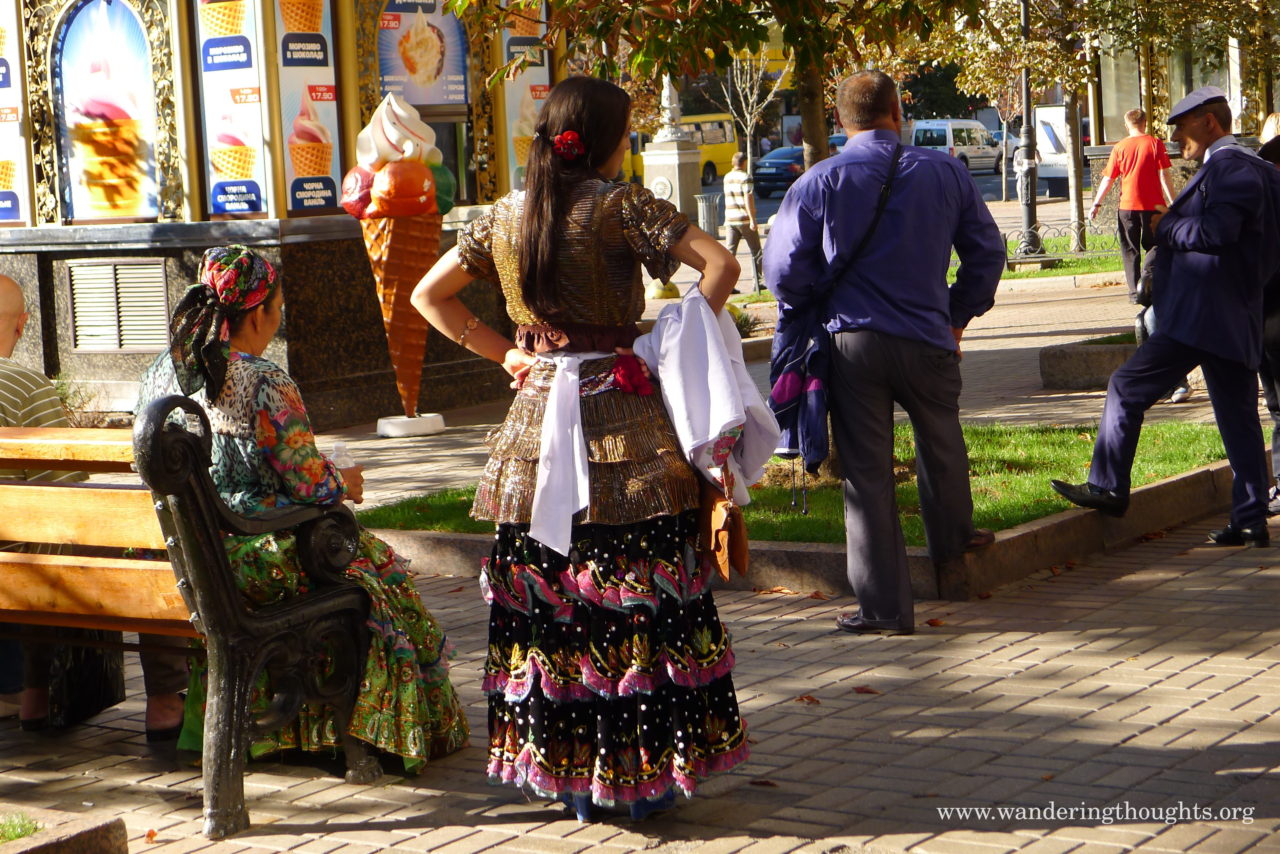 Somehow this particular toilet paper was very big last year: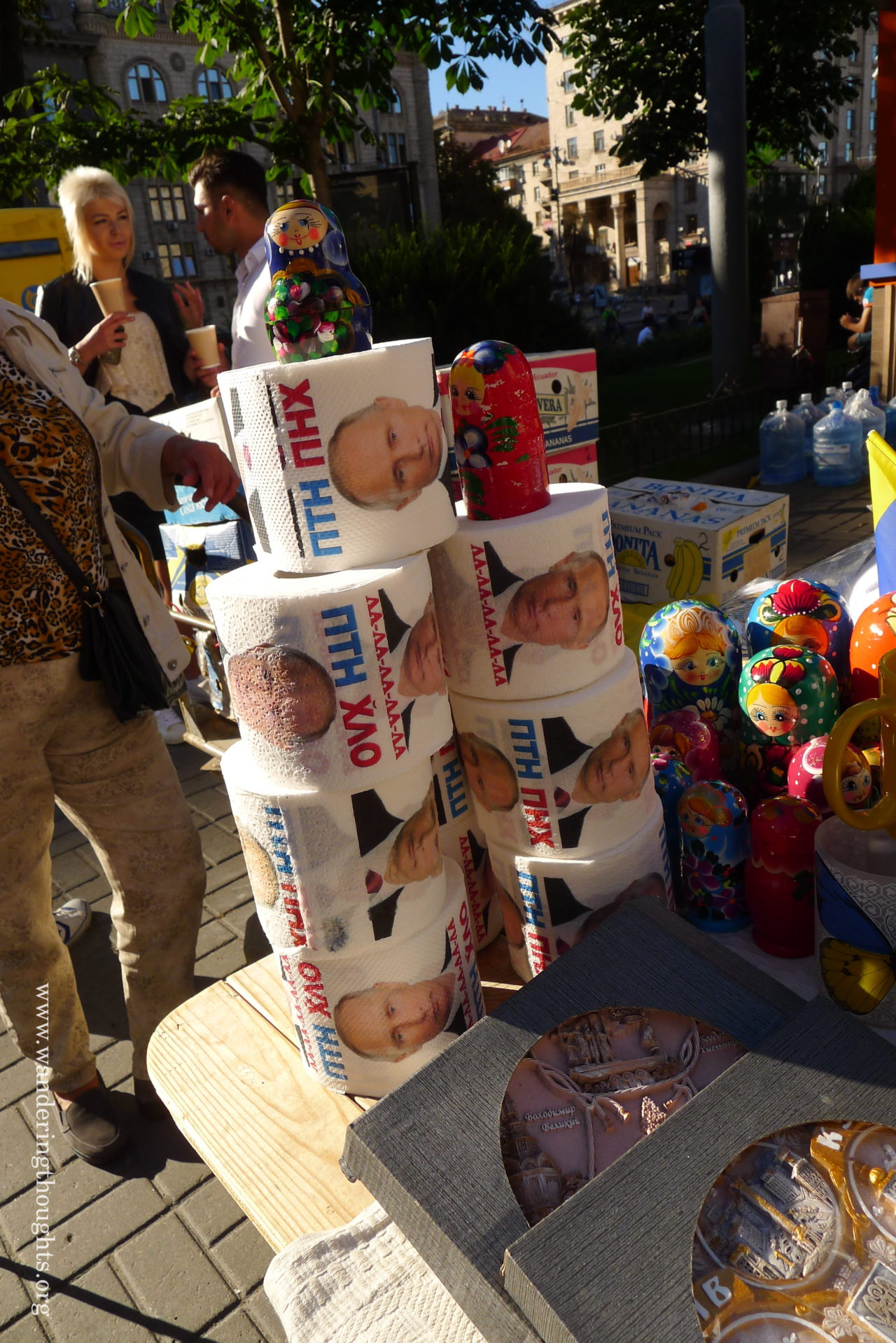 Coffee…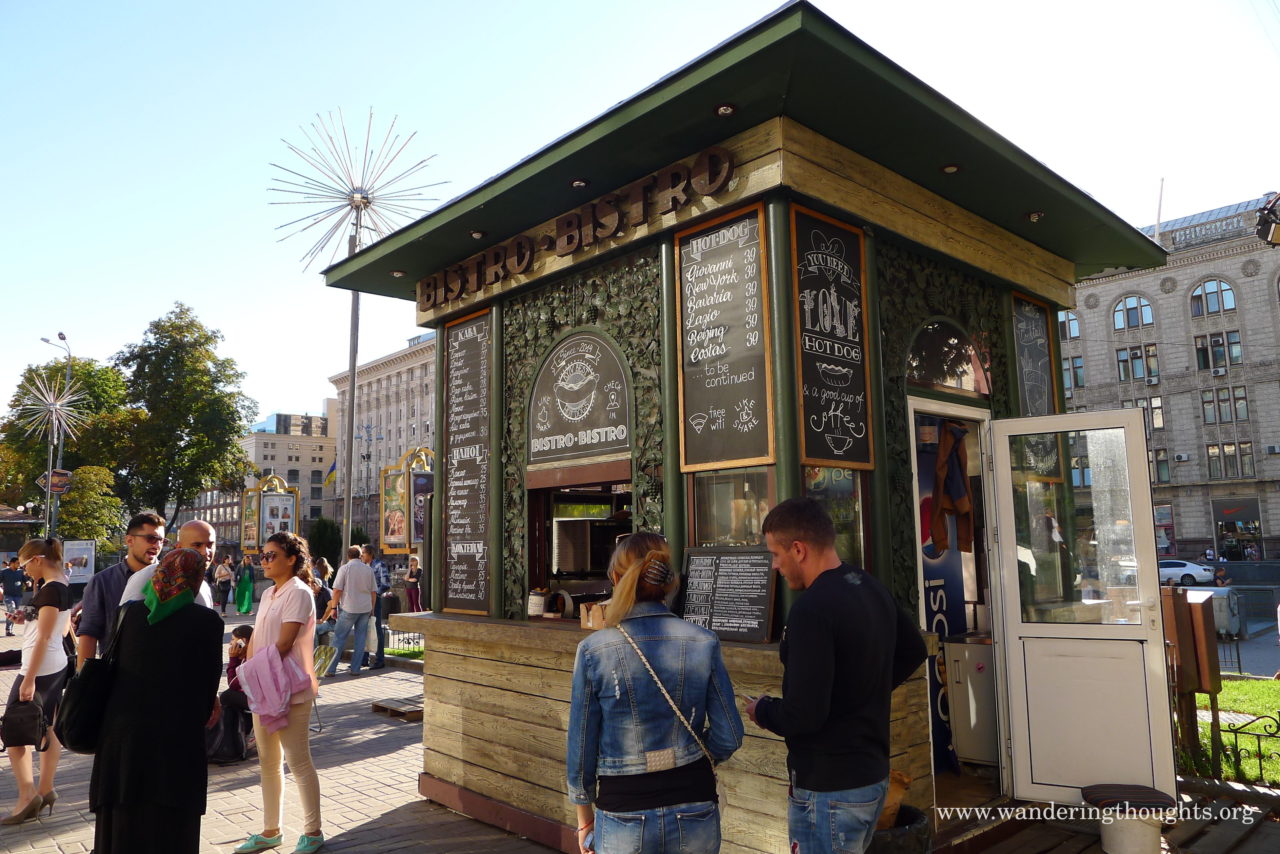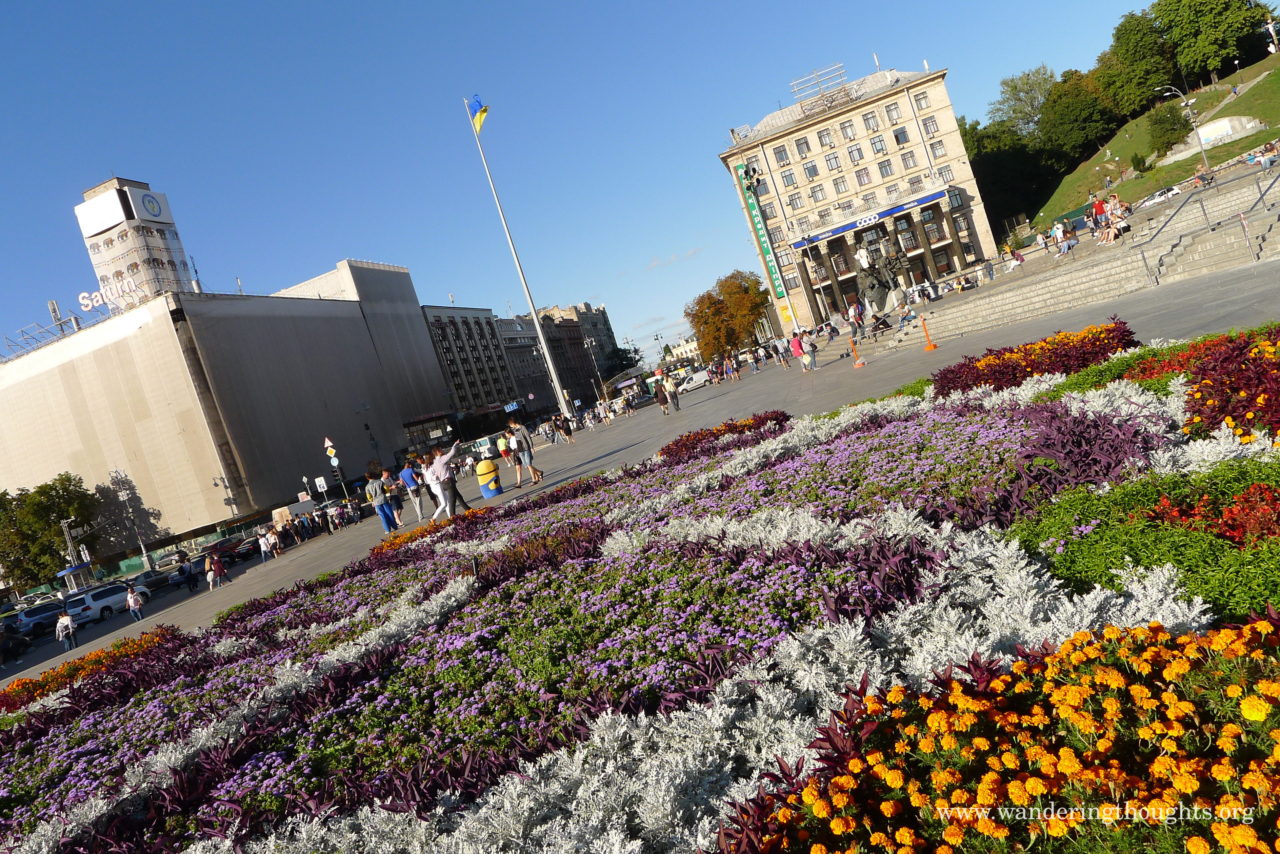 Memorial for victims of the Ukraine conflict: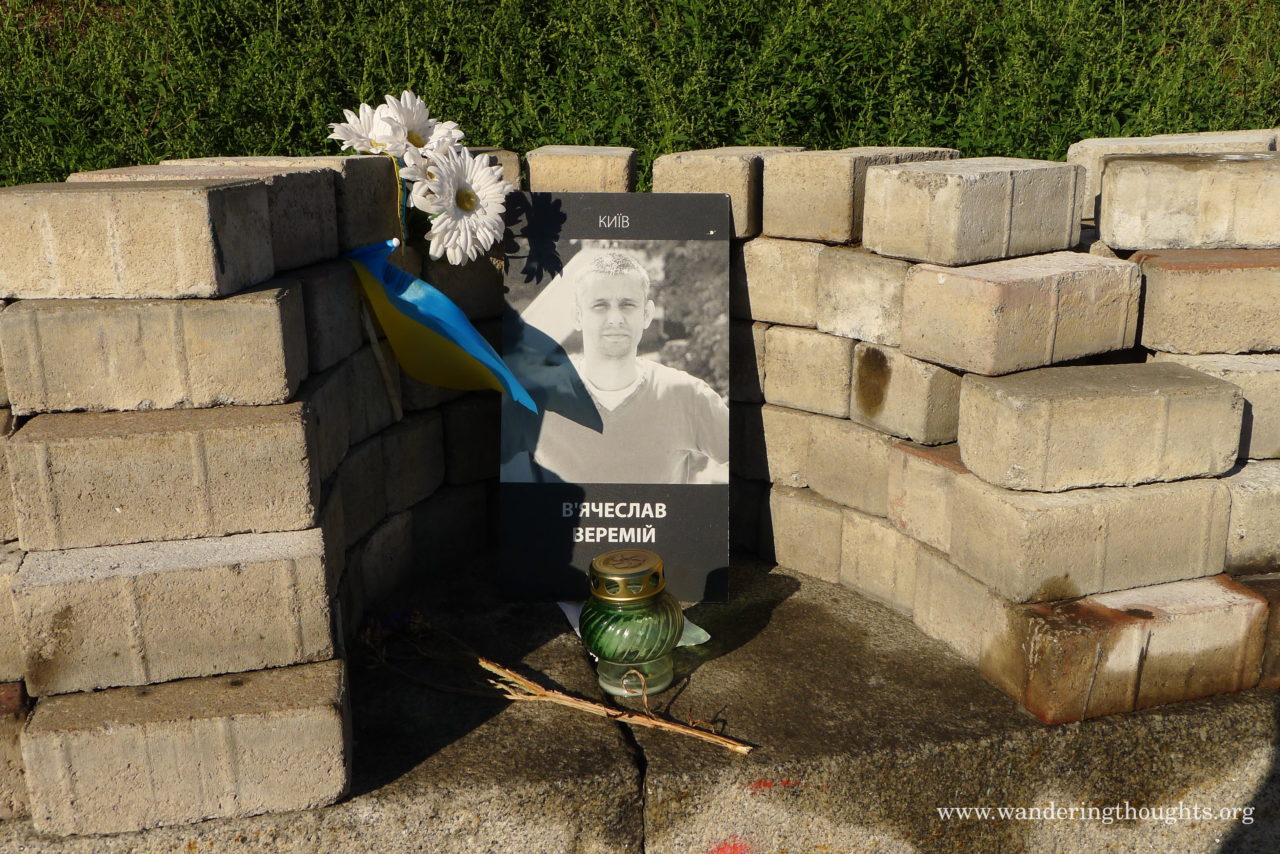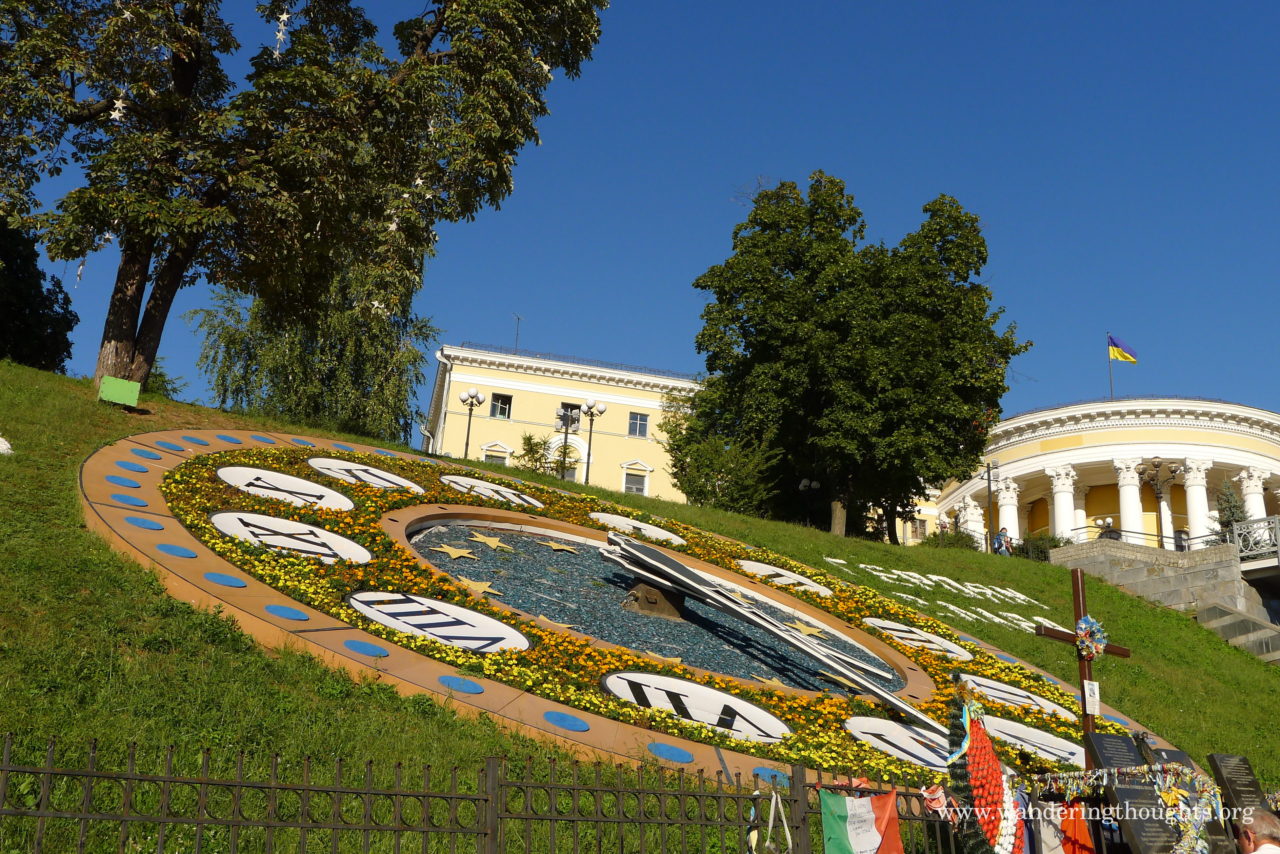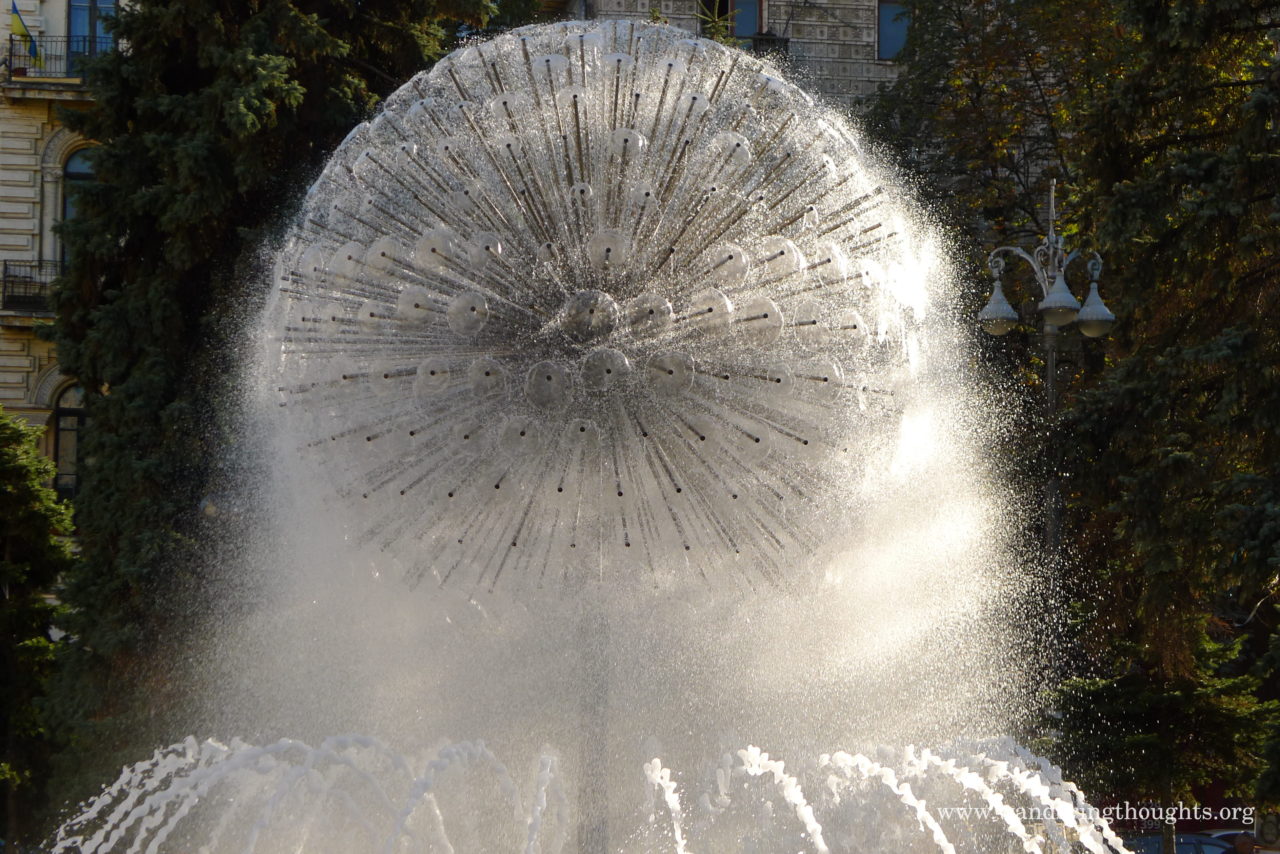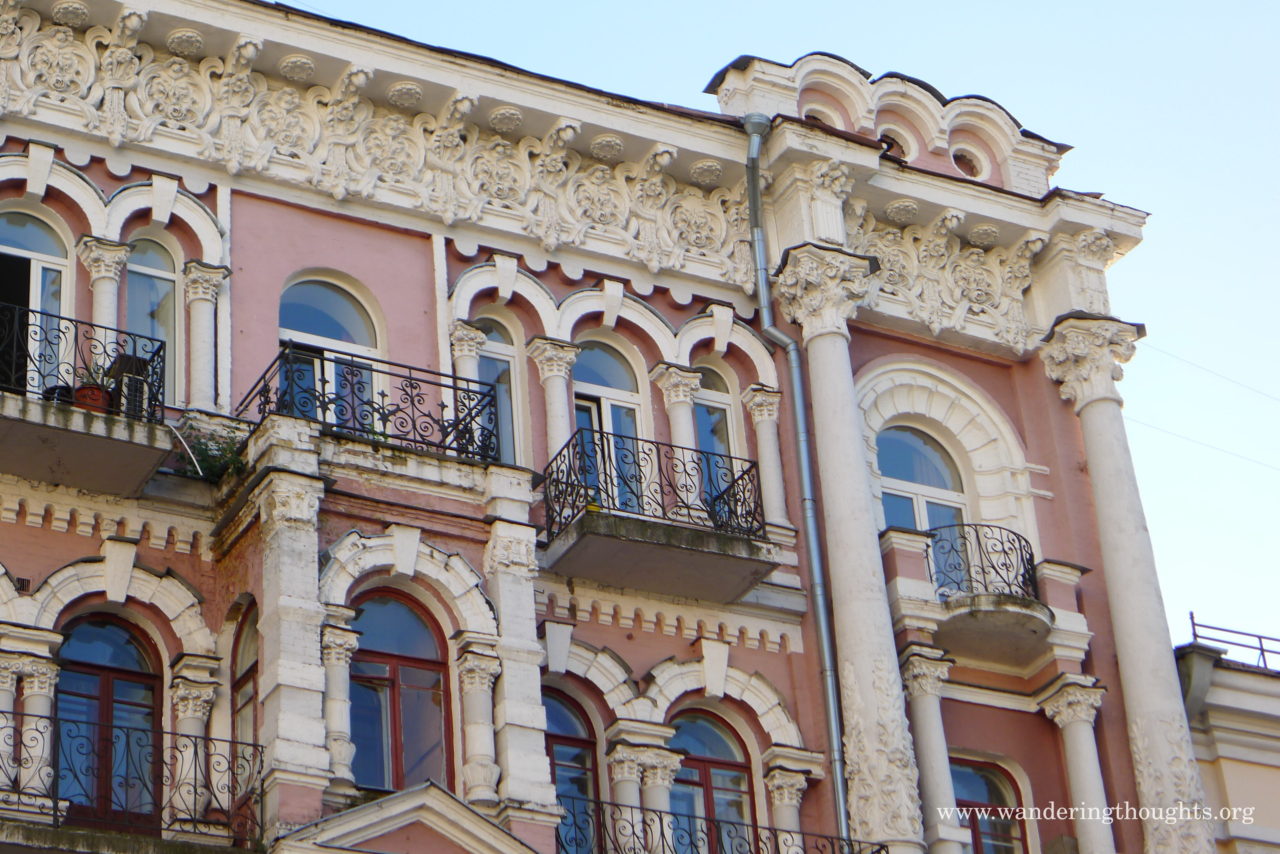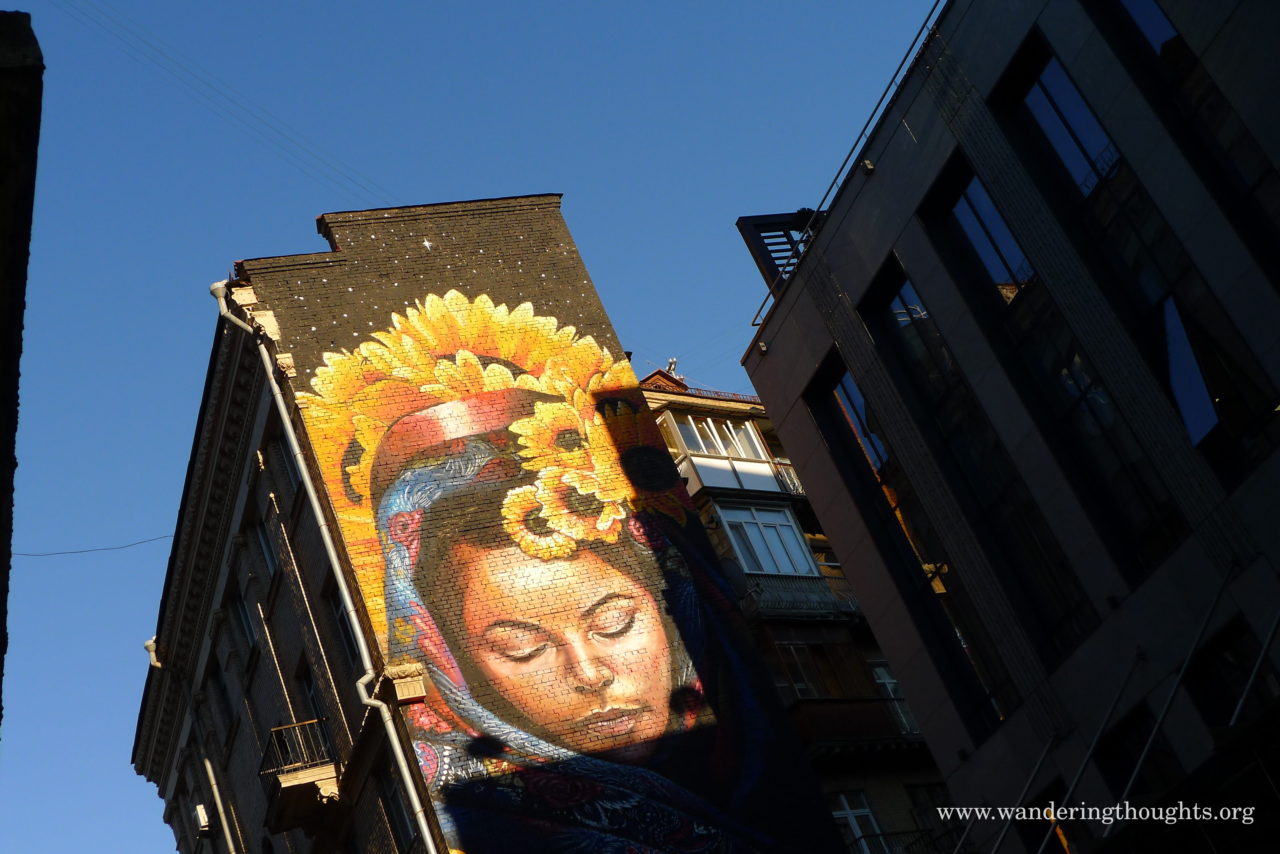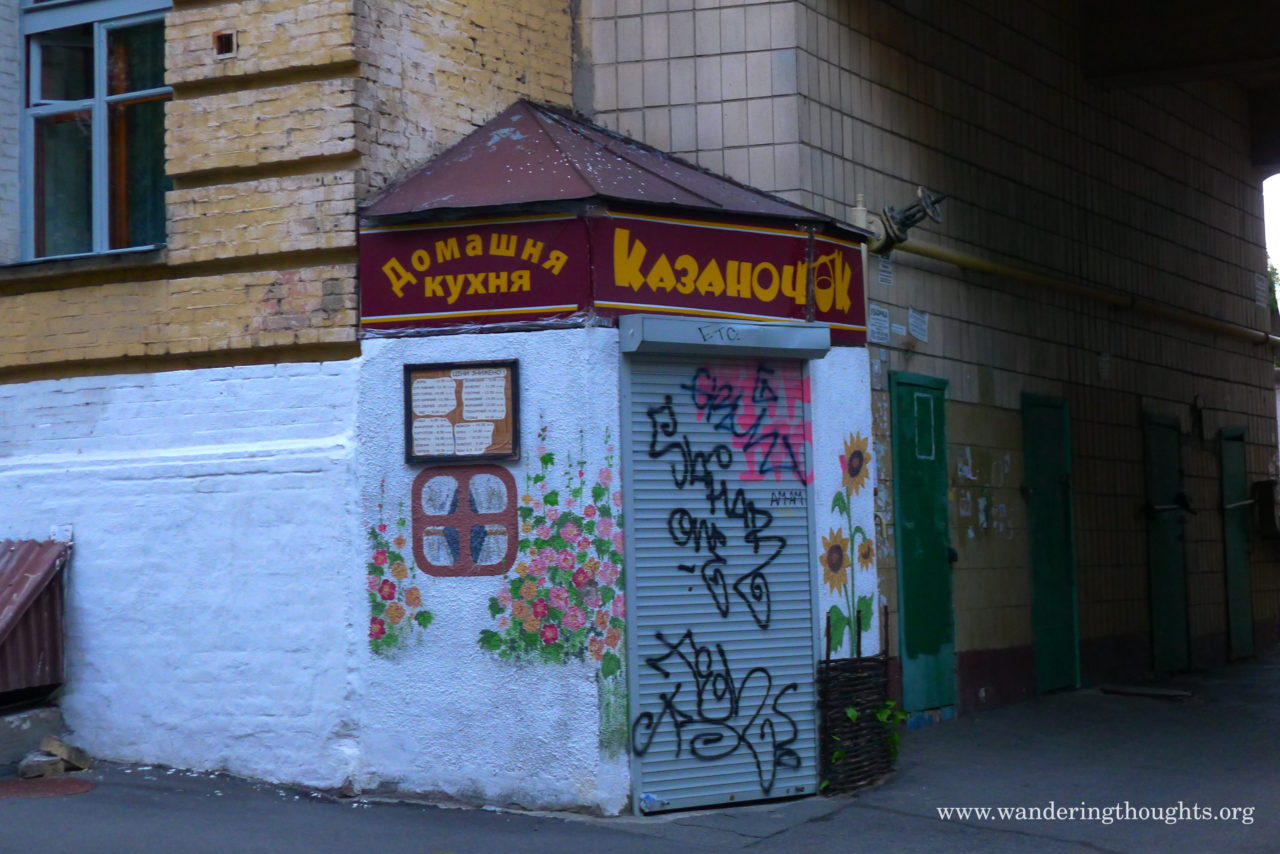 Ukraine is another one of those countries I had never really considered going to before. But I am so glad we came here and got to experience late summer in this beautiful city.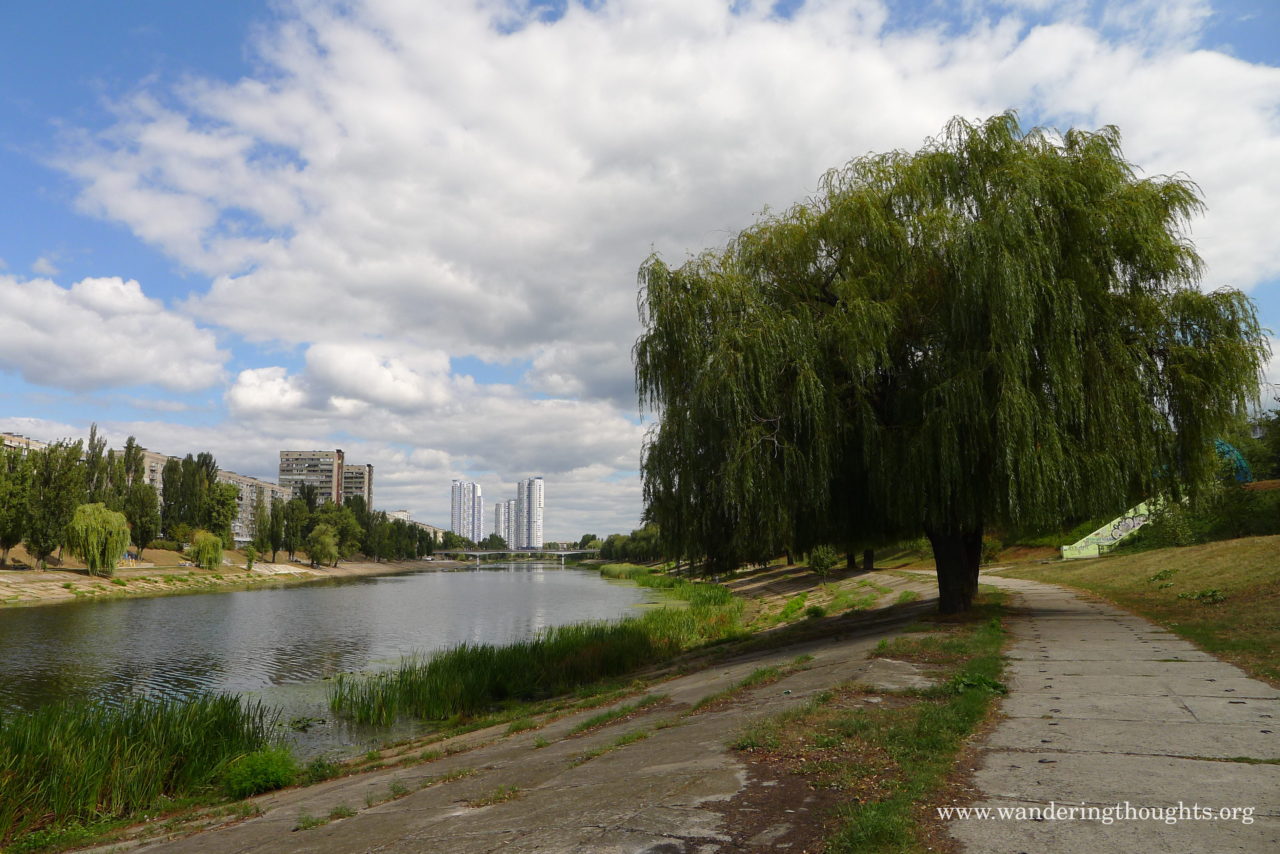 On the next day, before leaving for Poland, we took a walk with Lana and she showed us some greenery close by.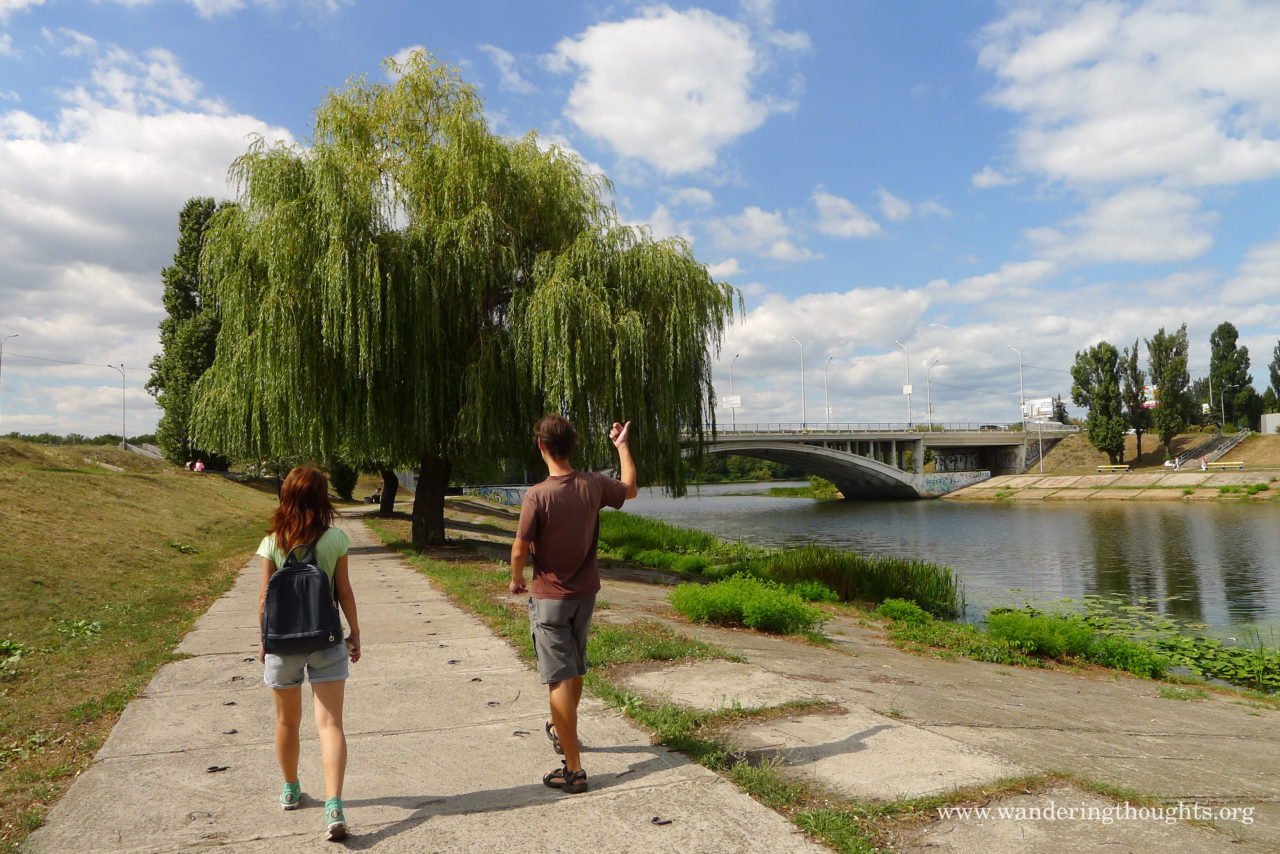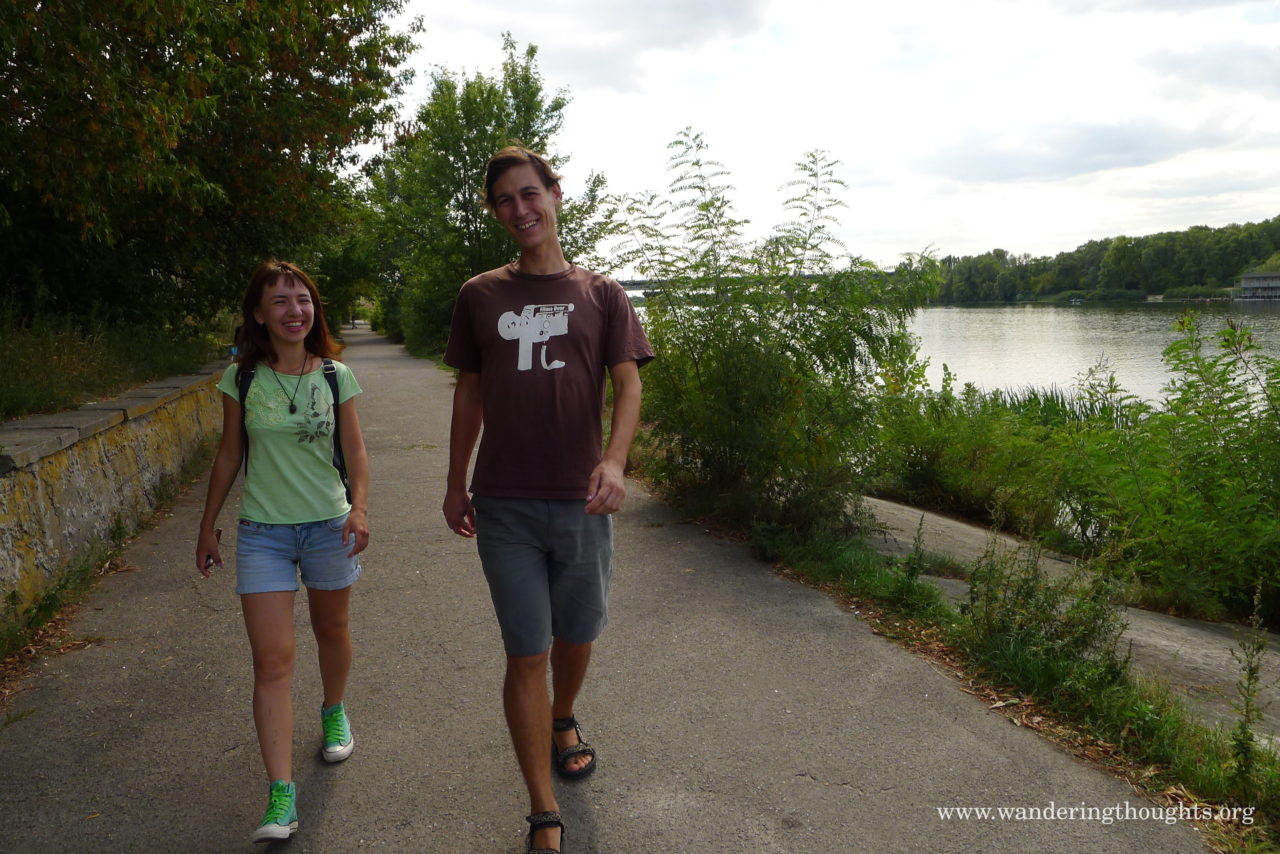 We didn't have our swim suits with us but couldn't resist the water in this awesome summer weather. Oh well, the clothes will dry eventually :).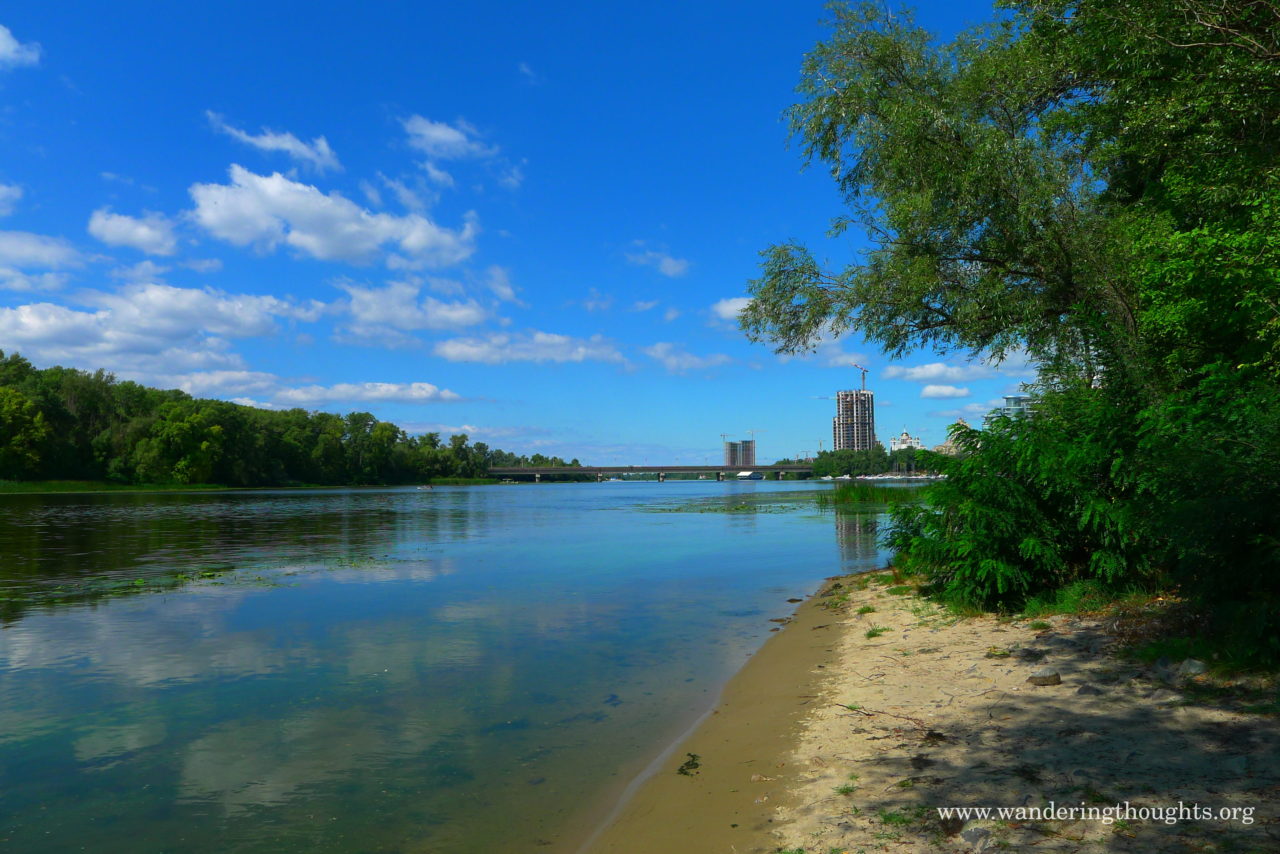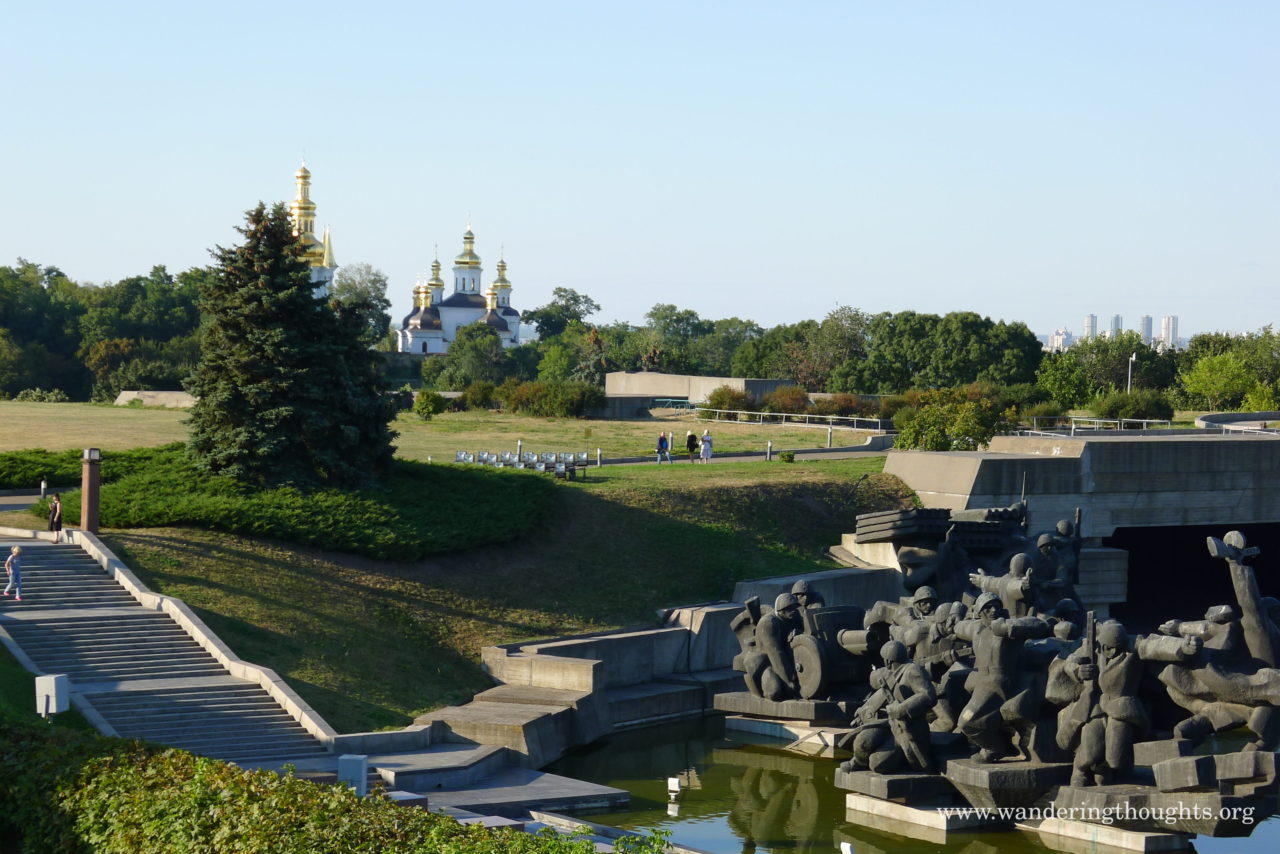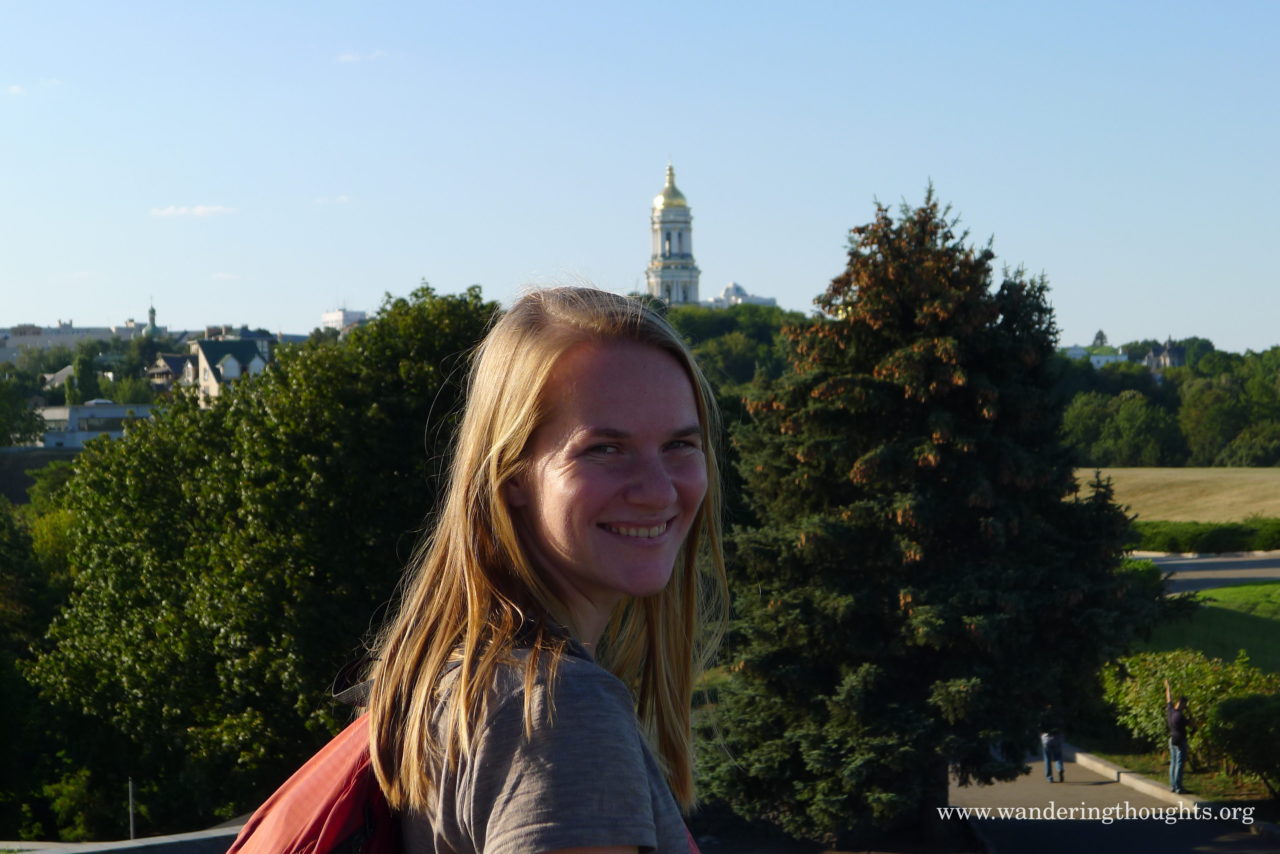 Later that day we once more boarded a train towards home. This particular one brought us to Kovel, a smaller city near the border to Poland.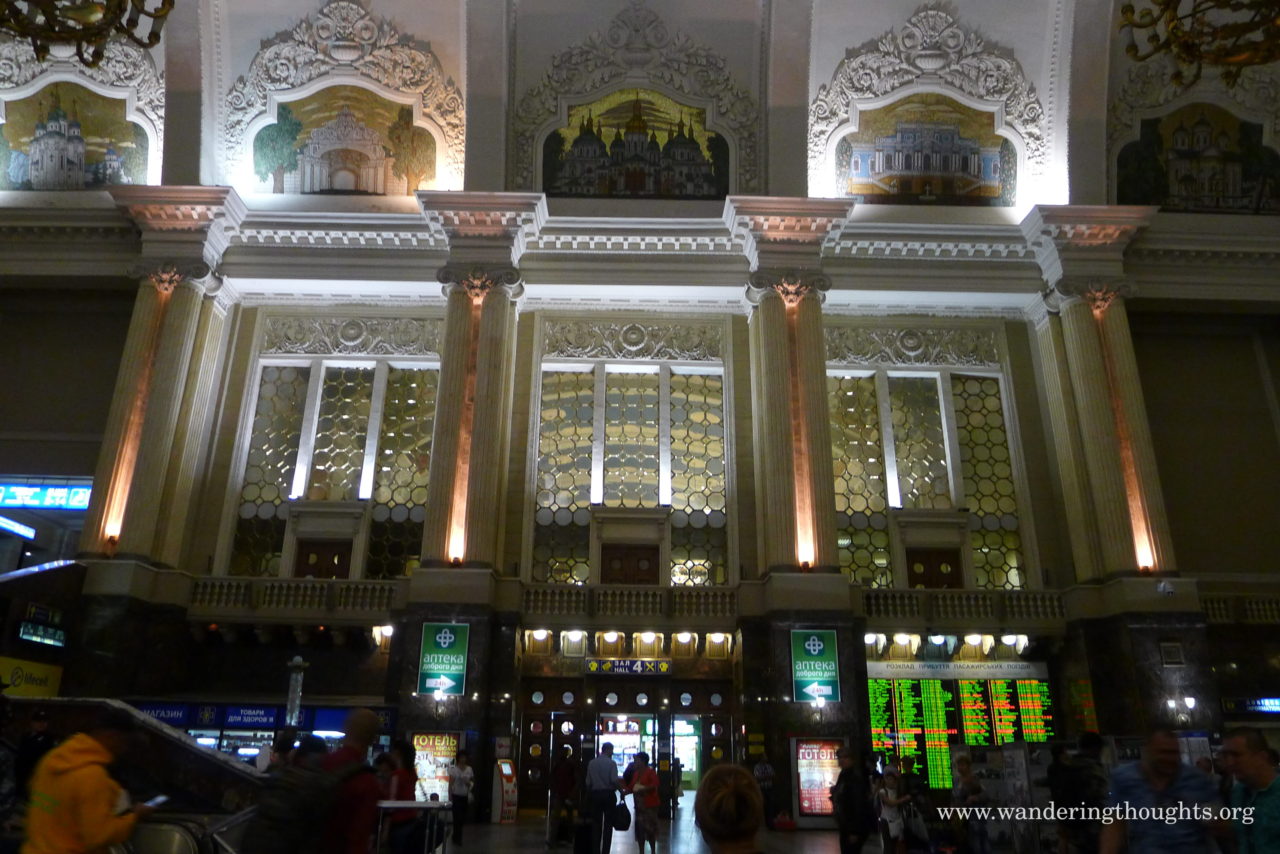 We spent a few hours there, walking through a local market and buying honey and all kinds of tea, before boarding a bus to Warsaw.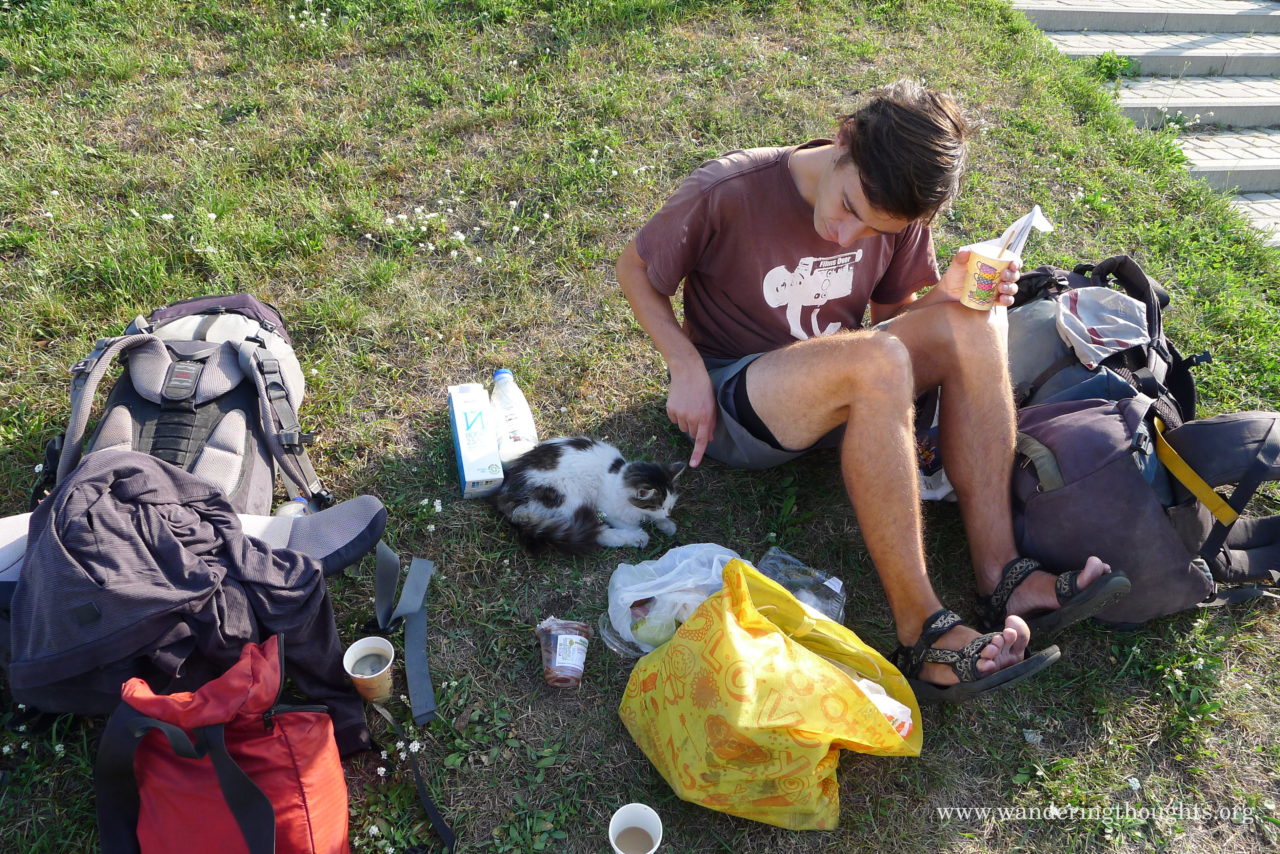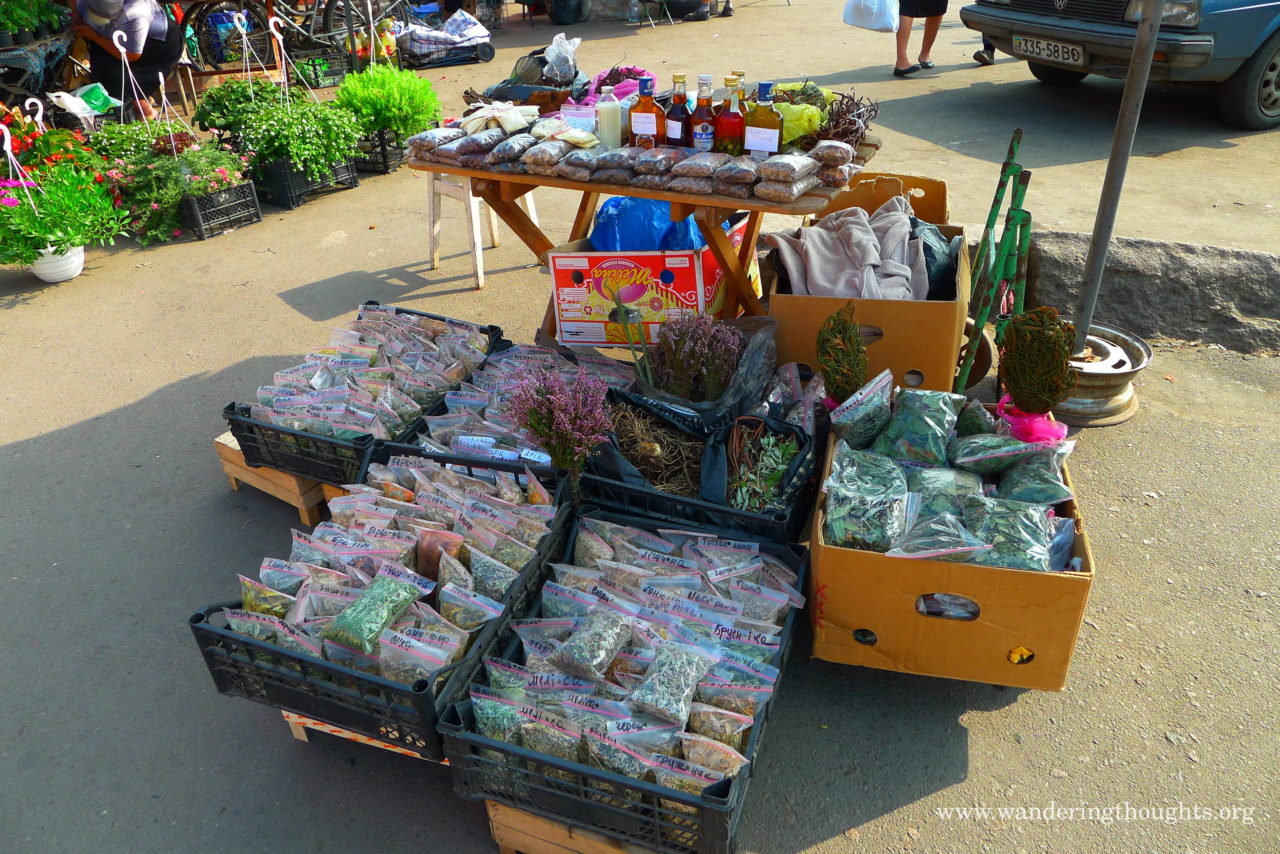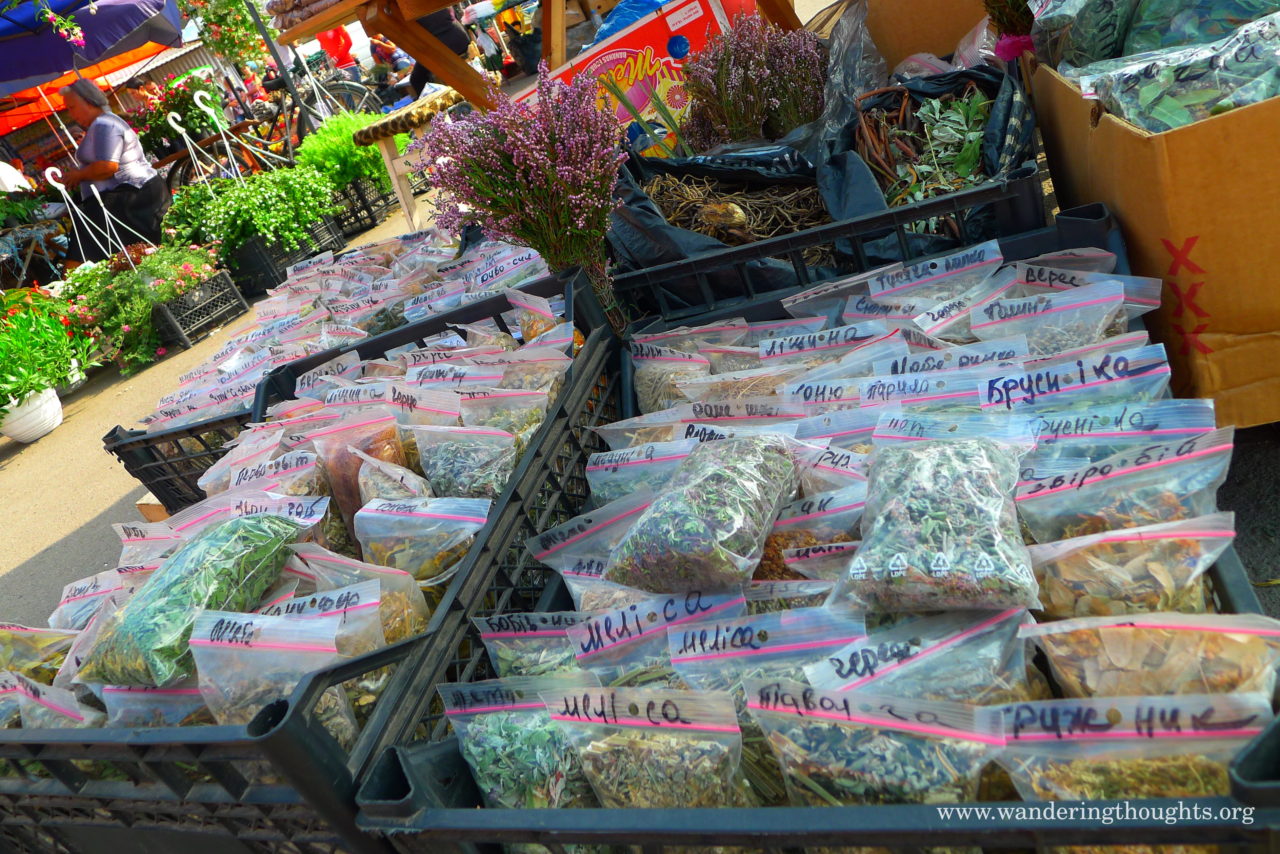 I was beyond excited at this point. For one, we were almost in Poland and thus almost in Germany. Secondly, we would get to meet our dear friends Natalja and Piotr again. About one year ago we had all stayed at the Canfield's house in Cairns, Australia, and for a few days we really felt at home with so many cycle tourers around. Sharing this common interest and a life style, we never ran out of stories to tell or activities to do together. Okay by that I mean eating. 😀 Just kidding, we also went for a hike. Anyway, Natalja and Piotr had finished their world tour a while ago and are now settled in Warsaw and we would get to see them again!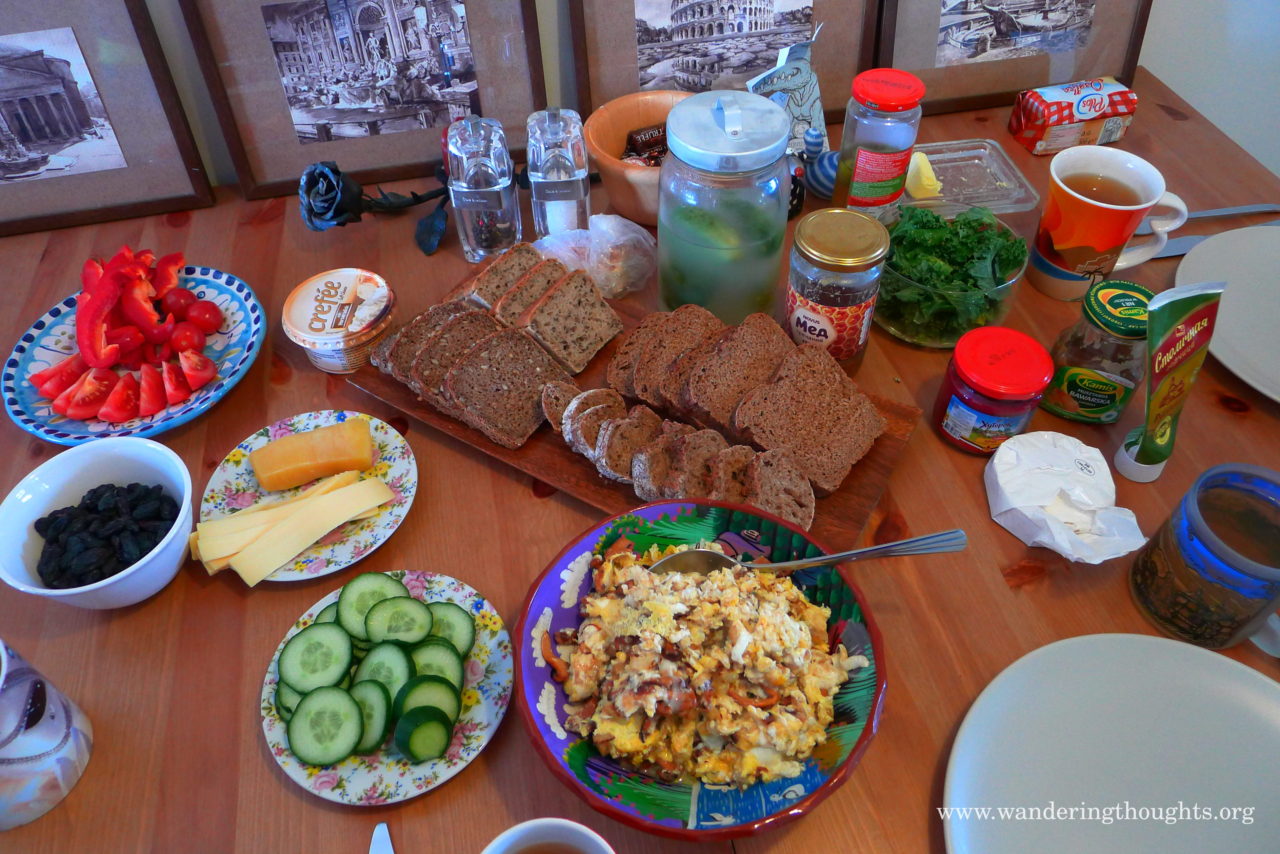 For a few days we were in heaven again. They welcomed us with absolutely tasty food and being in Poland we had some high spirited desserts :). We exchanged lots of stories about cycle touring and more importantly about life, about what's important. We got to meet a group of their fantastic friends which I immediately felt very comfortable with.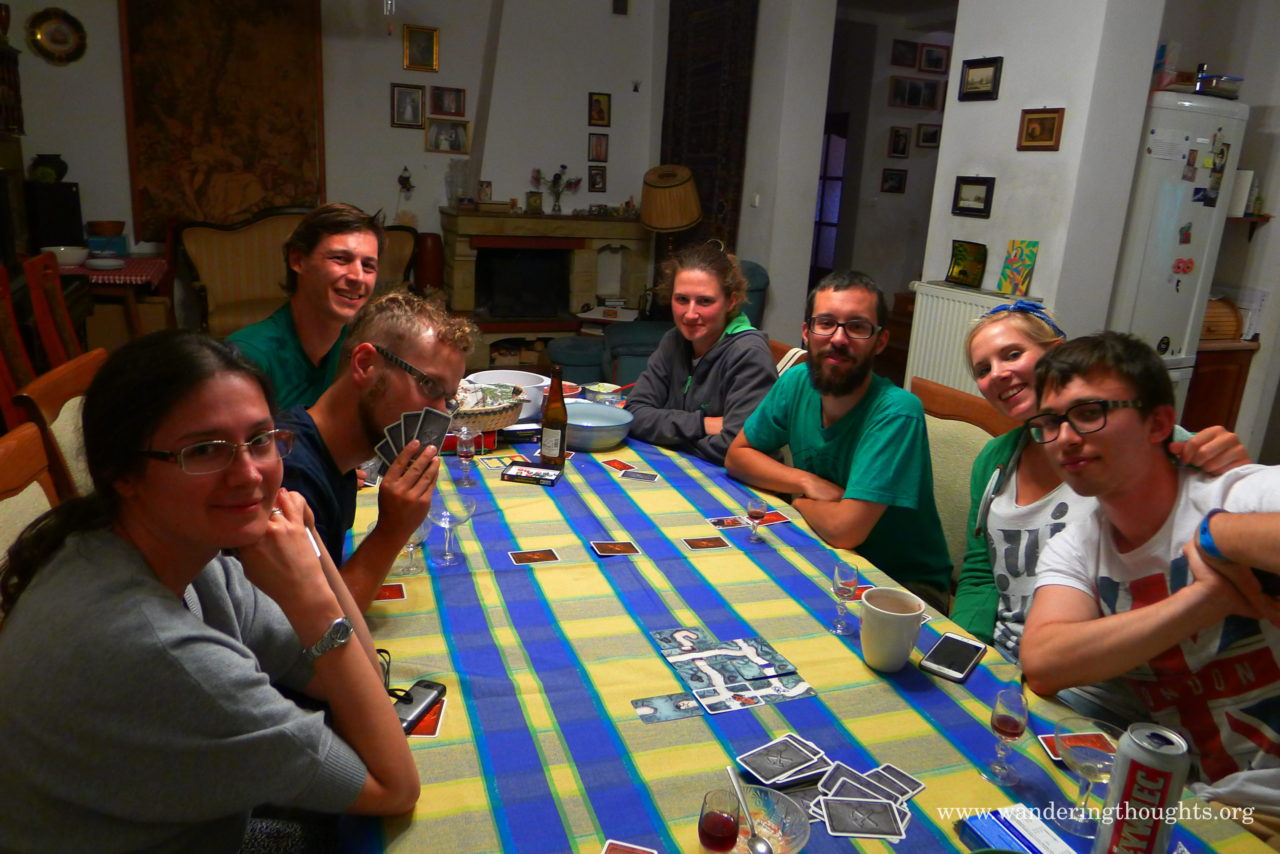 We had some more delicious food and Piotr could not believe just how much coffee we can drink. He promised to buy some in bulk next time we are around :).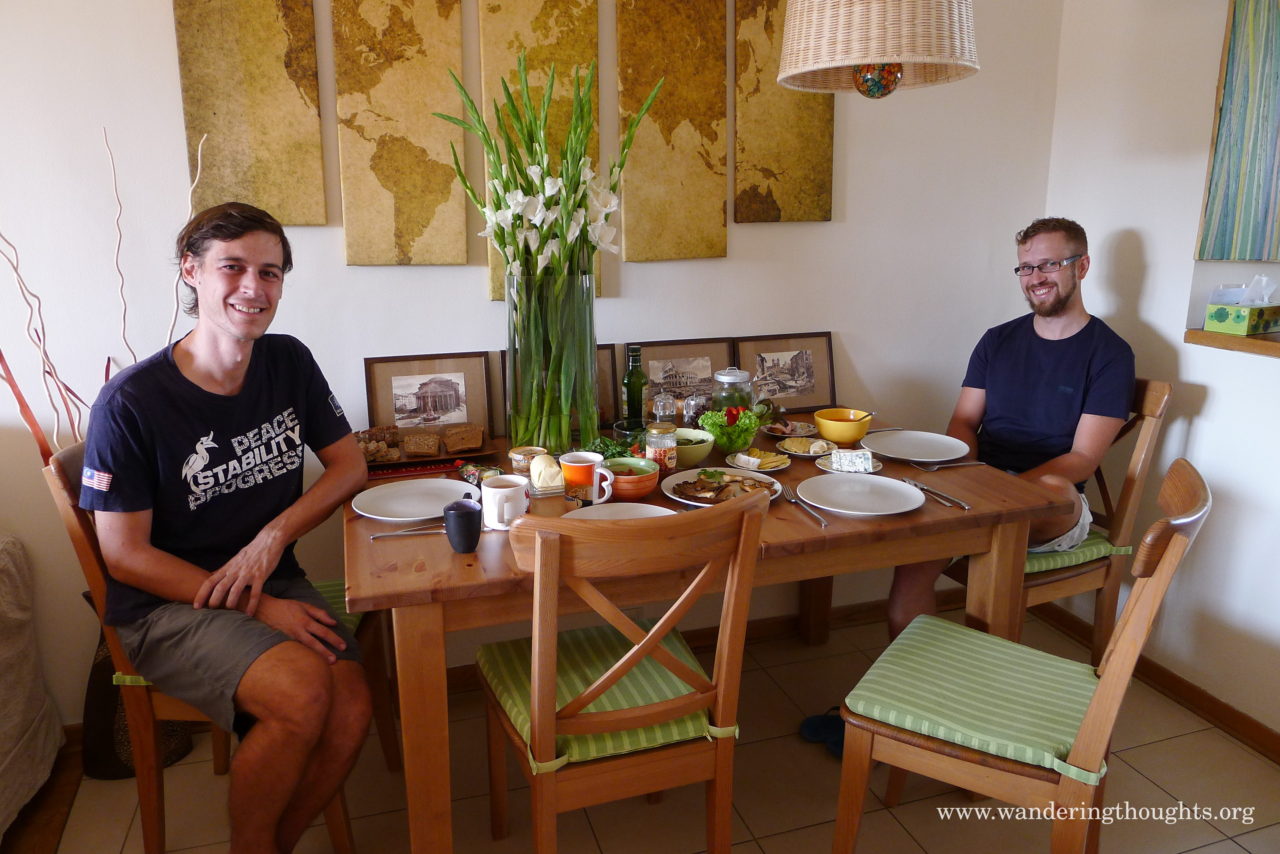 And we also went for a wee cycle. As N and P live on the outskirts of Warsaw it was really easy to get out of the city and we absolutely enjoyed being on bicycles again.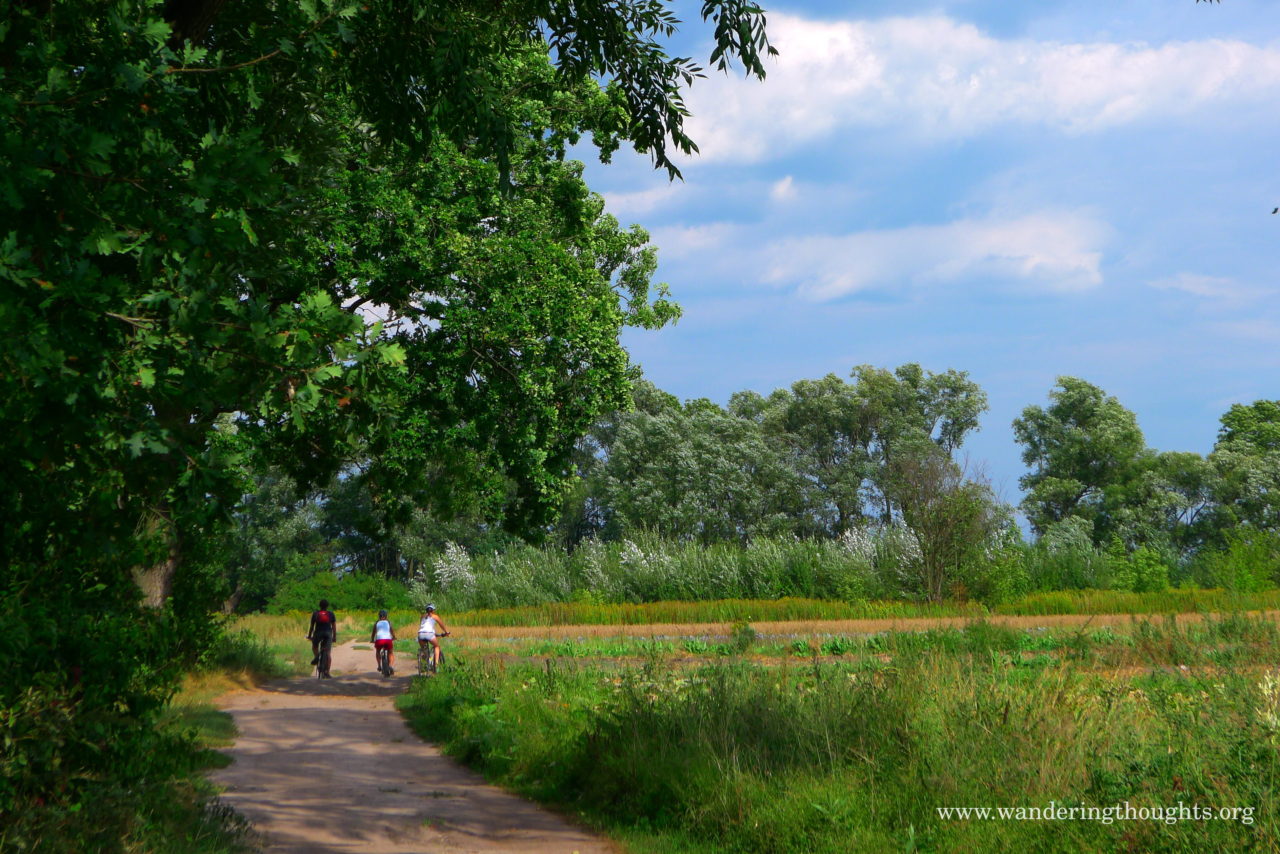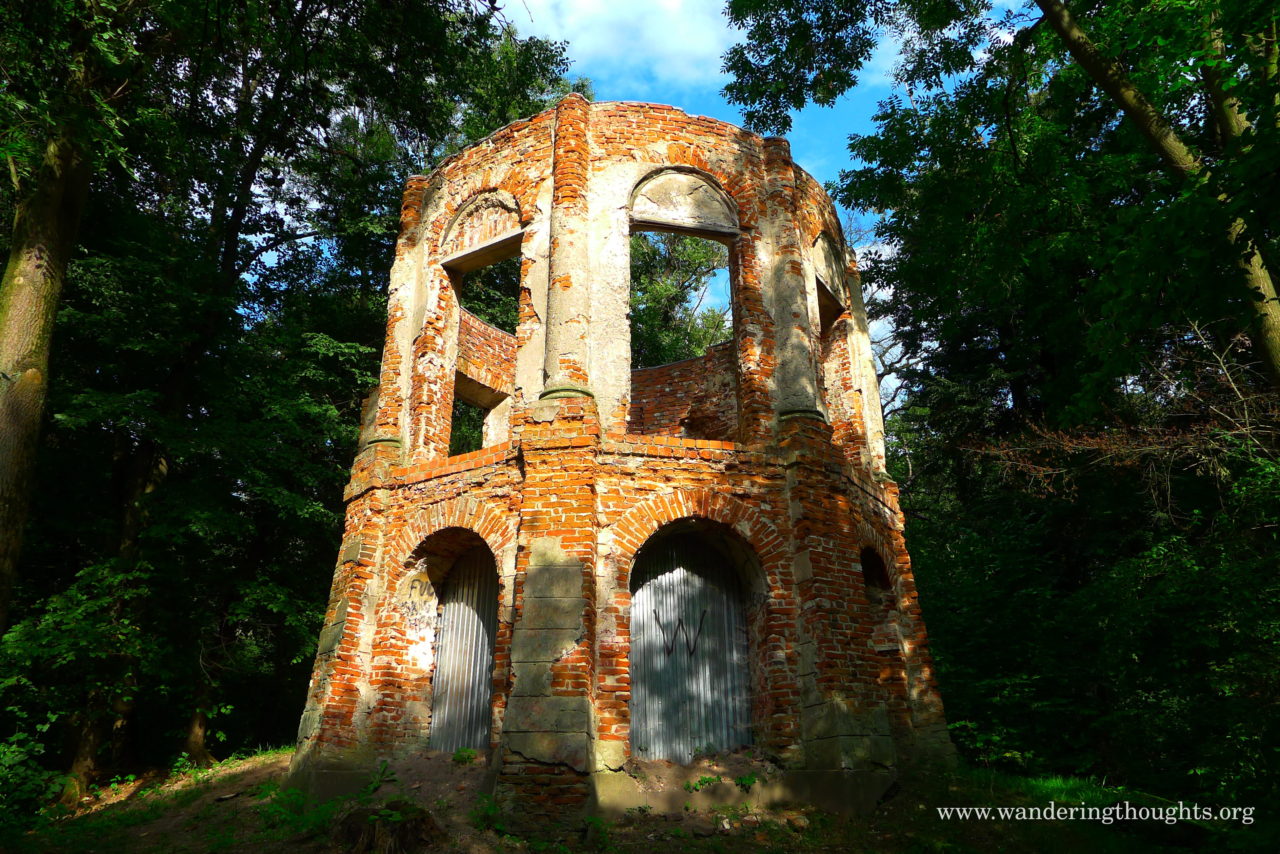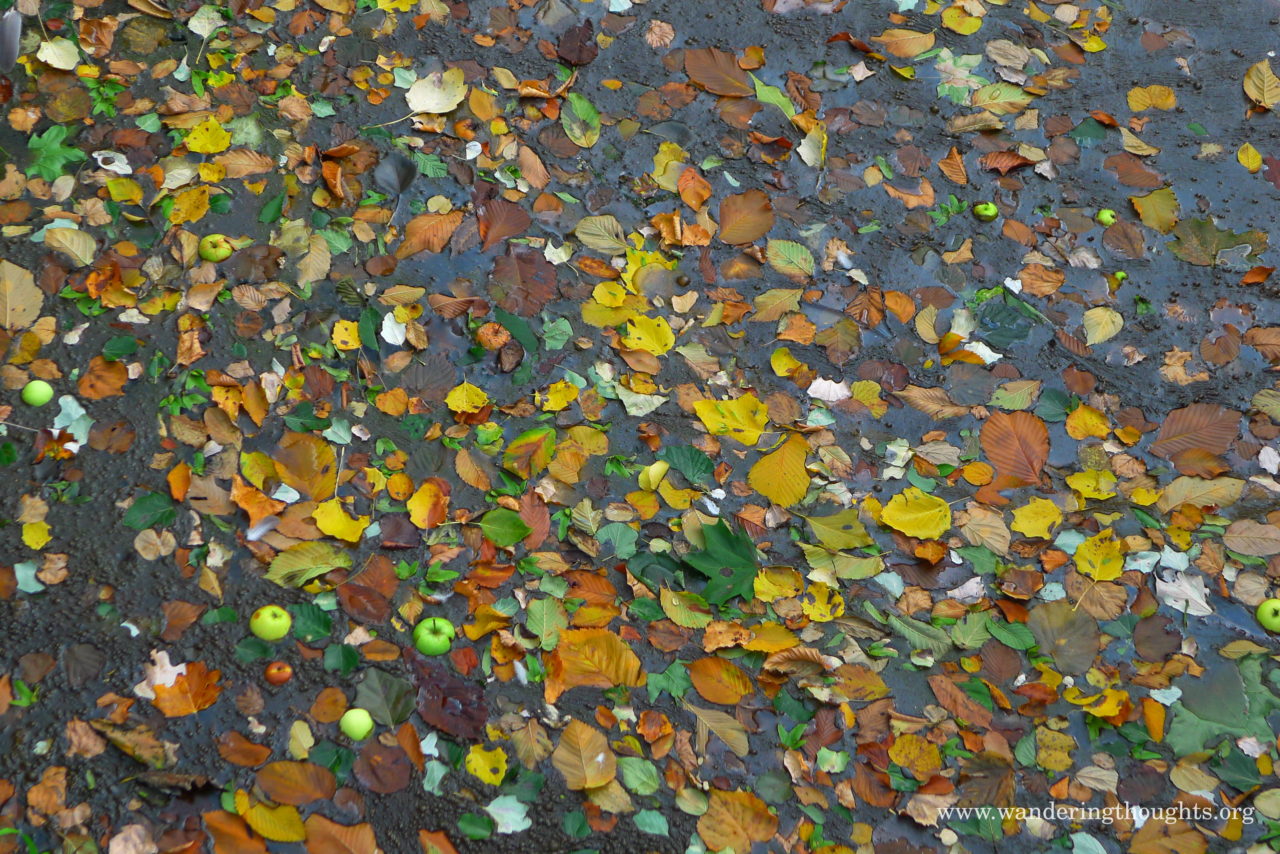 In the end we could have stayed and wanted to stay much much longer, but our families were waiting just across the border. And thus we boarded our last bus bringing us swiftly to Berlin. And yes, I did get a bit emotional arriving at Schönefeld airport. Suddenly, most people around me spoke German, everything was distinctly familiar and the people I missed the most were so very very close. More on that next time!