April 2016
So how to cycle in Thailand and not spend some time on an island? Exactly. That's why our next destination was Koh Payam, just a couple of hours off the coast of Ranong. We spent a few days there, enjoying the beach, sunsets, cycling around, cooking and eating out, doing nothing. Not a lot of stories to tell here, so enjoy the pictures: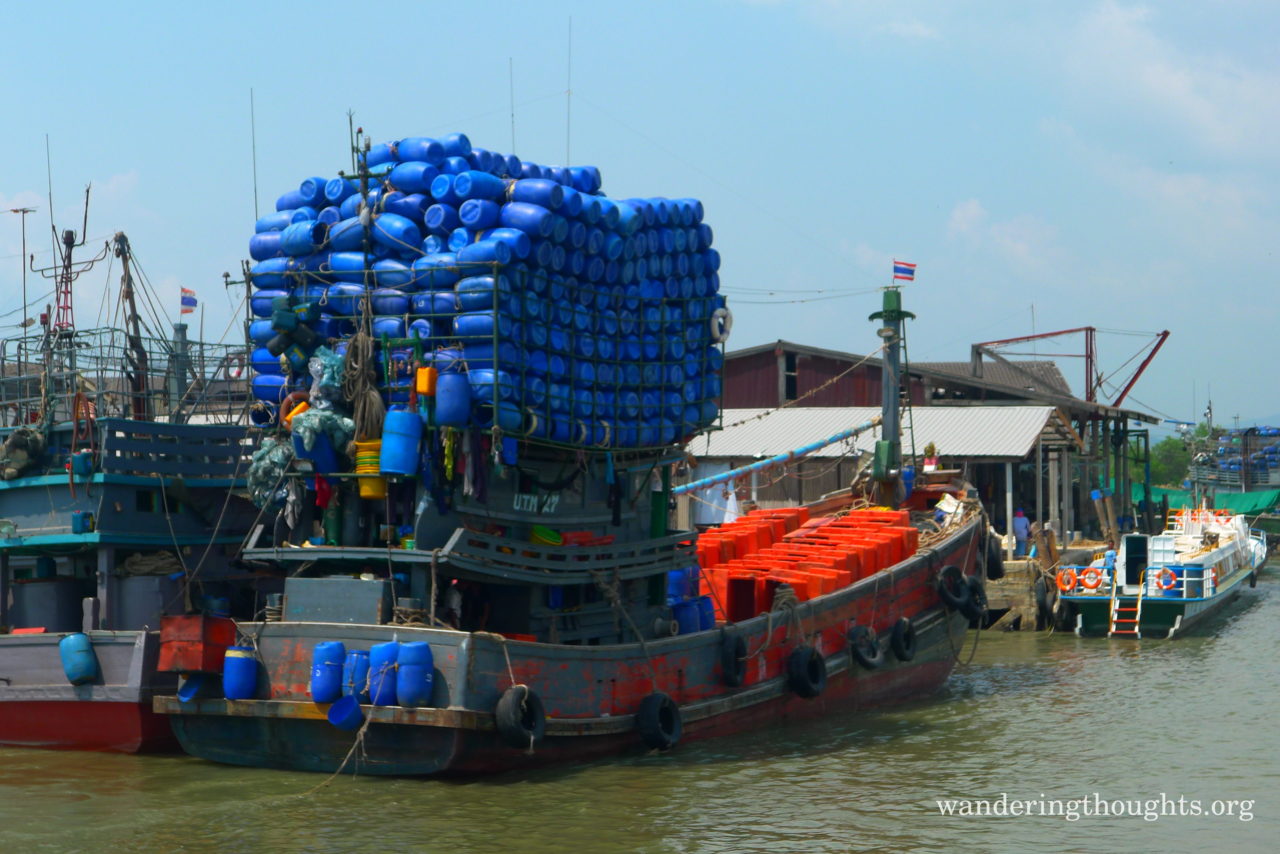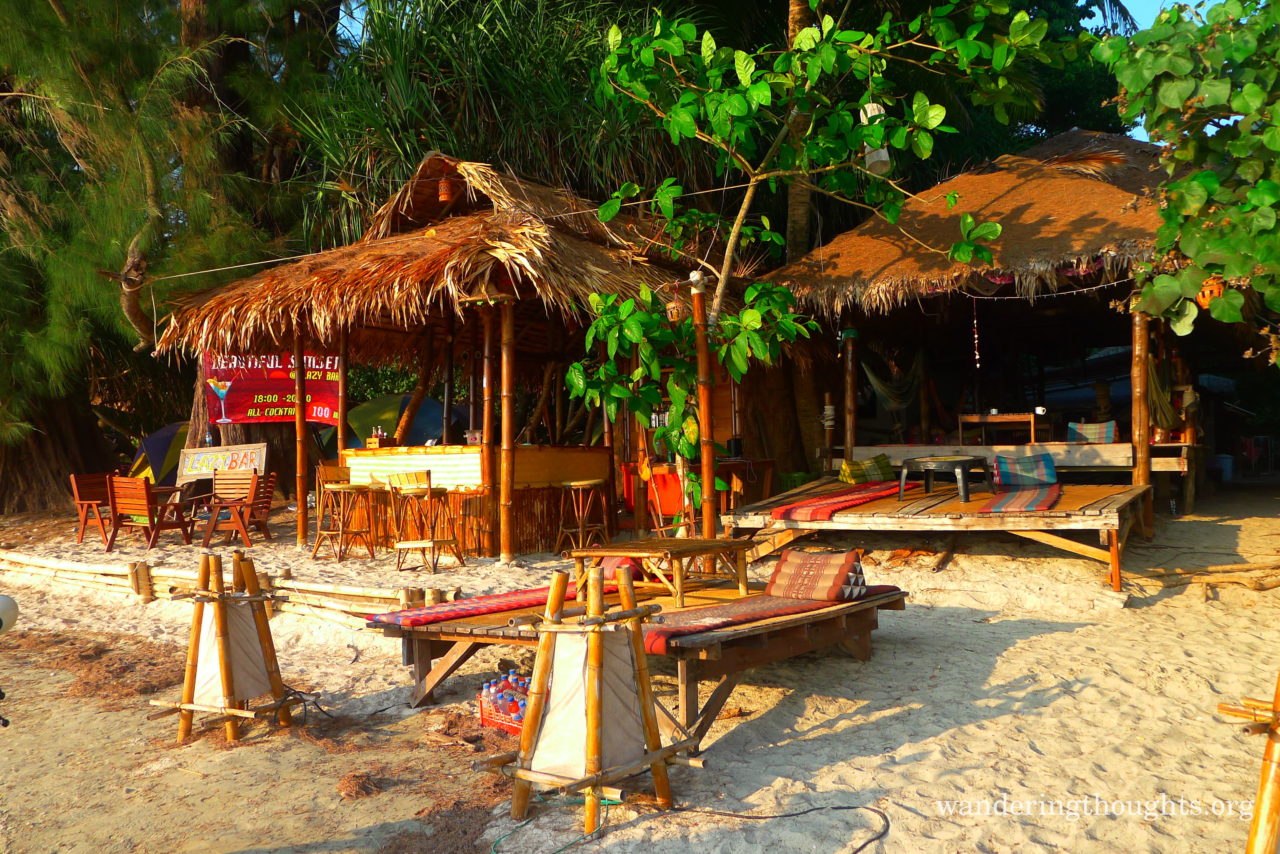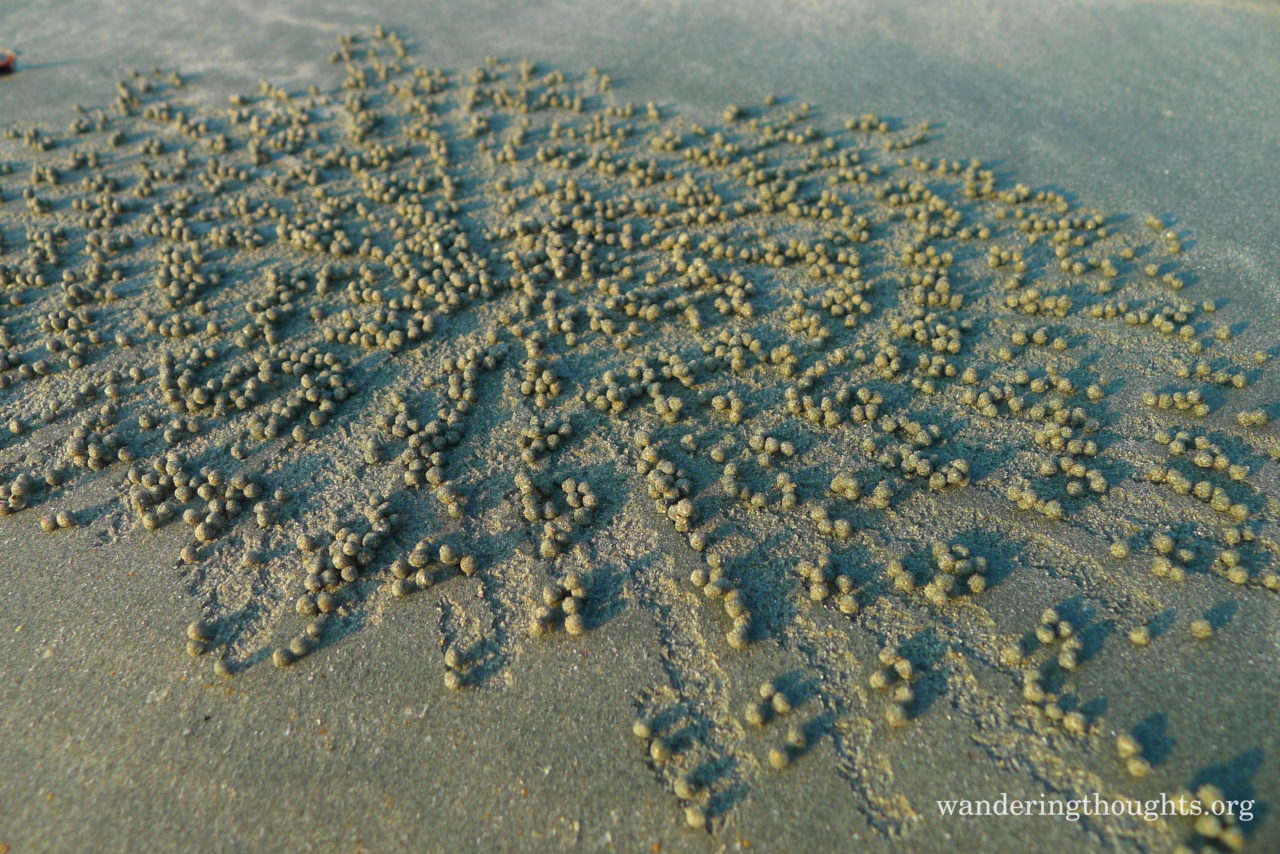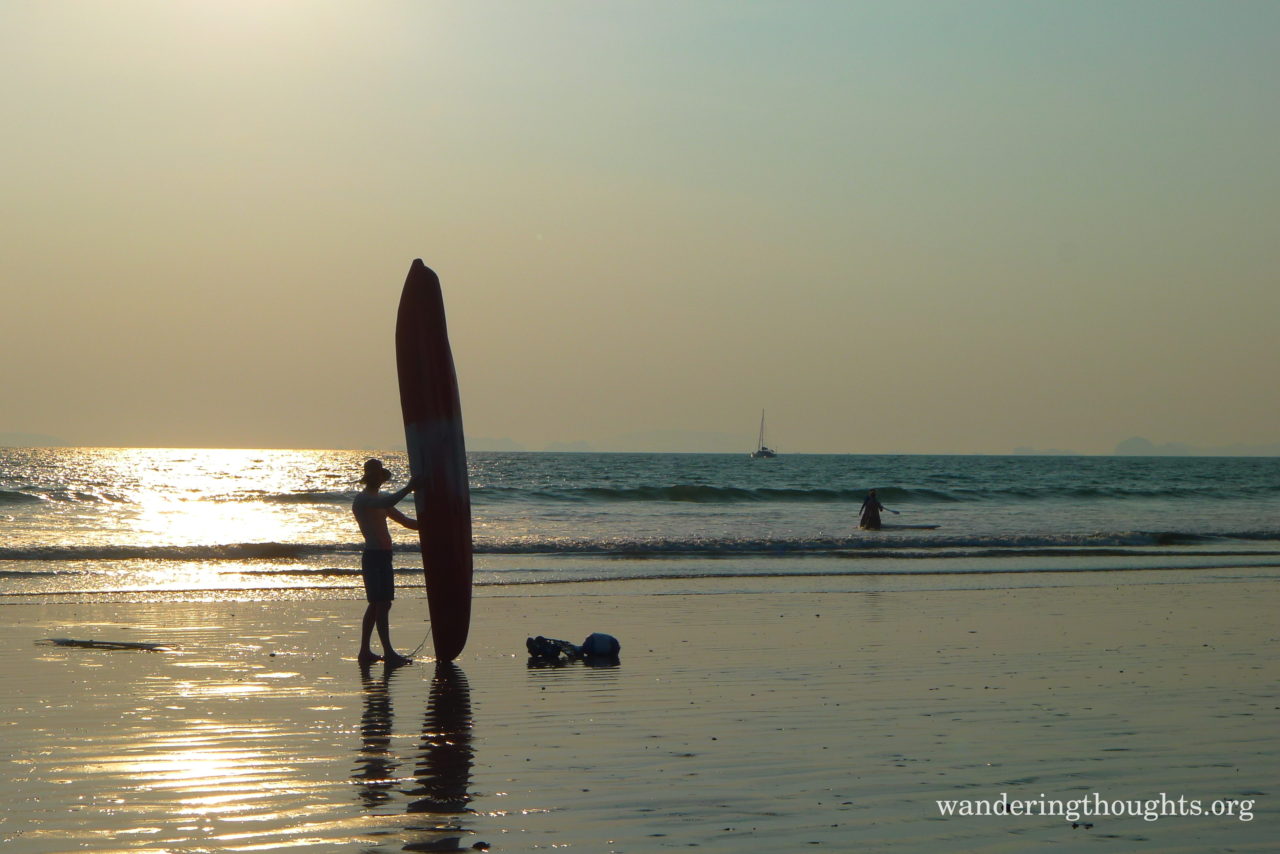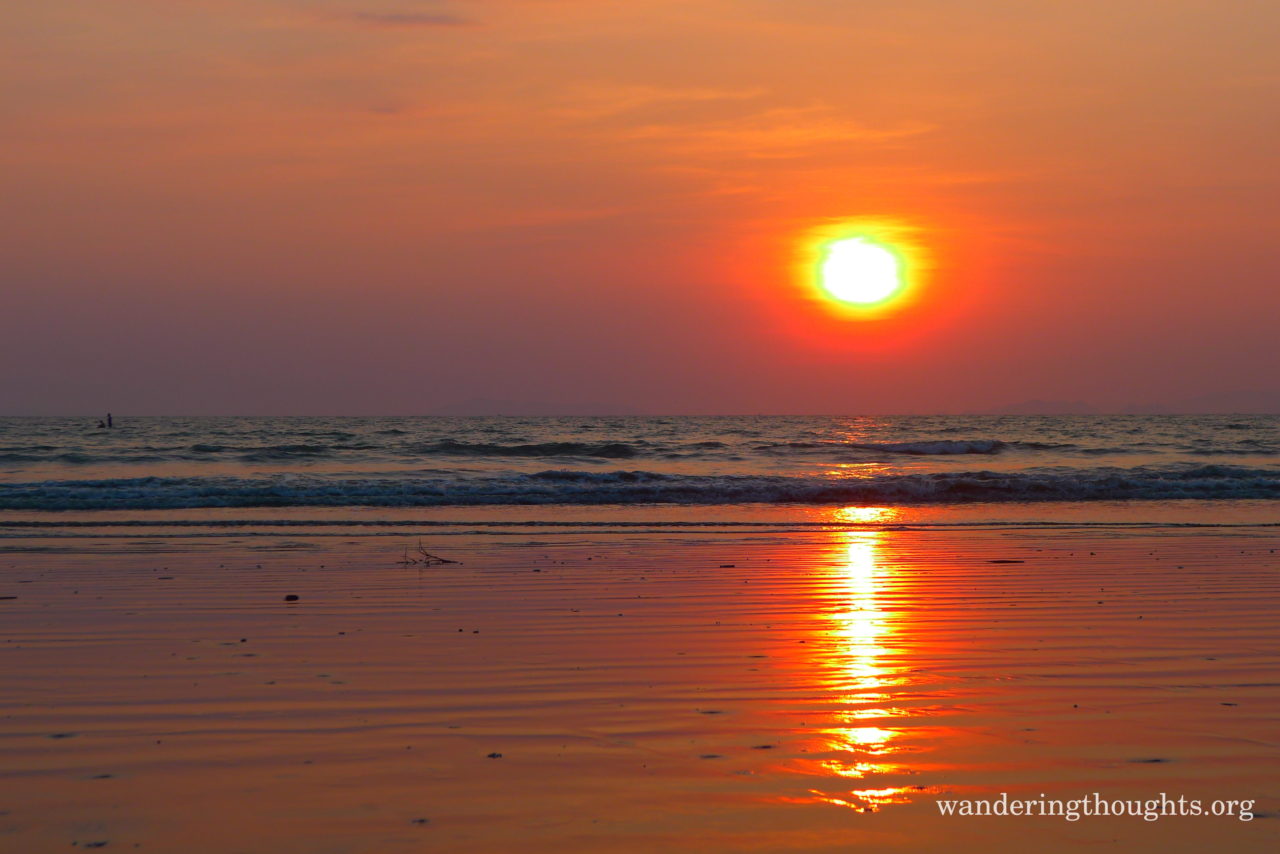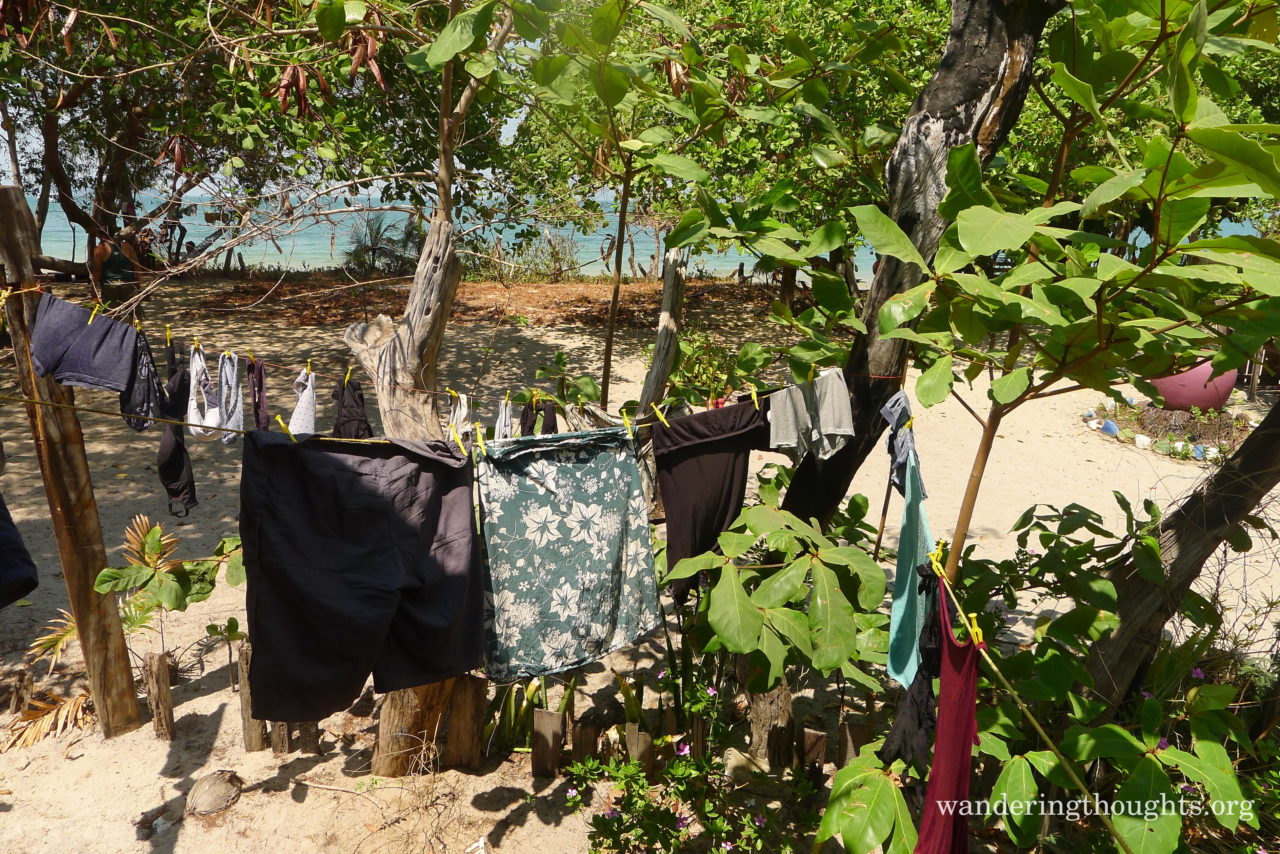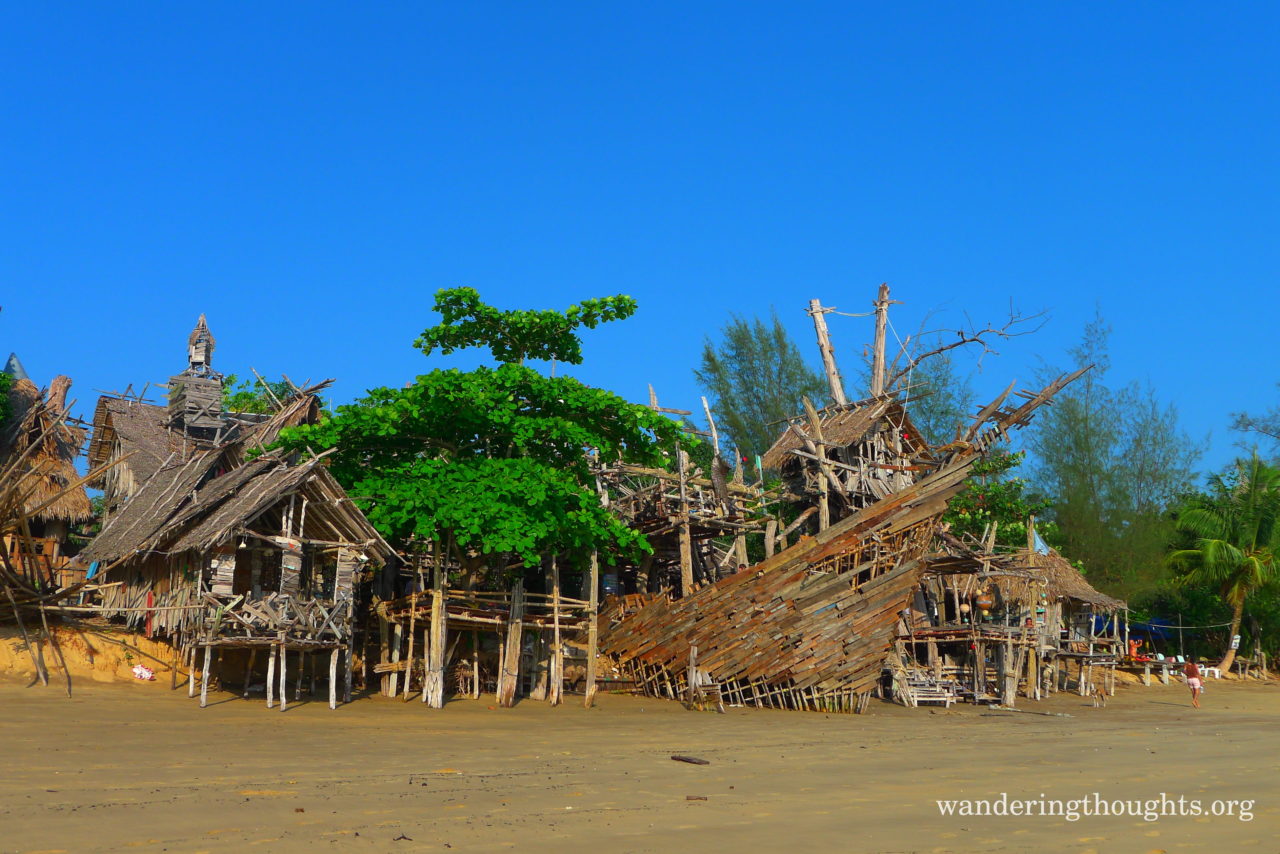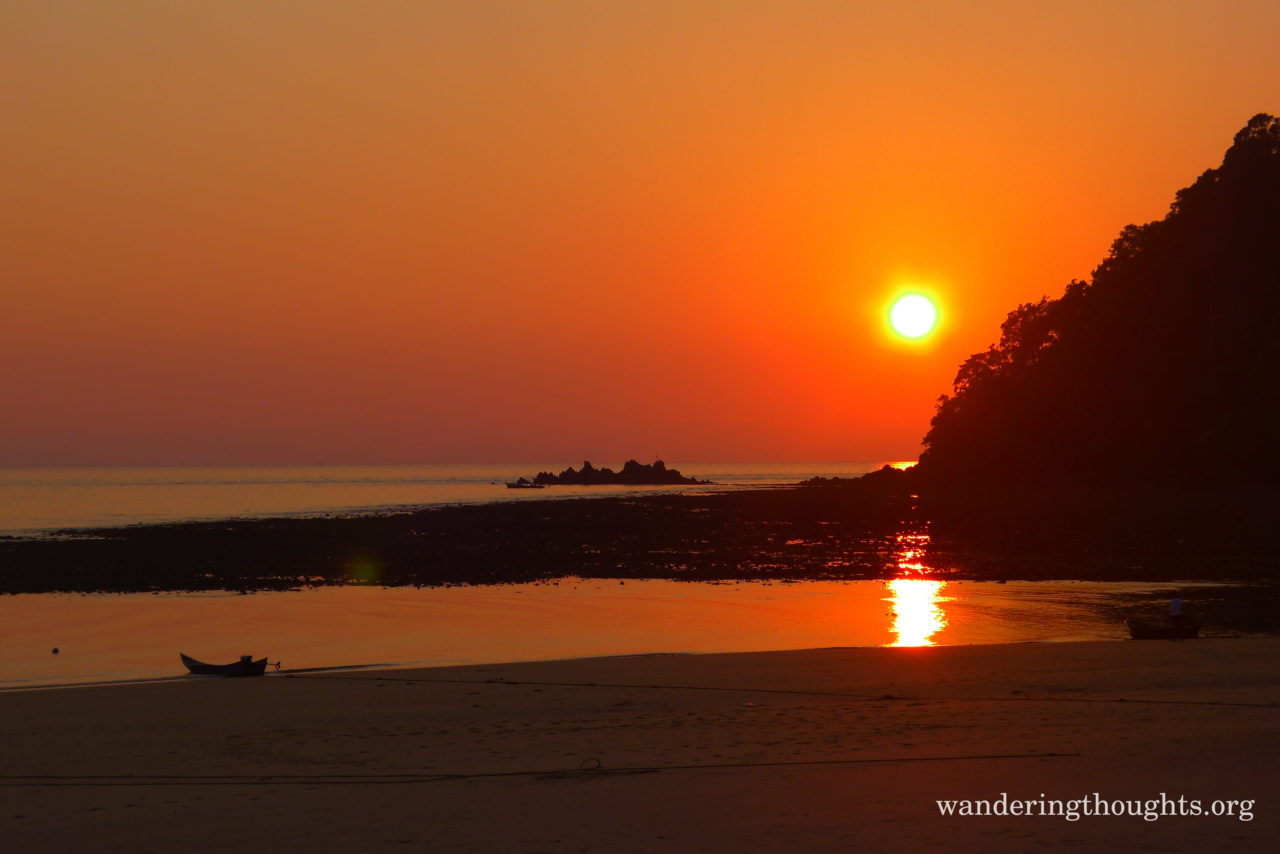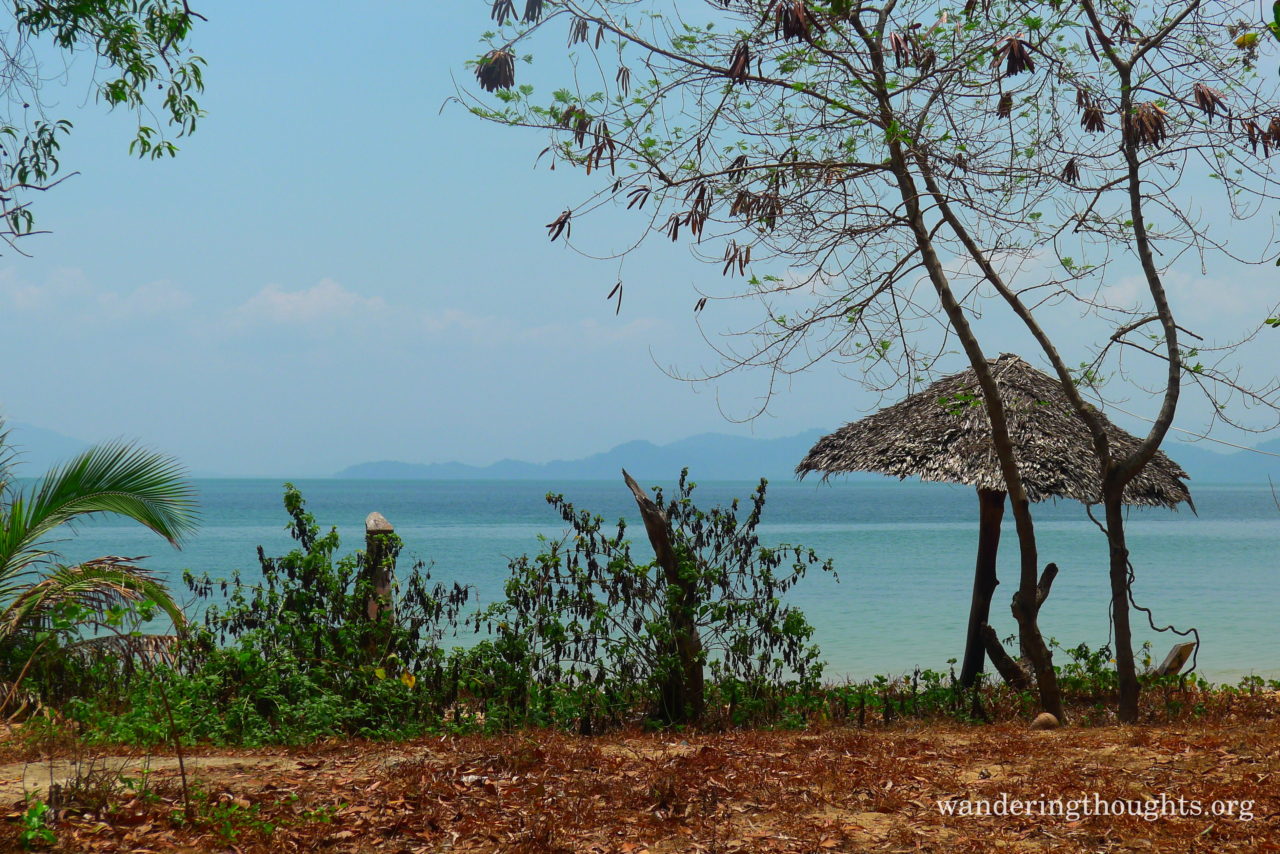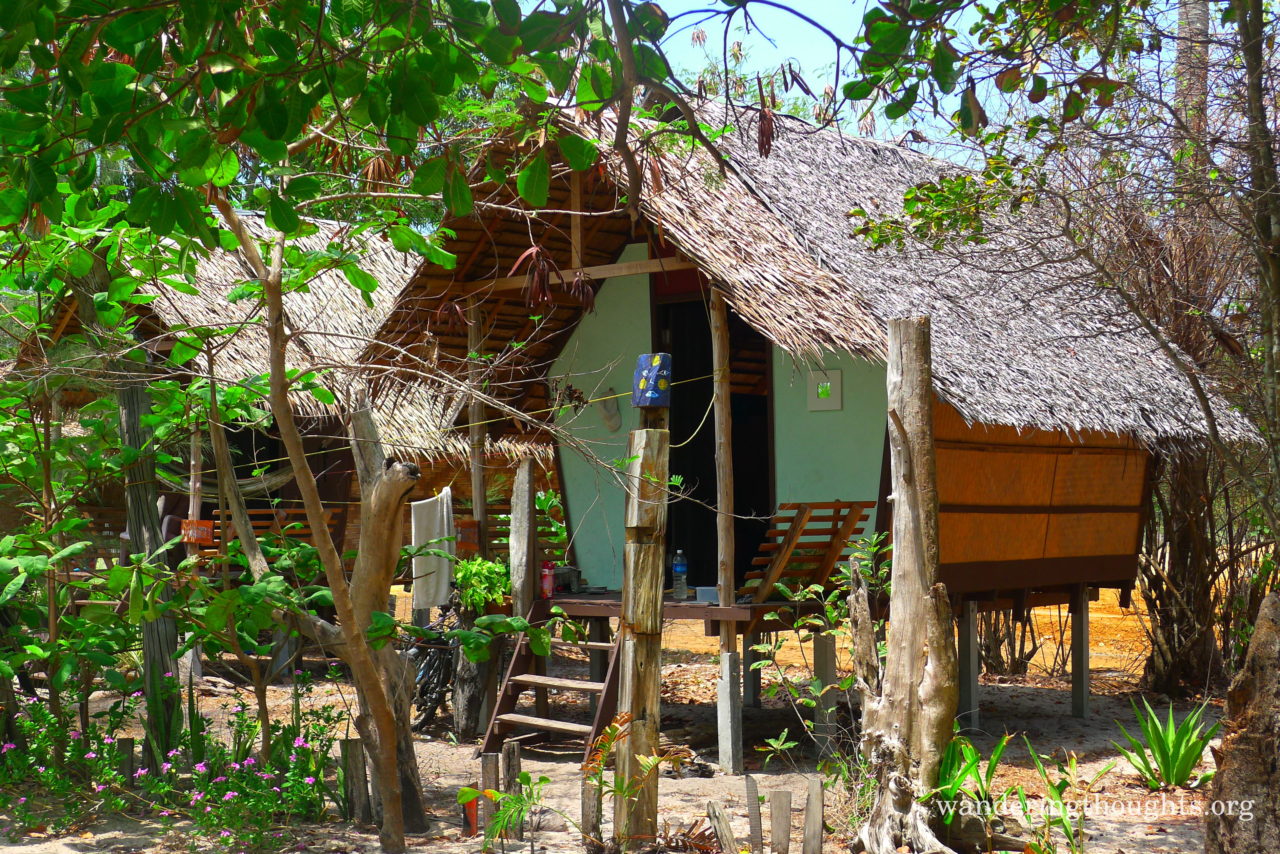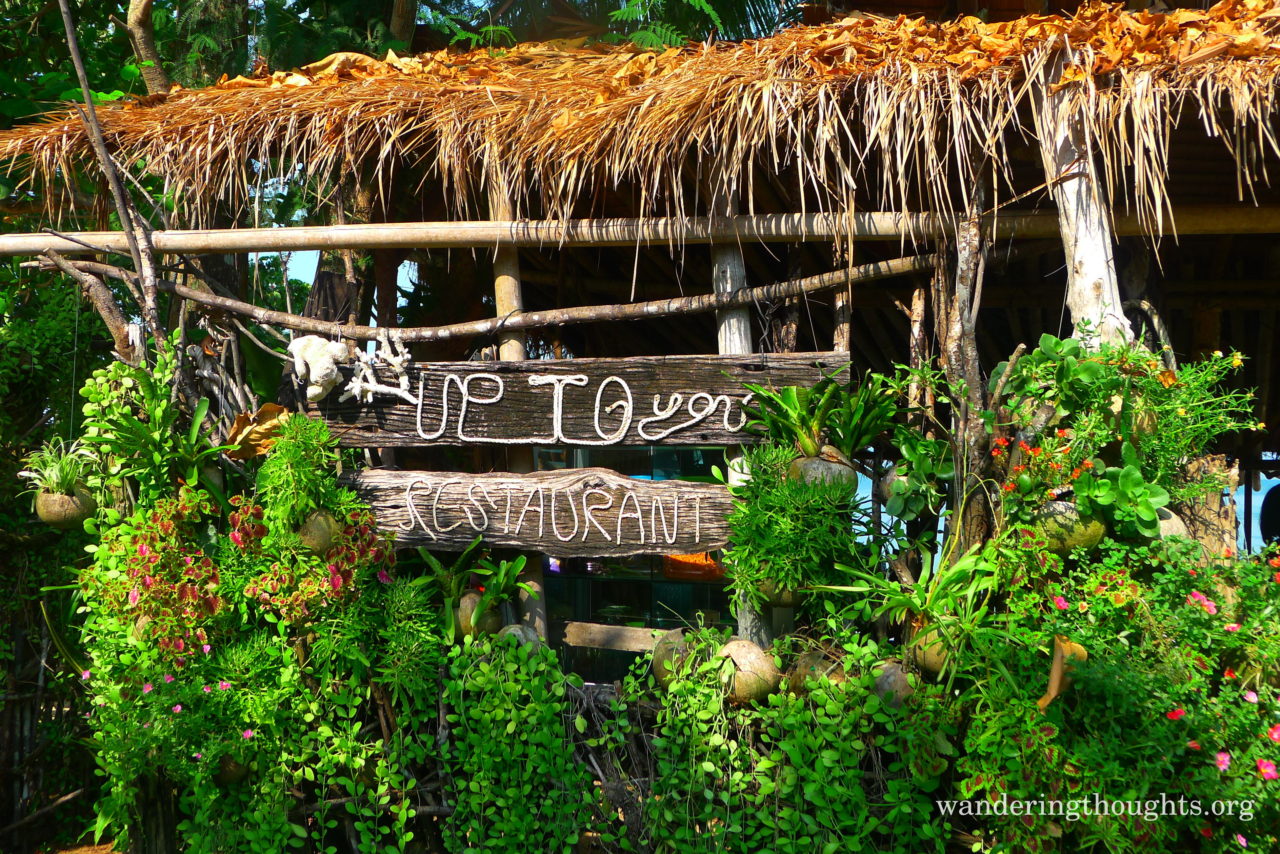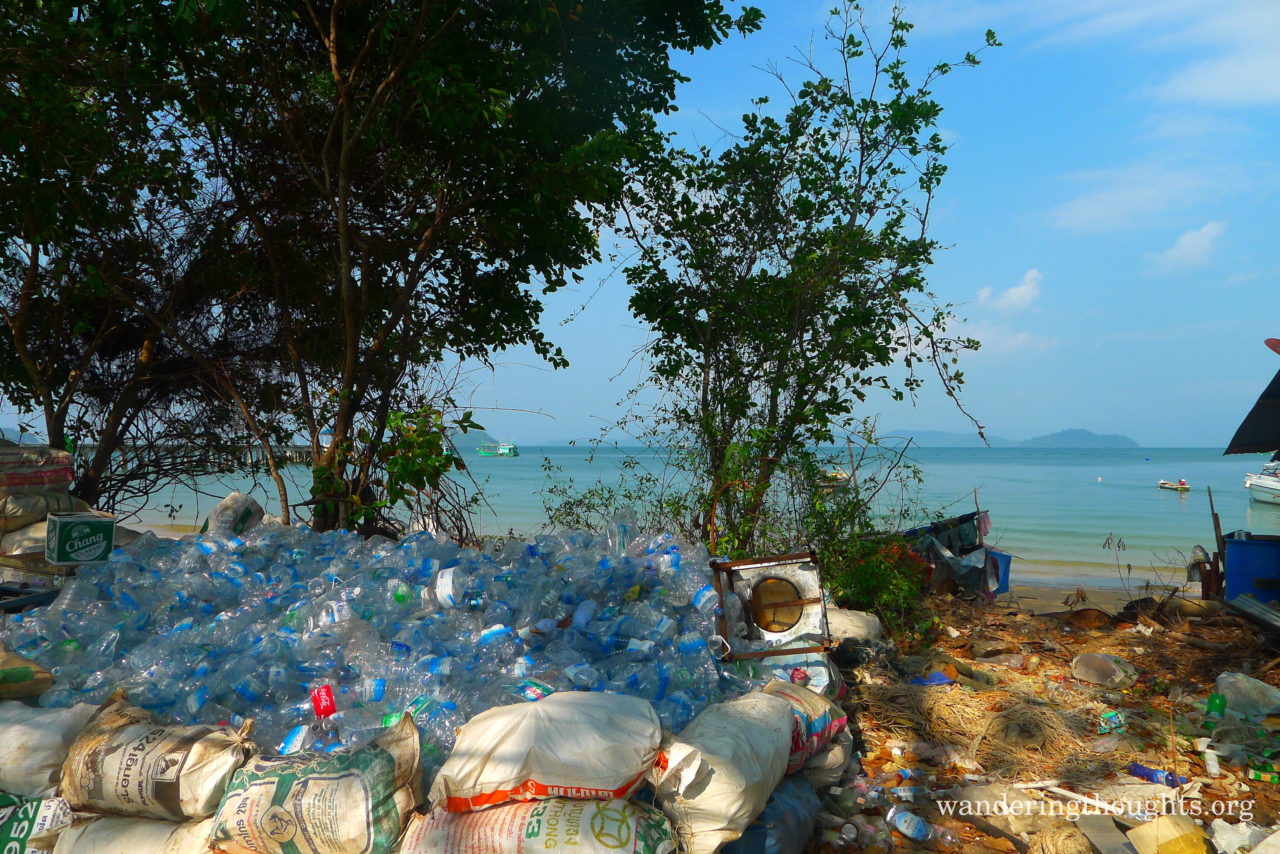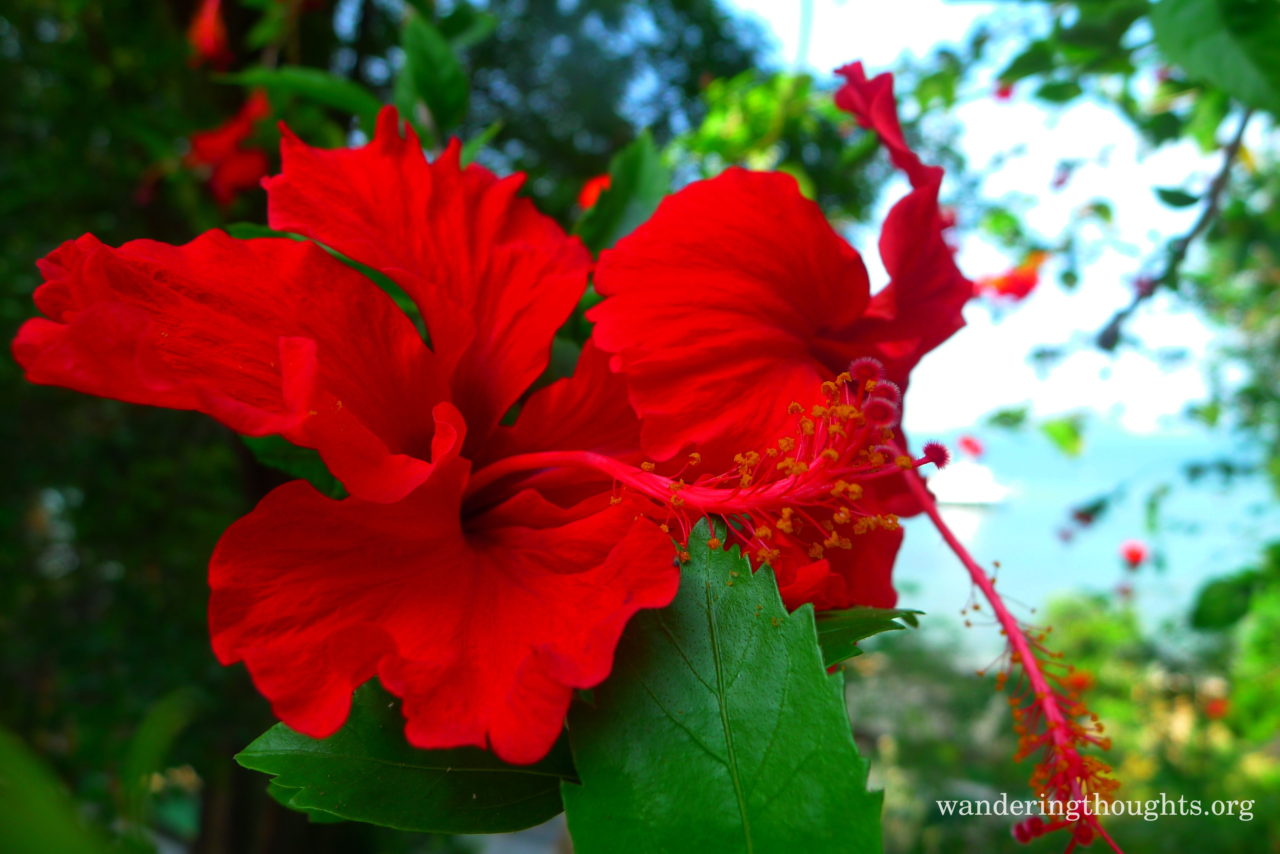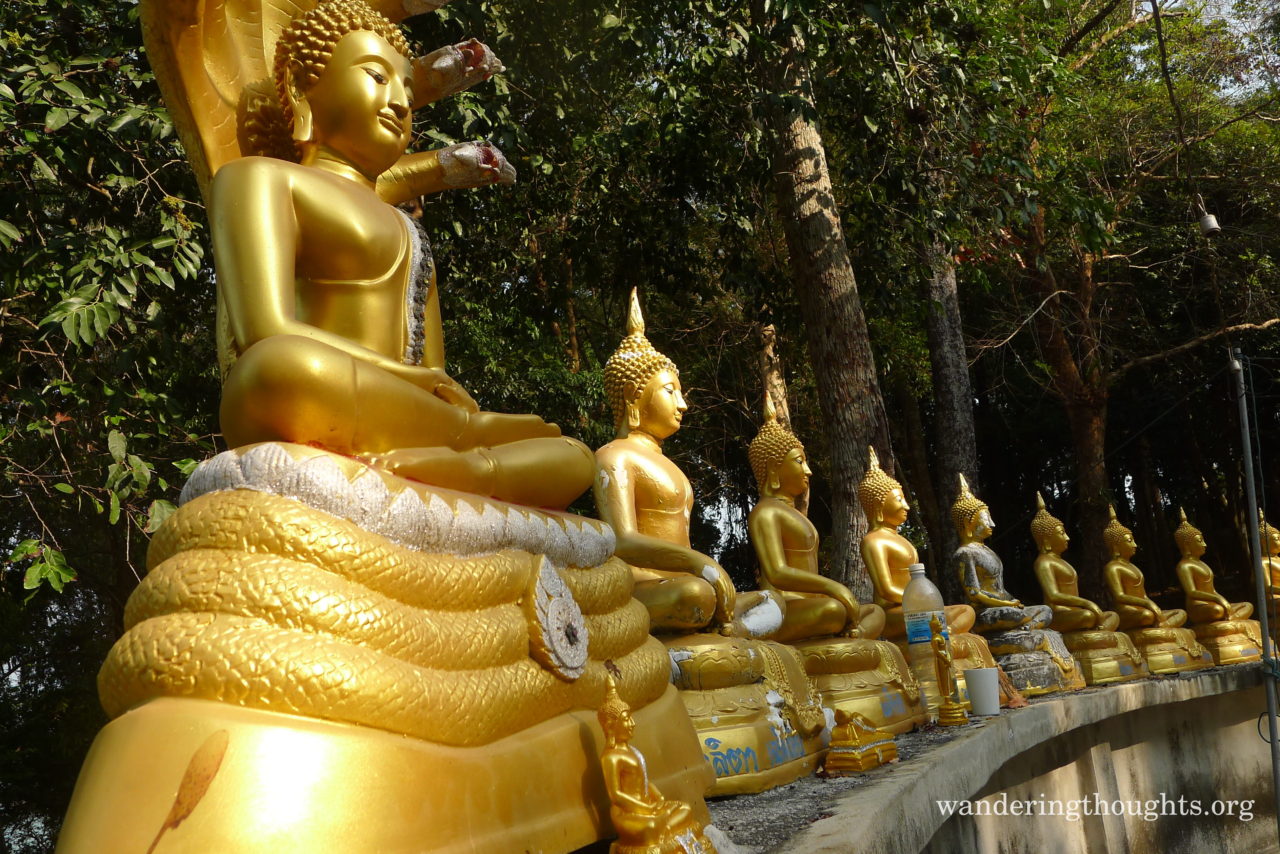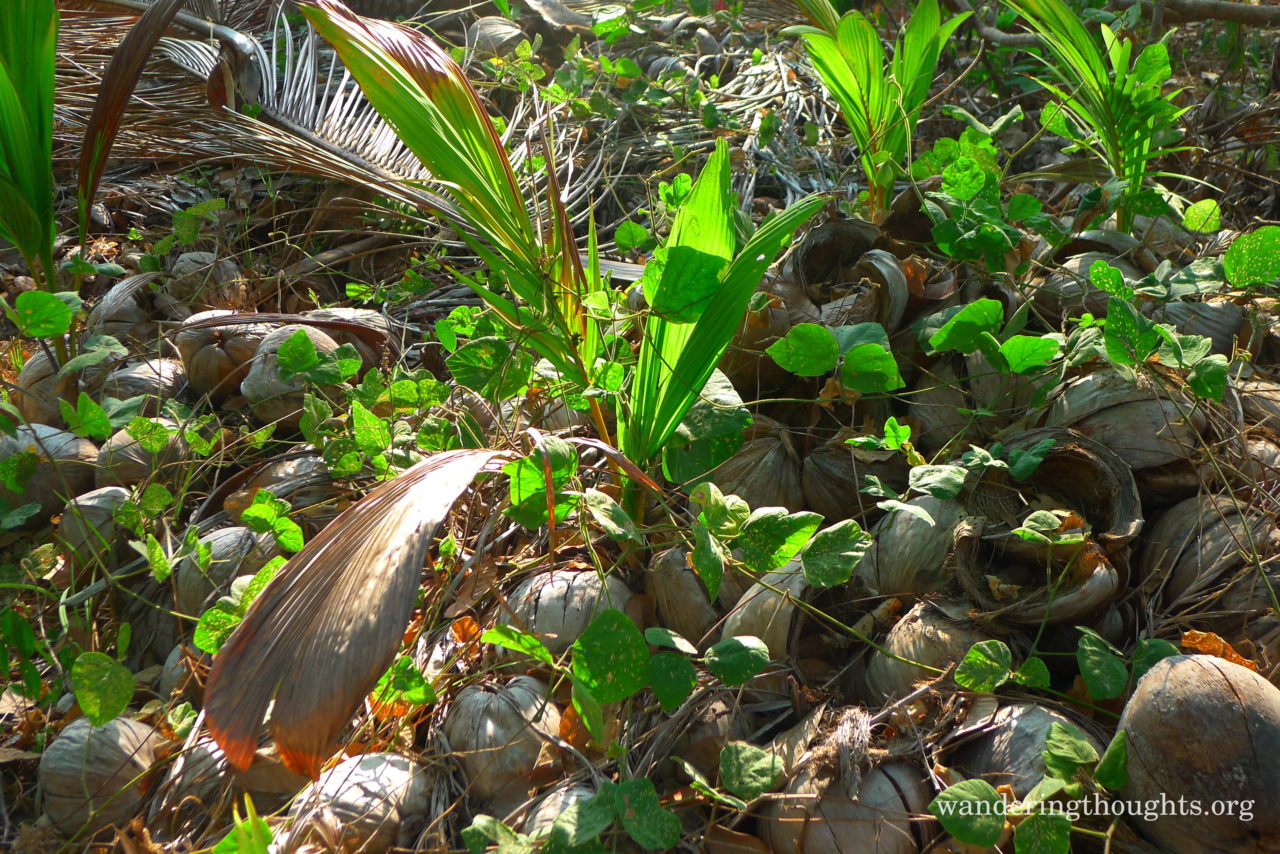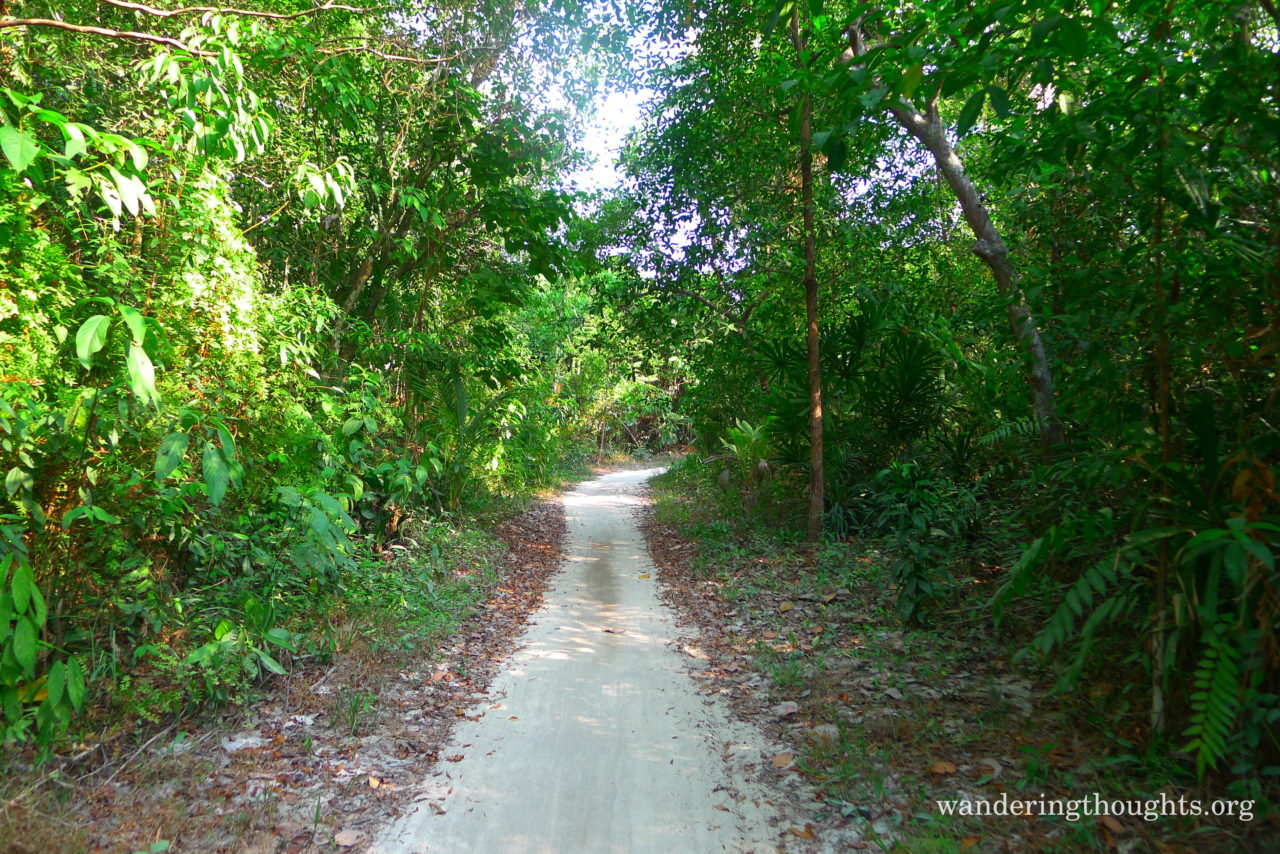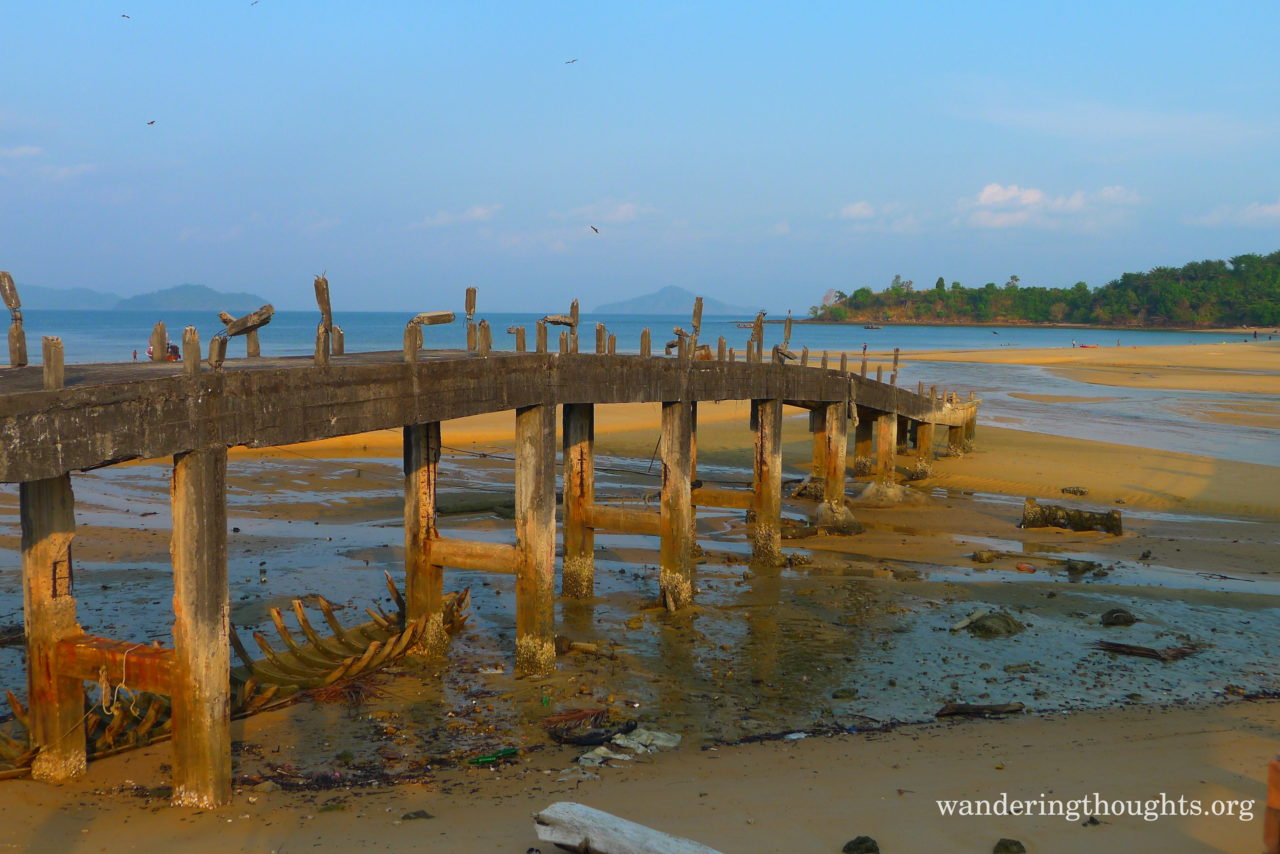 It was pure bliss until we were innocently looking at some coffee at a shop and I felt something climbing up my leg… Wait. I looked down only to see a baby monkey on my leg trying to bite me. So this was not a deserted beach with monkeys in the trees or the monkey forest in Ubud. This was in the middle of the main village on Koh Payam and apparently the coffee shop owner's pet monkey was trying to play with me. Or something.
Anyway, nothing really happened but as there is still some danger of getting rabies, this incident cut our island time a bit short. So we left Koh Payam first thing next morning which was also my 30th birthday… More on that next time!